Rex Lima (a.k.a. The Cutest Person On Earth) Drinks Tim Kruger's Cum After Being Fucked Bareback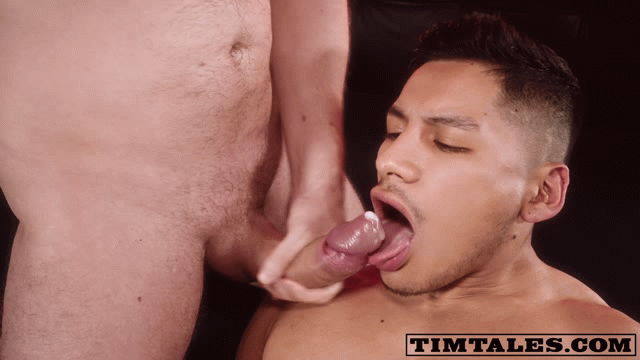 I never leave the house and I'm certainly not going to Europe anytime soon, but Rex Lima may want to take out a restraining order against me, because I'm officially obsessed.
Rex Lima has the most perfect face in porn (not to mention the most perfect face on the planet), and today it's being painted with cum in a duo scene with the TimTales king himself, Tim Kruger.
Fun fact: Rex Lima also has the most perfect ass, arms, hands, chest, legs, and feet in porn.
Rex Lima's smile has given me a reason to live another day, solved climate change, ended the war in Ukraine, and saved the gay porn industry.
Even when he's not smiling, Rex Lima is literally still the hottest person alive right now. His lips alone are proof that God exists:
Brb…wallpapering my entire bedroom ceiling with this image so Rex Lima's face is the first and last thing I see every single day for the rest of my life: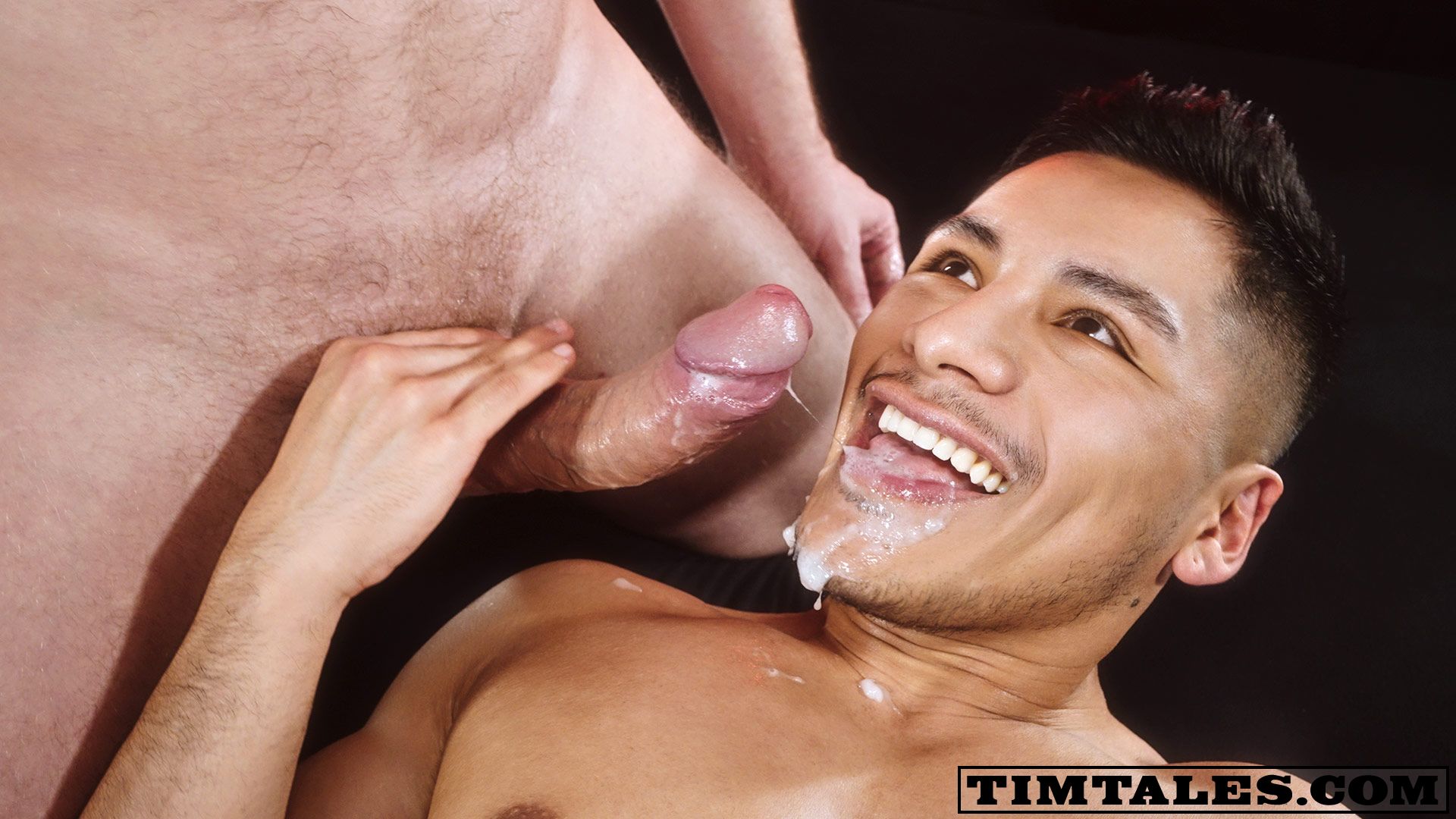 Trailer (watch full scene here):
[
TimTales: Tim Kruger Fucks Rex Lima Bareback
]