Exclusive: Rhyheim Shabazz And Joey Mills Join Forces For Epic 48-Minute Fuckfest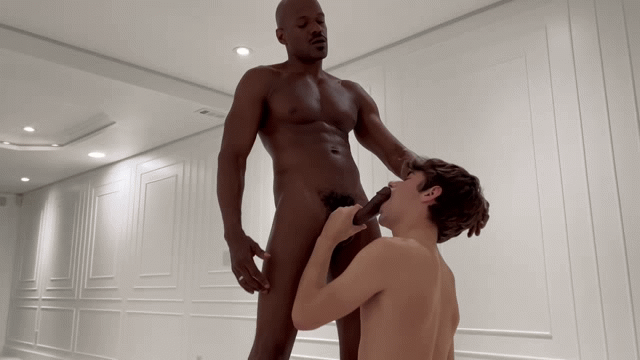 I'll have a more detailed summary of this later this weekend, but right now, please enjoy this exclusive sneak peek at the duo of the month/year/decade, starring two of the most popular and successful performers in gay porn right now: Rhyheim Shabazz and Joey Mills.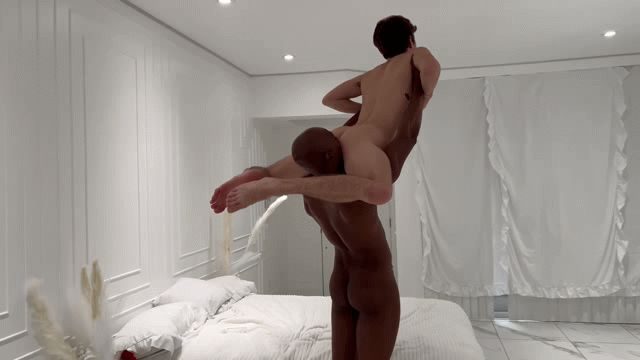 Between the two of them, they've amassed over a dozen top industry awards (Powerbottom Of The Year, Performer Of The Year, etc.) and literally millions of followers, and now, Joey Mills and Rhyheim Shabazz are together at last in a new 48-minute scene that goes live here on OnlyFans in just a few hours.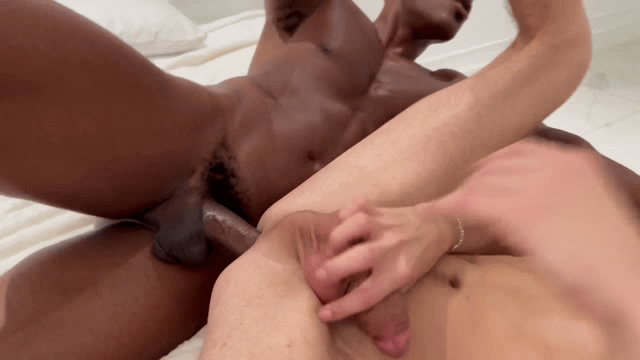 Your first look at this scene—in which Rhyheim Shabazz tops Joey Mills in multiple positions and creampies him while fucking the cum out of him—is below, but here's one more glimpse just a few seconds after they've both busted: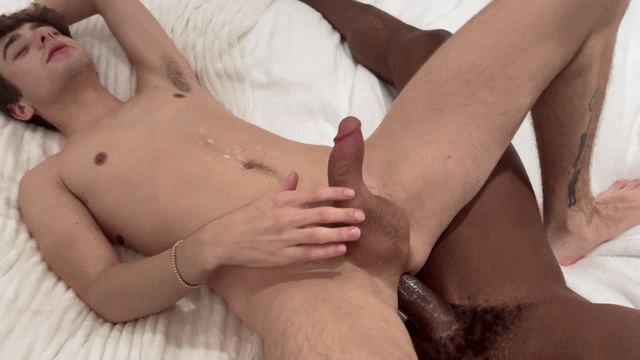 Extended clip (watch full scene here):
[
OnlyFans: Rhyheim Shabazz Fucks Joey Mills Bareback
]