Battle Of The Bareback Tops: Landon Vega Vs. Liam Cyber Vs. Rhys Jagger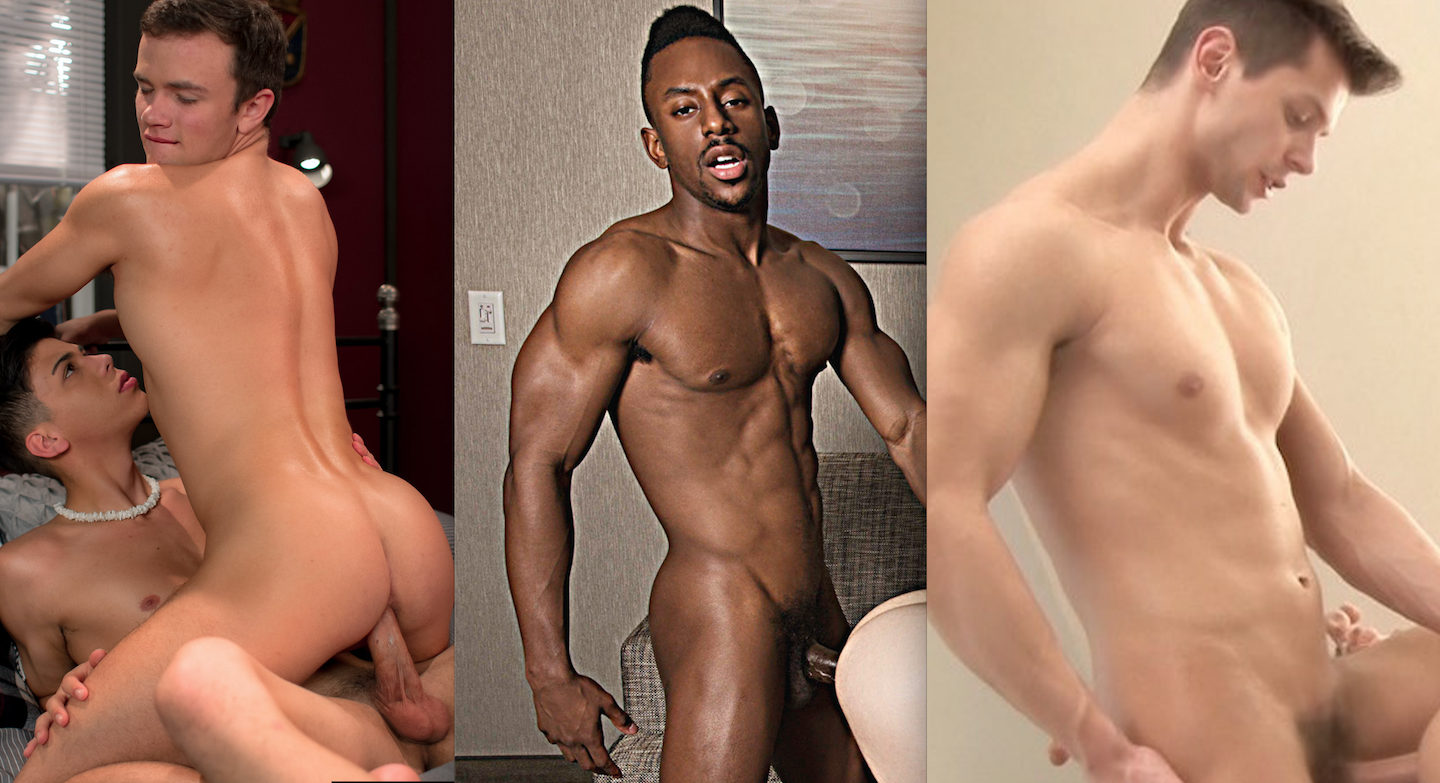 Three diverse bareback tops who all offer something different (except for the fact that they all have very big dicks) in three new releases today. If you could bottom for just one of them, which one would it be?
First, it's big-dicked bareback top Landon Vega, the latest discovery from Helix Studios. As you'll recall from his first scene, Landon just loves his puka shell necklace, and he's actually wearing it again for his second scene with Logan Cross today.
Will Landon Vega keep the 1990's alive by wearing his puka necklace in his next scene? Probably!
It's worth noting that Logan Cross actually tops in this scene, too. And he does it quite well, proving that he's a powerbottom and a powertop. Get you a man who can do both:
Trailer (watch full scene here):
[
Helix: Landon Vega And Logan Cross Flip-Fuck Bareback
]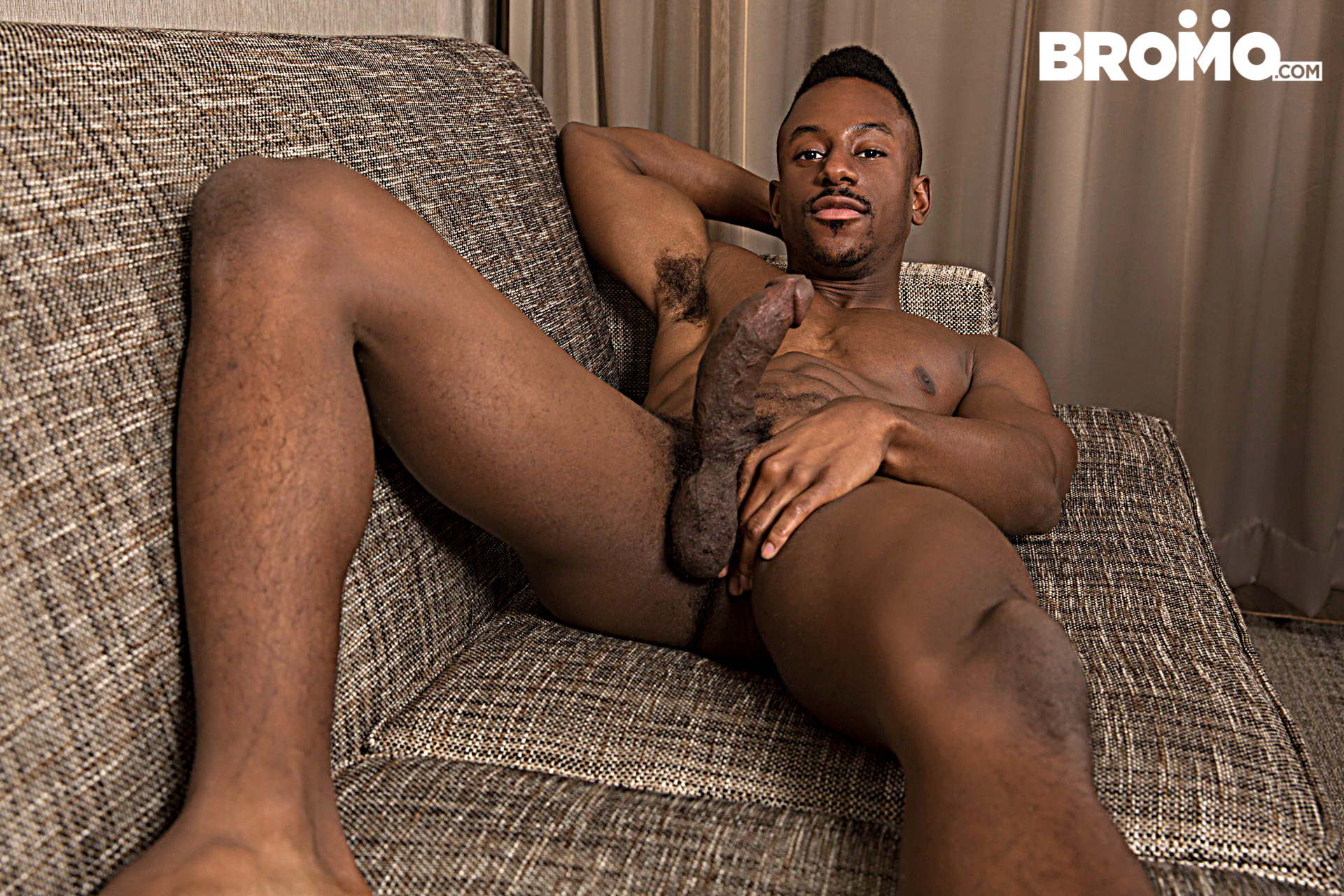 Next, the gorgeous and hung Liam Cyber is appearing in that disastrous Hyatt hotel room for Bromo, in that fake "kink" series about "dom tops" or whatever. Just watching these two have sex would obviously be great by itself. Instead, the scene is ruined by an atrociously ugly hotel sofa, awful music, a phony fetish, insanely over-Photoshopped pics, and a fucking thermostat. The question for Bromo is always the same: What the hell are you doing?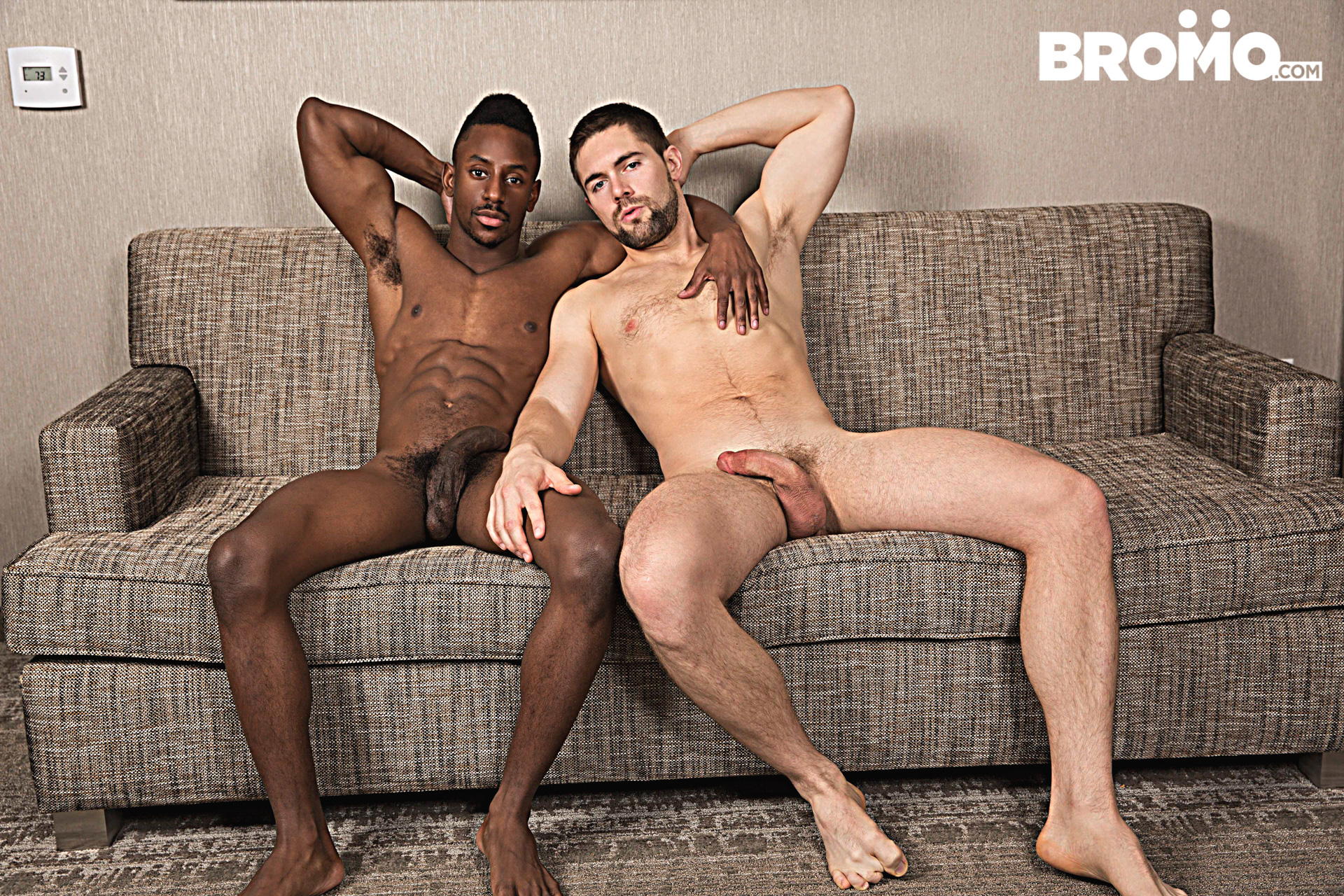 Trailer (watch full scene here):
[
Bromo: Liam Cyber Fucks Griffin Barrows Bareback
]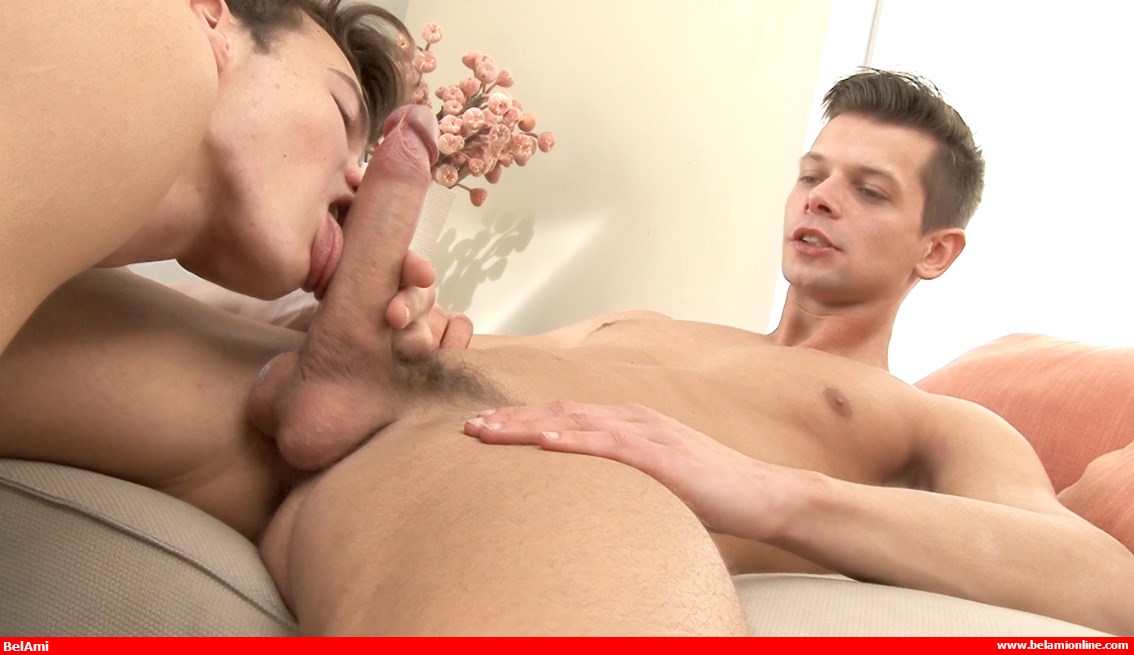 Finally, male model-esque Rhys Jagger gets to slam Jean-Luc Bisset bareback for BelAmi. Rhys actually works in the office at BelAmi, so there's a bit of reality mixed into this bareback fuckfest and creampie.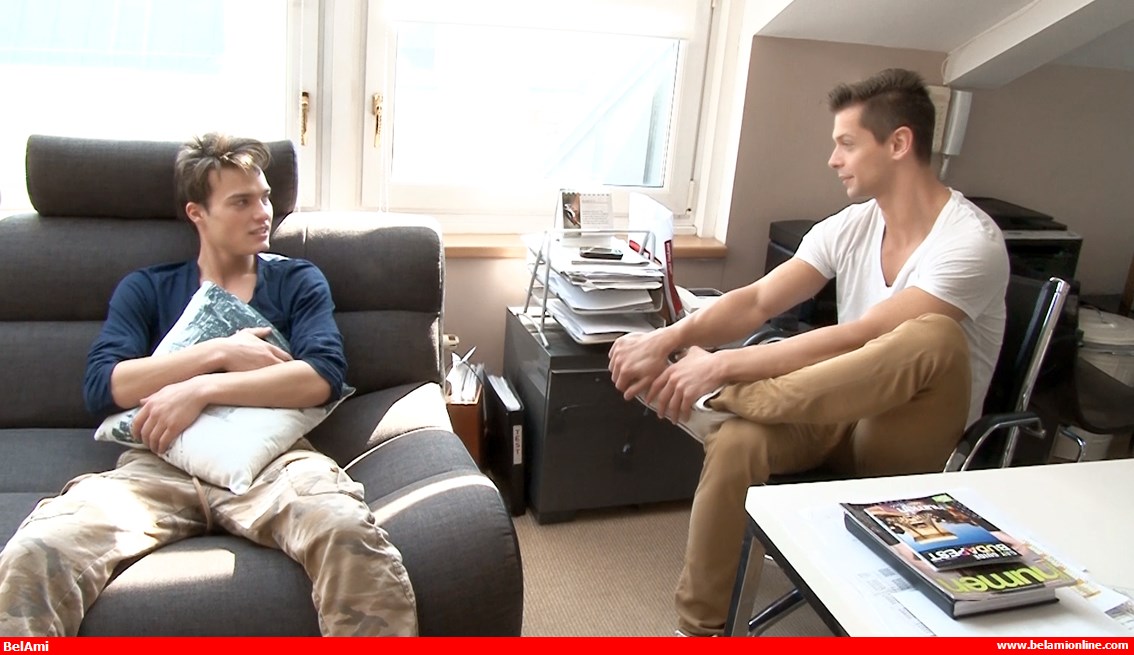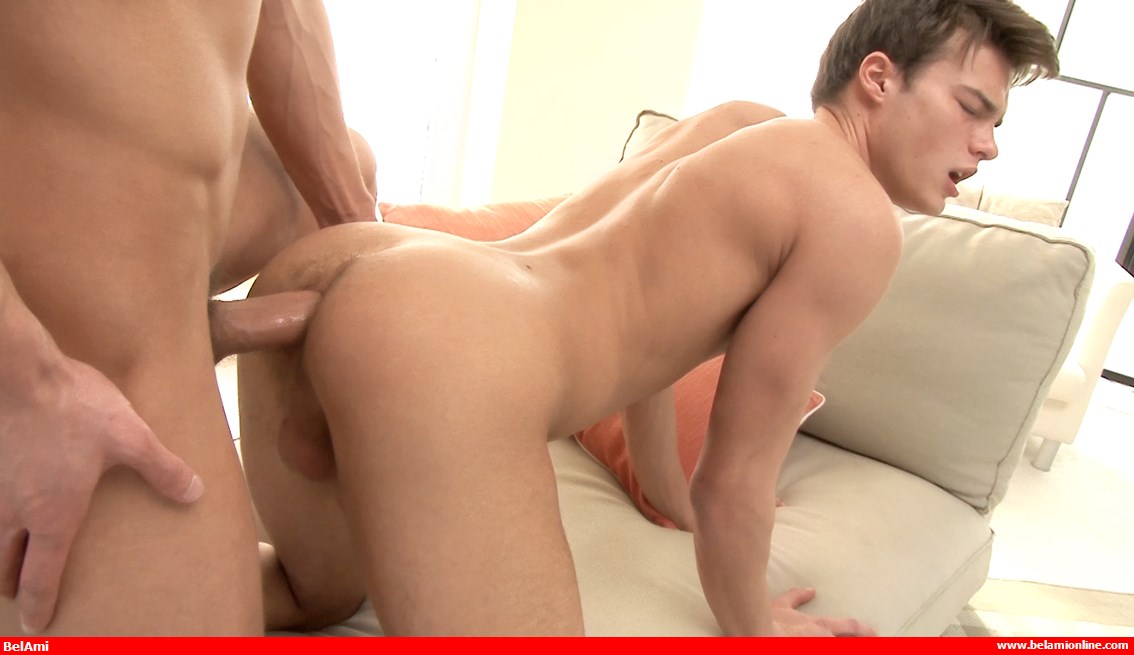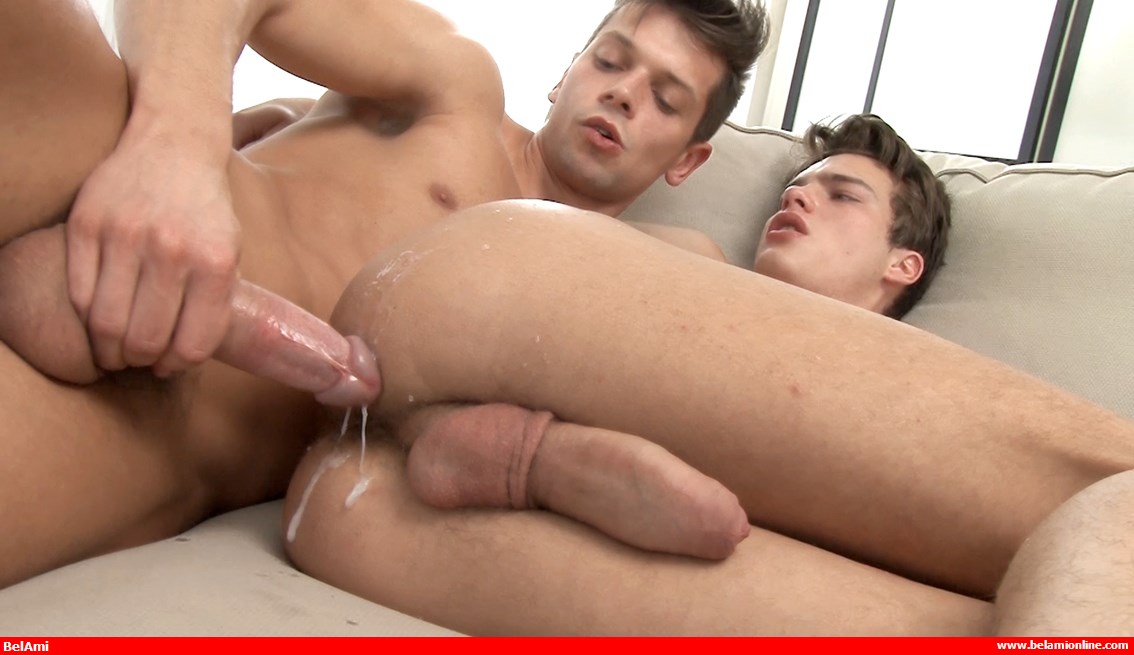 Trailer (watch full scene here):
[
BelAmi: Rhys Jagger Fucks Jean-Luc Bisset Bareback
]
And, if you had your pick: