"Boner Elixir" Gives Rikk York A Permanent Erection, And You'll Never Guess What Happens Next
While working at a convenience store, gay porn star Rikk York drinks what he thinks is an energy drink. But, because this is a gay porn scene, that's no energy drink—it's a "boner elixir." Scene description from Raging Stallion's new movie, 24 Hour Boner:
Hunky Rikk York can barely keep his eyes open while working at the 24-hour convenience store. To stay awake, he guzzles down what he thinks is an energy drink. It turns out to be a boner elixir and it works instantly.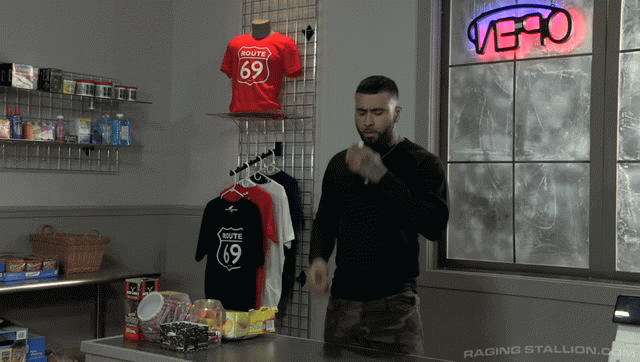 While having an endless erection might seem like a problem, there's some good news (actually, great news) for Rikk York. Delivery man Teddy Torres is there to lend a helping hand. And a helping mouth. And a helping ass.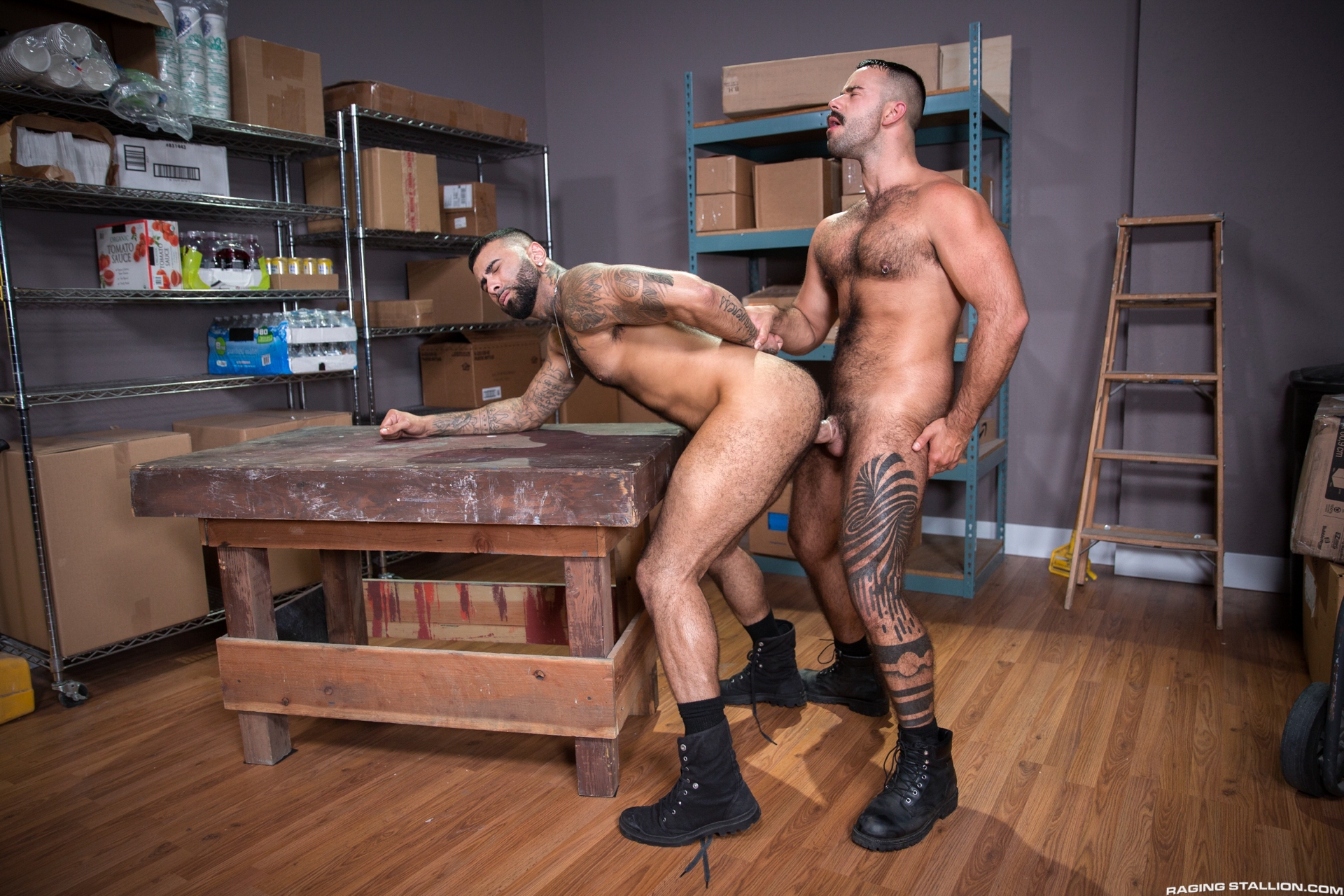 This casting is perfect (they look so great together), and so is the sex, because we get to see Rikk and Teddy flip-fucking. Trailer (watch full scene here):
[
Raging Stallion: Rikk York And Teddy Torres Flip-Fuck
]