Rob Ryder Is The 108th Man To Put His Cock Inside Of Johnny Rapid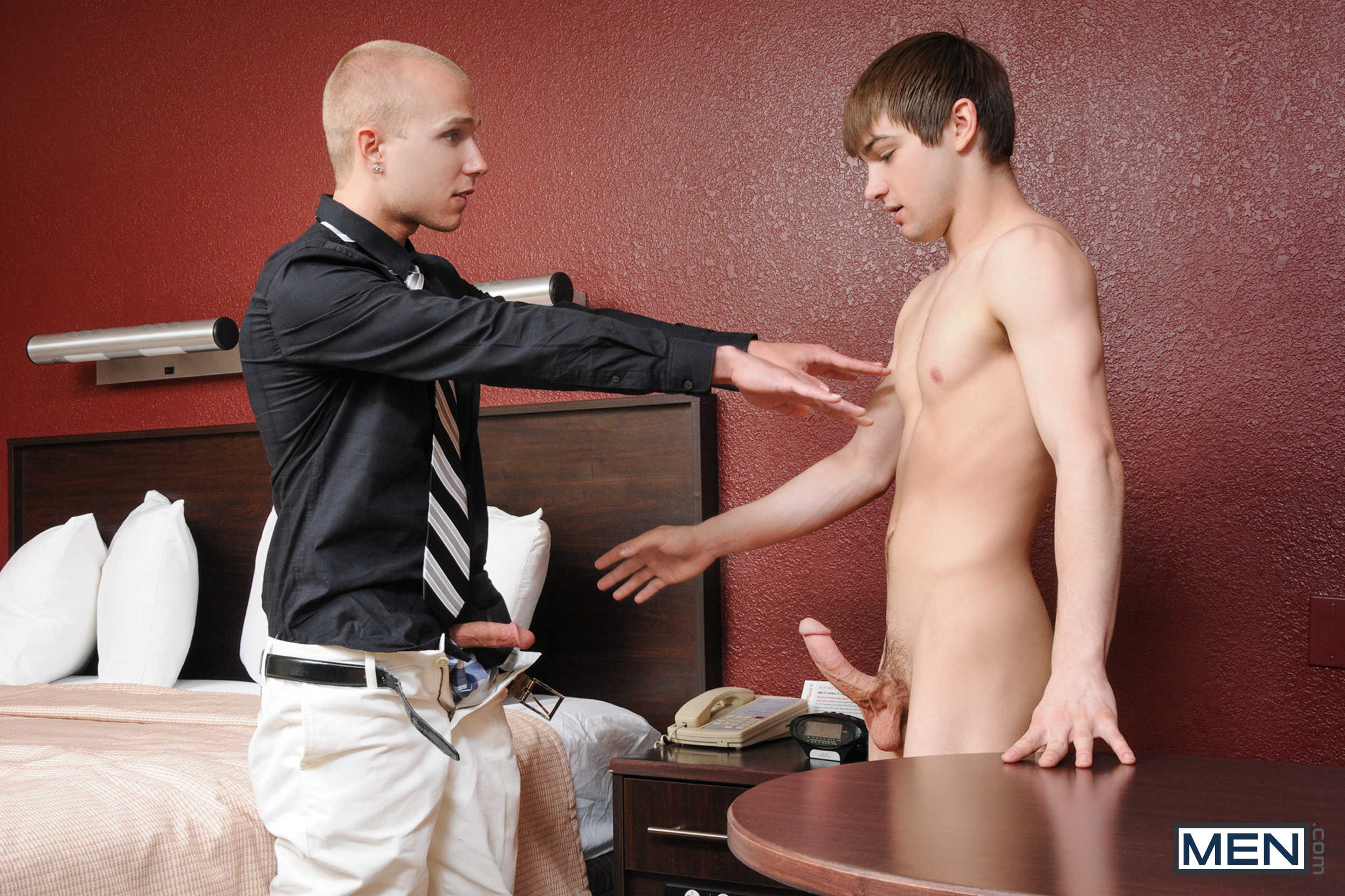 Johnny Rapid's Countdown To 200 Cocks continues today with a scene that was likely filmed at least a year ago, based on Johnny Rapid's old hairstyle and Johnny Rapid's top, Rob Ryder, who hasn't appeared in any gay porn since at least last fall.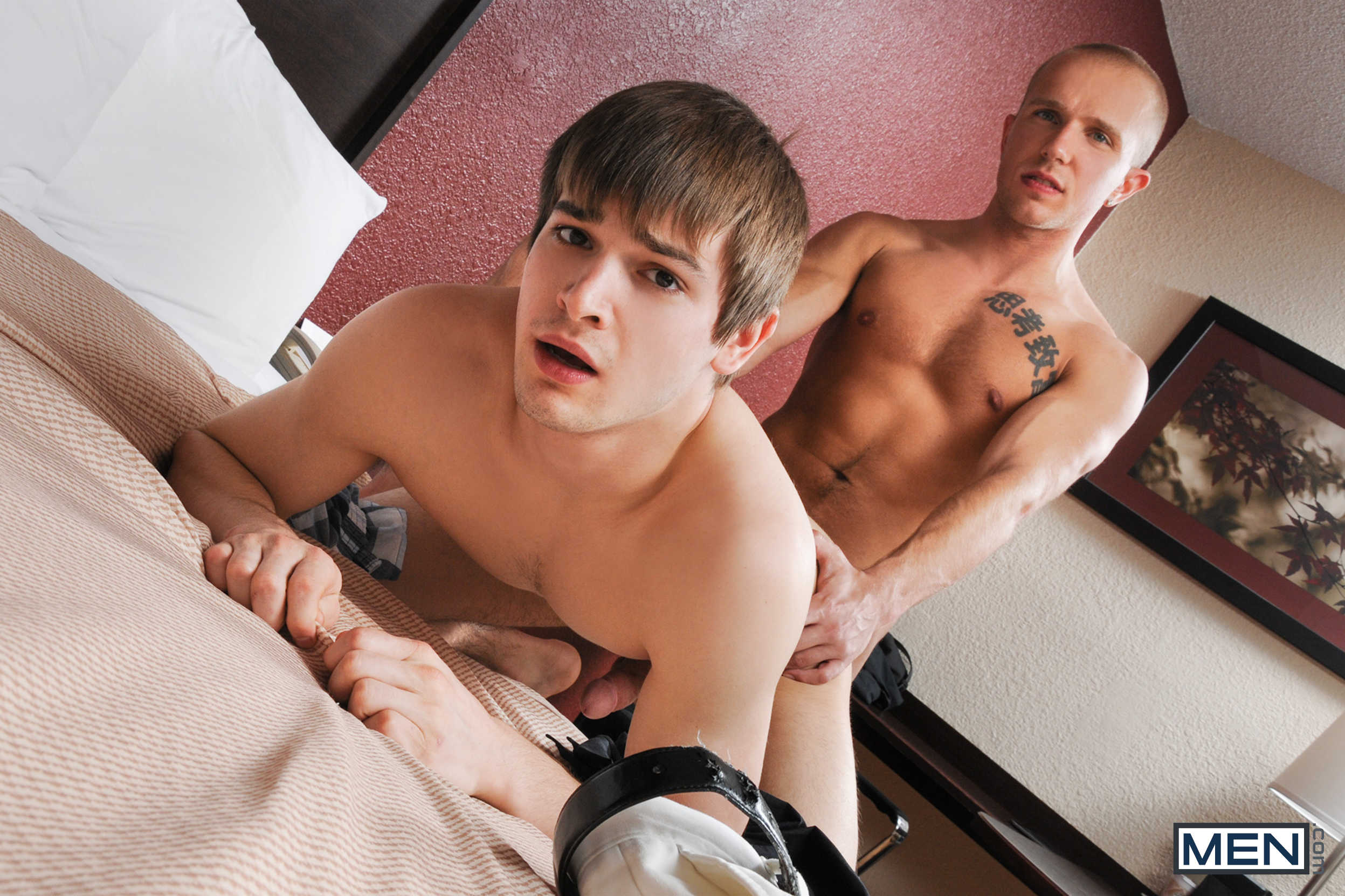 In today's Men.com scene, "Hired," Rob Ryder becomes the 108th man to insert his penis into Johnny Rapid's asshole. ICYMI: The complete list of every single man who has fucked Johnny Rapid is here. It's been a relatively slow climb to 200 cocks since Johnny passed the 100 cocks point last November, but I have faith that he'll get there eventually.
Until then, lucky #108 Rob Ryder fucks Johnny Rapid:
Note: This scene is actually a flip-fuck, so if you prefer Johnny as a top, you'll get a little of that here.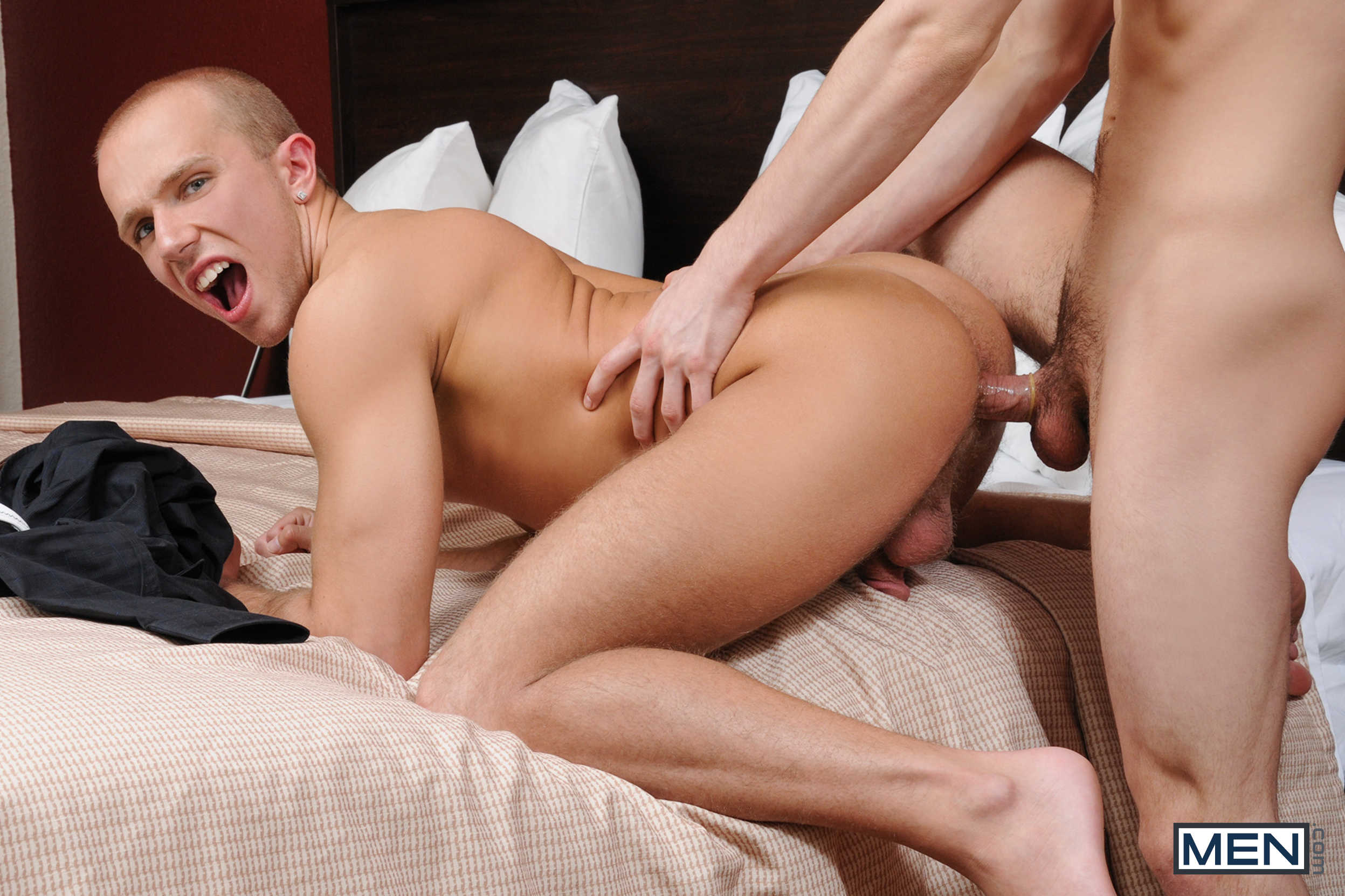 Trailer (watch full scene here):
[
Men.com: Rob Ryder And Johnny Rapid Flip-Fuck
]