Fourth Time's The Charm? Rocky Tops Noah In "The Golden Bitch"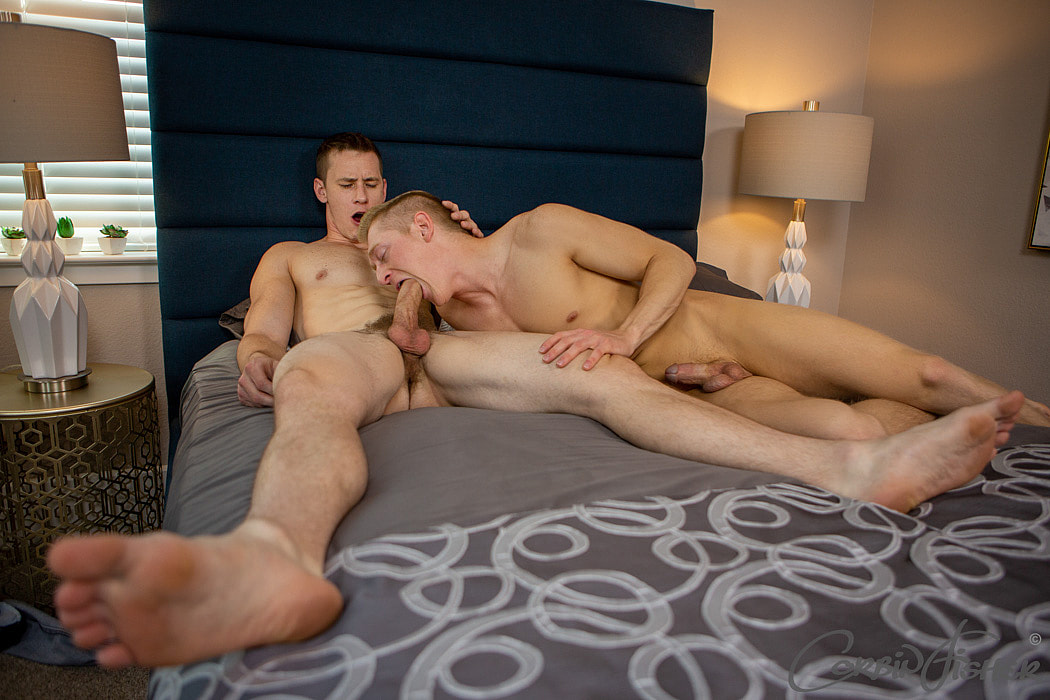 They fucked a staggering three times before (two duos scenes, one three-way), but it's time for Round 4 today for blond powerbottom Noah and his eternal top Rocky.
This scene is delightfully titled "The Golden Bitch" (that golden bitch is presumably Noah), and here's the description:
If Noah woke up on the morning of this one intent on getting the living daylights drilled out of him by a buff, hung, uncut Rocky then… mission accomplished! If Noah was desperate to get used, slapped around a bit, and totally used… mission accomplished as well!

Rocky fucks Noah so good, so deep, and so hard here that he turns Noah in to a wailing, whining, sub who can't imagine wanting anymore more than to keep getting fucked by Rocky.

That all sounds like hyperbole above, but when you see this episode you'll see it really isn't – it's precisely the dynamic that comes about here. Almost instinctively, Rocky knew he had a guy who could absolutely go to town on – and Noah knew that's precisely what he needed Rocky to do to him.
OK, but no "golden shower"? With the title they used and the aggressiveness touted in the description, surely Rocky could've pissed on Noah's sweet face a little bit.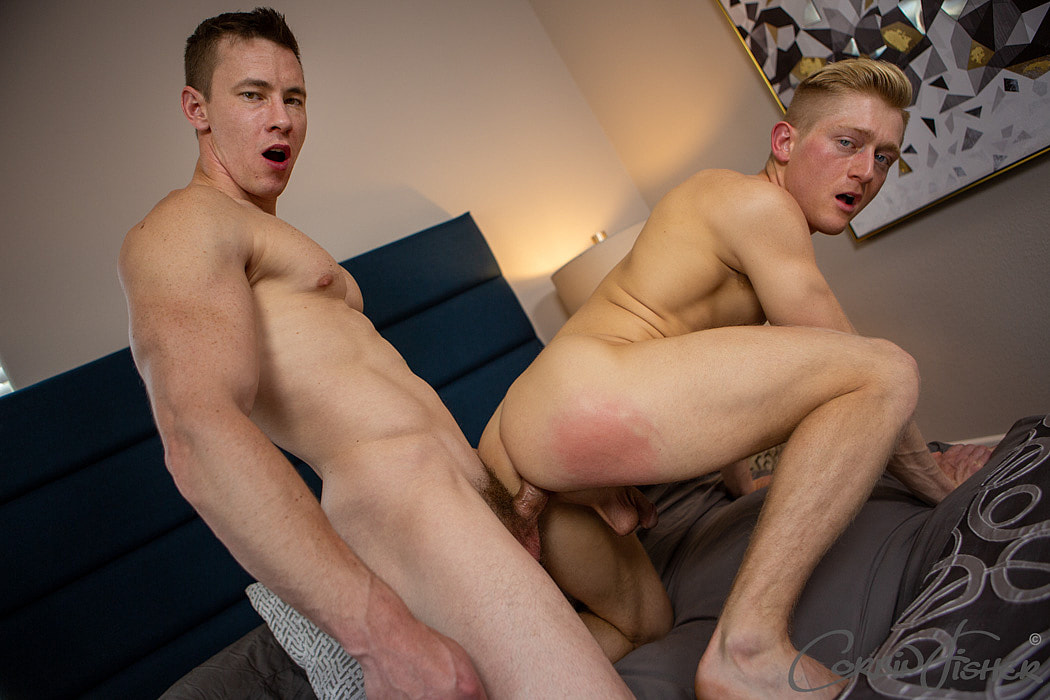 Alas, there's no peeing today, and there's obviously no flip-fucking either, which would've been the one thing to make this fourth pairing unique.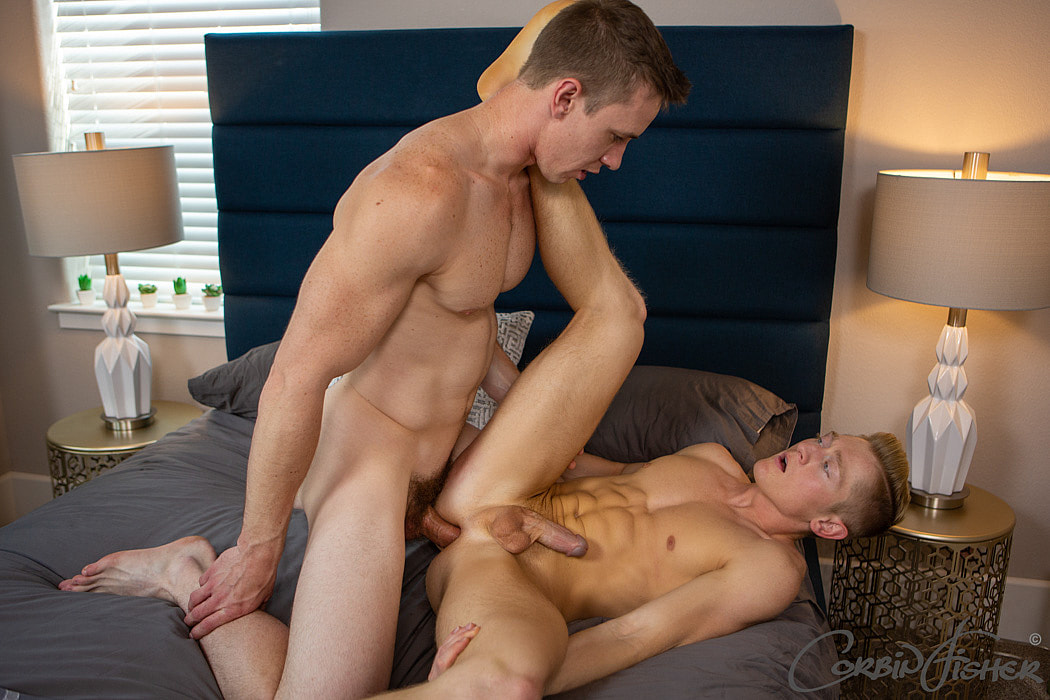 Still, Rocky's powertopping is consistently must-see, as is Noah's powerbottoming, so this at least delivers on both those fronts, and both stars do give it their all. More: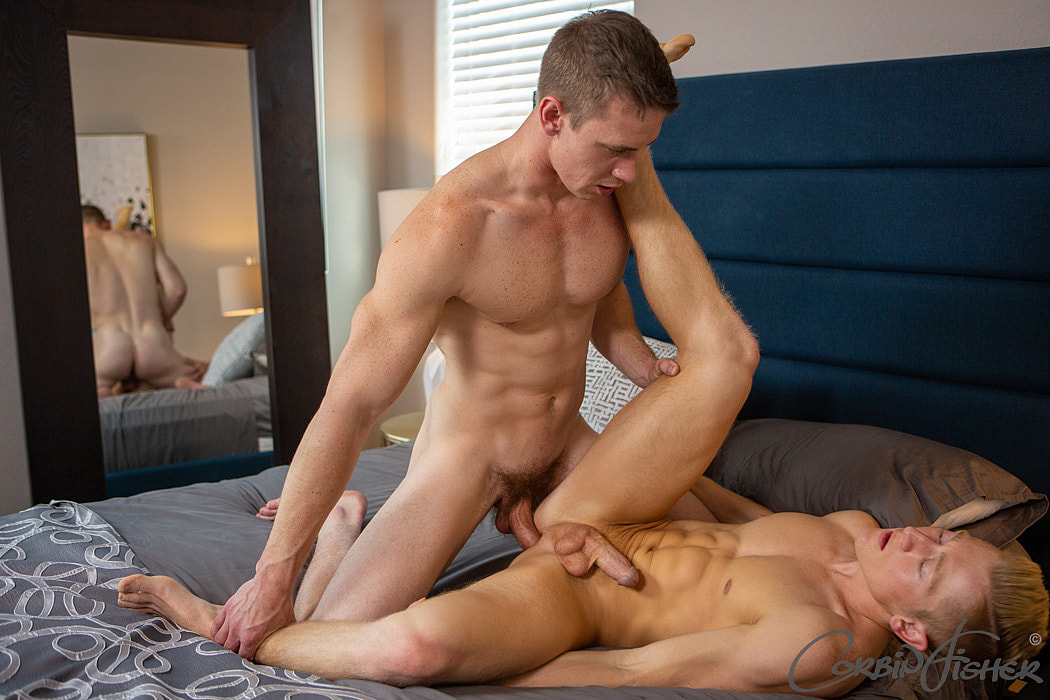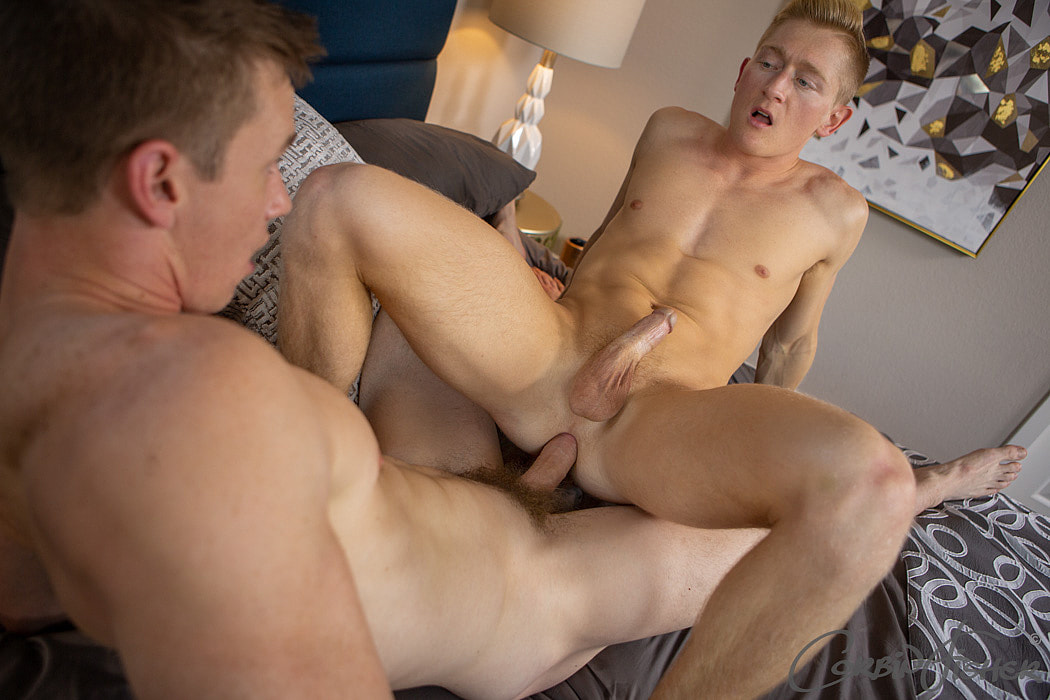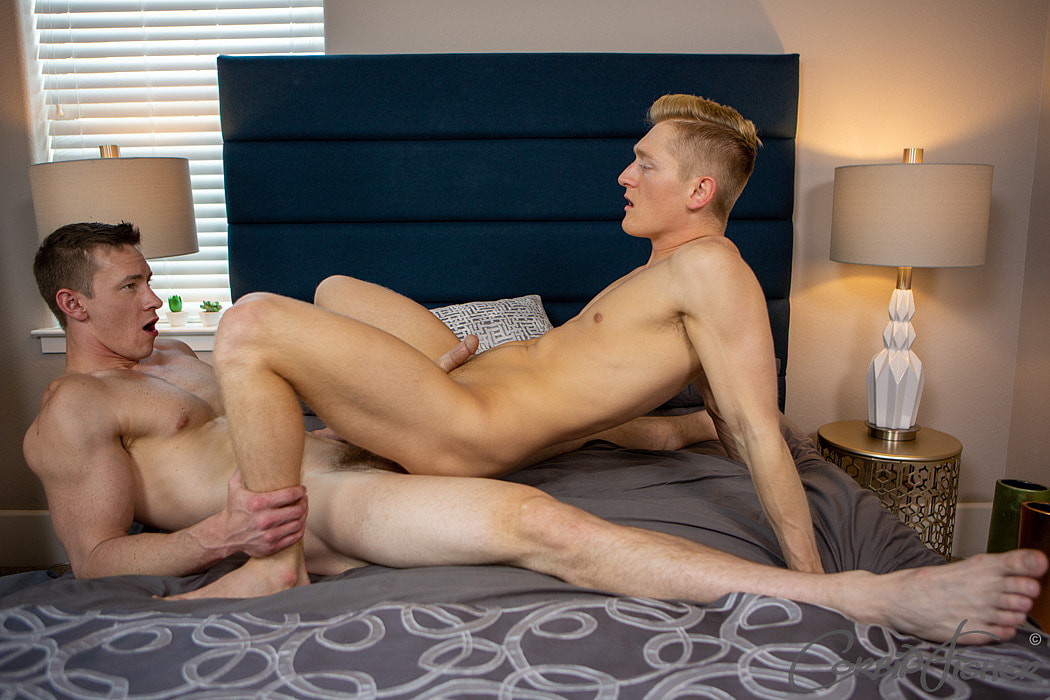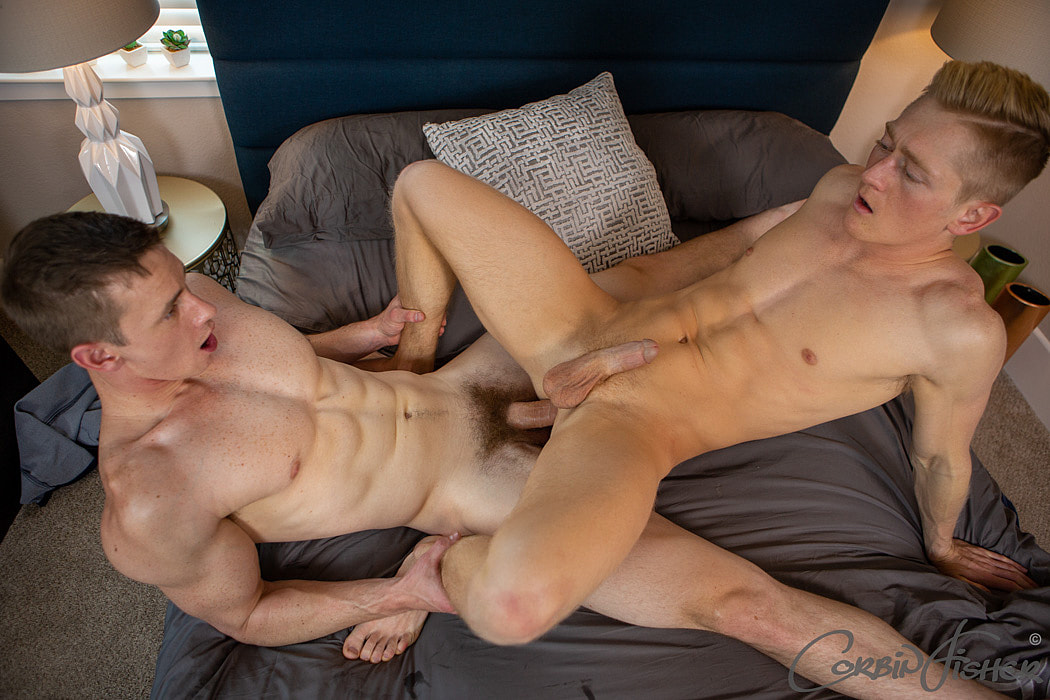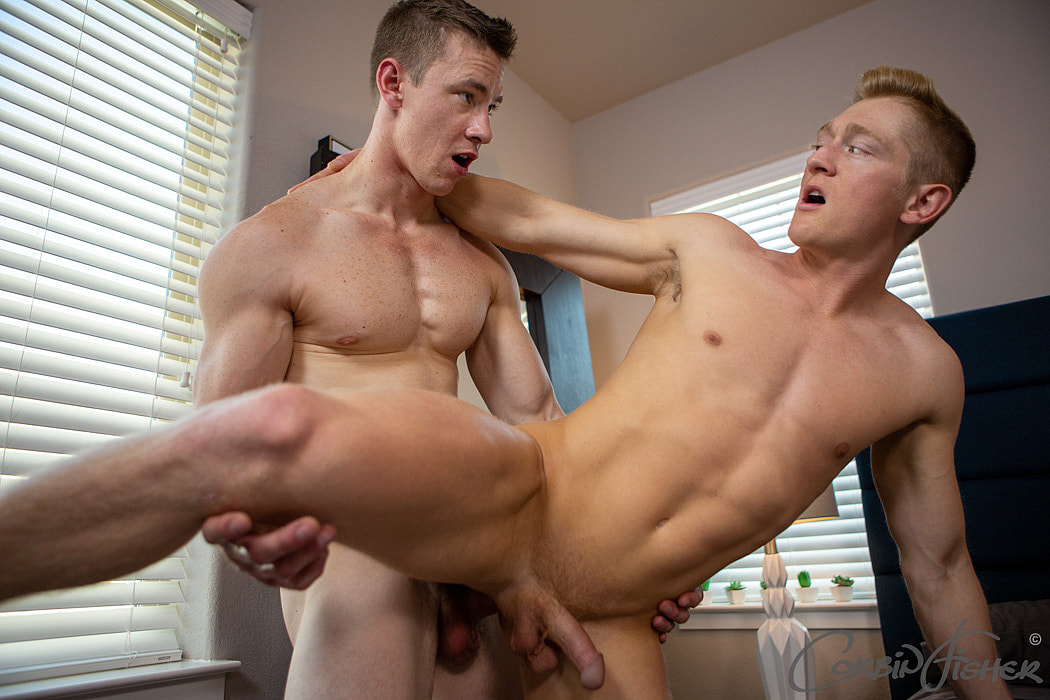 Trailer (watch full scene here):
[
Corbin Fisher: Rocky Fucks Noah Bareback
]