WATCH: Beau Butler, Jayden Marcos, Damien Cruz, Dakota Payne, Brandon Anderson, And Roman Todd Fuck Bareback At RodsRoom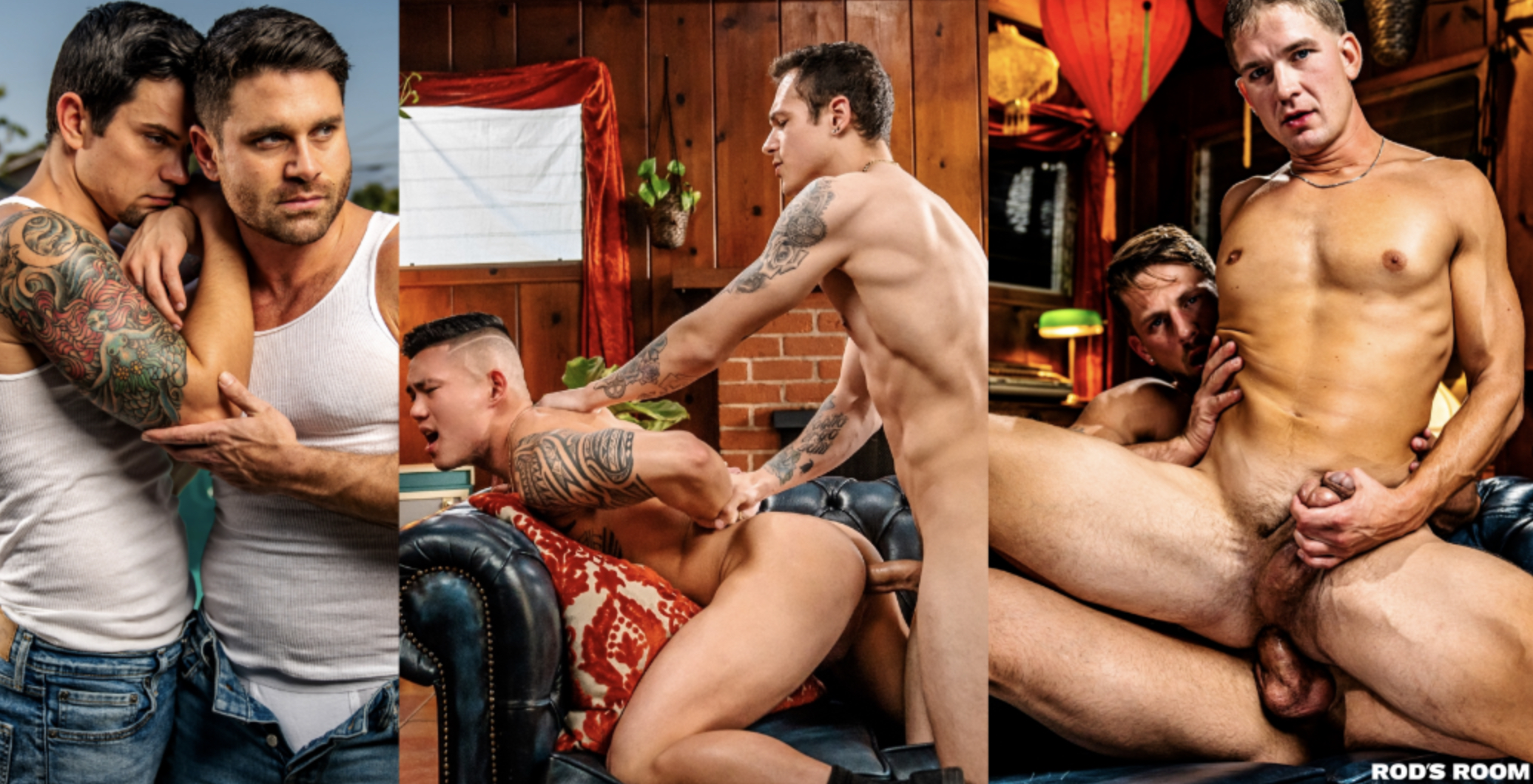 RodsRoom, the studio from the same people who make scenes at NextDoor, launched last week, and while it features most of the same models you see at NextDoor, they're filming in a new house!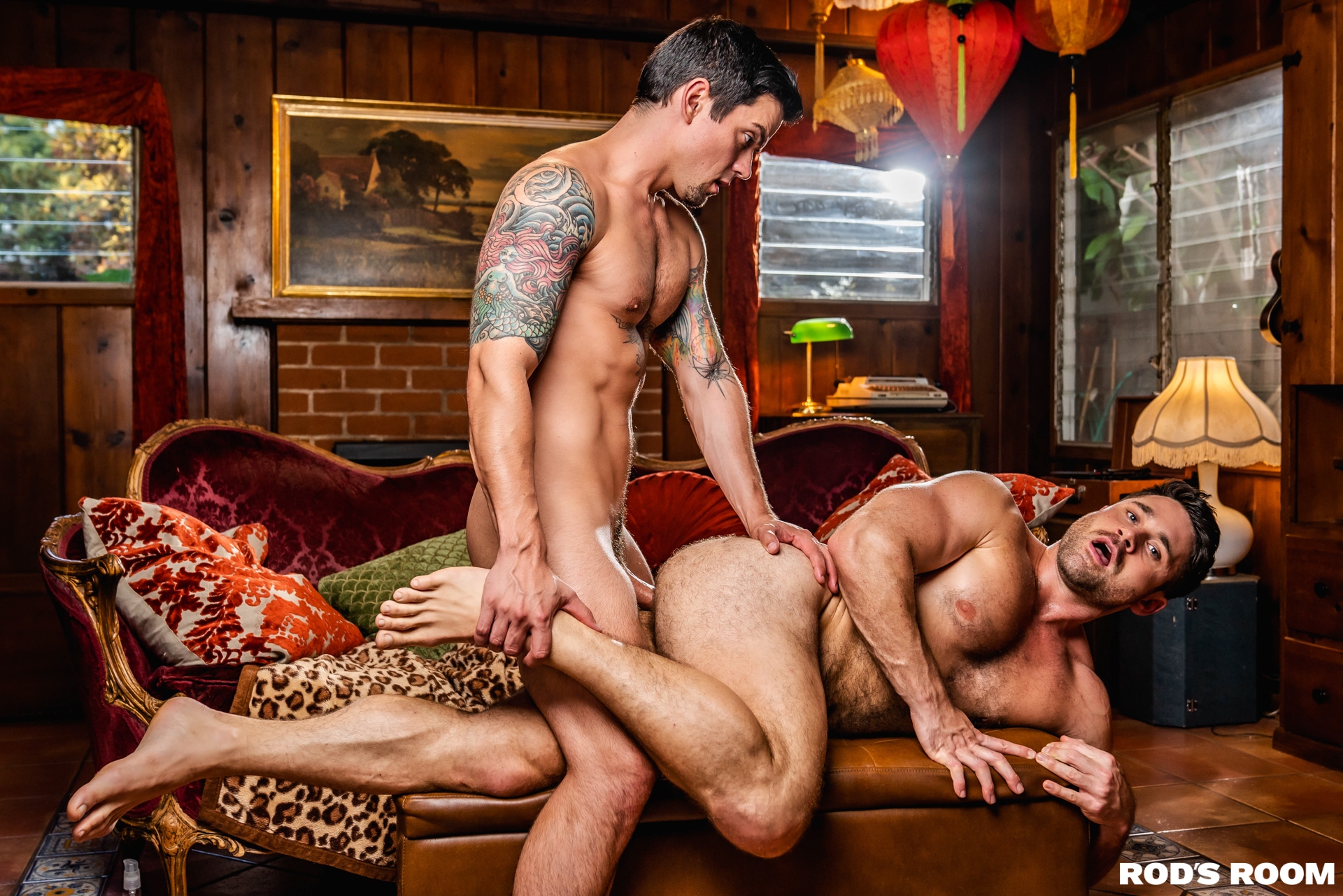 RodsRoom looks kind of like a wood cabin, although that might just be the paneling inside. There's also a pool outside, as briefly seen in this duo with stunners Beau Butler and Dakota Payne: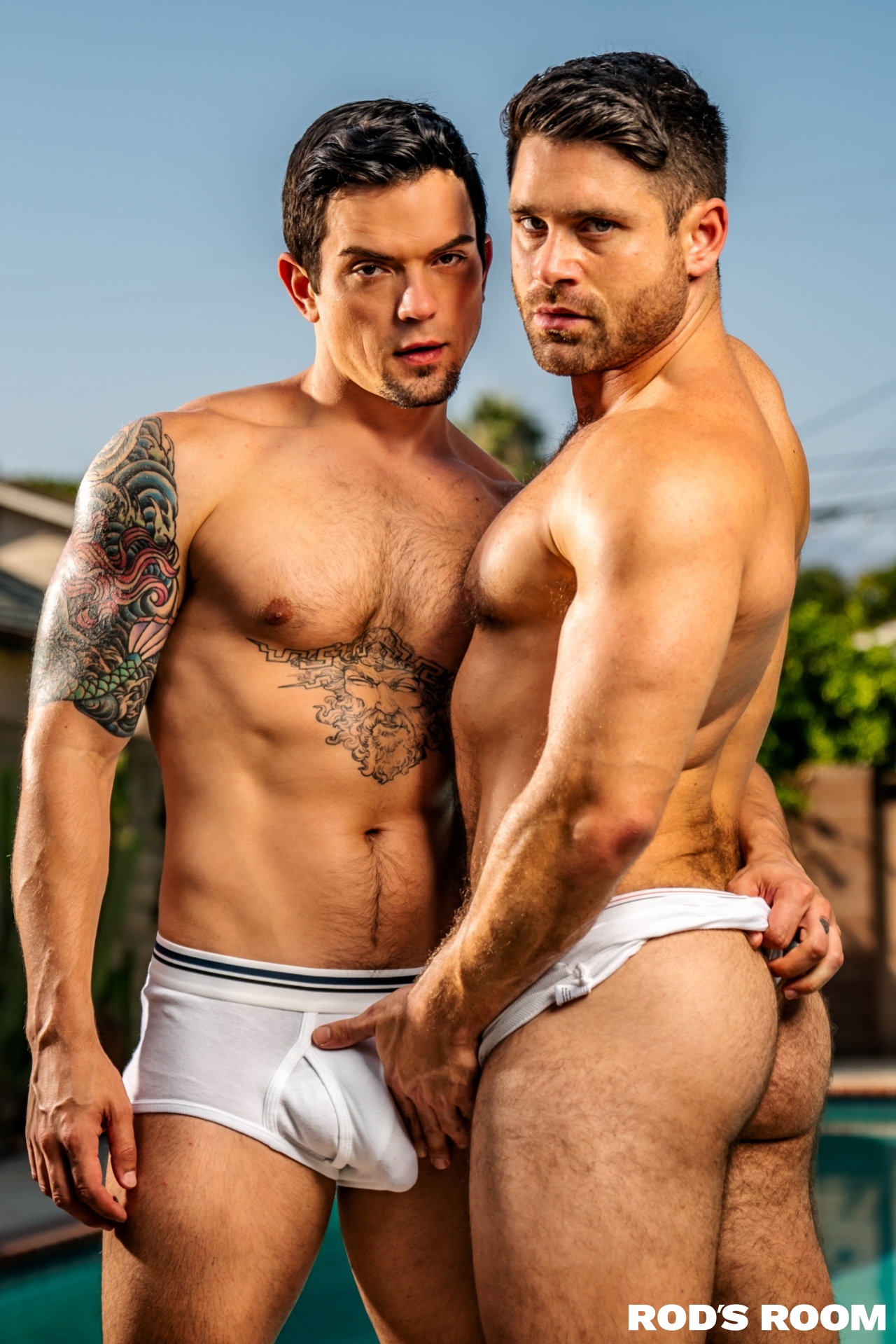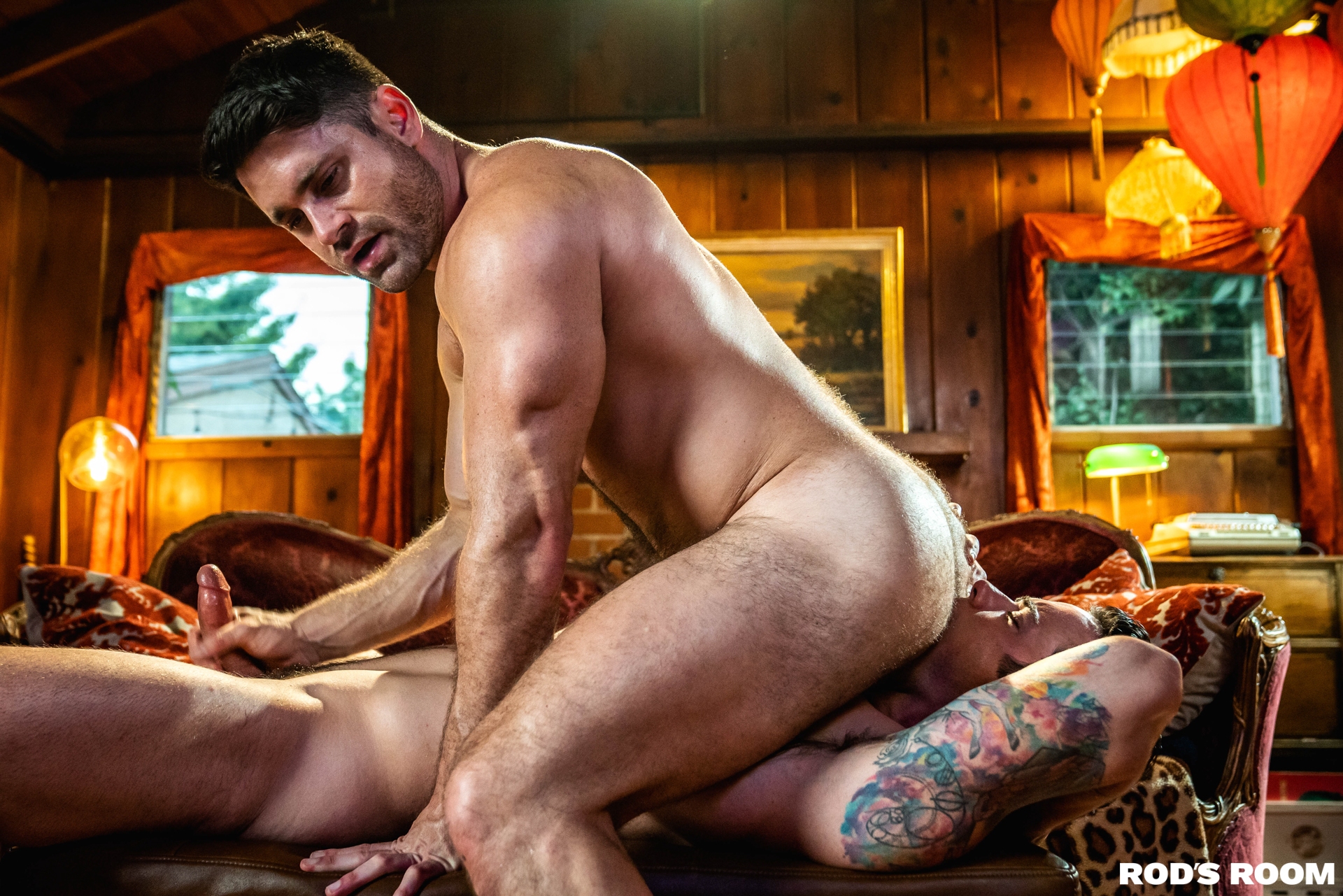 Trailer (watch full scene here):
[
RodsRoom: Dakota Payne Fucks Beau Butler Bareback
]
Another RodsRoom scene coming this week, featuring big-dicked king Jayden Marcos ramming gorgeous muscle bottom Damien Cruz raw: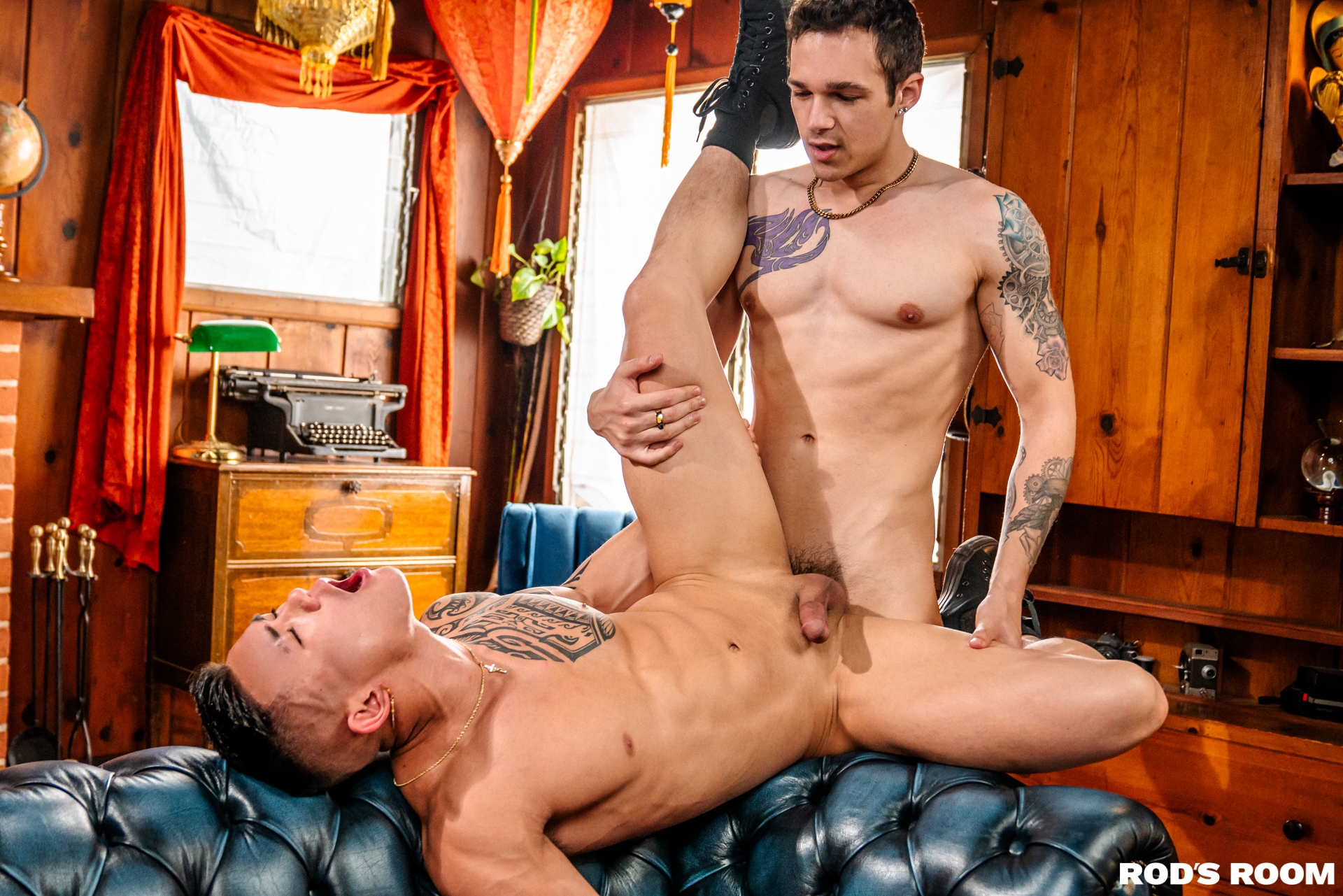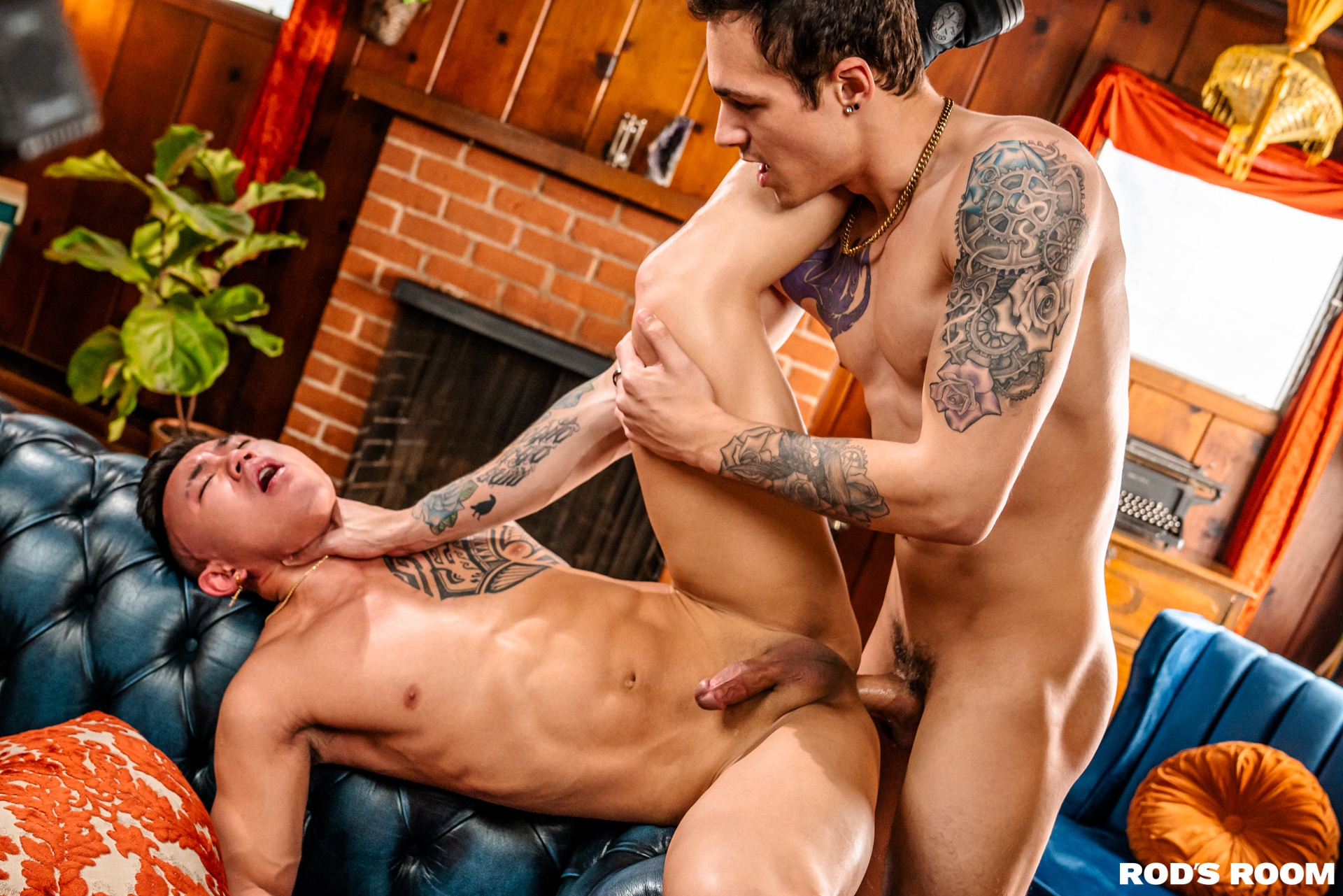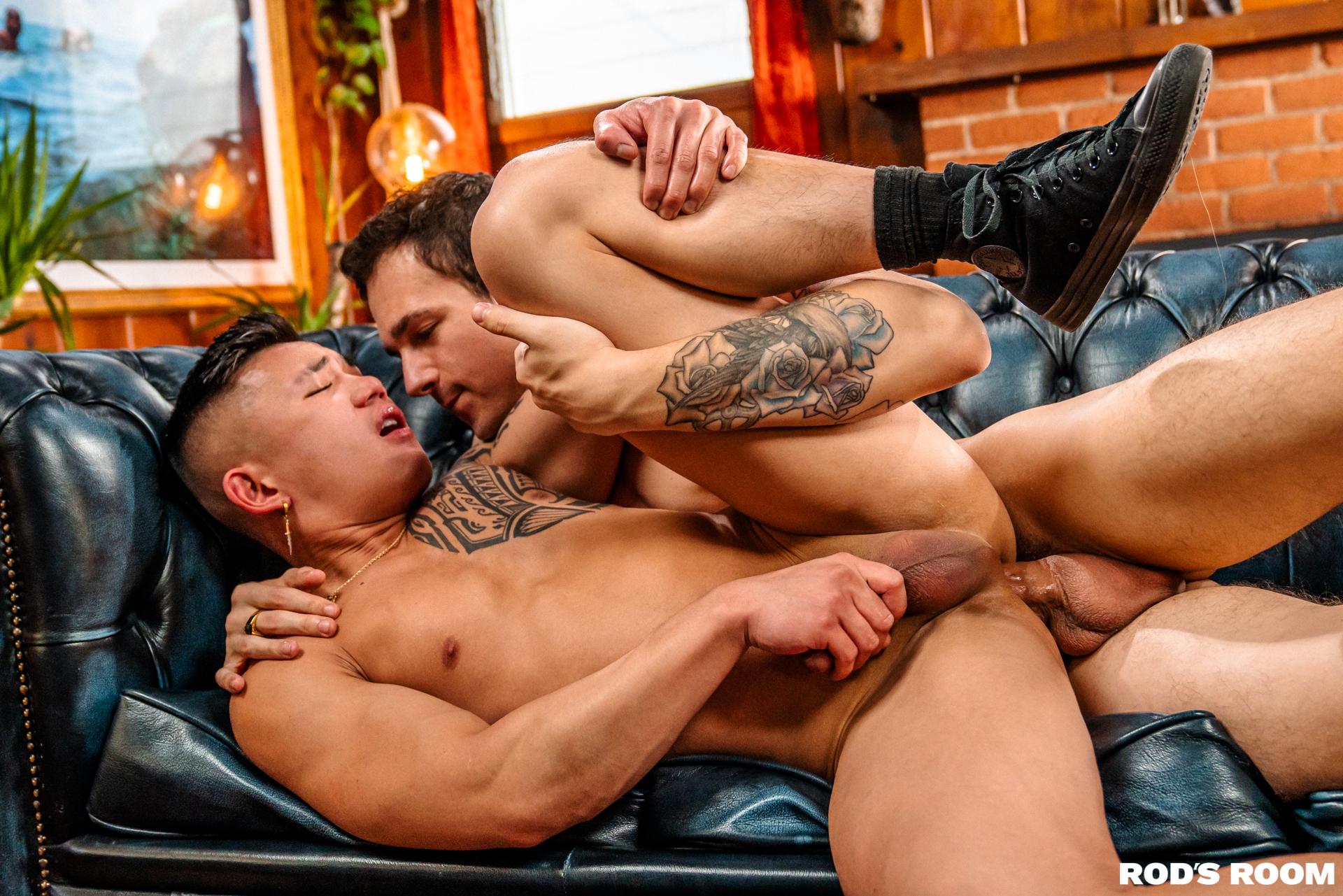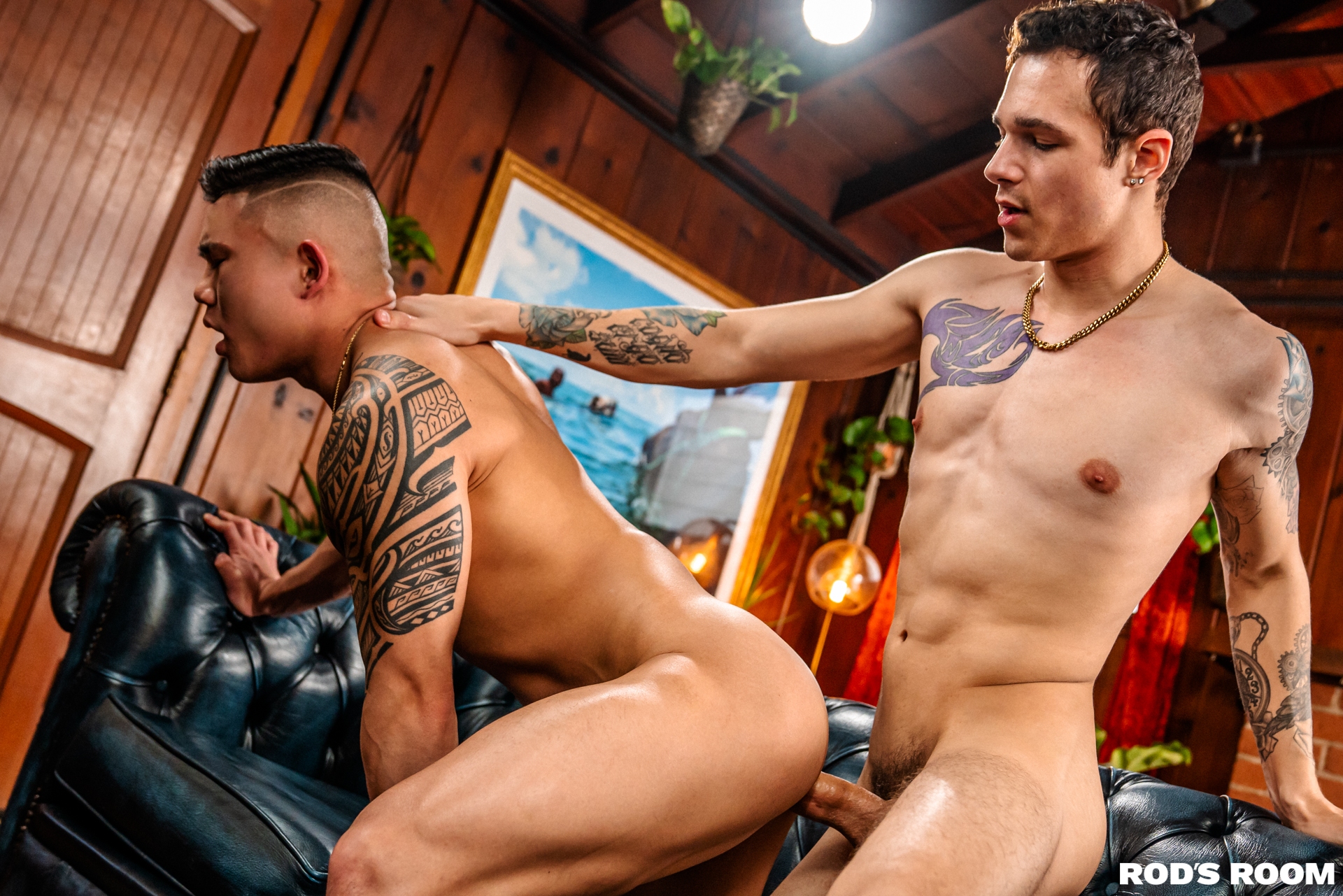 Trailer (watch full scene here):
[
RodsRoom: Jayden Marcos Fucks Damien Cruz Bareback
]
And ICYMI, this one came out a few days ago, starring fan favorites Roman Todd and Brandon Anderson: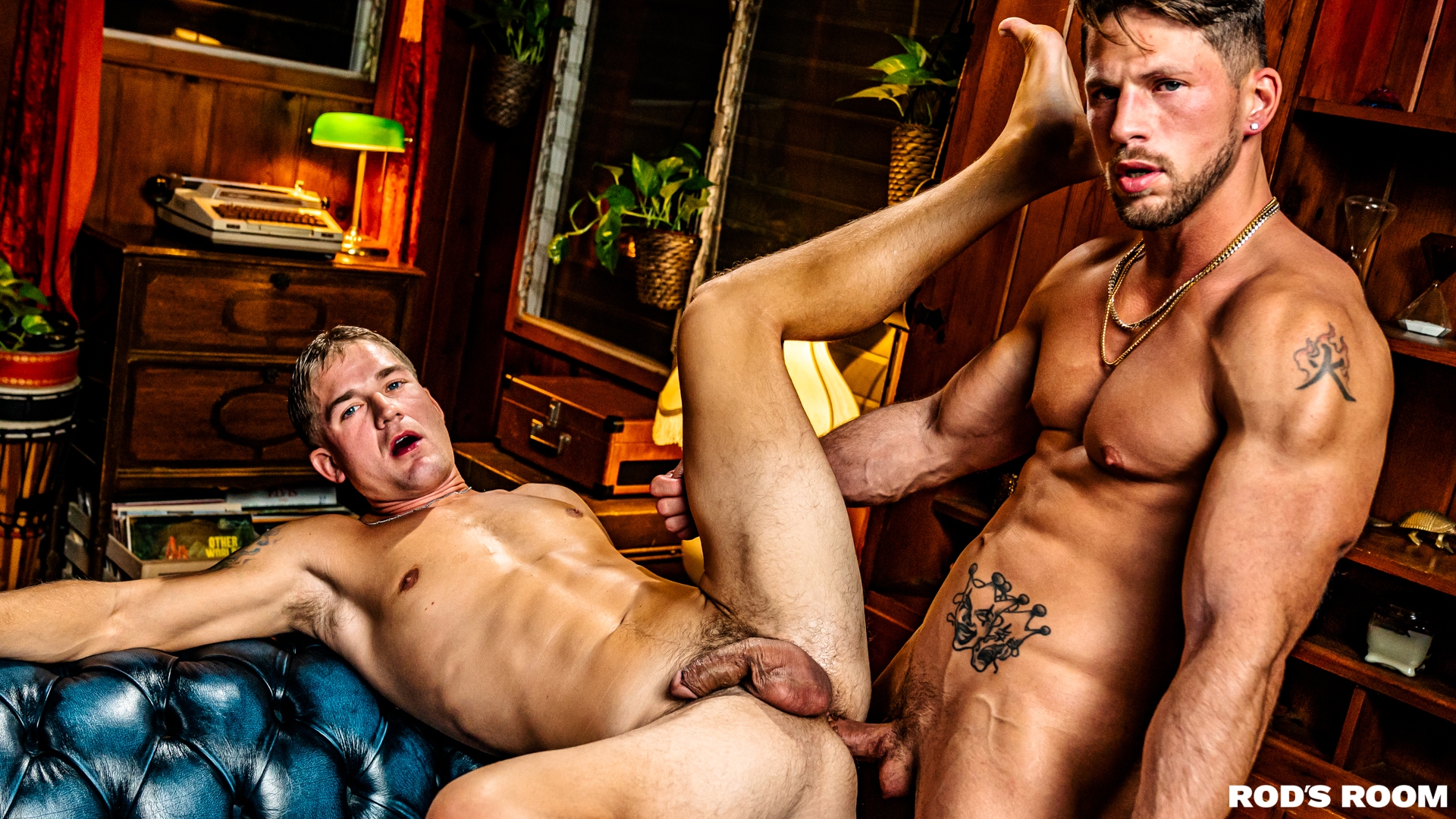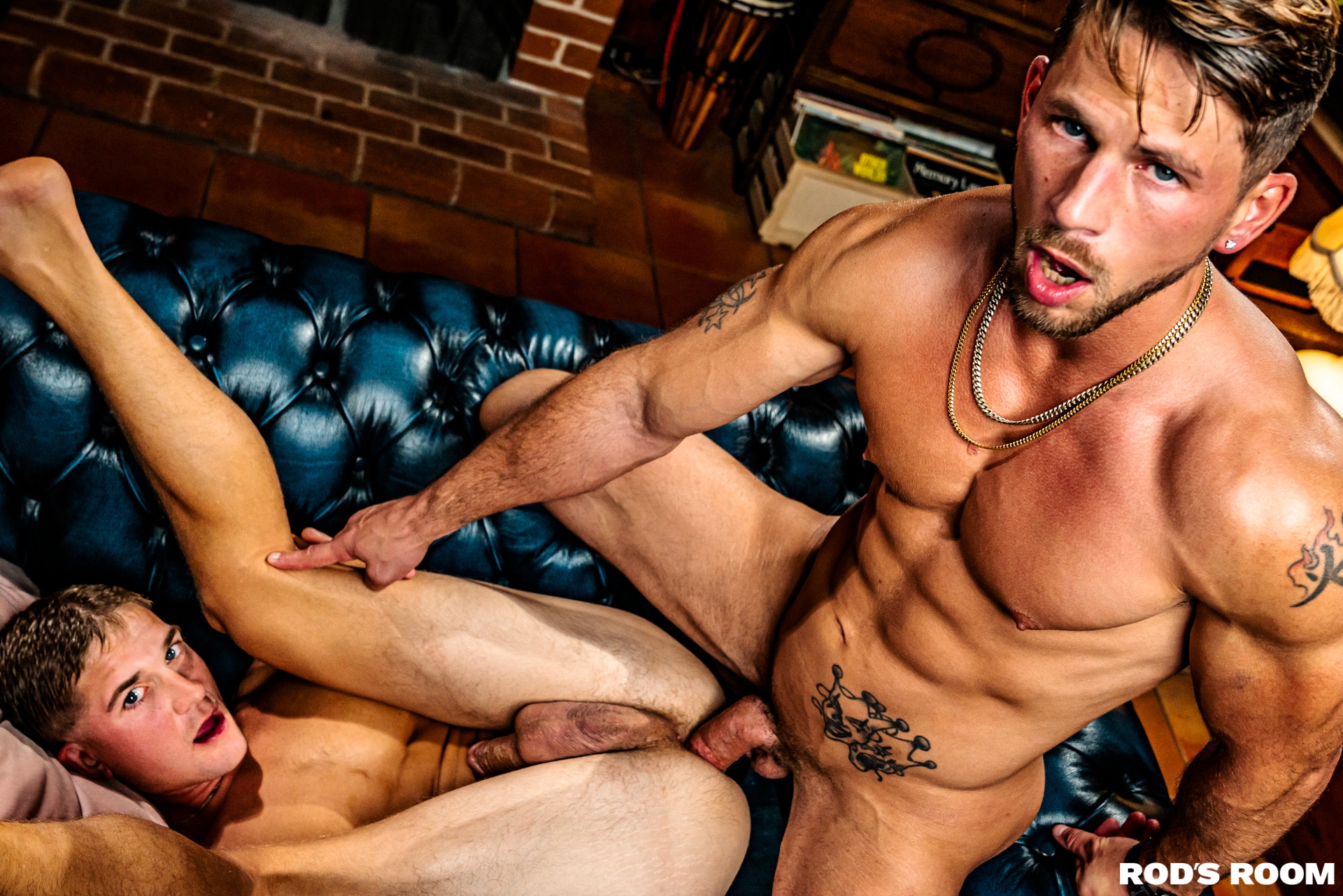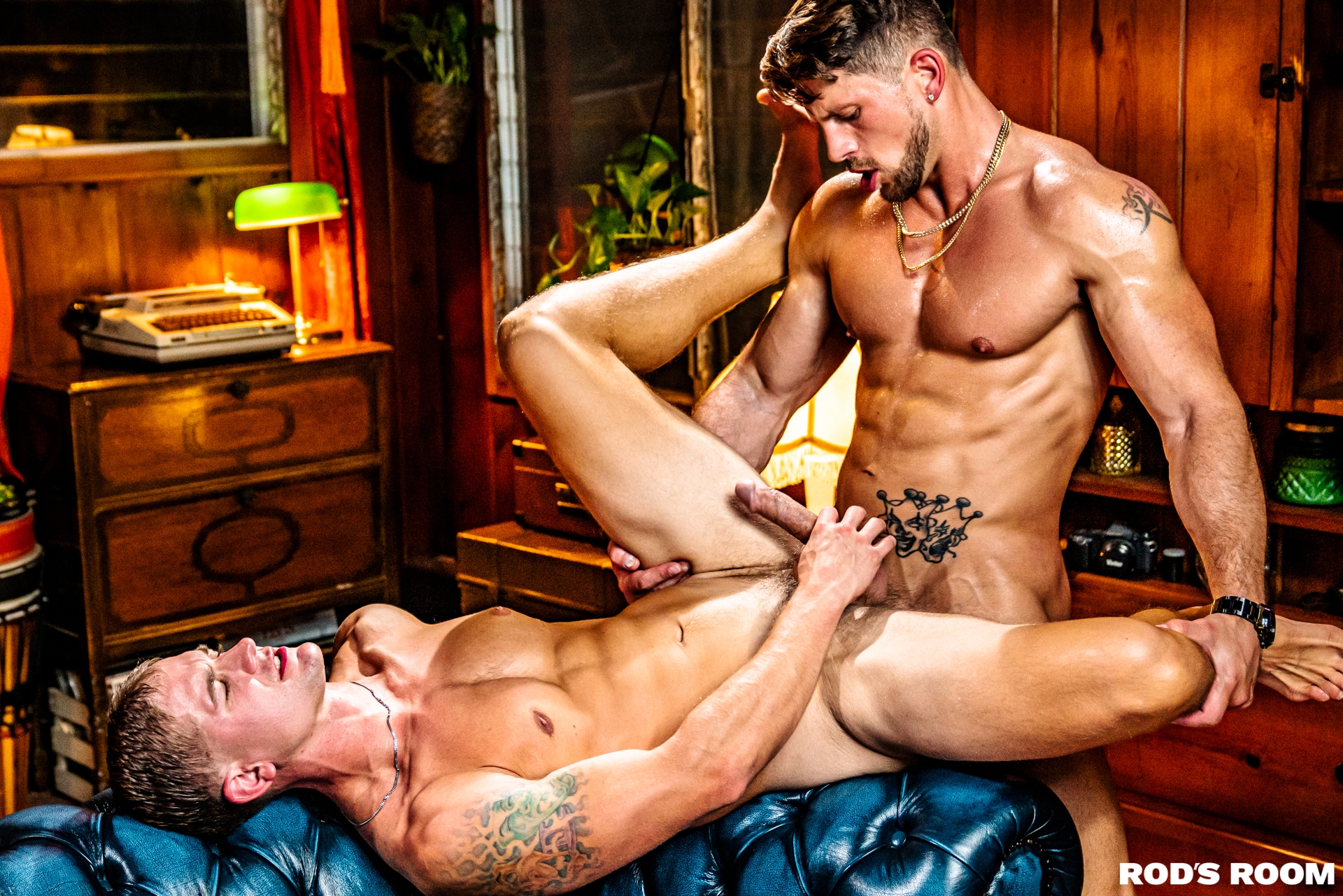 The same room, same furniture, and same creepy cameraman's annoying voice in every single scene is gonna get old quick, and it's not clear why NextDoor needed to rebrand/rename their content under yet another "new" studio (remember StagCollective? lol). That being said, more content with great performers is always a good thing, so there's no reason to complain (yet).
Trailer (watch full scene here):
[
RodsRoom: Roman Todd Fucks Brandon Anderson Bareback
]