Elian Bottoms For The First Time In Over A Year In "Lay Of Pigs"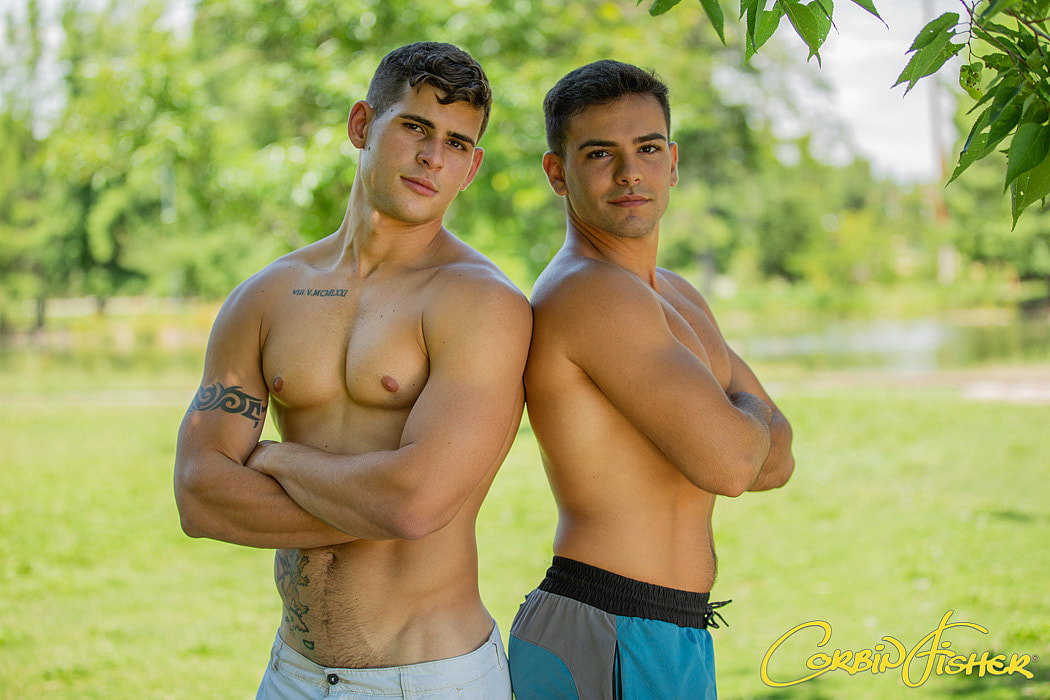 He's been an award-winning top since his gay porn comeback in September, but today, Elian is offering up his ass in his first bottoming scene in over a year.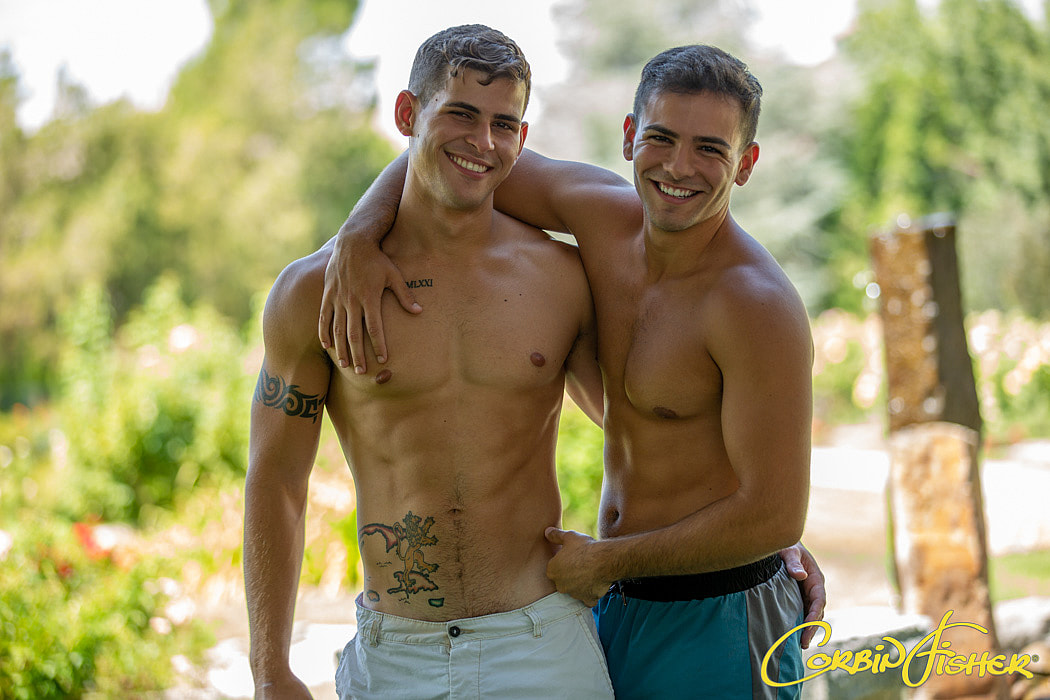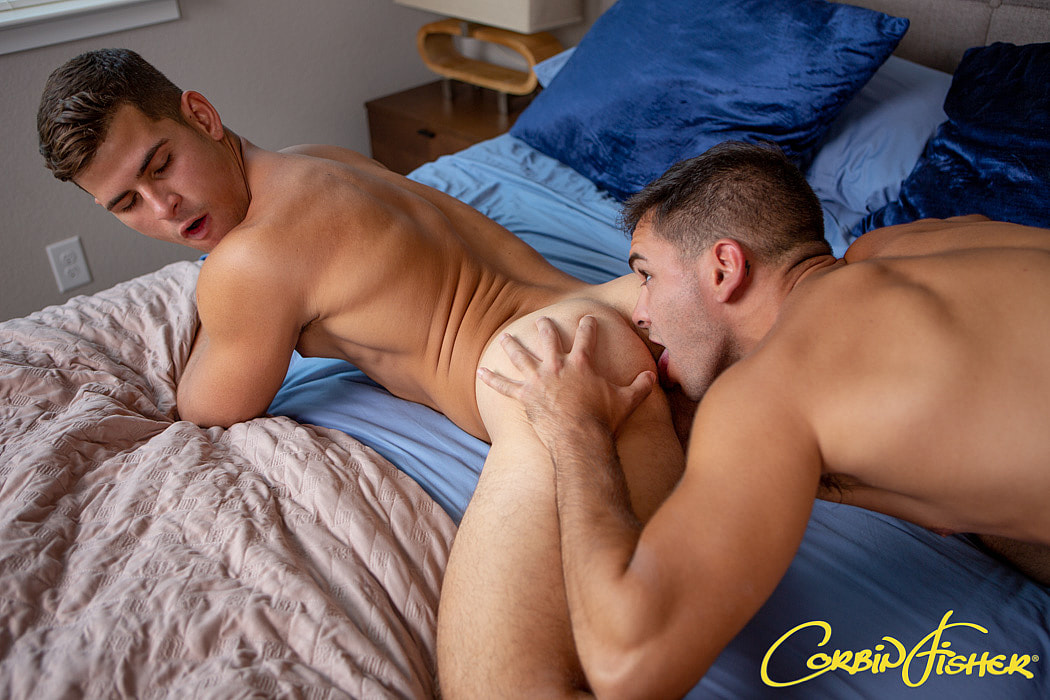 As you'll recall, Elian left Corbin Fisher in late 2019 and went on a year-long hiatus. His final bottoming scene prior to his departure was with Travis in November of 2019. Since his return to Corbin Fisher a few months ago, Elian has been top-only, fucking the bejesus out of Noah: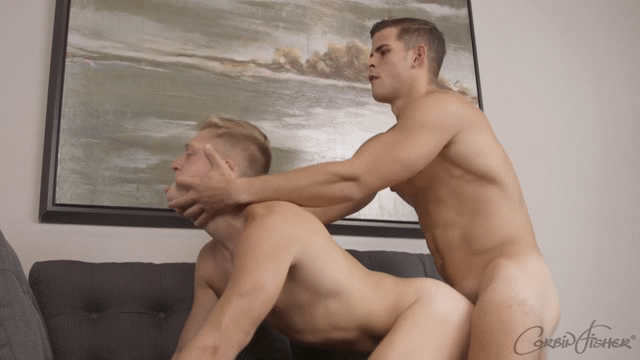 And Kyler: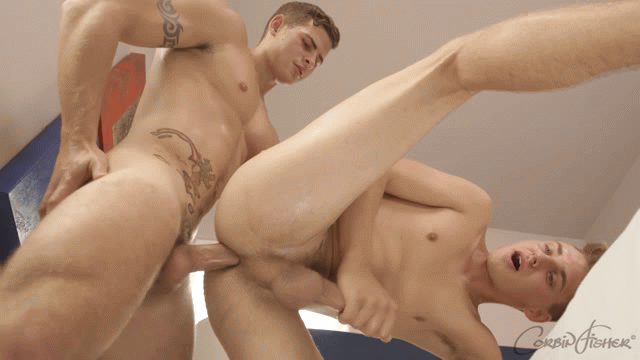 And Noah again: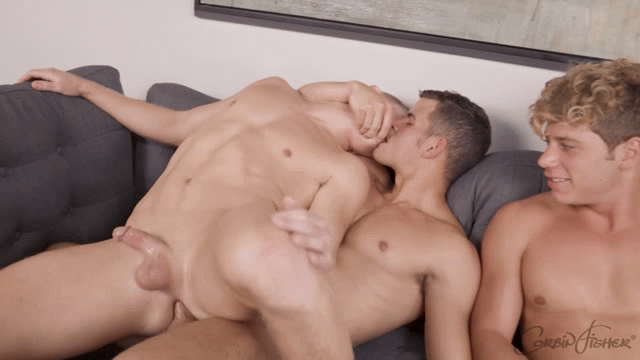 And Roman:
Speaking of Roman (who was Elian's first bottom upon his return), it's he who has the honor of fucking Elian's ass today:
Is it just me, or has Elian's butt gotten bigger and better than ever?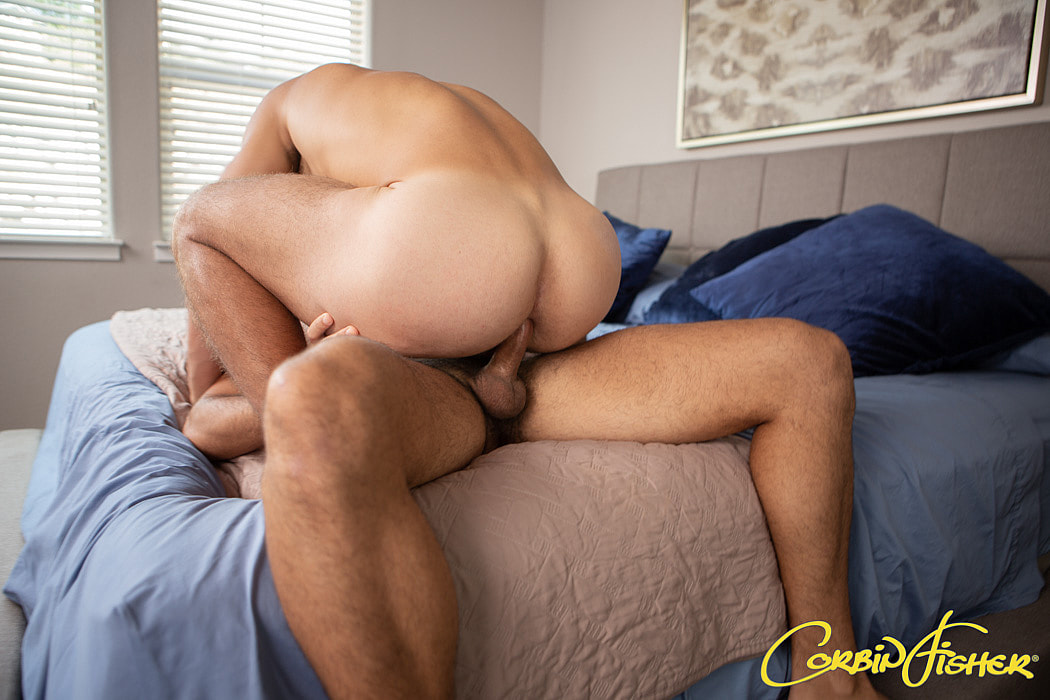 All the things you love about Elian bottoming are here (the sound of his subtle whimpering for even two seconds is enough to make this must-see), and today's submissive powerbottoming compared to his alpha powertopping is incontrovertible proof of what a phenomenal performer Elian is.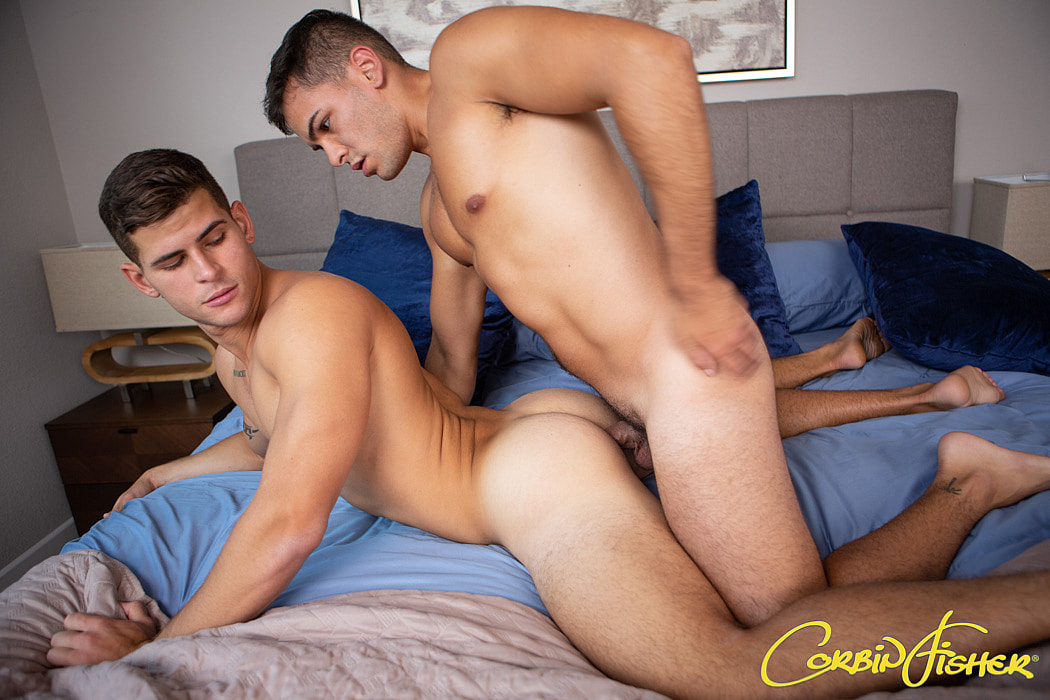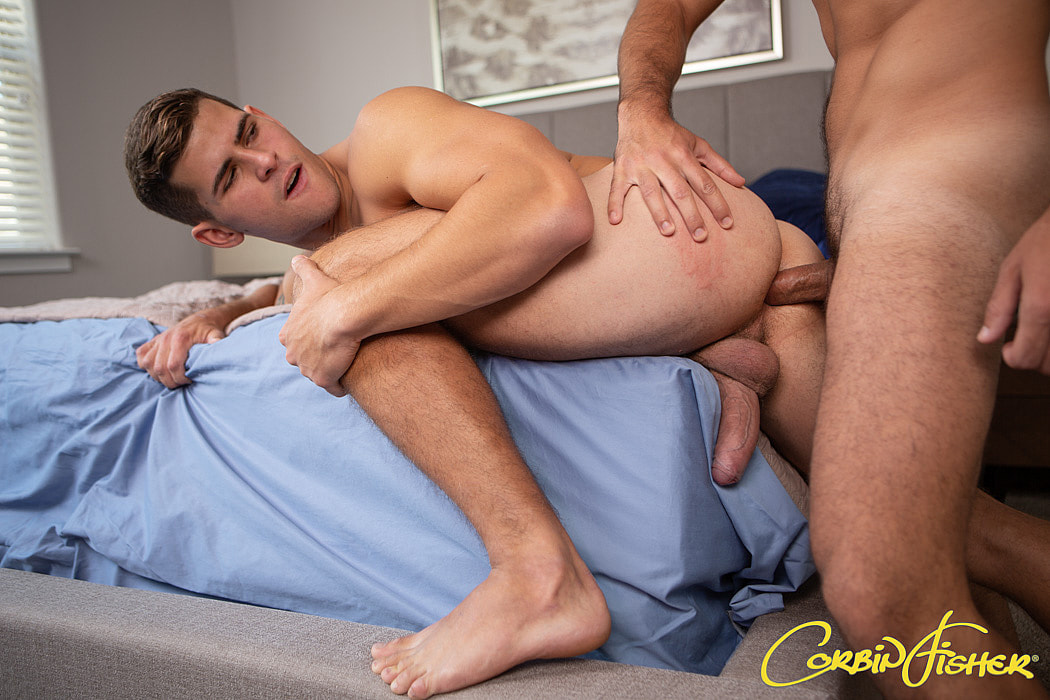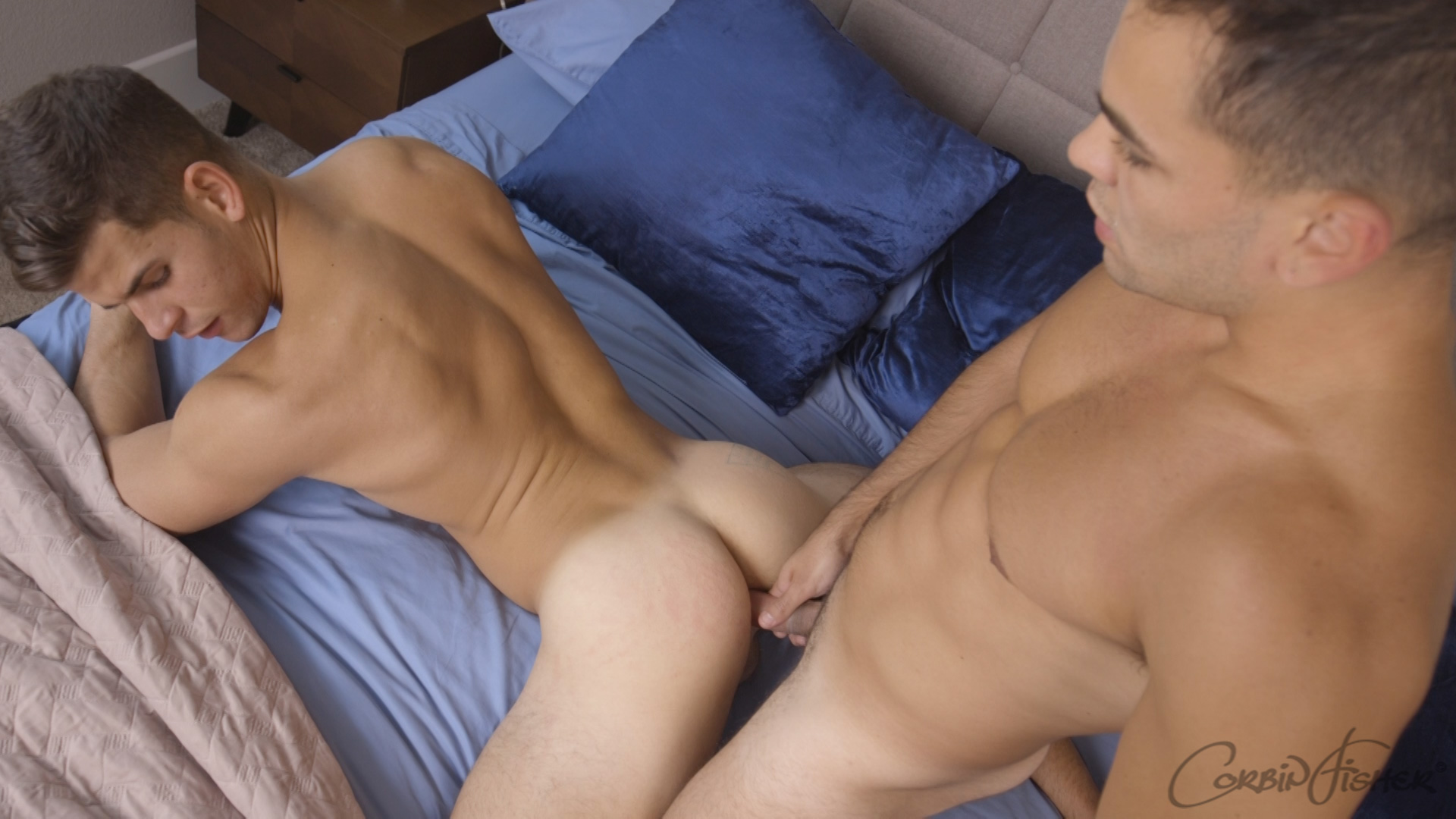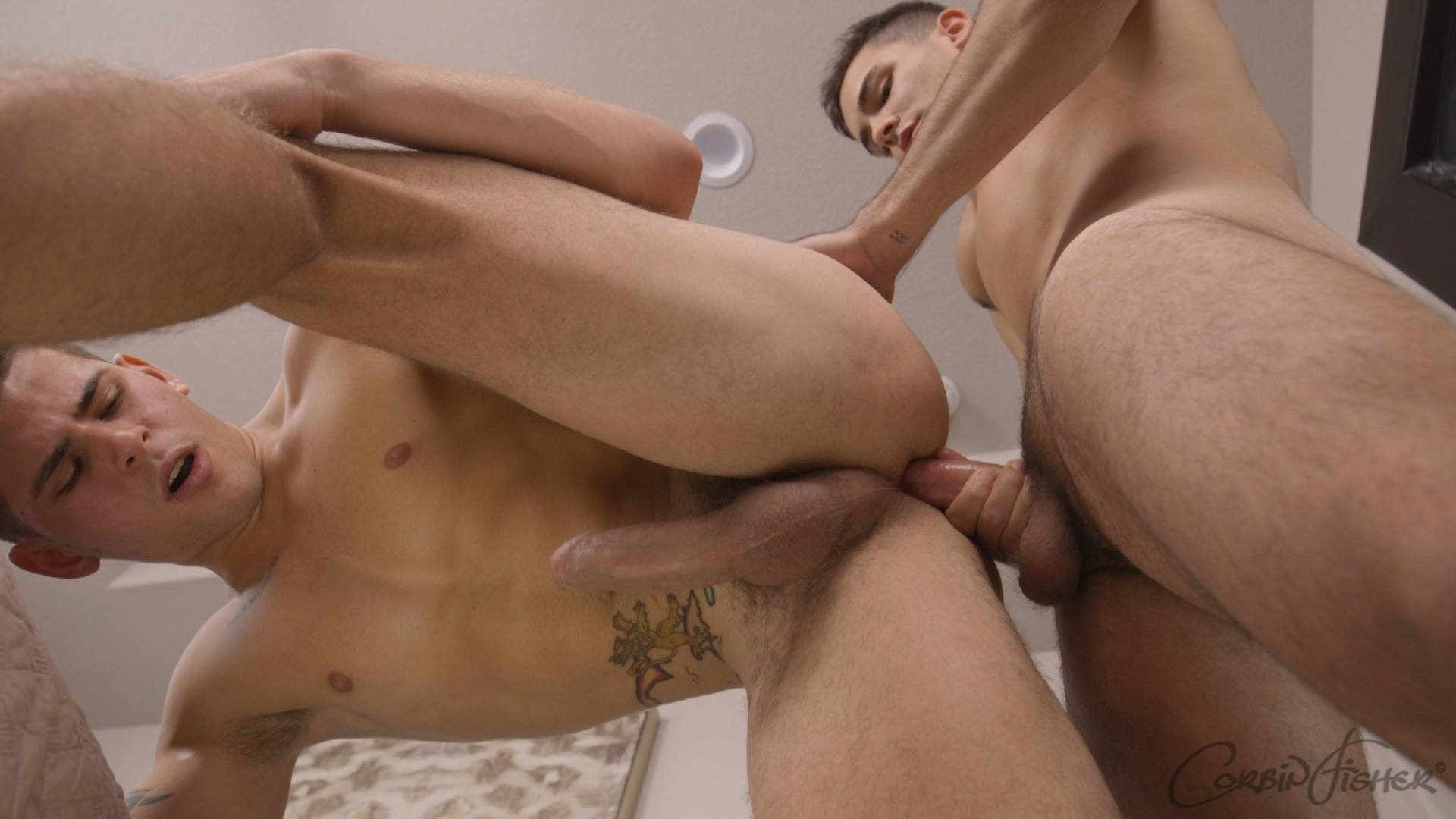 This scene ends with a creampie, and while it takes a while for Roman's internal load to pour out (I almost questioned whether or not it was real?), once it finally does, it's magnificent:
Like Elian and Roman's first scene together, "Havana Good Time," the title for this one uses another bad pun: "Lay Of Pigs" (get it—because Elian and Roman are both Cuban). Scene title aside, this is fantastic. Trailer (watch full scene here):
[
Corbin Fisher: Roman Fucks Elian Bareback
]