Battle Of The Bisexuals: Corbin Fisher's Liam, Rocky, And Woman Vs. Roman Todd, Michael Jackman, And Cherry Kiss
For today's Who Would You Rather?, it's an epic battle of the bisexual gay porn stars, and given the hotness of all these performers, I think it'll be tough for you to pick a favorite. But, pick you must, so please vote in the poll below and tell us which one of these three-way fuckests you'd rather join. In this hypothetical scenario, you can top and/or bottom for one or both of the guys in either scene, but remember that you'll also be required to have sex with the girl in whichever scene you select, so choose wisely.
Would you prefer to have sex with Corbin Fisher's Rocky, Corbin Fisher's girl, and Corbin Fisher's Liam in this CF threesome?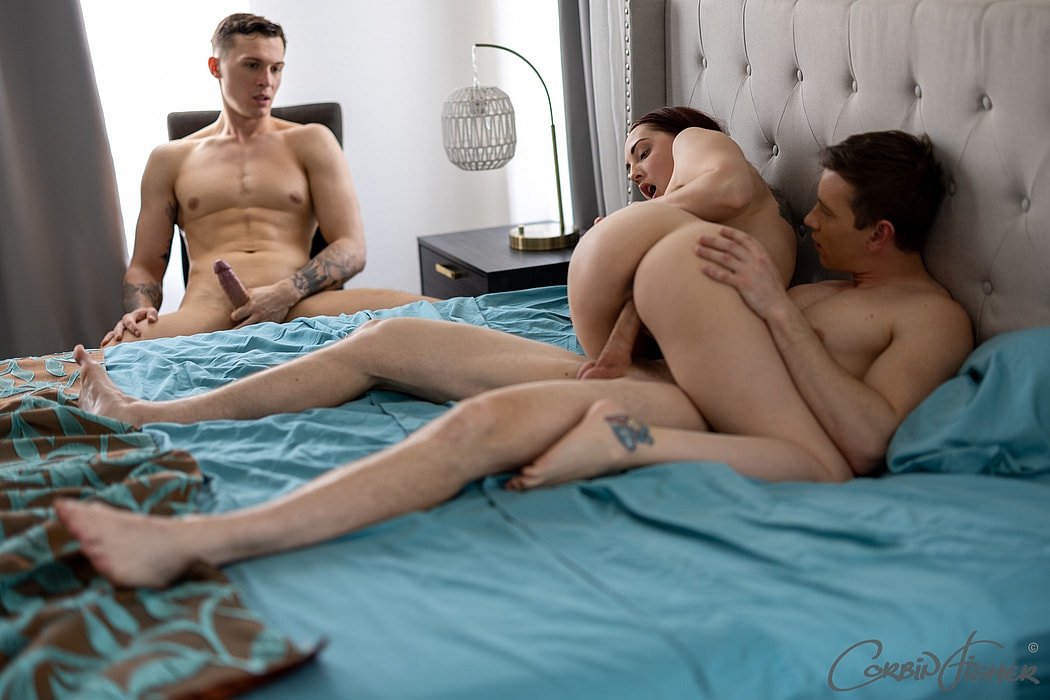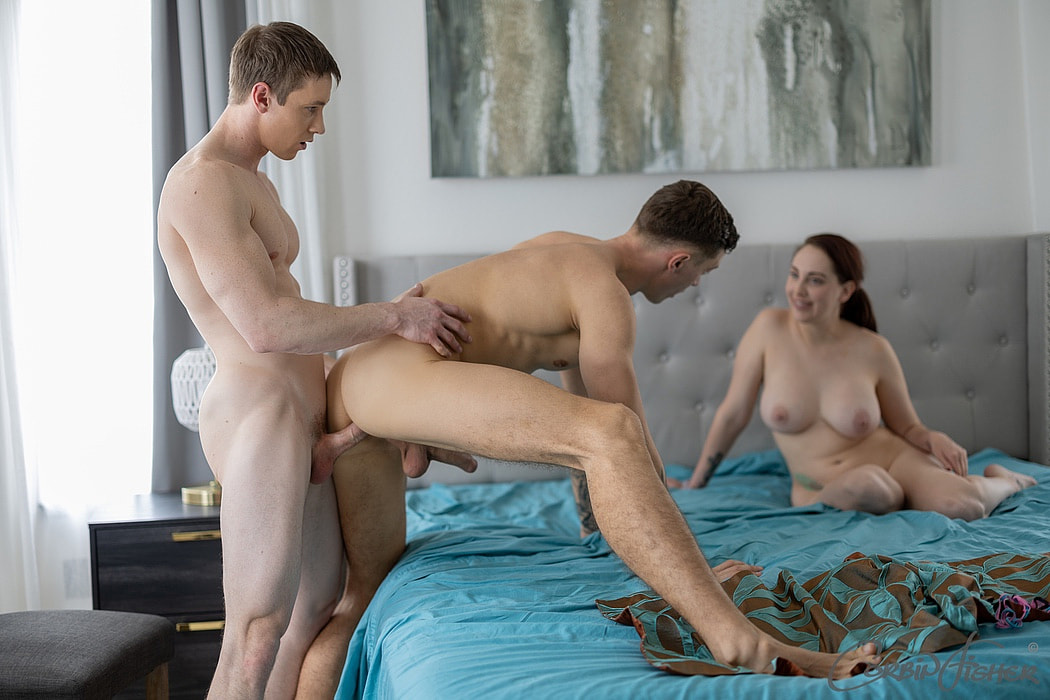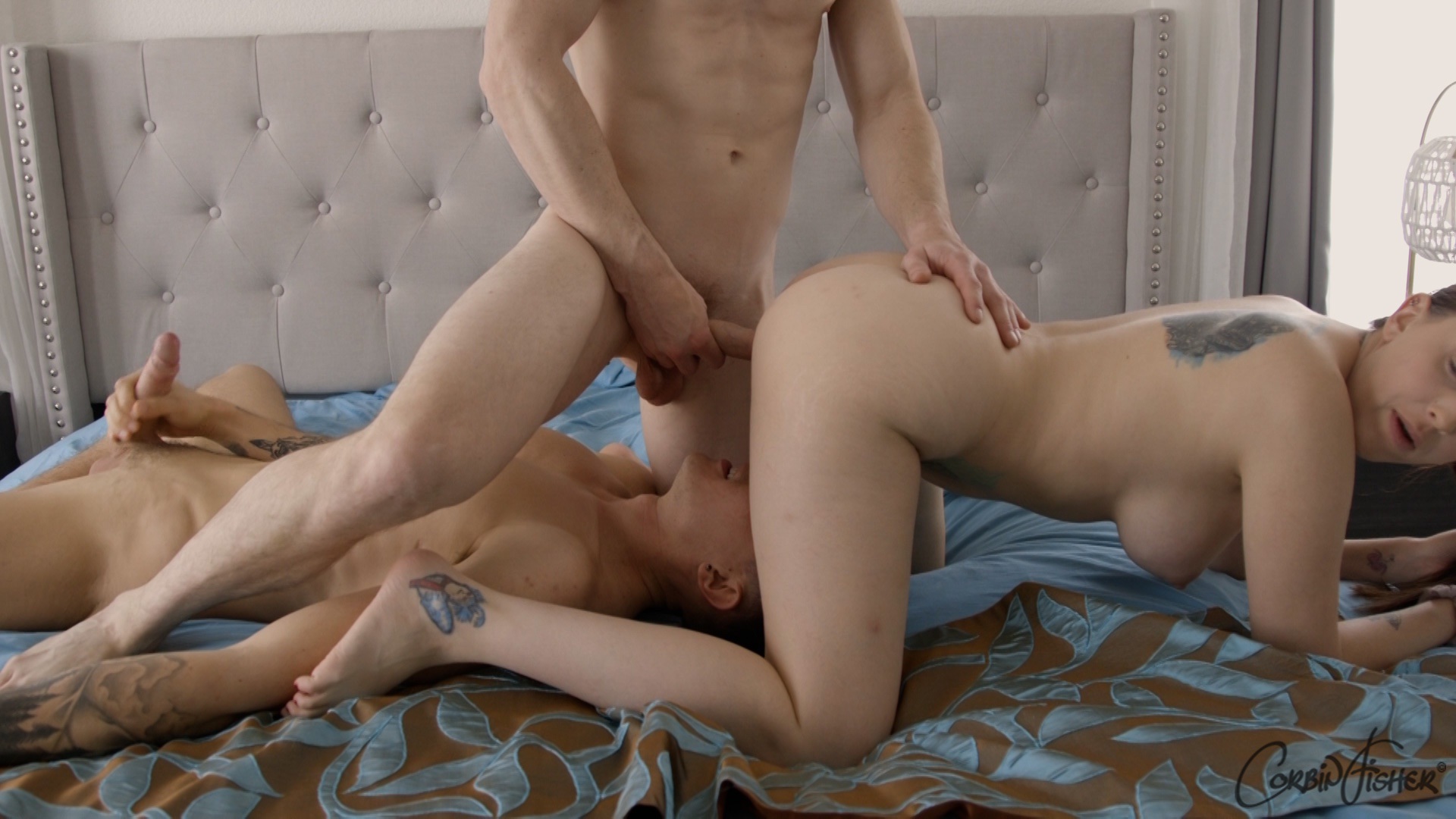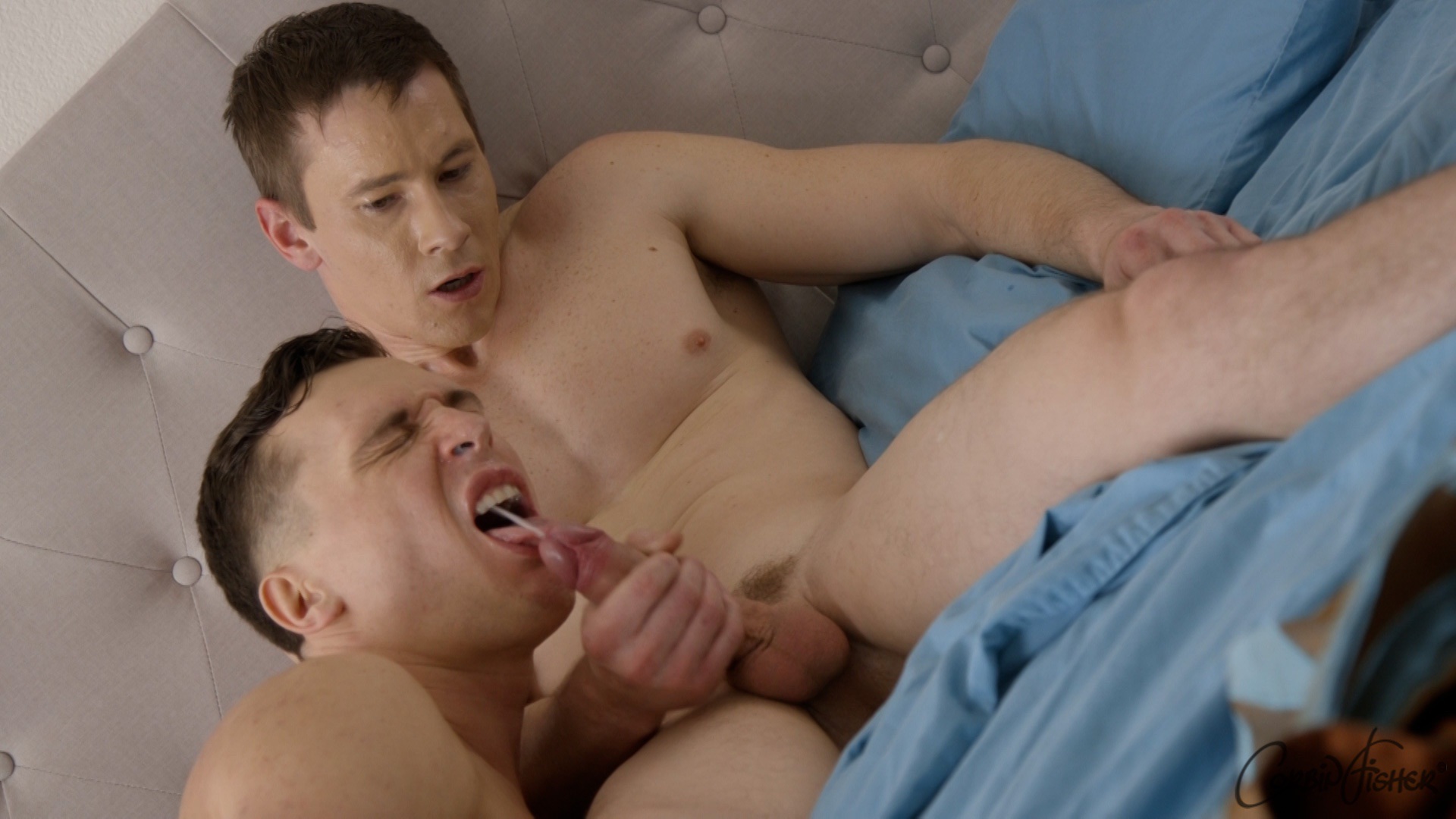 Would you fuck a girl if it meant you also got to experience having one of Rocky's massive loads blasted all over your face? Even if you're a full-blown gay and don't enjoy sex with women, the trade off might be worth it. Life is about making sacrifices for the greater good. Just saying.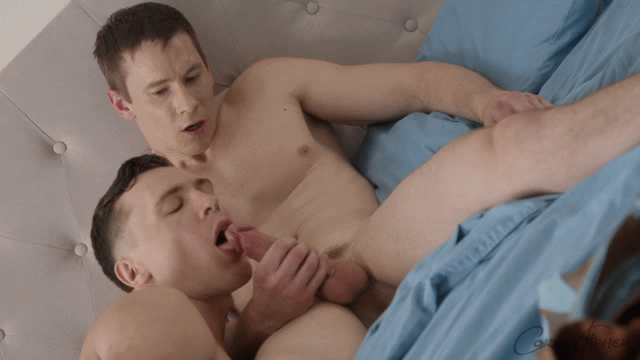 I love how Liam blows on Rocky's ejaculating cock like it's a spoonful of hot soup, then swallows the cum in his mouth before going down to slurp up the rest.
Rocky, the girl, and Liam not your cup of bisexual tea?
Well, perhaps you'd rather have sex with Michael Jackman, Roman Todd, and Cherry Kiss in this Men.com/WhyNotBi three-way: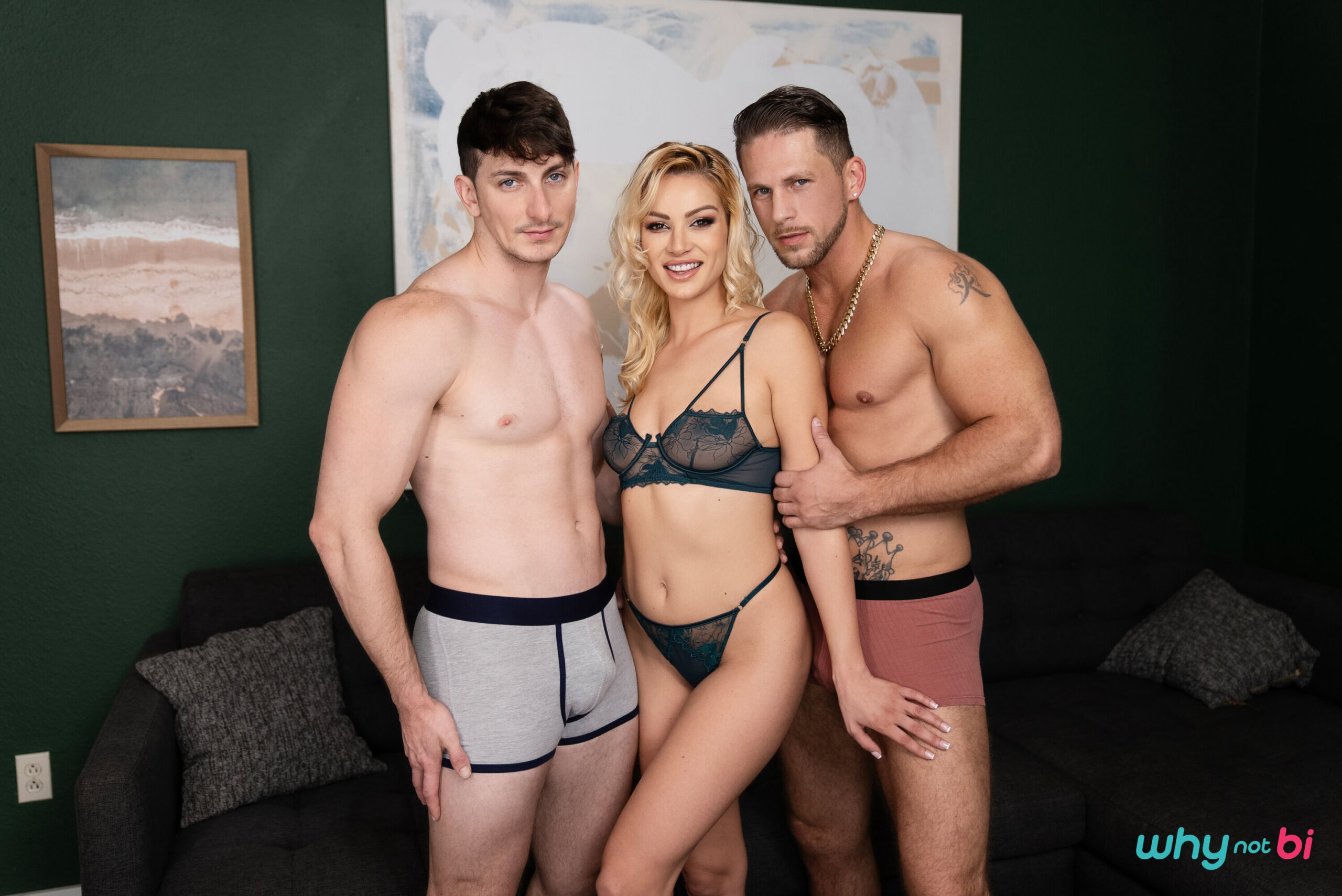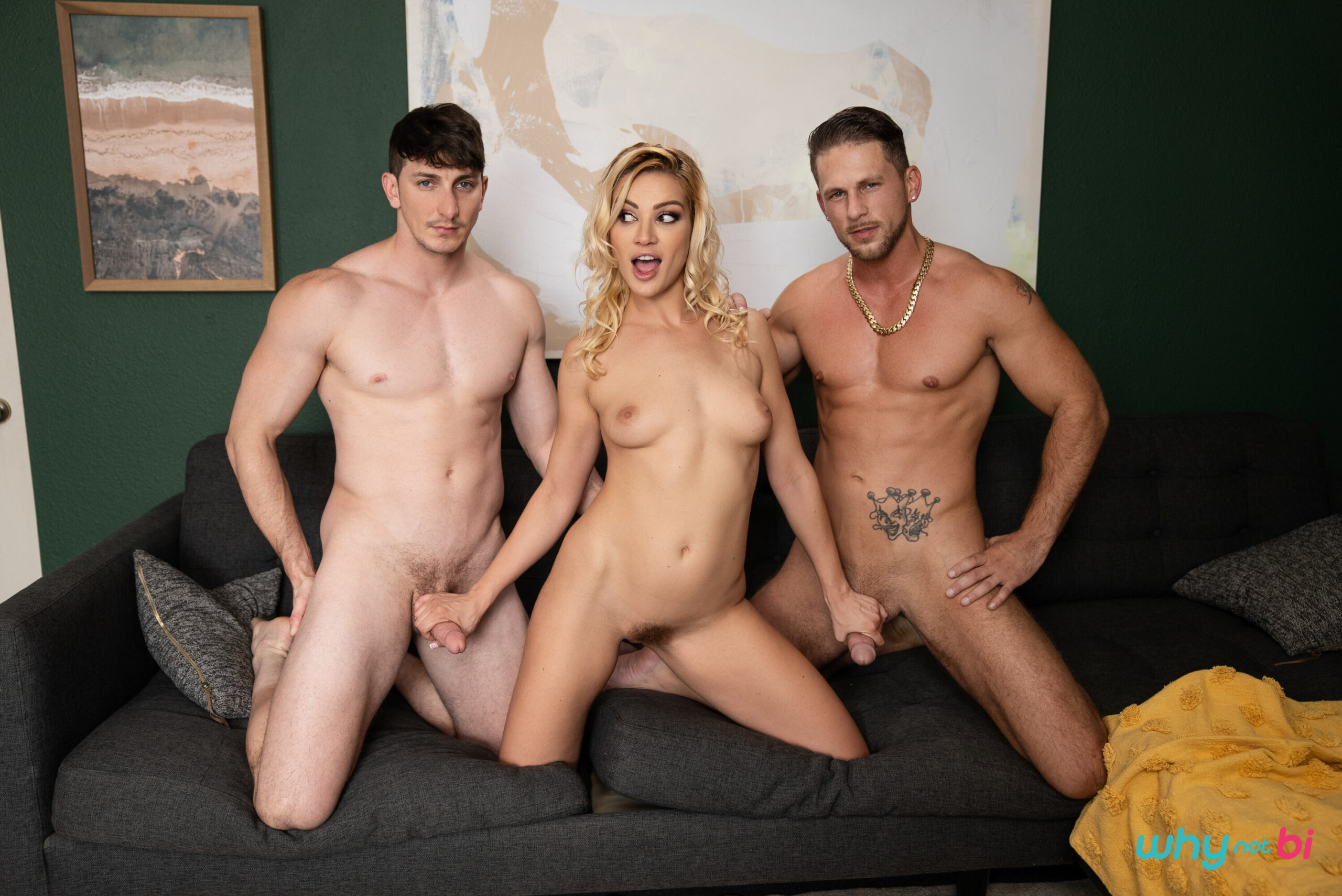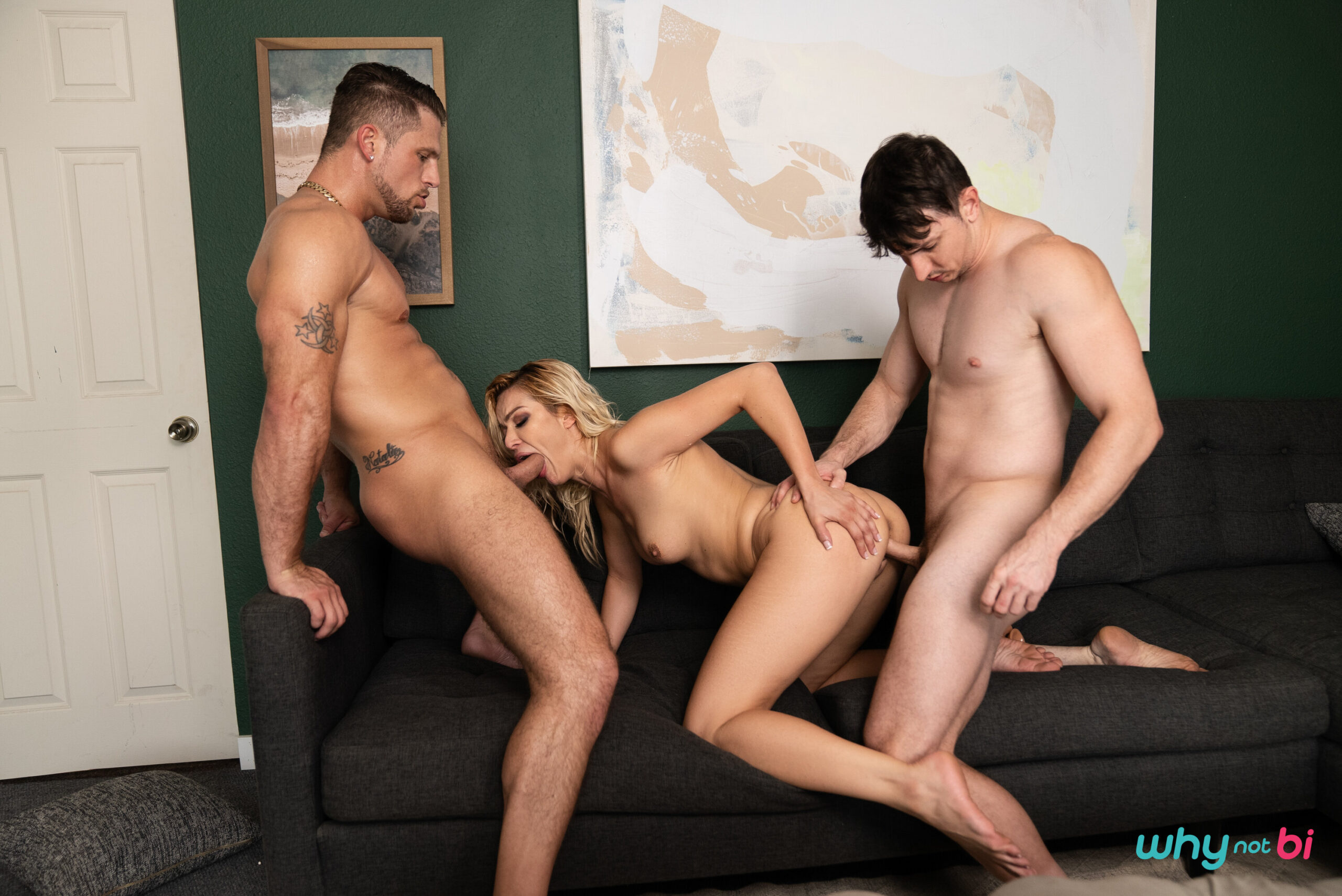 If you're a hardcore powerbottom, this might be the better option for you, given that Cherry is sporting a strap-on dildo. You could theoretically be fucked up the ass by all three stars, and maybe you could even get them to DP (or TP?) you. But remember, you'd still be obligated to fuck Cherry's pussy.
Preference in bisexual gay porn scenes?
Trailer for Corbin Fisher's girl, Liam, and Rocky (watch full scene here):
[
Corbin Fisher: Cucking Liam
]
Trailer for Roman, Cherry, and Michael (watch full scene here):
[
Men.com: Roman Todd, Cherry Kiss, And Michael Jackman Fuck Bareback
]