If You Were Roman Todd, Which Bottom Would You Rather Top: Troye Dean Or Pierce Paris?
The "Roman Holiday" at RandyBlue continues with yet another Roman Todd scene, and in this one, he's flip-fucking with Pierce Paris. But wait, there's more. Also today, at Men.com, Roman Todd is fucking Troye Dean. If you could switch places with Roman Todd and have sex with one of his co-stars yourself, which would you choose?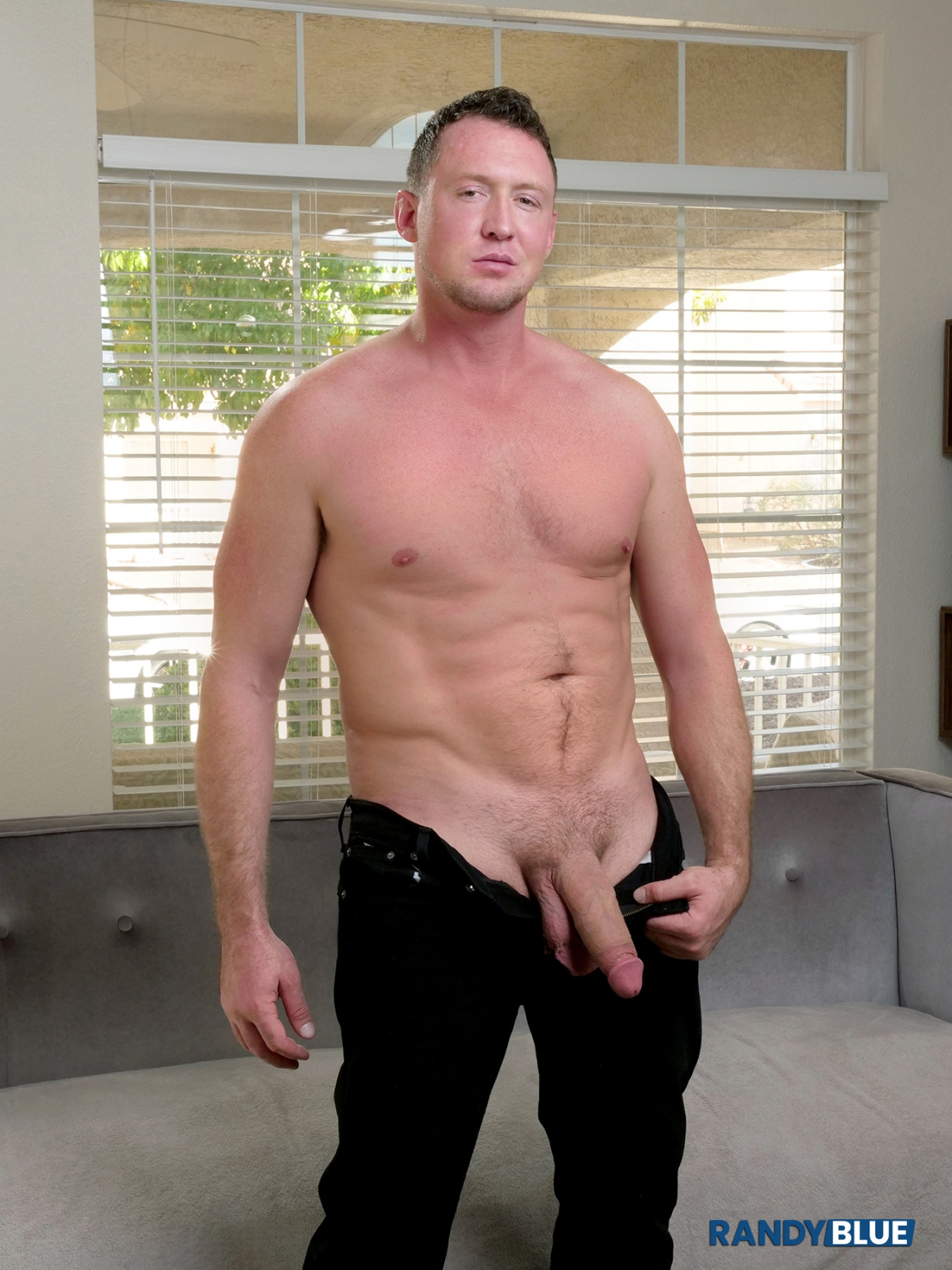 Pierce Paris?
Troye Dean?
Who would you rather fuck?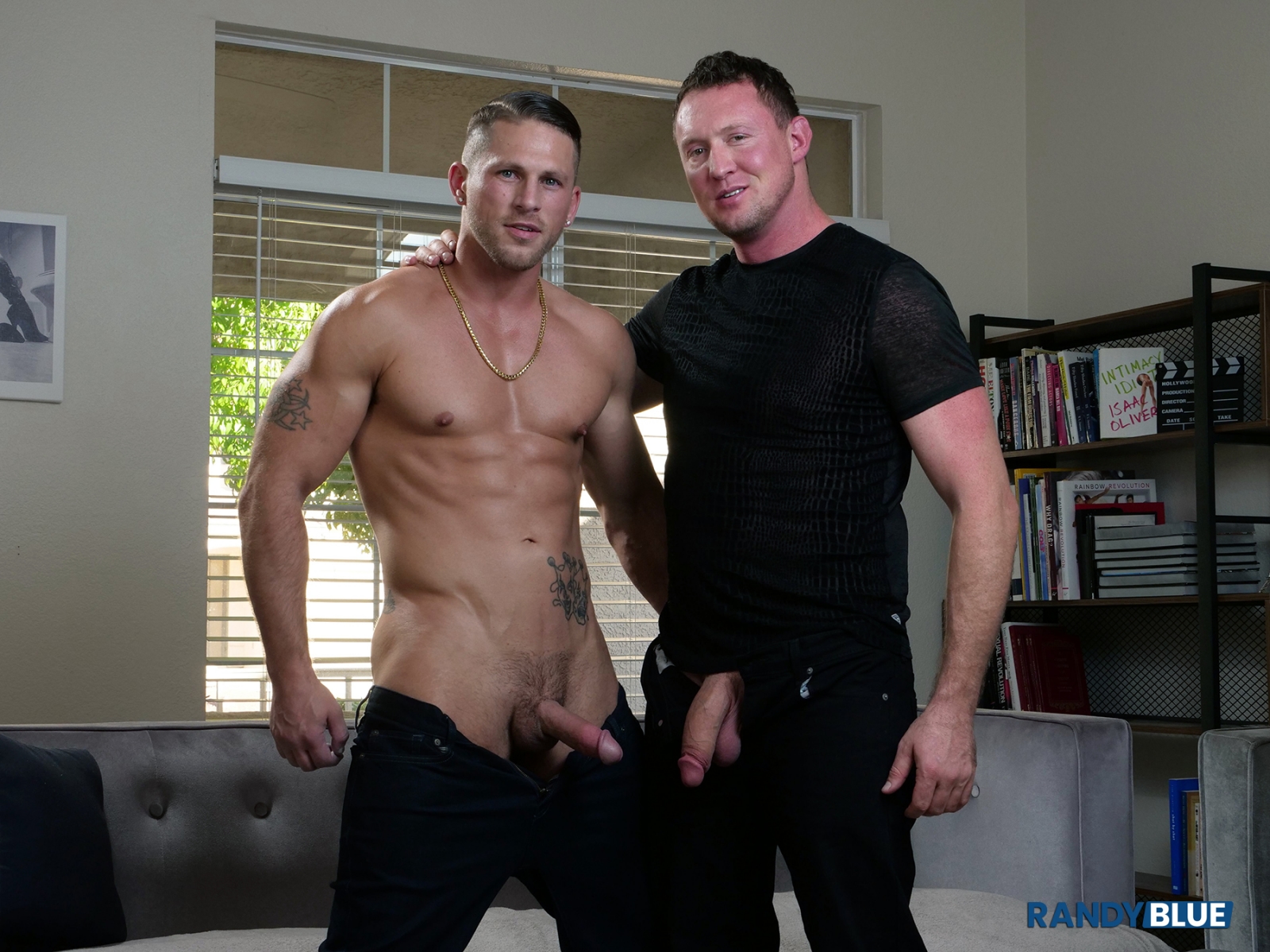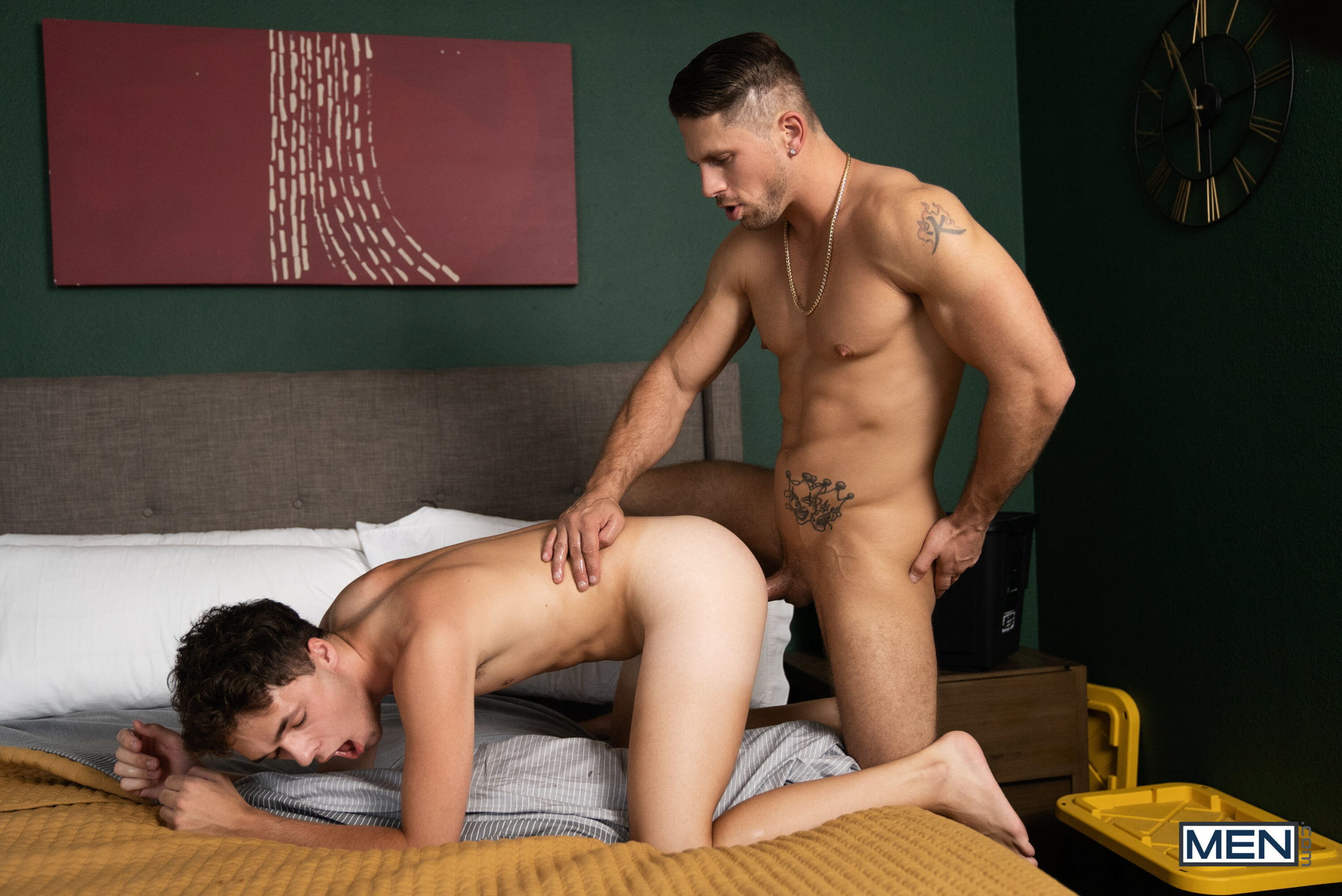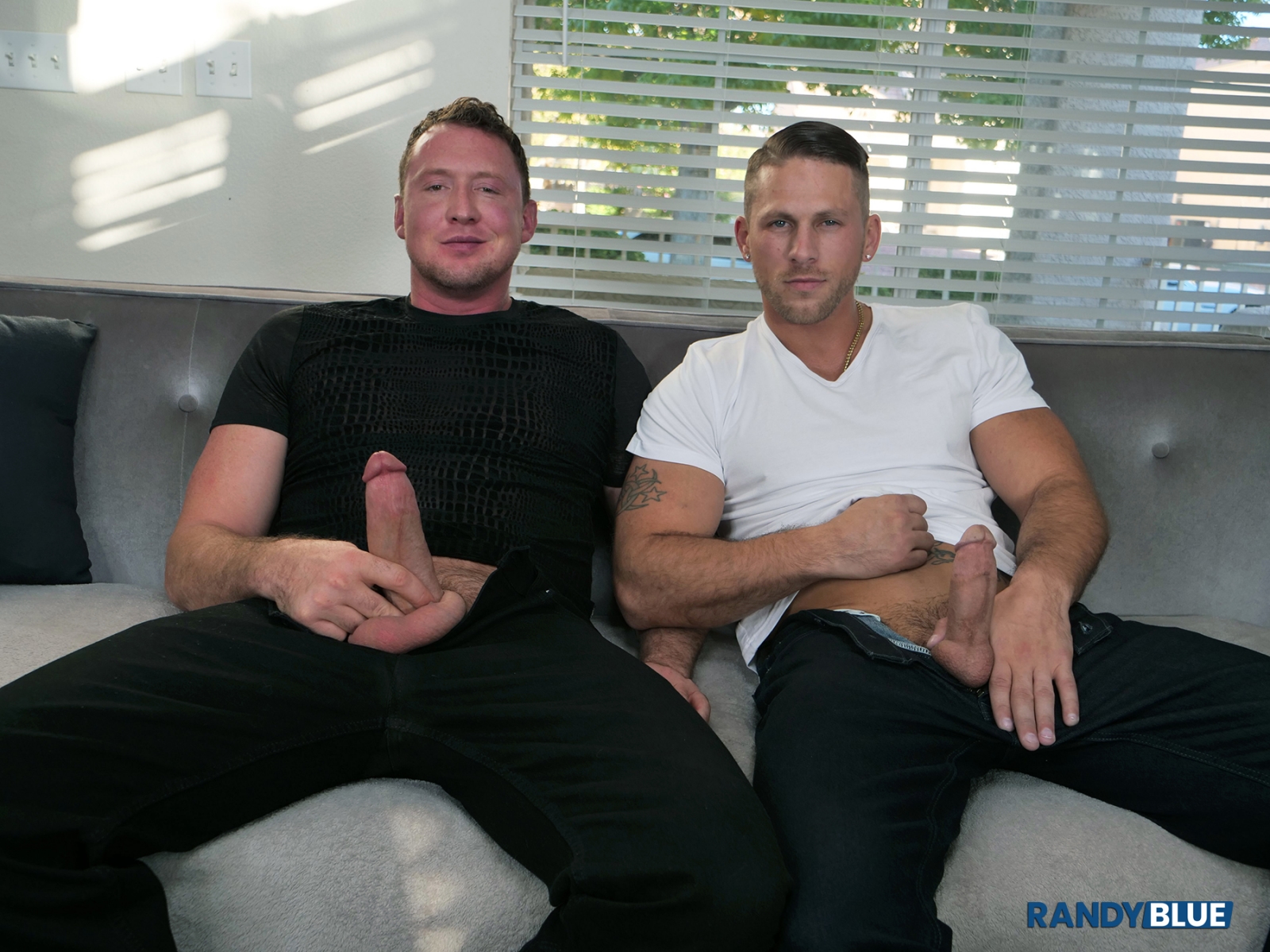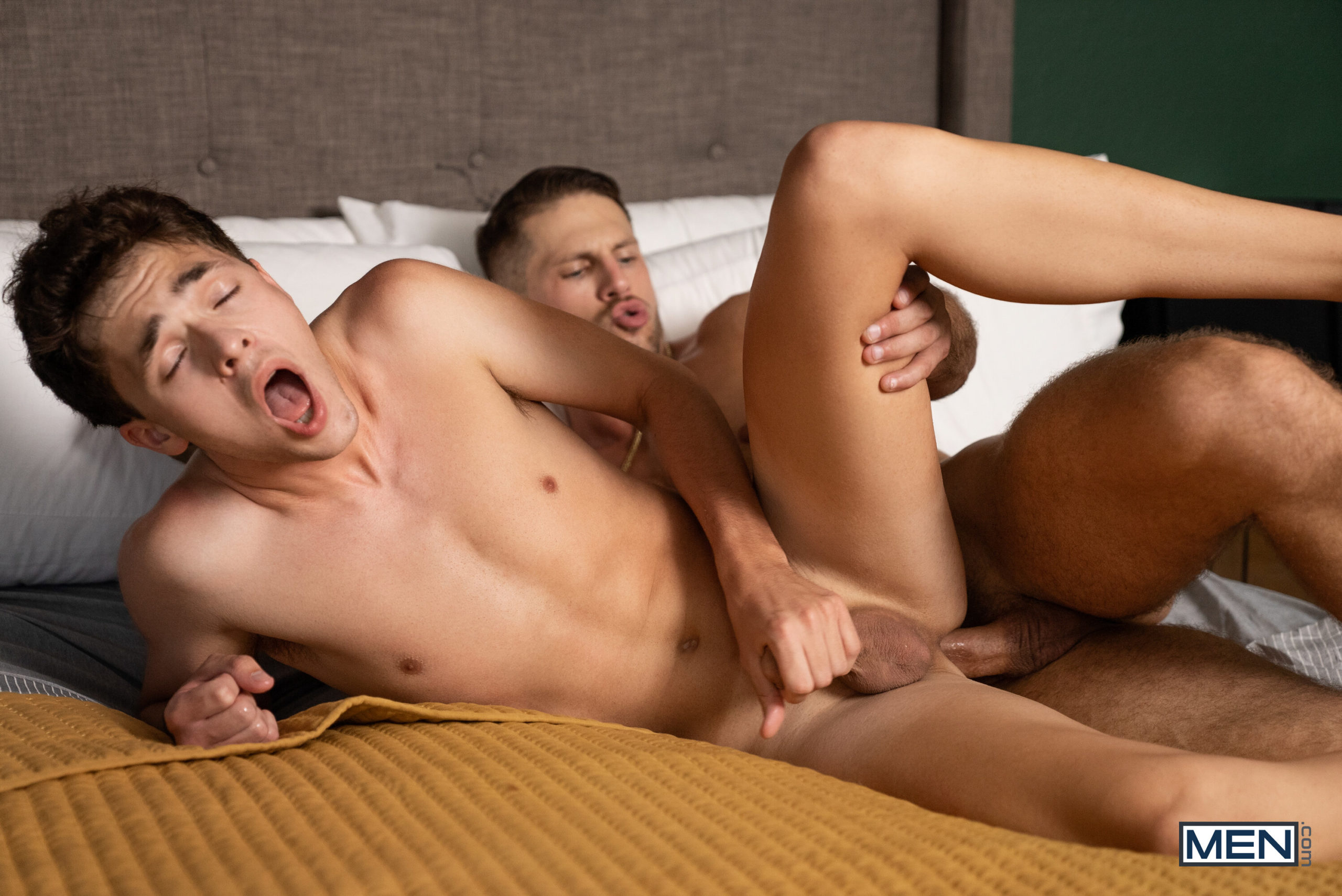 Preference in Roman's bottoms?
Trailer for Roman and Pierce (watch full scene here):
[
RandyBlue: Roman Todd And Pierce Paris Flip-Fuck Bareback
]
Trailer for Roman and Troye (watch full scene here):
[
Men.com: Roman Todd Fucks Troye Dean Bareback
]