Battle Of The Romans: Top Roman Todd Vs. Bottom Roman Todd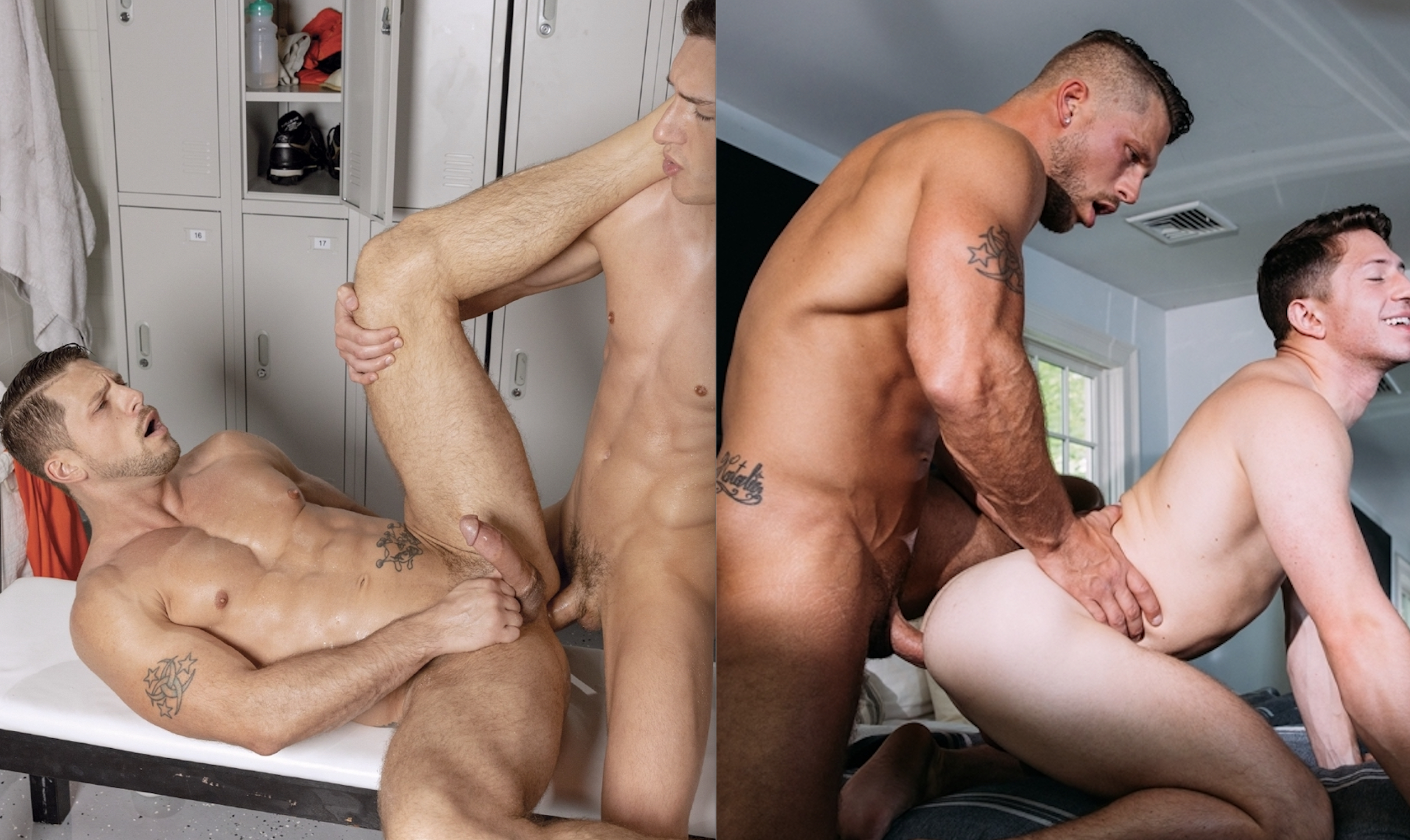 OK, serious question: Would you rather top Roman Todd or bottom for Roman Todd? That's the literally impossible choice you're faced with in today's Who Would You Rather?, as Mr. Todd is doing both (topping and bottoming) in two new gay porn scenes released this morning. If you could somehow switch places with one of Roman Todd's scene partners (and, I'm sorry, but I don't think this is something you'll ever be able to do!) and have sex with Roman yourself, which would you choose?
Would you prefer to top Roman Todd? If so, you could switch with Tristan Hunter in this new Raging Hot Falcon scene: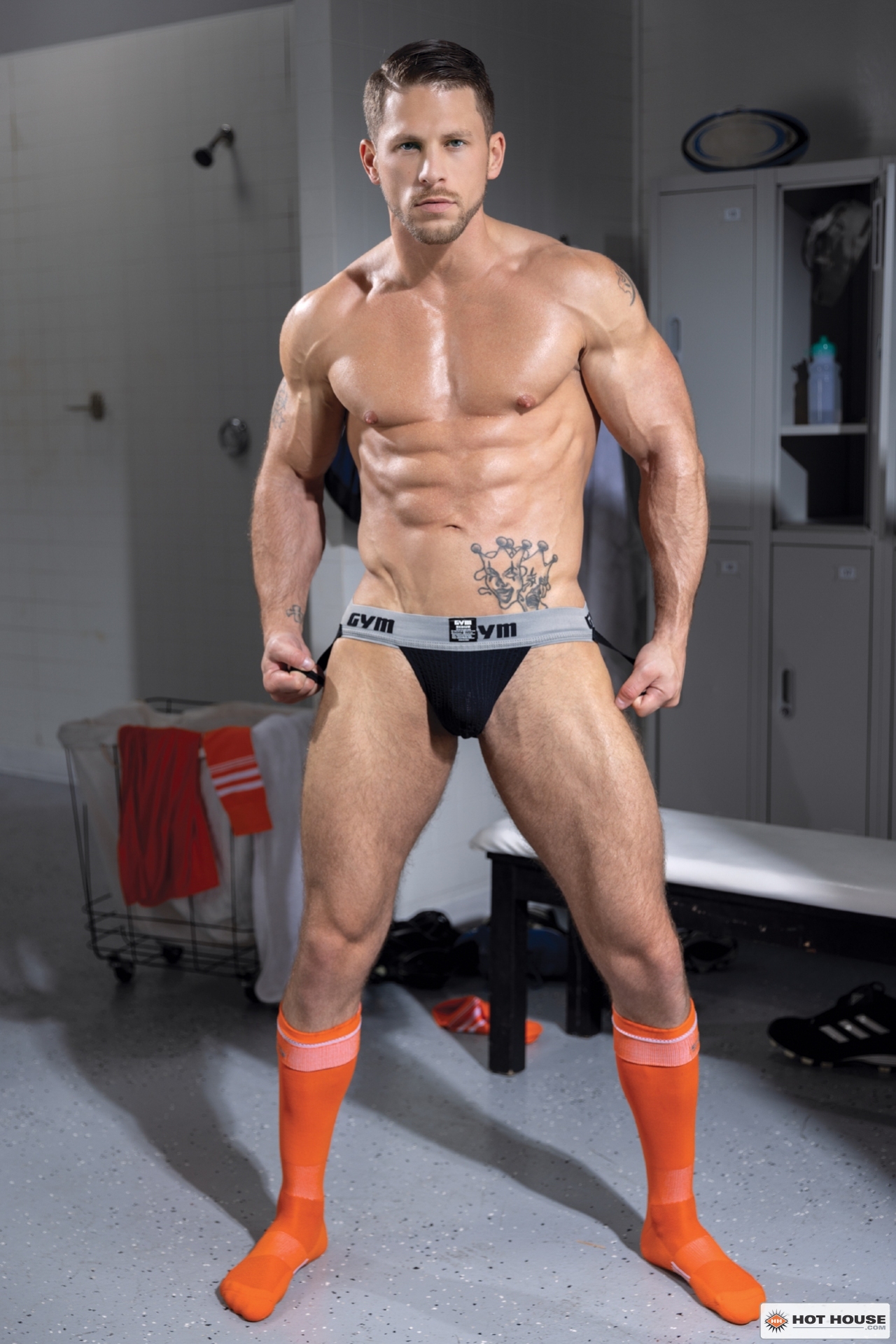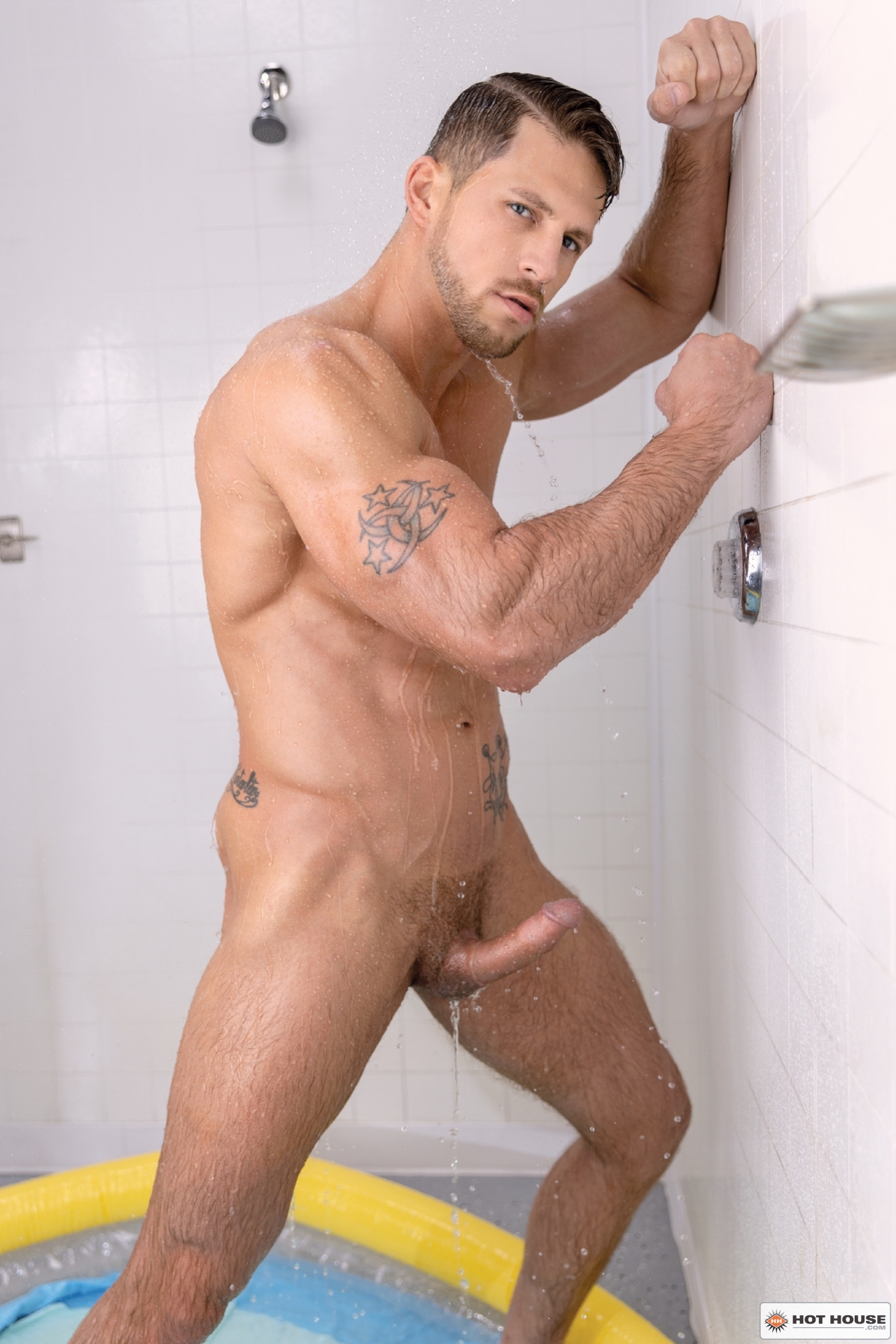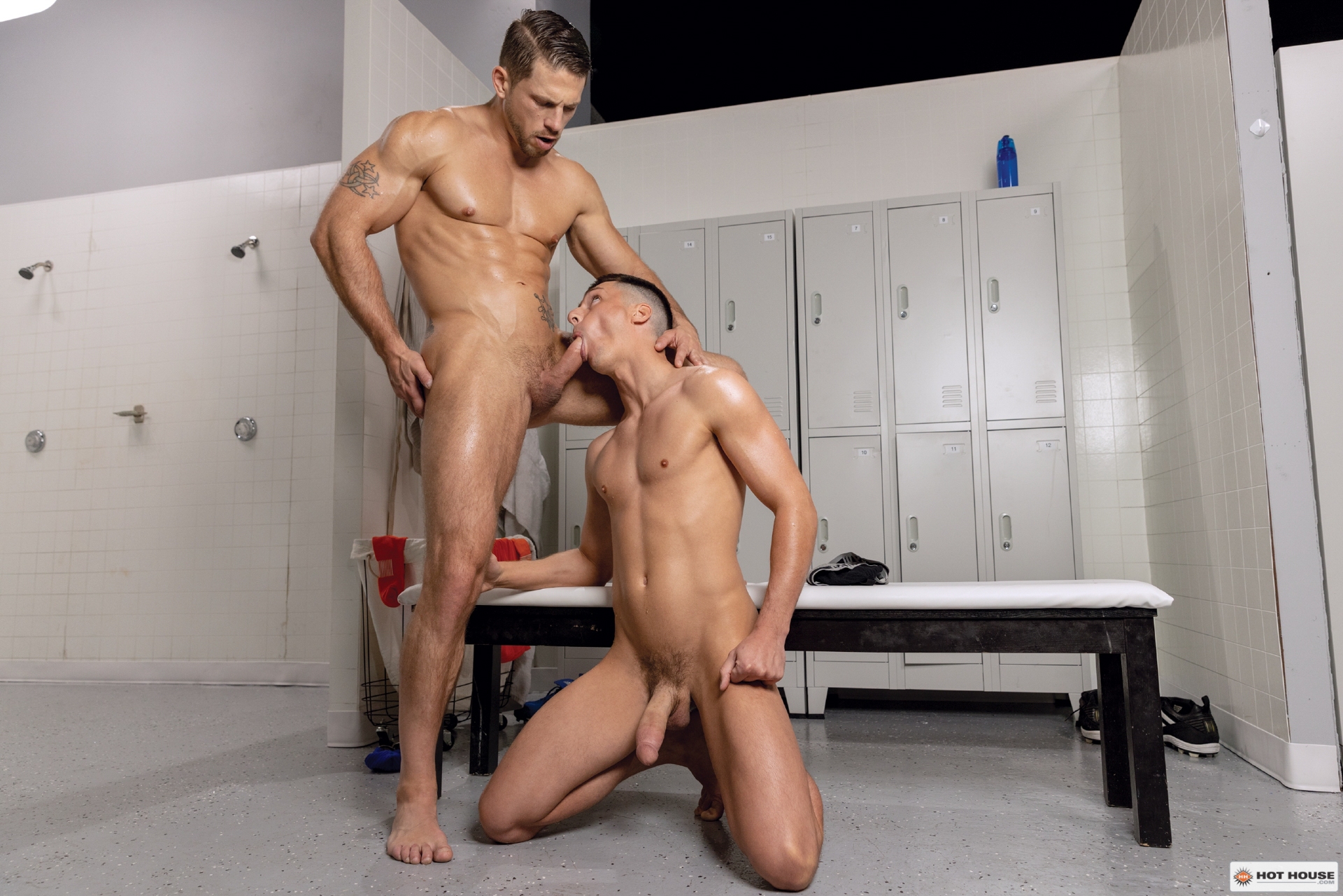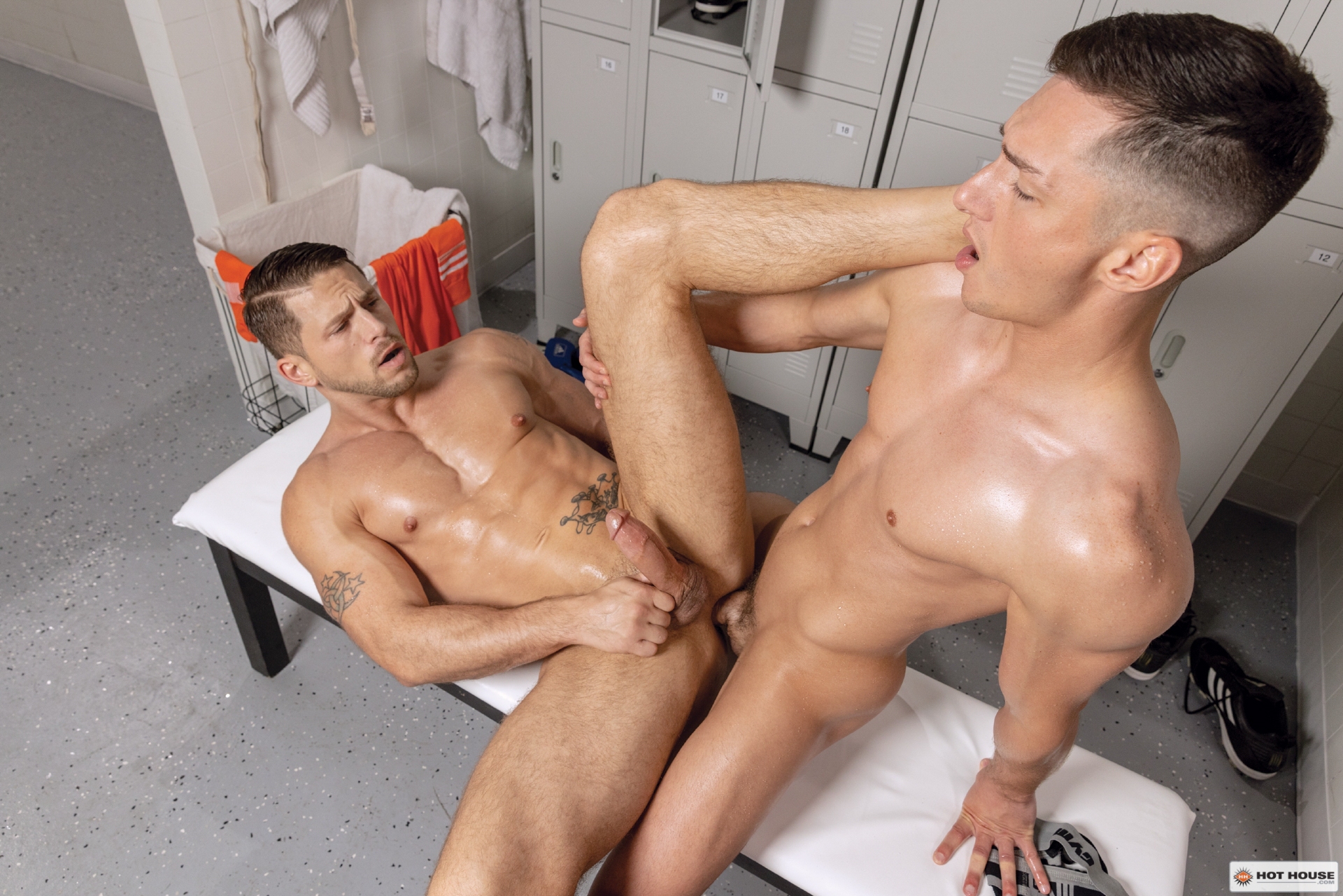 Or, do you want Roman Todd to fuck you? If so, you could switch with Greyson Myles in this new CockyBoys scene:
Your Roman preference?
Trailer for Roman and Tristan (note that this is a flip-fuck, but for the purposes of the poll, Roman's bottoming was highlighted; watch full scene here):
[
Hot House: Tristan Hunter And Roman Todd Flip-Fuck Bareback
]
Reminder: CockyBoys' massive Pride sale is still running, with passes 55% off using this or any link in this article. Trailer for Roman and Greyson (watch full scene here):
[
CockyBoys: Roman Todd Fucks Greyson Myles Bareback
]