Battle Of The Identical Duos: Roman Todd And Dean Dallas Vs. Roman Todd And Dean Dallas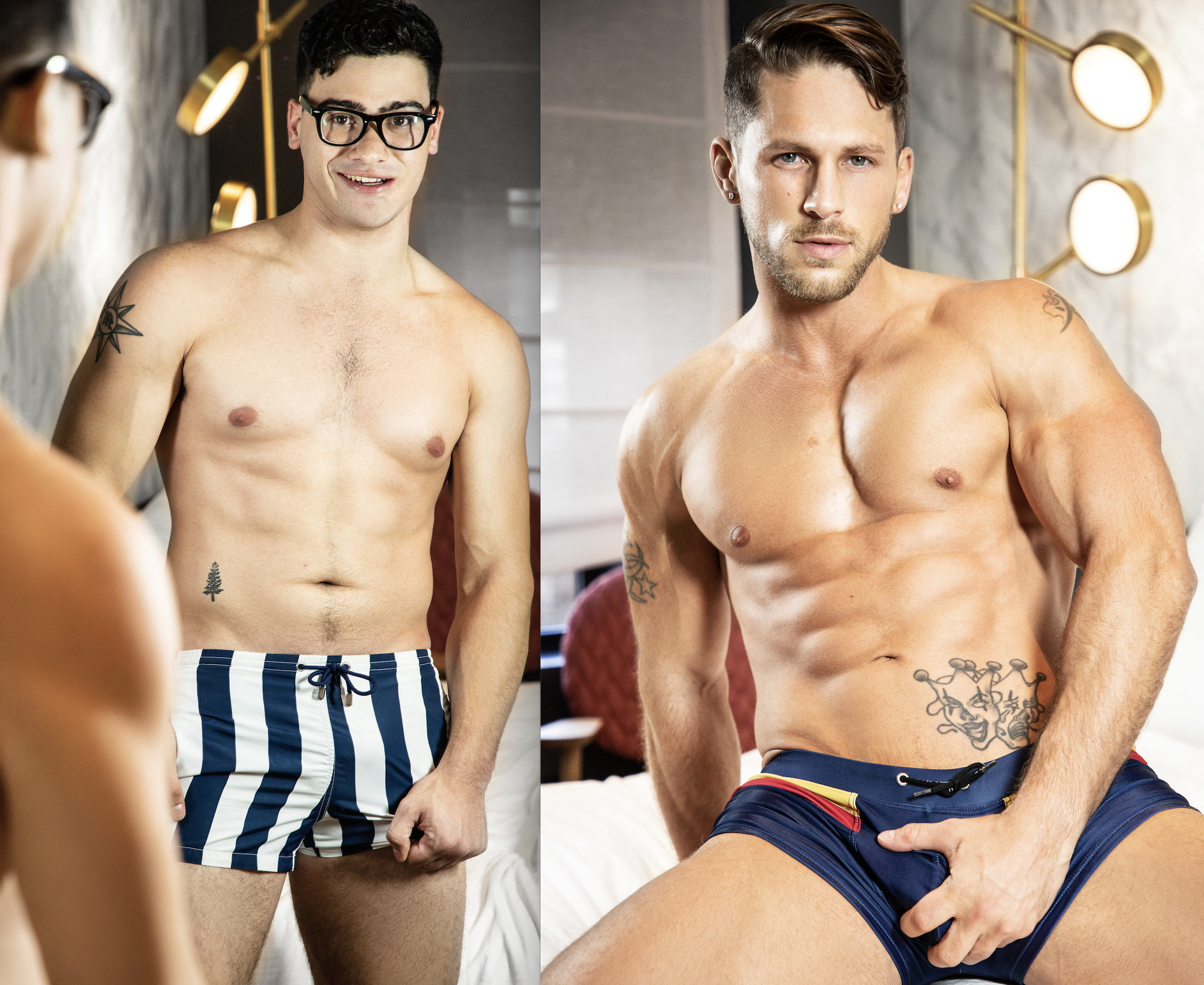 It's one thing for two different gay porn studios to release scenes with the same gay porn star on the same day (this happened with Chris Damned at least a dozen times last year), but what about two studios releasing scenes with the same two gay porn stars on the same day? That's more rare, but it's happened today at NextDoor and Men.com, with stars Roman Todd and Dean Dallas fucking in new scenes at both studios.
The Men scene is high quality with better editing/directing and incredible photos (Roman's face and body in these pictures…sweet Jesus):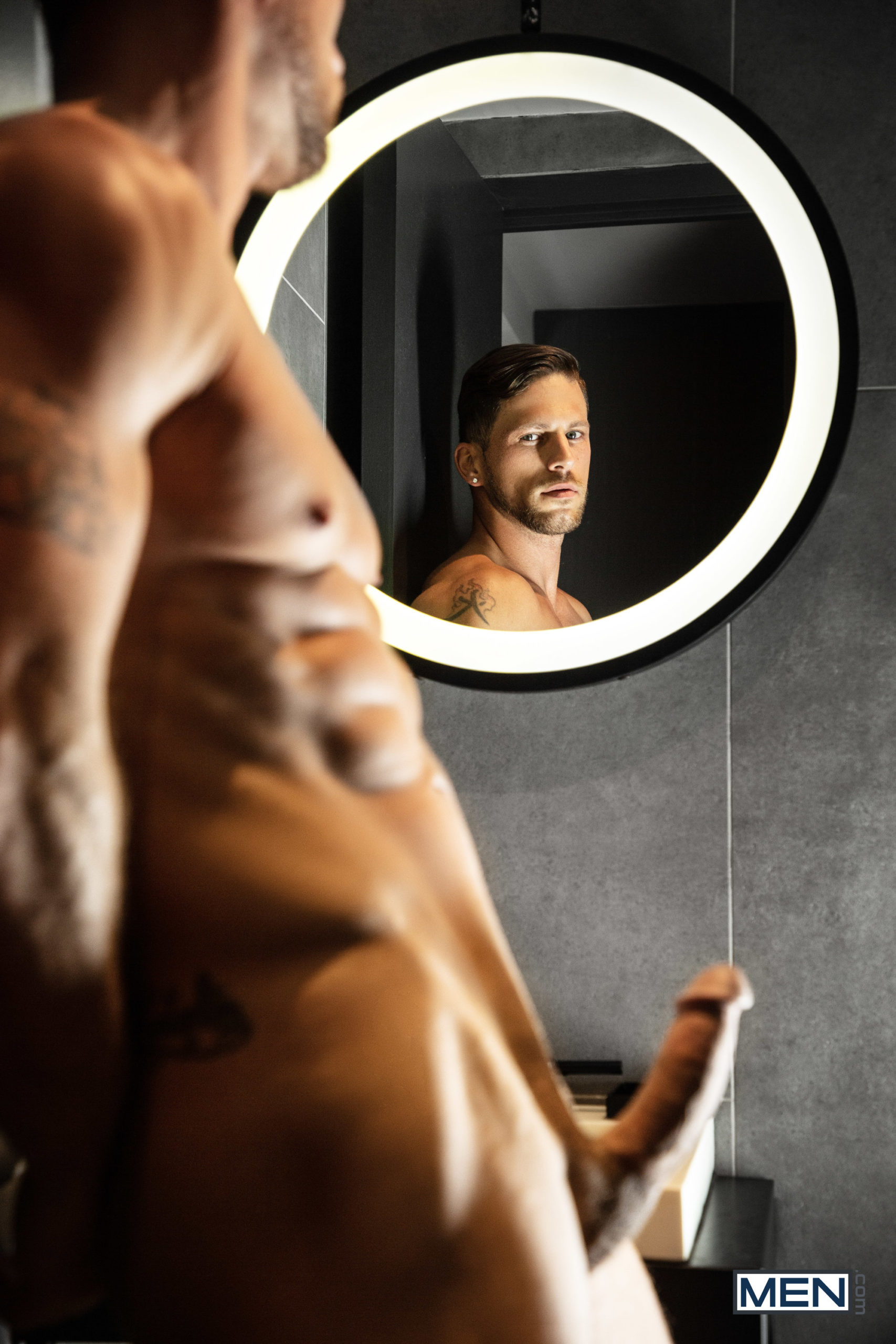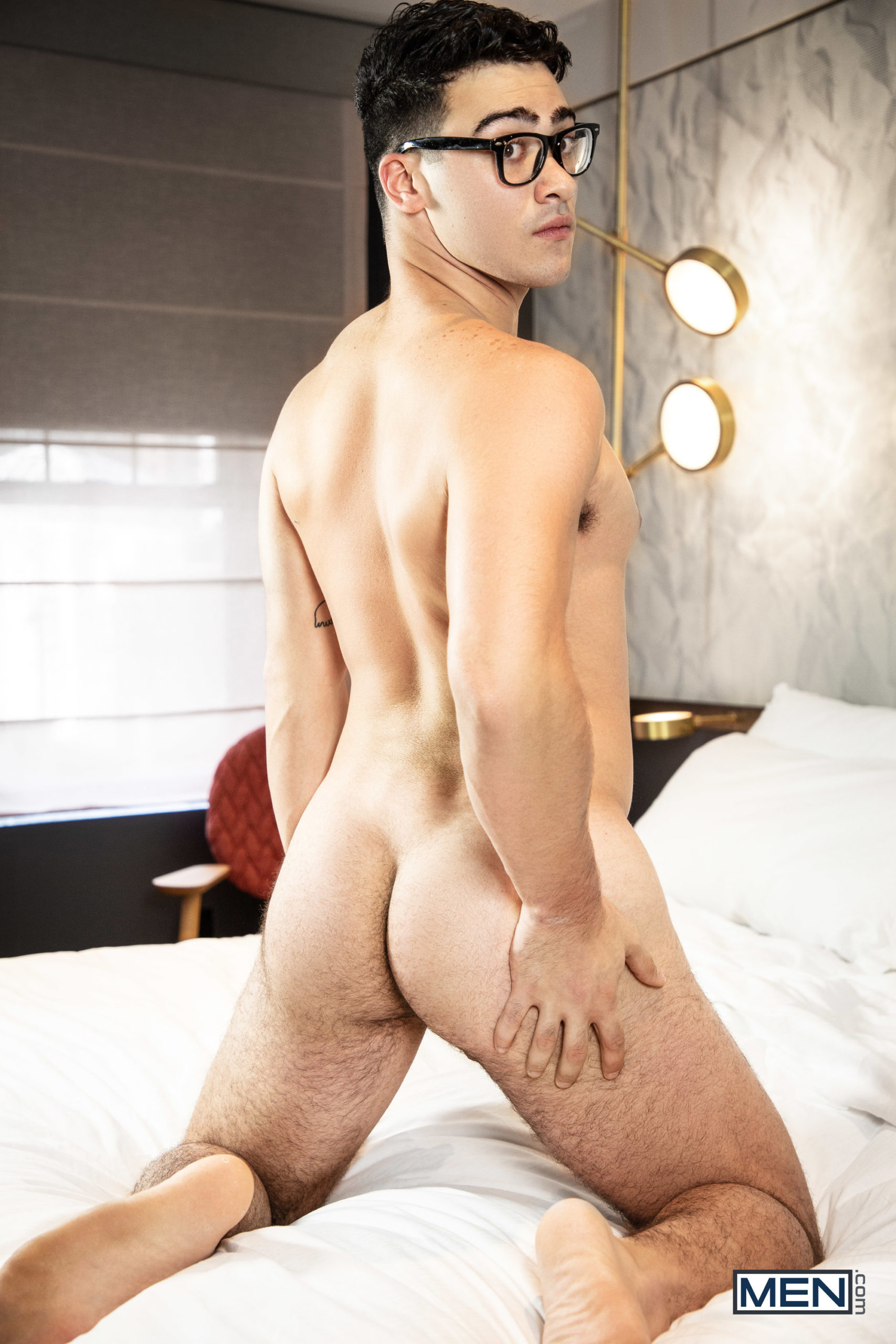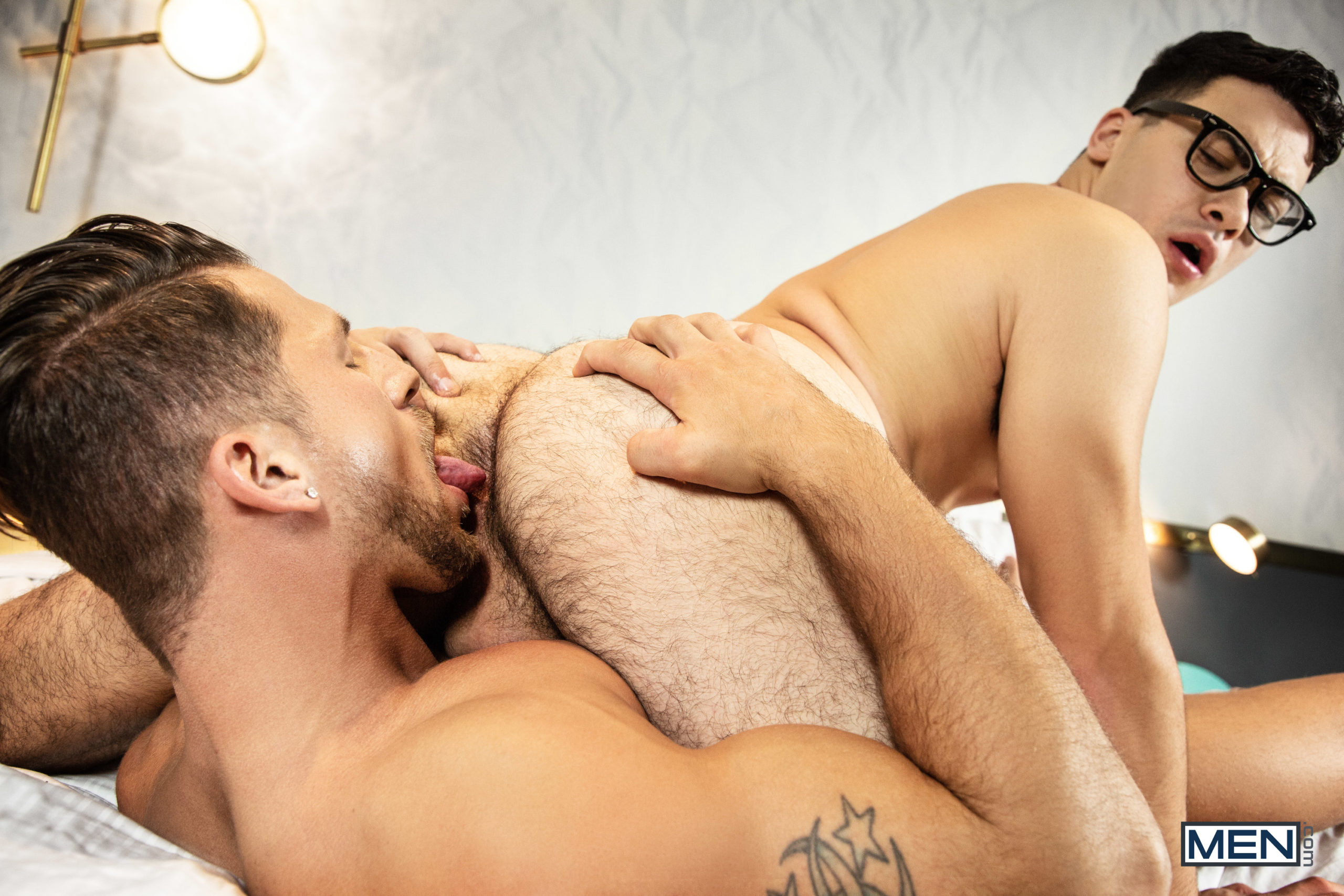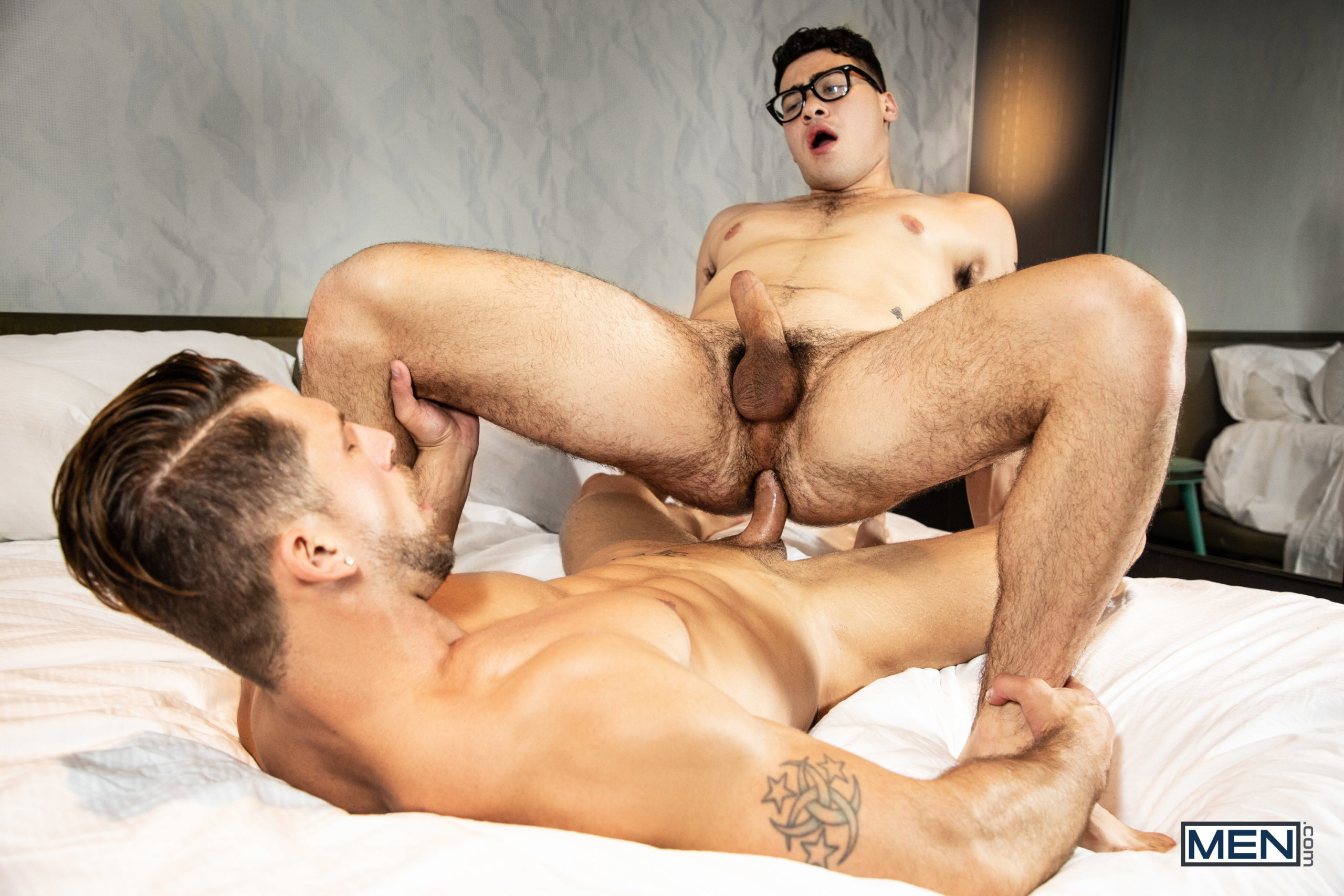 The NextDoor scene is homemade, so it's not at slickly produced, but it has a more real, raw, and intimate feel:
If you're a Roman fan (and if you're not, I presume you're blind), you should watch both scenes since they're equally good yet stylistically different from each other. Also, newcomer Dean Dallas (he and Roman have to be friends in real life if they're fucking this much) is a cutie and someone to watch in 2022.
Men trailer (watch full scene here):
[
Men.com: Roman Todd Fucks Dean Dallas Bareback
]
NextDoor trailer (watch full scene here):
[
NextDoor: Roman Todd Fucks Dean Dallas Bareback
]