Roman Todd Pronounced Dead After Taking Fentanyl-Laced Drug From Ricky Larkin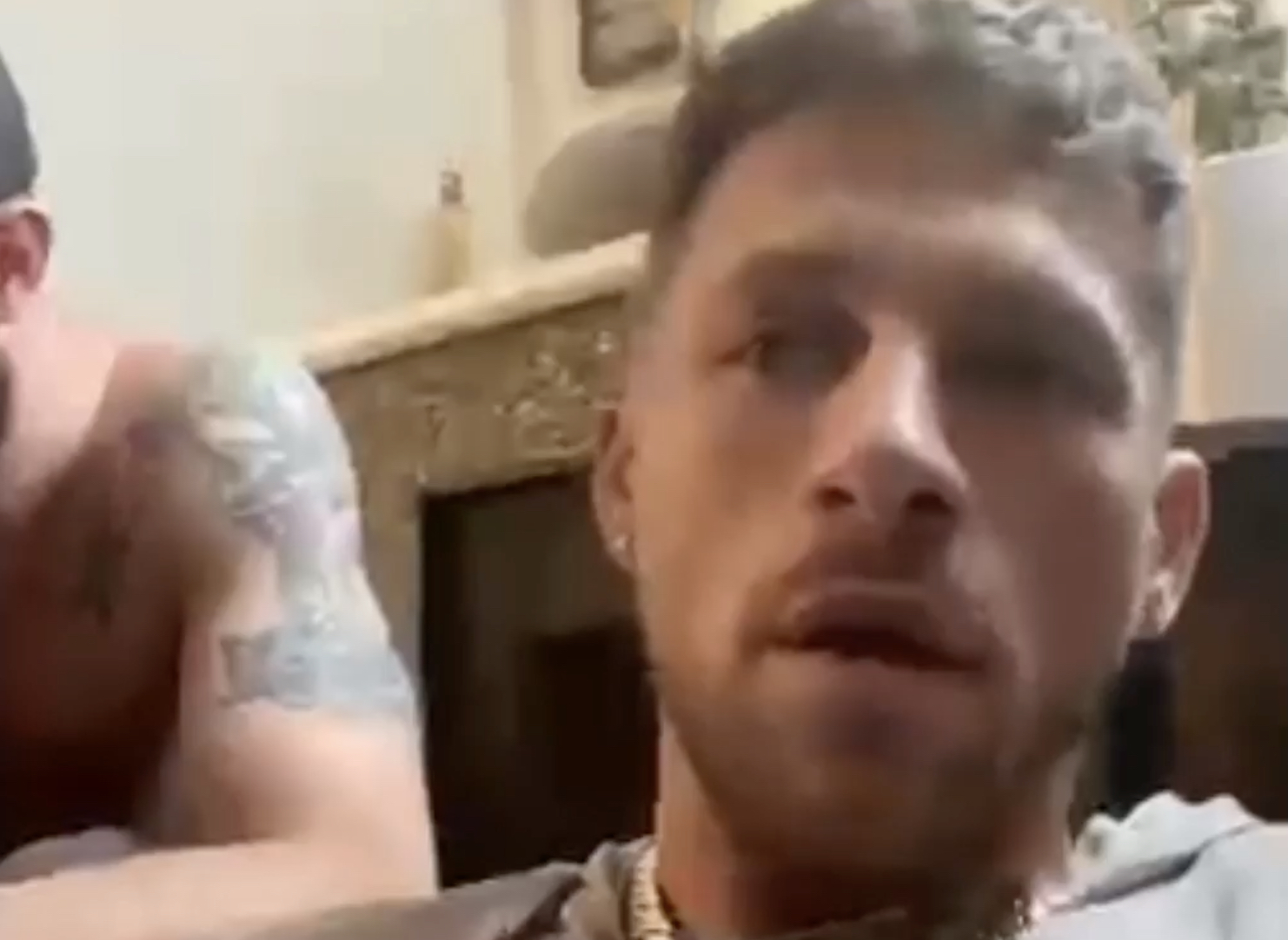 Roman Todd was brought back to life yesterday by an emergency medical crew at LAX, who had to administer Narcan to the award-winning gay porn star when he became unconscious and began having seizures after snorting a fentanyl-laced pill. That pill was purchased from disgraced and deranged gay porn star Ricky Larkin, according to Roman Todd and friend Cliff Jensen, who provided details of the near-death experience in a Twitter livestream today (watch below).
It's not clear what was in the pill or what Roman Todd thought he was snorting (based on the livestream, it sounds like he thought they were oxycodone pain pills), but it was not supposed to be fentanyl, and Jensen is clearly angry in the video, blaming Larkin for selling Todd the laced drug. Todd said he was pronounced dead "for about five minutes" at LAX, but he was revived thanks to the Narcan and the fast-acting medical crew. Here's a portion of the livestream:
Roman Todd was supposed to board a flight at LAX, but following the overdose, he was taken to an emergency room where he recovered. He's now obviously with Cliff Jensen in L.A. Todd had blood work done at the hospital, and he said later in the livestream that "the only drug in my system was fentanyl," meaning none of the pill he snorted contained whatever it was supposed to contain.
This is a developing story, but here are a few tweets from Cliff Jensen and Ricky Larkin:
Here's the full livestream, which may or may not be viewable if Twitter eventually deletes the stream:
PSA! Plz Don't take anything unless prescribed by a doctor! Life has a lot of pressures and the one time i took a pill it killed me. This is how it happen so plz don't do what I did! https://t.co/CySoZTDqwm

— ROMANTODD, LLC (@RomanToddNYC) July 5, 2023