Roxas Caelum's First Gay Porn Threesome At TimTales Is Here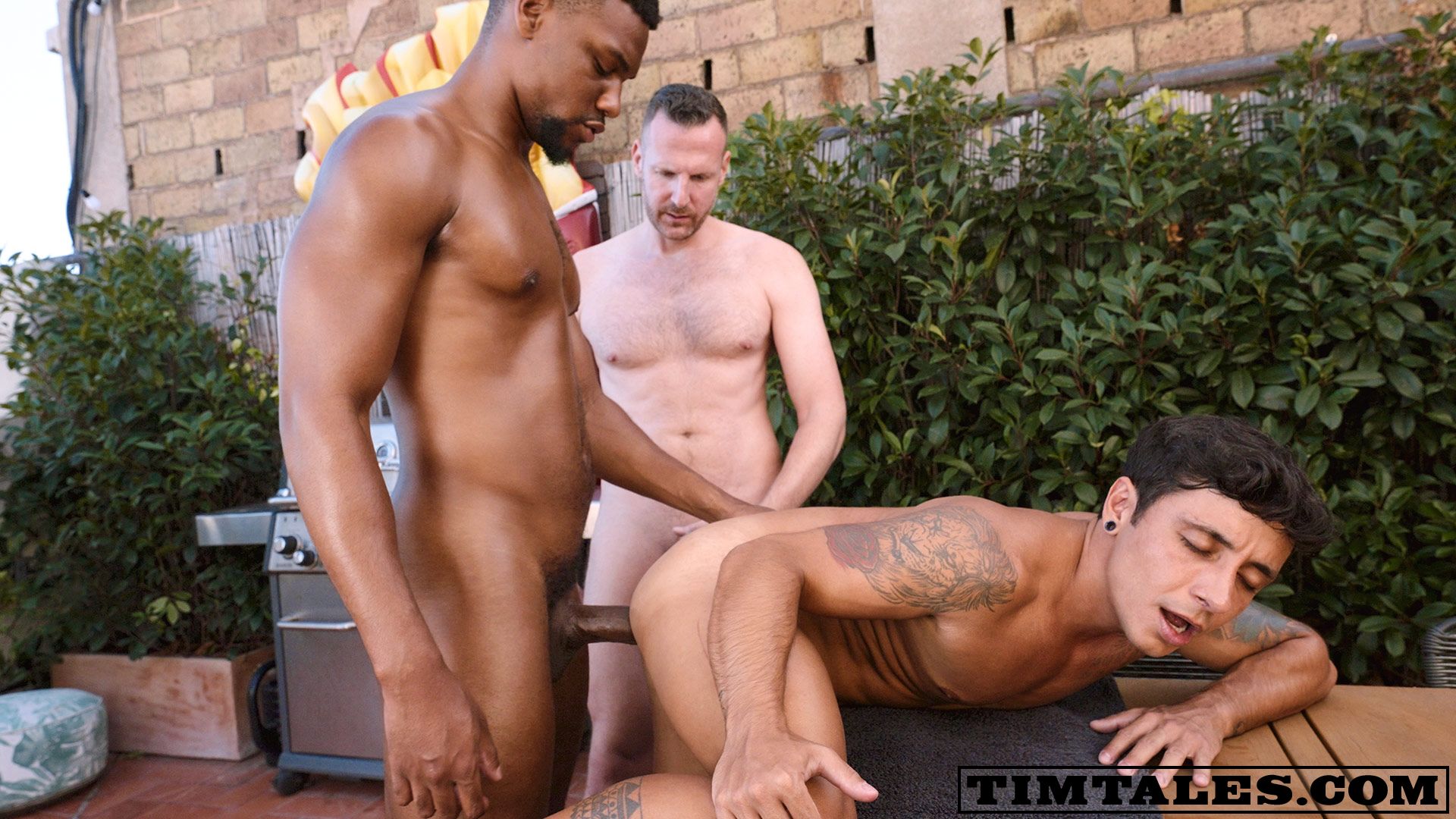 Big-dicked American gay porn star Roxas Caelum has had several duos at Spain-based TimTales, and today we finally get to see him in a three-way. He's joined by fellow big-dicked king Tim Kruger, and they're tag-teaming arguably the luckiest powerbottom on planet earth, Jordan Neo.
The only thing that would've made this better is if Tim Kruger and Roxas Caelum flip-fucked, but you'd have to be a complete lunatic to think that could ever happen, because Tim is top-only, and Roxas has only bottomed a handful of times. Still, if you like to watch horse-hung tops having a balls-deep tag-team session, it obviously does not get any better than this.
Seeing Tim and Roxas putting their massive 10-inch cocks to use together in the same scene is a dream come true. And Jordan Neo, you are my hero. More: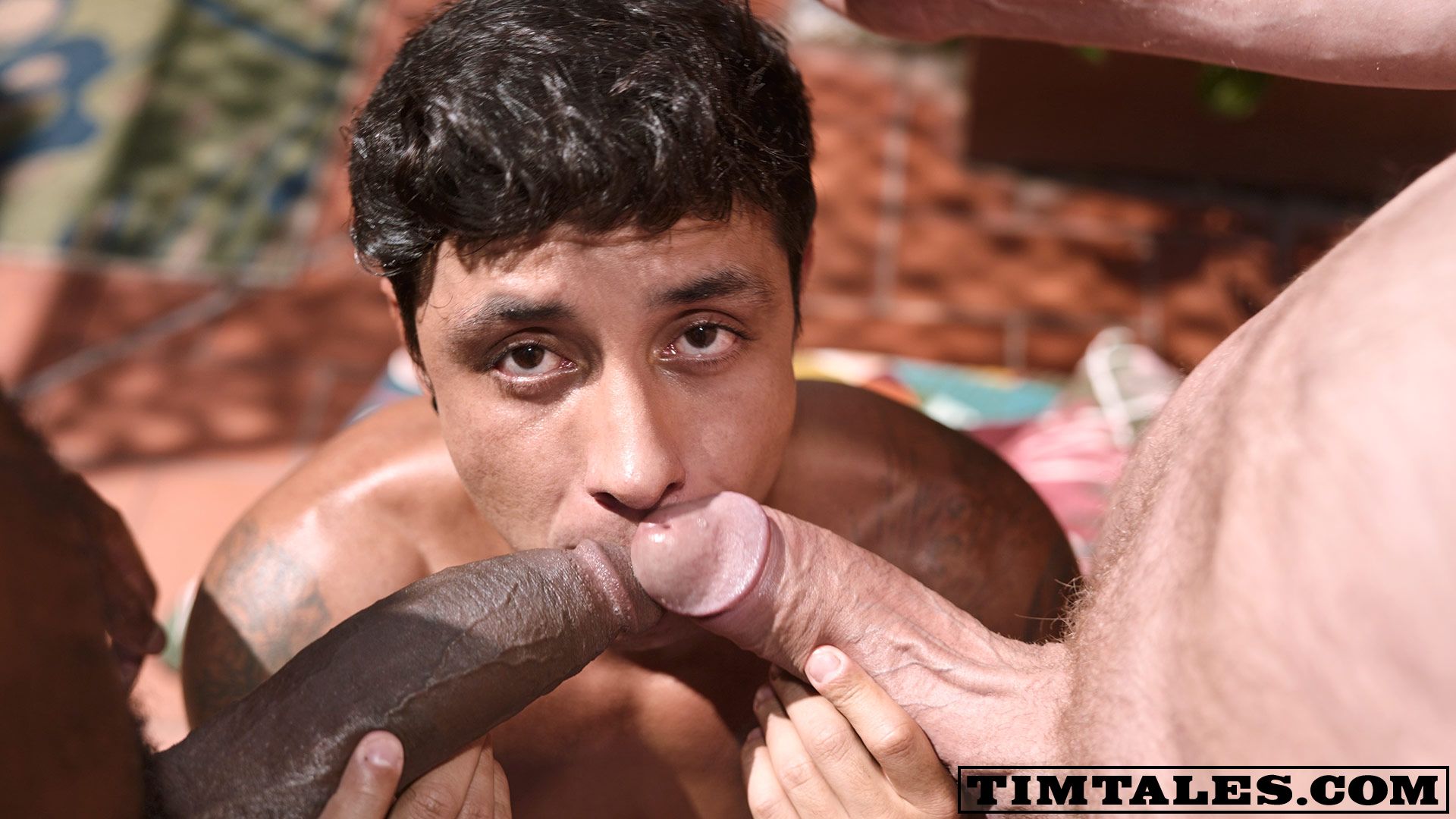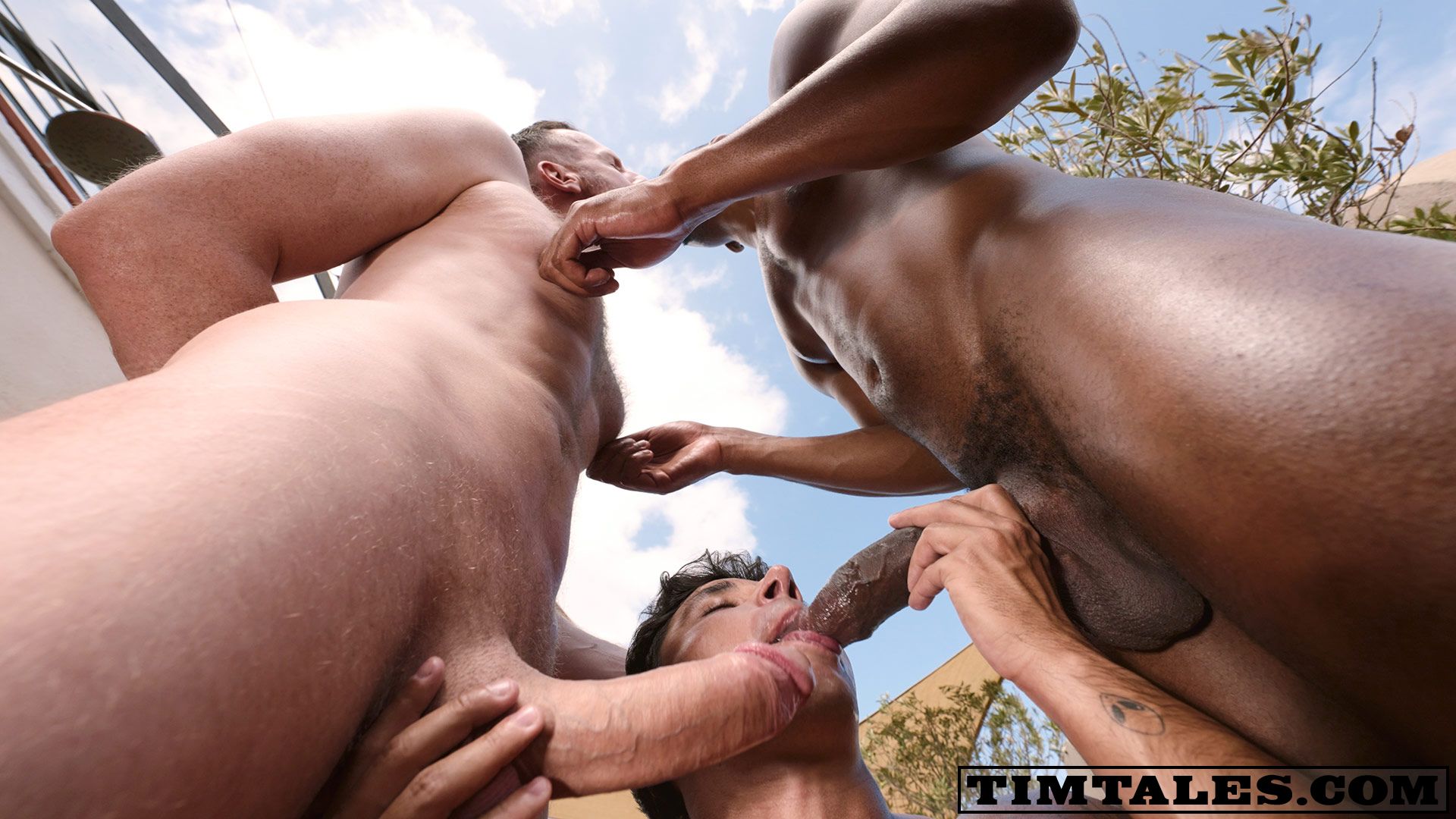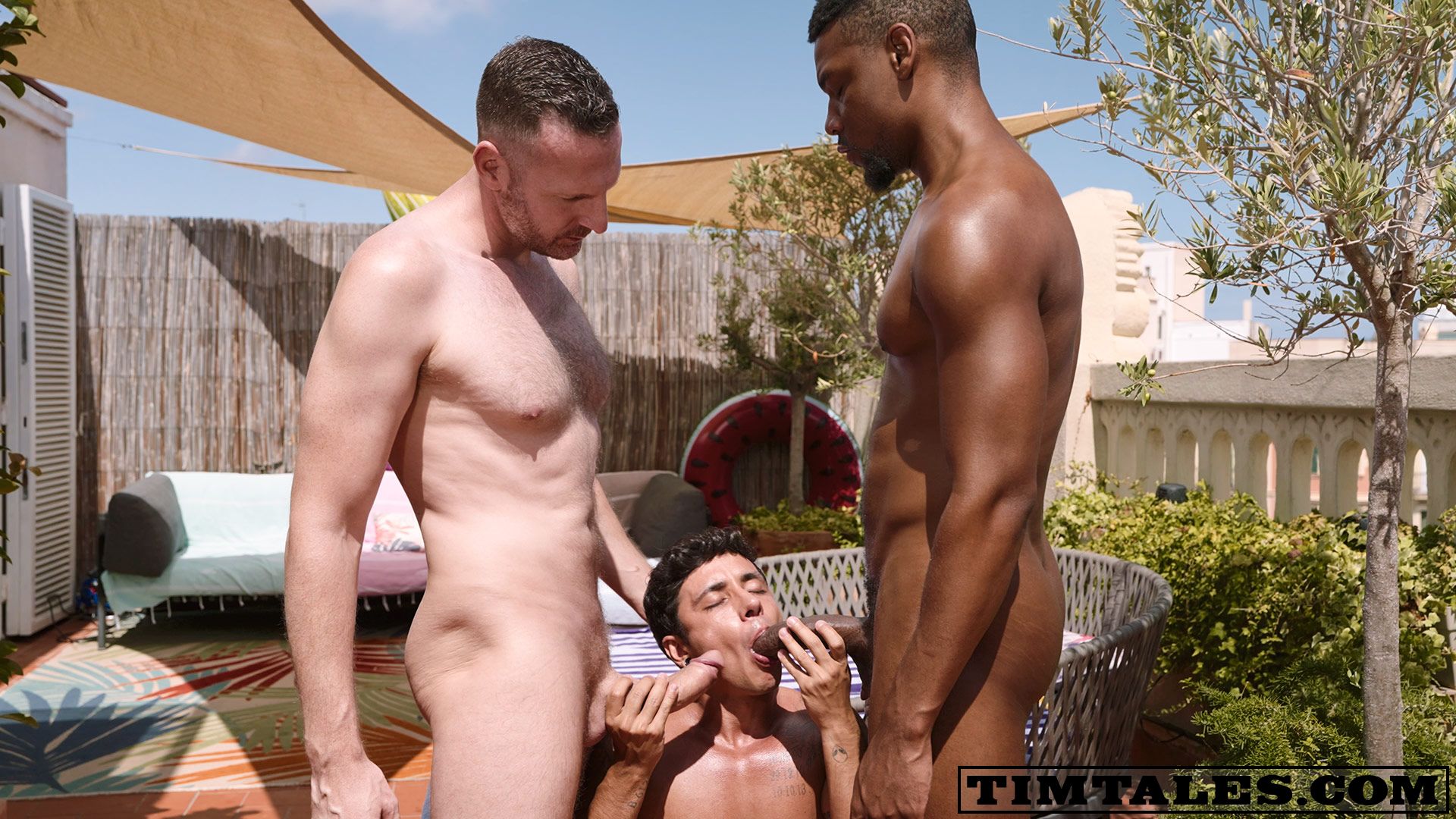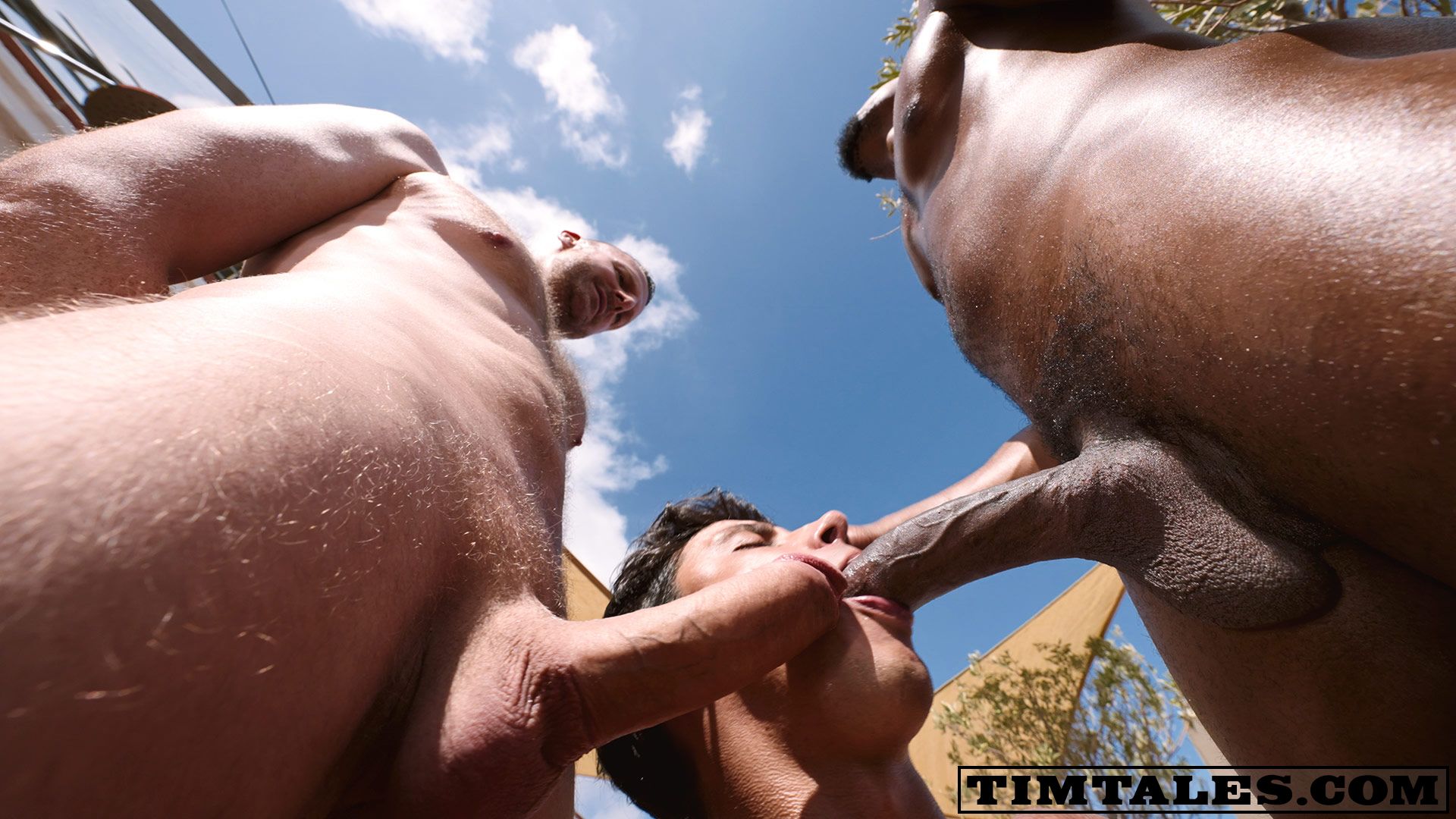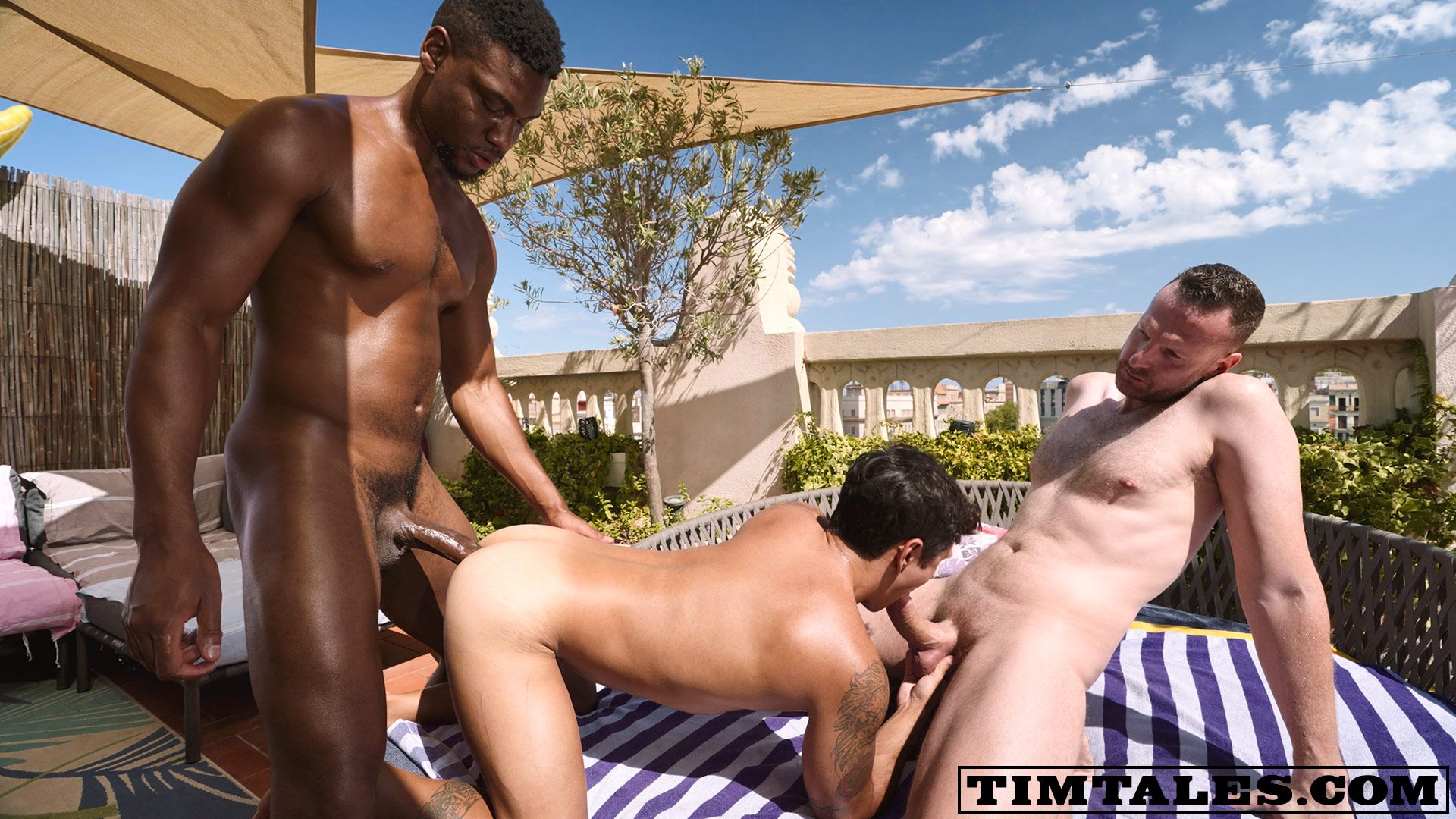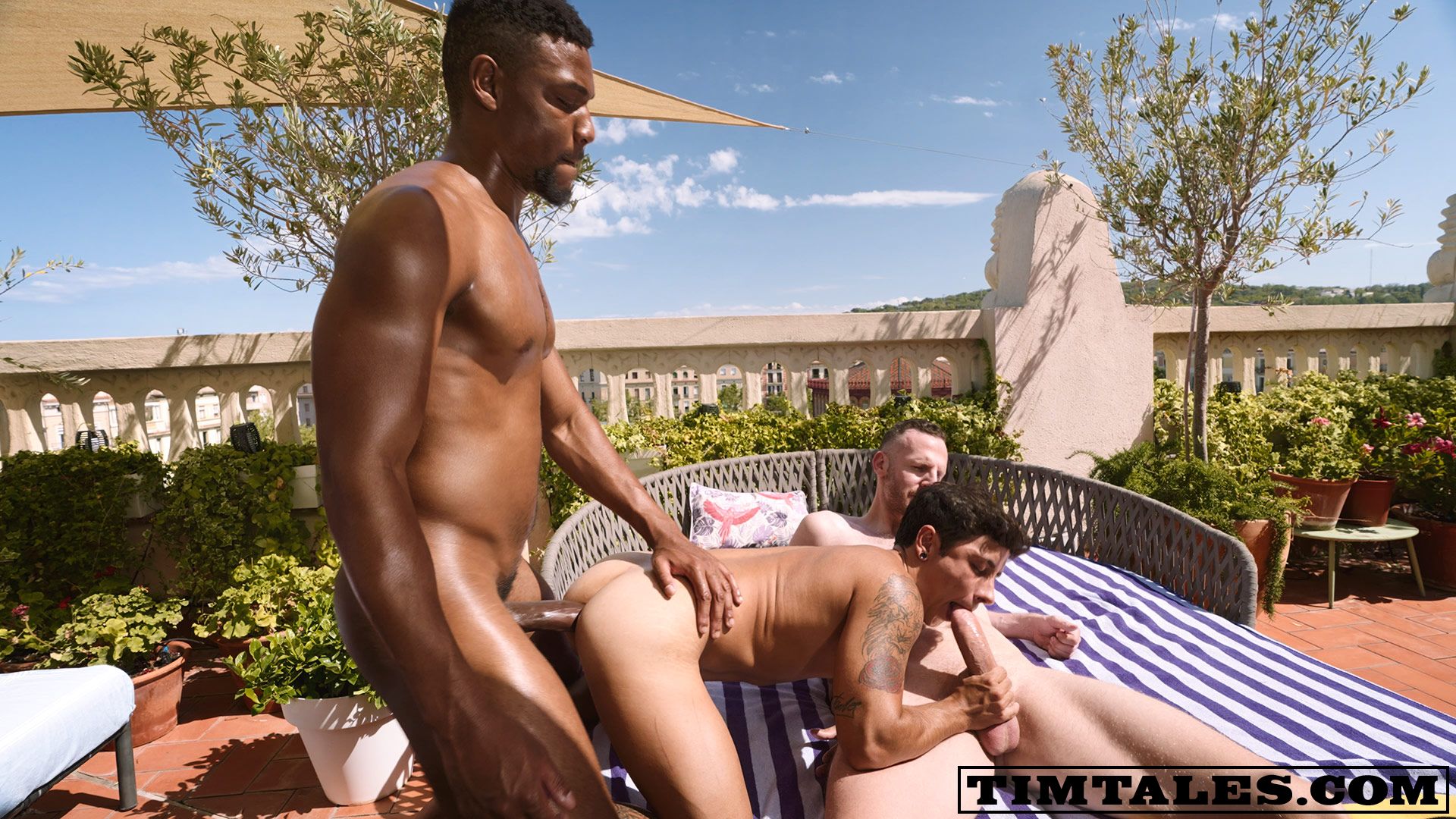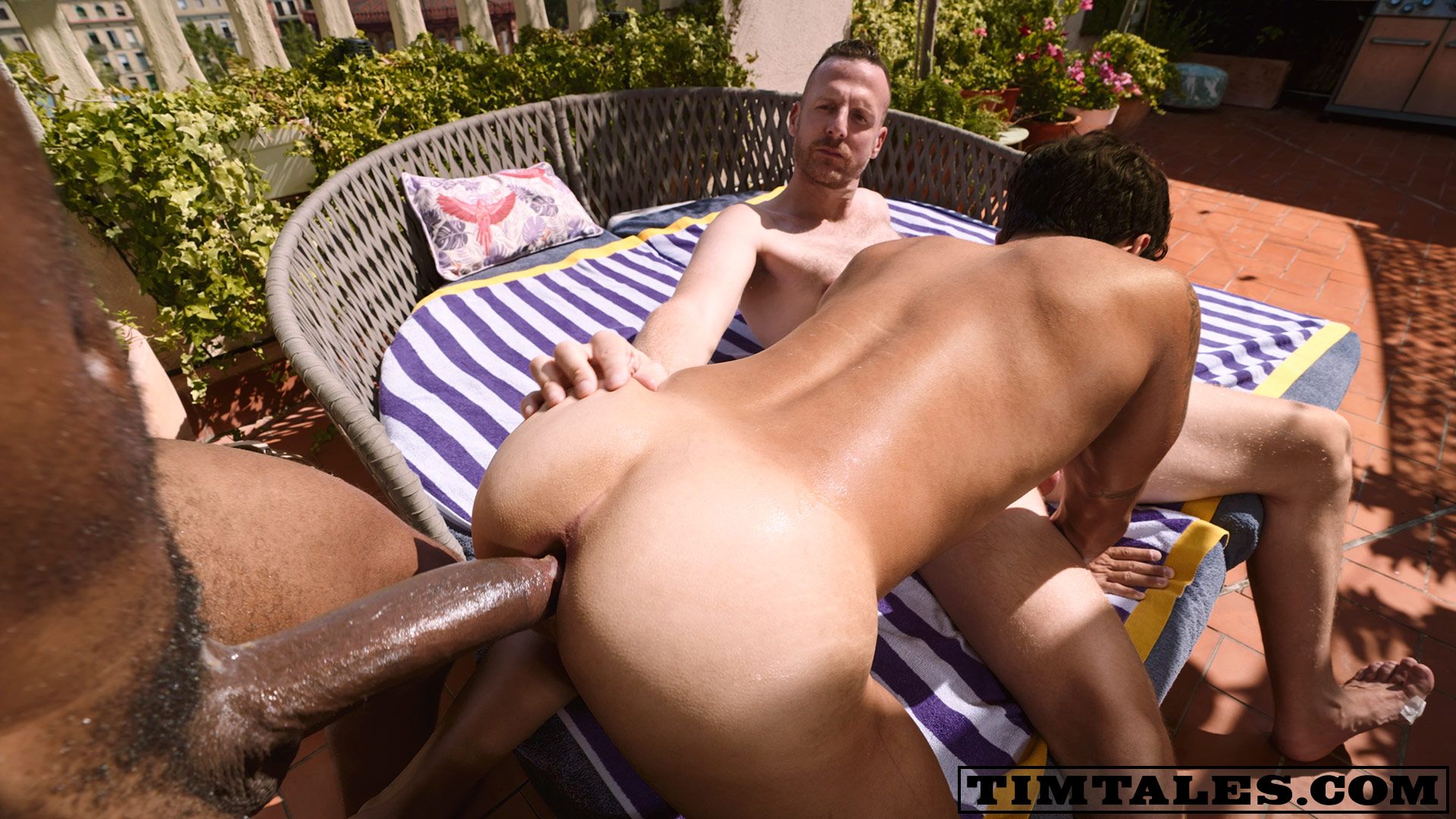 Trailer (watch full scene here):
[
TimTales: Tim Kruger And Roxas Caelum Fuck Jordan Neo Bareback
]