Tegan Zayne Gets Fucked By Ryan Bones On Men.com, And He Was Just Kidding About Being An Anti-Vaxxer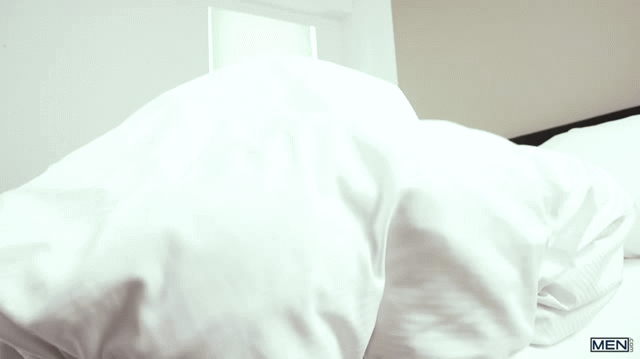 From ChaosMen to Raging Hot Falcon to CockyBoys, and then from CockyBoys back to Raging Hot Falcon, and now from Raging Hot Falcon to…Men.com? Yep. Tegan Zayne has performed for several of the biggest gay porn studios, and he can now check Men.com off the list. He's in a scene there tomorrow with hunky Canadian gay porn star Ryan Bones, and it looks funny/hot:
[
Men.com: Ryan Bones Fucks Tegan Zayne
]
Tegan will apparently be shooting more scenes with Men, and when he heard that gay porn star Leo Giamani had returned to gay porn to also shoot scenes at Men, he became very excited: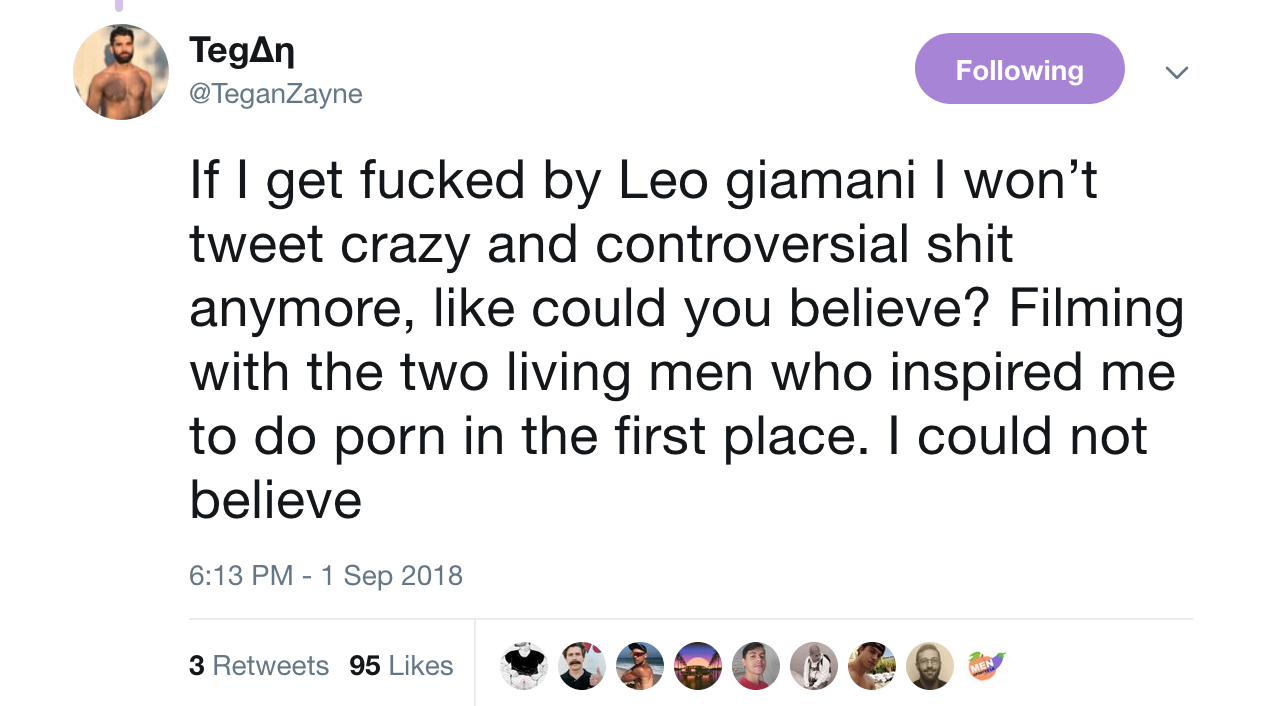 One small warning to Tegan: While it might sound hot, being fucked by Leo might not be that great, given his lackluster performance skills. But, who knows, maybe Tegan could be the one who finally turns Leo into the powertop we've all been waiting for?
Prior to the Giamani comeback news, Tegan Zayne spent most of last week being dragged on Twitter after posing as an anti-vax conspiracy theorist: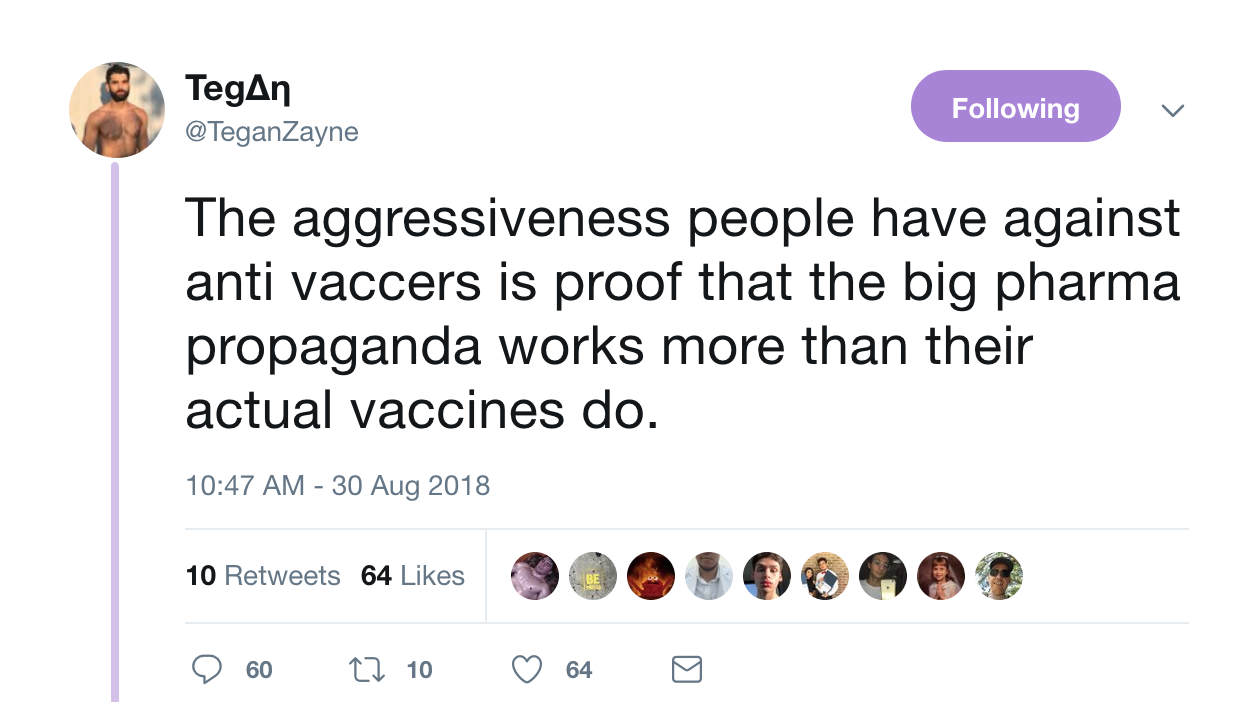 Note the ratio on that tweet, and here are some of the replies:
In case anyone needed more proof that social media is a pointless waste of time, Tegan later revealed that he was trolling, and his anti-vax tweets were just jokes, designed specifically to provoke all the responses:
Phew, that was a close one. It comes as a huge relief to know that Tegan Zayne does actually believe in vaccines.