Colton Grey Update: Fucked By Ryan Rose, Cumming In Marko Carbo's Mouth, And A Belated Happy Birthday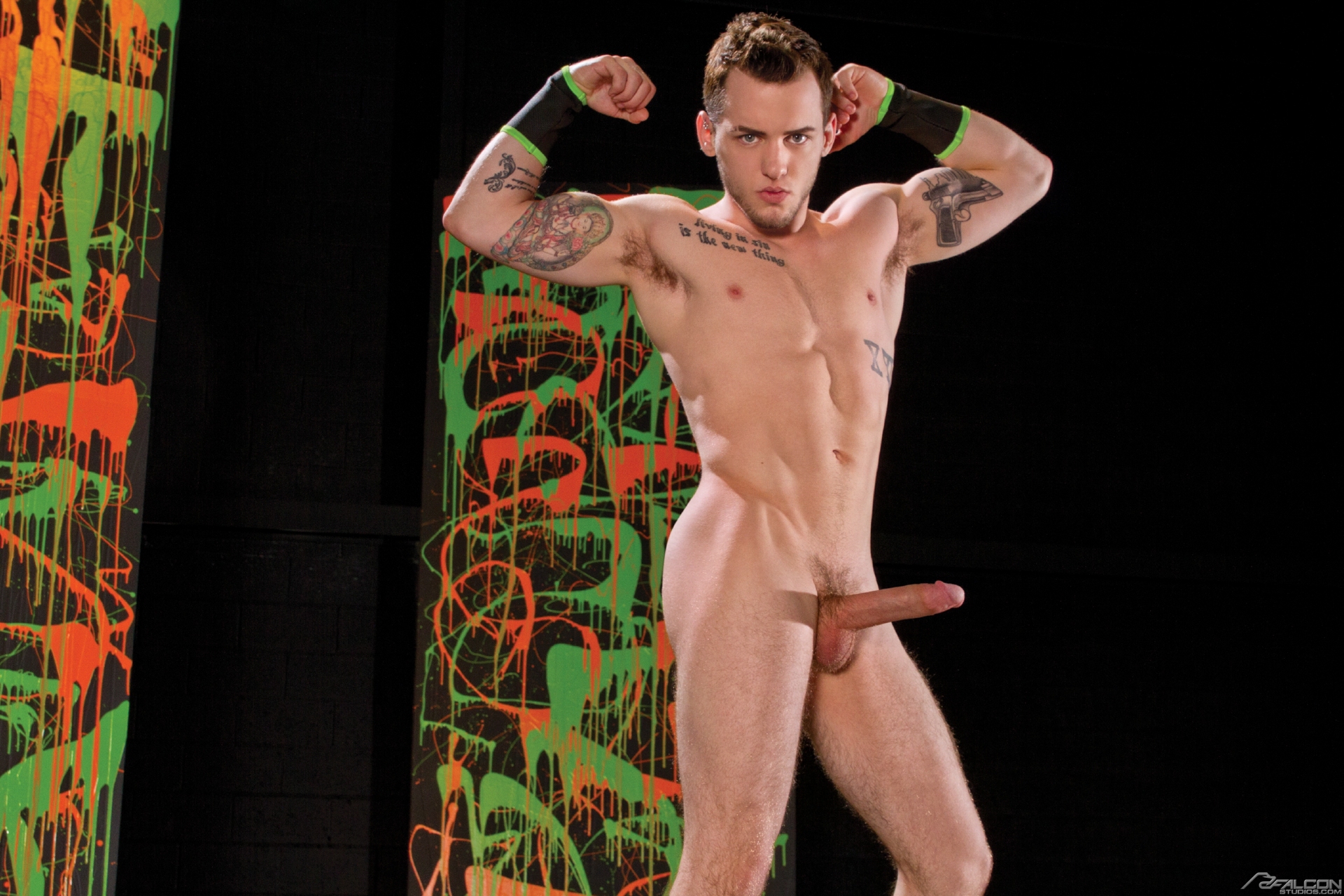 It's been a busy week for Colton Grey!
The fat-cocked cutie and expert powerbottom has spent the last few days getting fucked by Ryan Rose, busting a nut in newcomer Marko Carbo's mouth, and celebrating his 23rd birthday. Happy belated bday, Colton!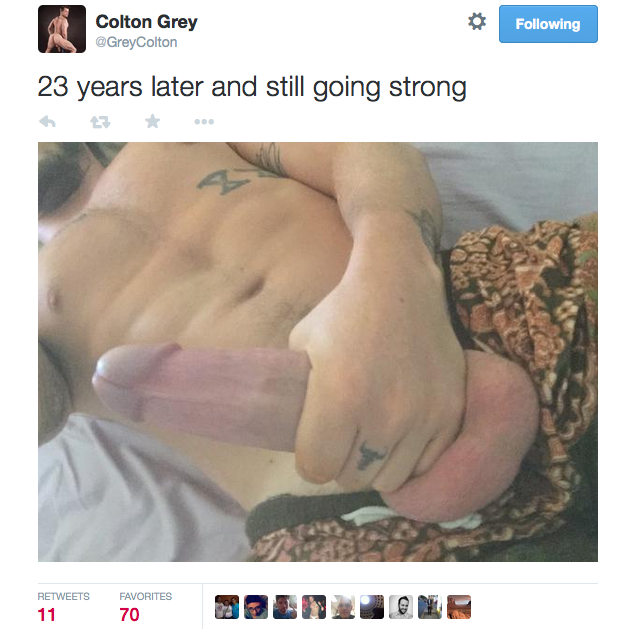 Help celebrate Colton's birthday by watching him and Marko Carbo suck each other off today in another scene from Hot House's Cruising For Ass: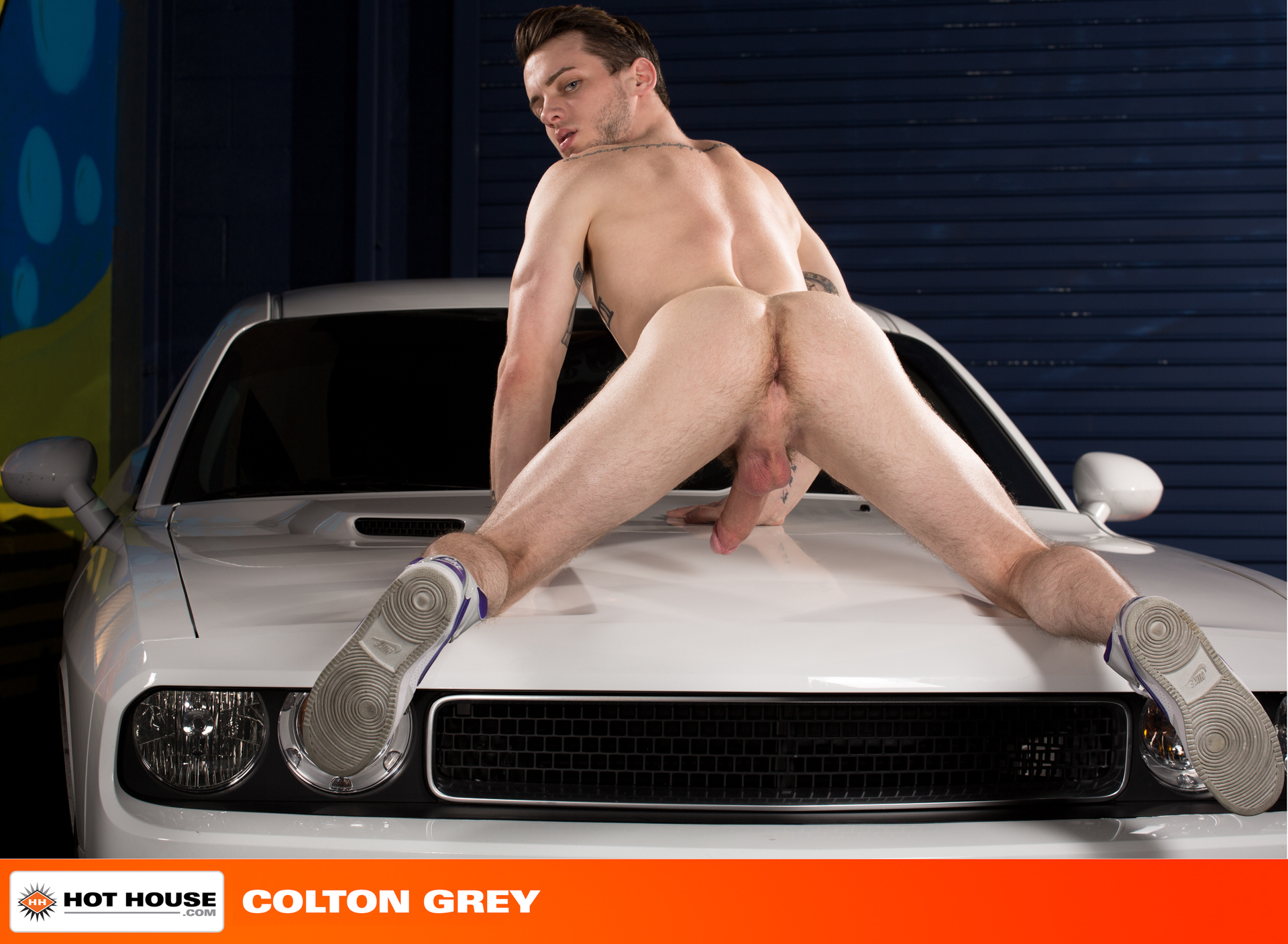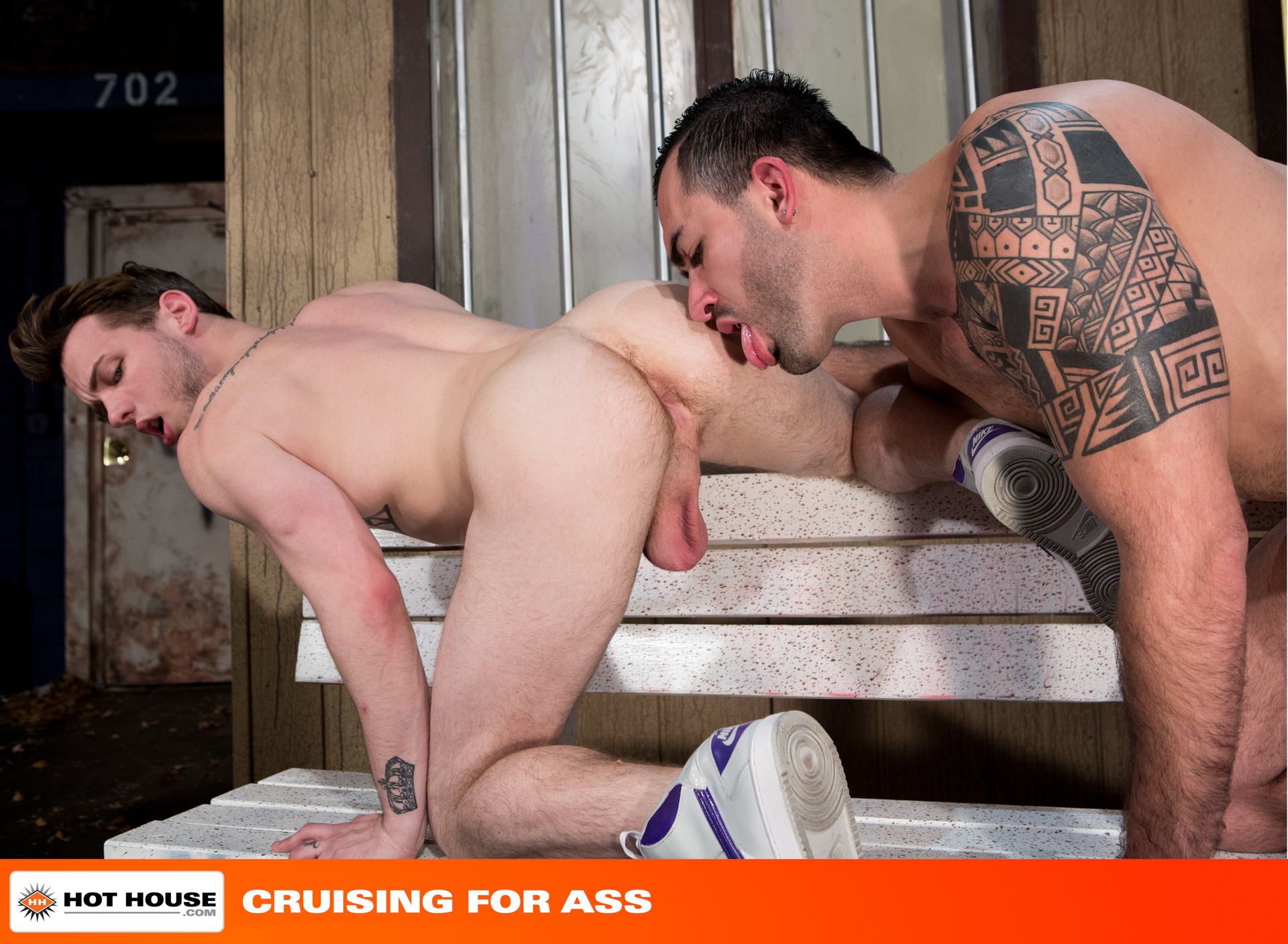 Trailer (watch full scene here):
[
Hot House: Marko Carbo & Colton Grey
]
Or, watch Colton's birthday wish come true as Ryan Rose fucks him on Falcon's very festive Krossfire set: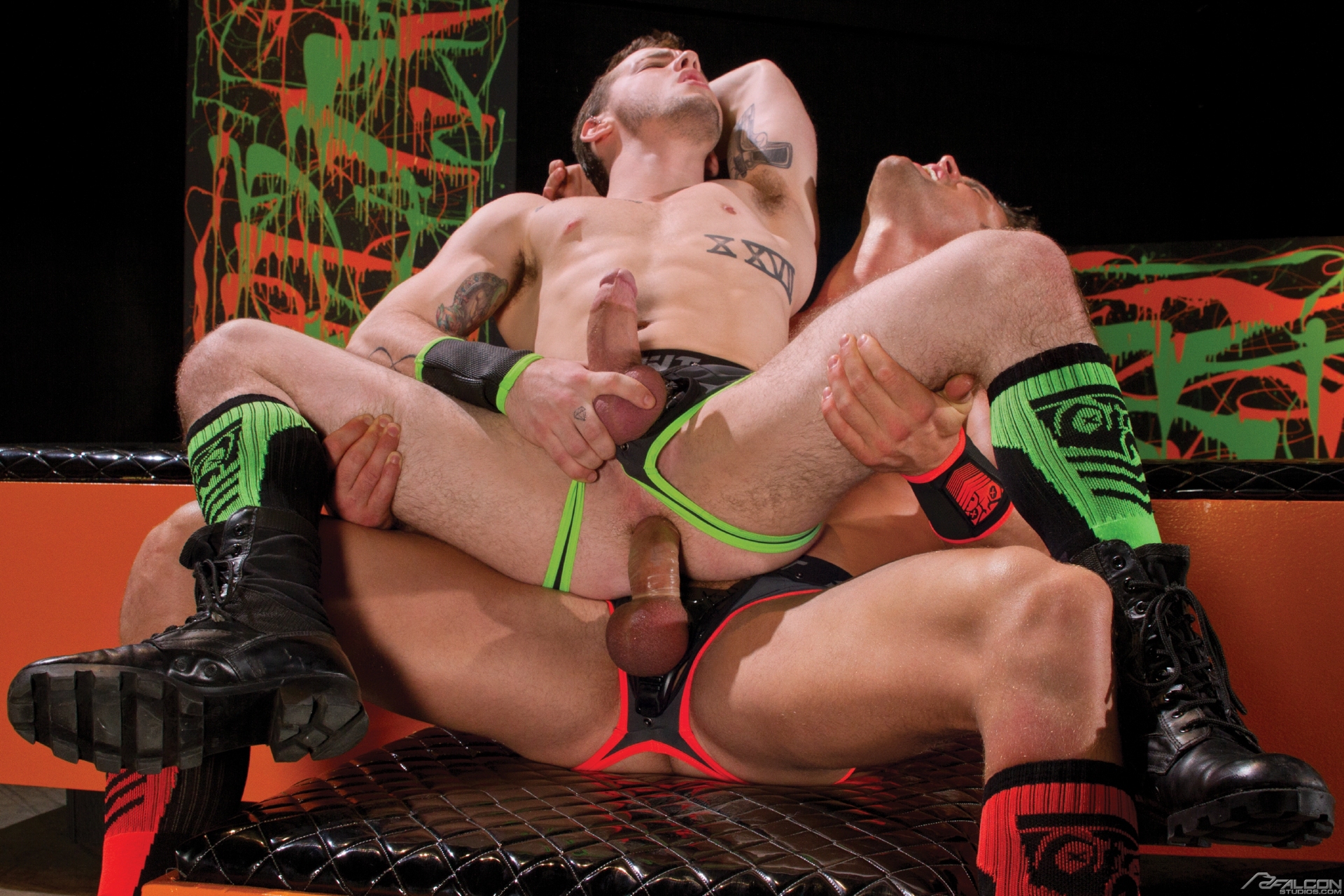 Trailer (watch full scene here):
[
Falcon: Ryan Rose Fucks Colton Grey
]