Ryan Rose Plays A Waiter Who Sucks His Customer's Cock, Making Ryan Rose The Best Waiter Ever
LOL.
Waiter Ryan Rose delivers a facial to co-star Fane Roberts tonight, and while it's not quite the facial we were hoping for, it's a facial nonetheless.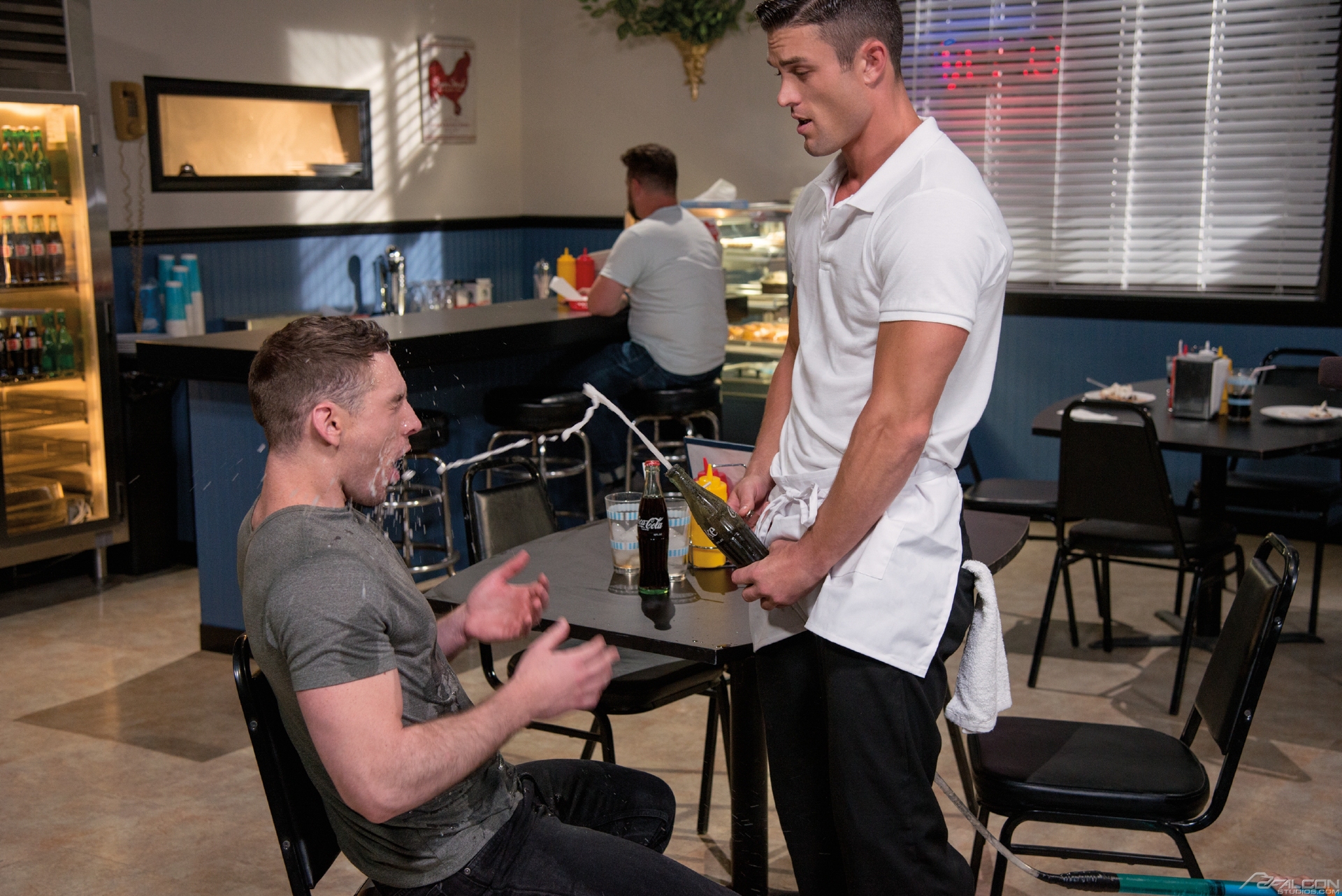 Then, in this Route 69 update from Falcon, Ryan Rose and Fane Roberts fuck right in the middle of a restaurant.
Note: Following Drive Thru, this is the second Raging Hot Falcon movie of 2017 featuring gay sex in a restaurant, and it's great to once again see them filming on actual sets instead of in empty rooms.
Also note: Even though he spills drinks, Ryan Rose is the cutest and the best waiter ever.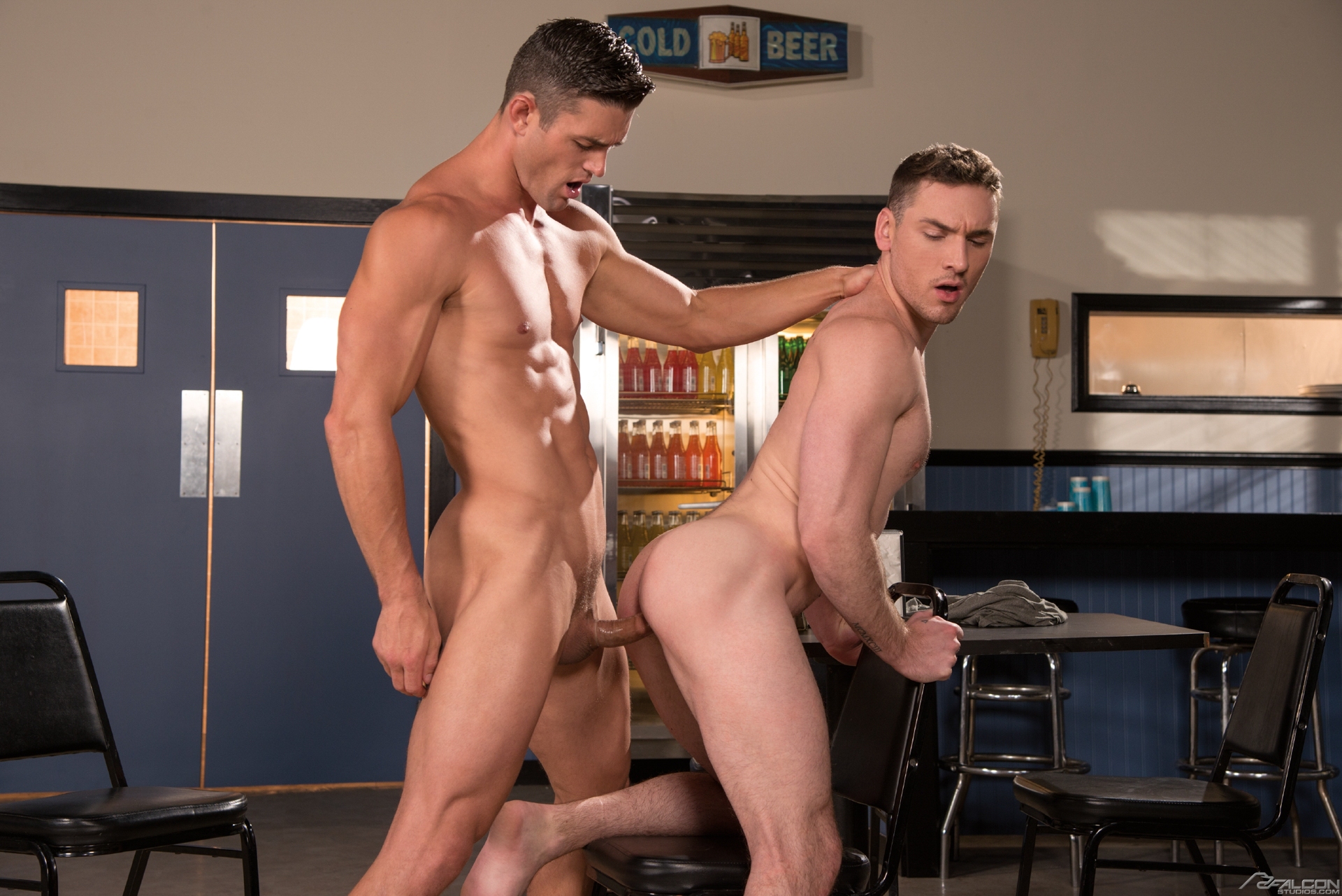 Trailer (watch full scene here):
[
Falcon: Ryan Rose Fucks Fane Roberts
]