Colt Rivers Noisily Impales Himself On Ryan Rose's Cock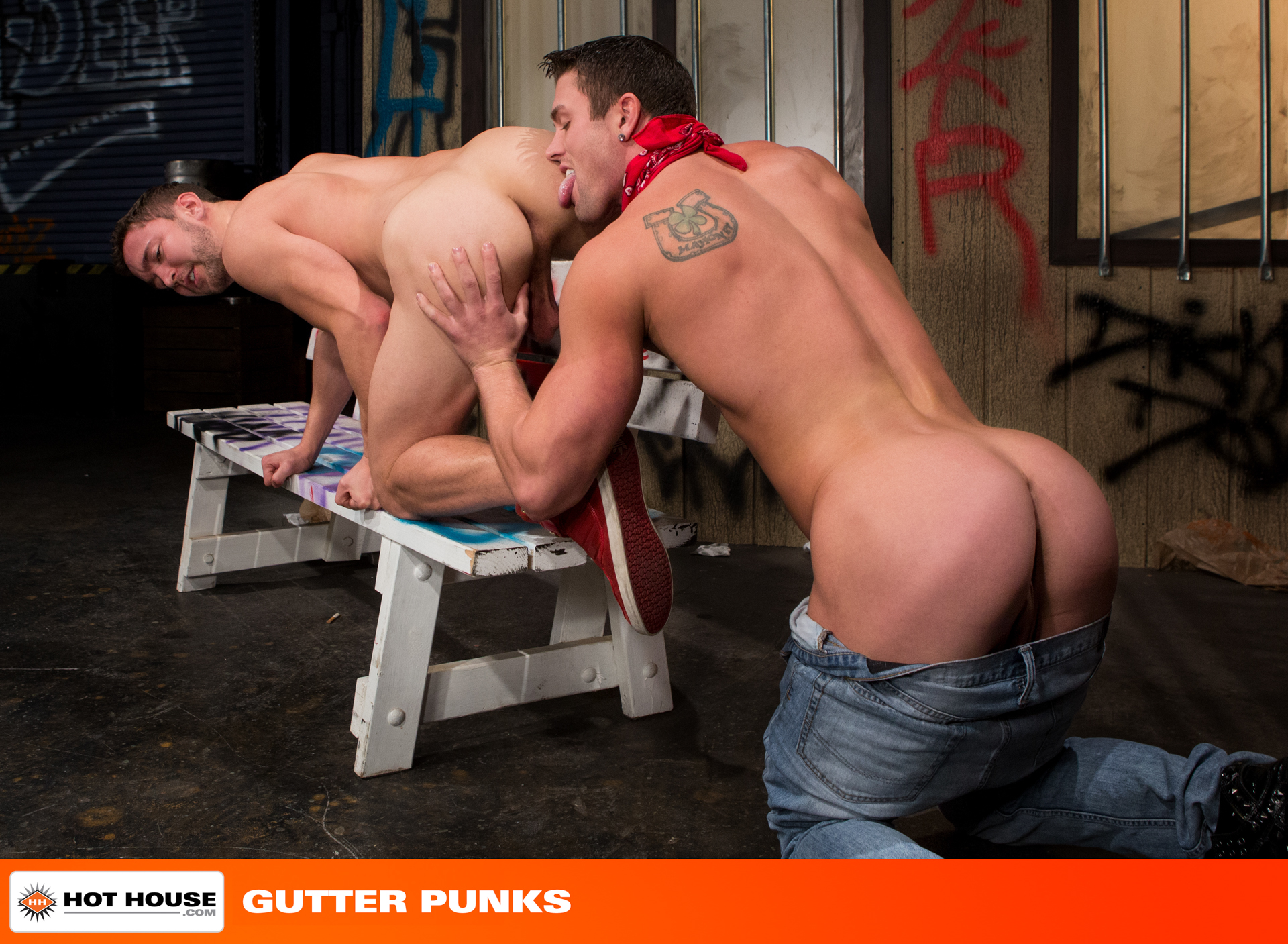 It's loud, it's intense, and it's a reunion of sorts for Ryan Rose and Colt Rivers. They never filmed together when they were Sean Cody's "Pierce" and "Ryan," but they both started their careers there around the same time in 2011, and they knew each other behind-the-scenes.
Today, Ryan Rose and Colt Rivers are finally paired up in another scene from Hot House's Gutter Punks. RyRo is back with that red bandana around his neck, and Colt Rivers is wearing some matching shoes. Cute.
The harder Ryan pounds (some of you say he can't top, but I beg to differ), the louder Colt moans. Then, Colt takes over and starts impaling himself on Ryan's cock, and things get even noisier.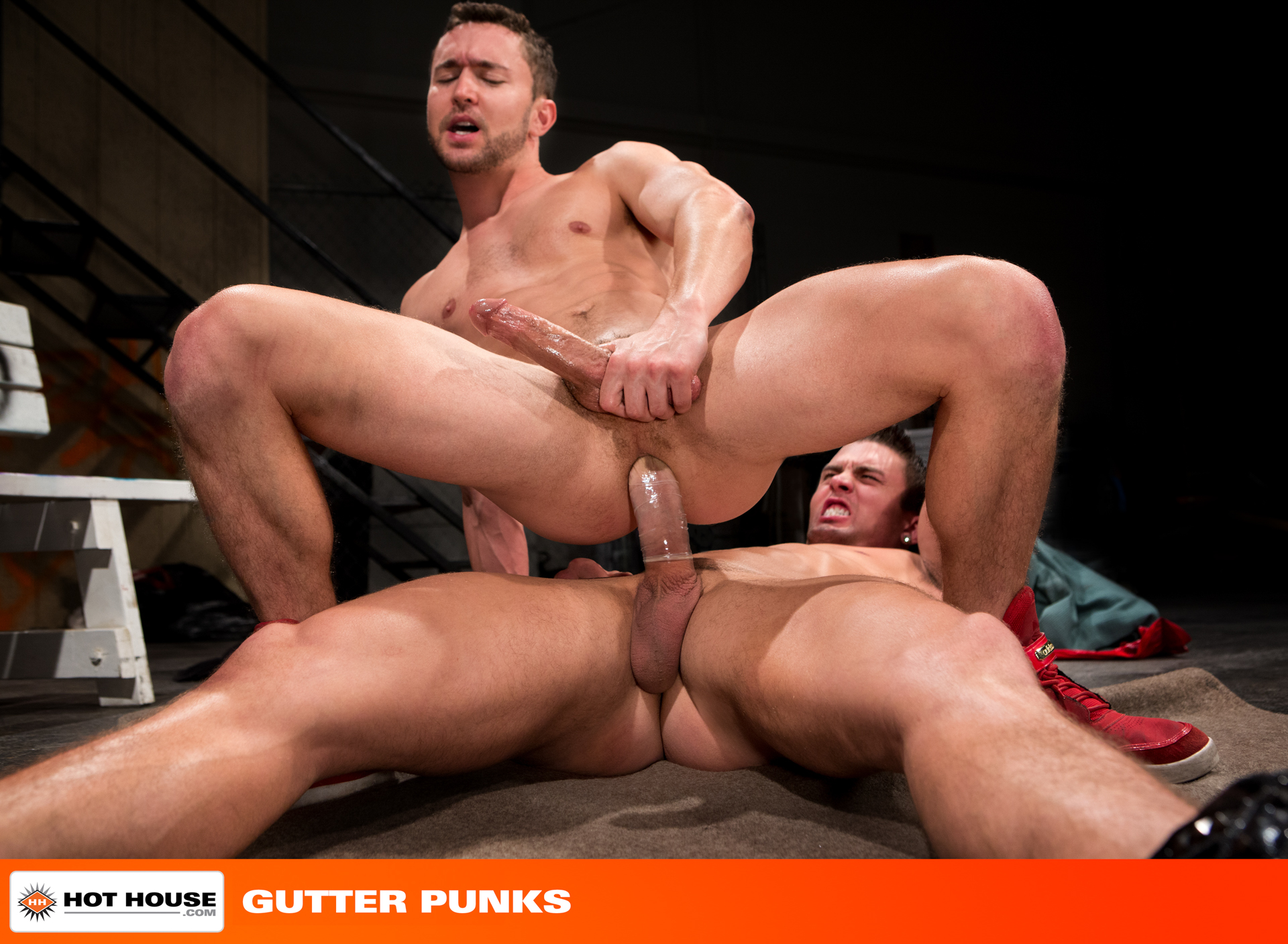 It's almost as good as Ryan's other Gutter Punks scene with Darius Ferdynand, but I could have done without the cigarette smoking in the beginning. Is that supposed to make Colt Rivers look like a gutter punk? LOL.
Trailer (watch full scene here):
[
Hot House: Ryan Rose Fucks Colt Rivers
]