Raging Hot Falcon Update: Wesley Woods, Spaniards, Ryan Rose, And Leather Daddies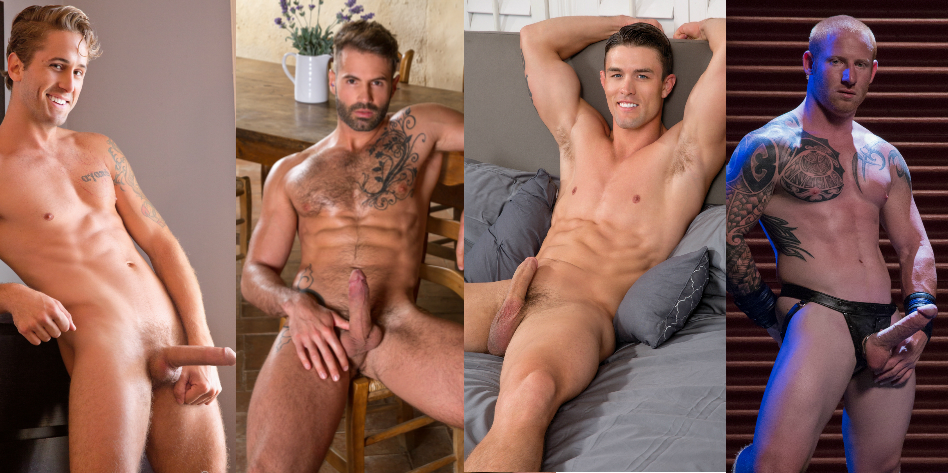 Some encouraging news from the world of Raging Hot Falcon, as the studios (all of which are owned by the same conglomerate) seem to be filming fewer sex scenes on boxes in empty rooms. This week, each of the conglomerate's three scenes have a unique theme, and none of the fucking takes place on a box.
Correct me if I'm wrong, but I think this is the first week in 2016 (and maybe 2015) that Raging Hot Falcon has not released at least one boring sex-on-a-box scene?
At Falcon, Ryan Rose fucks Wesley Woods on an actual bed in a movie with an actual plot (it's a thin one, but it's there).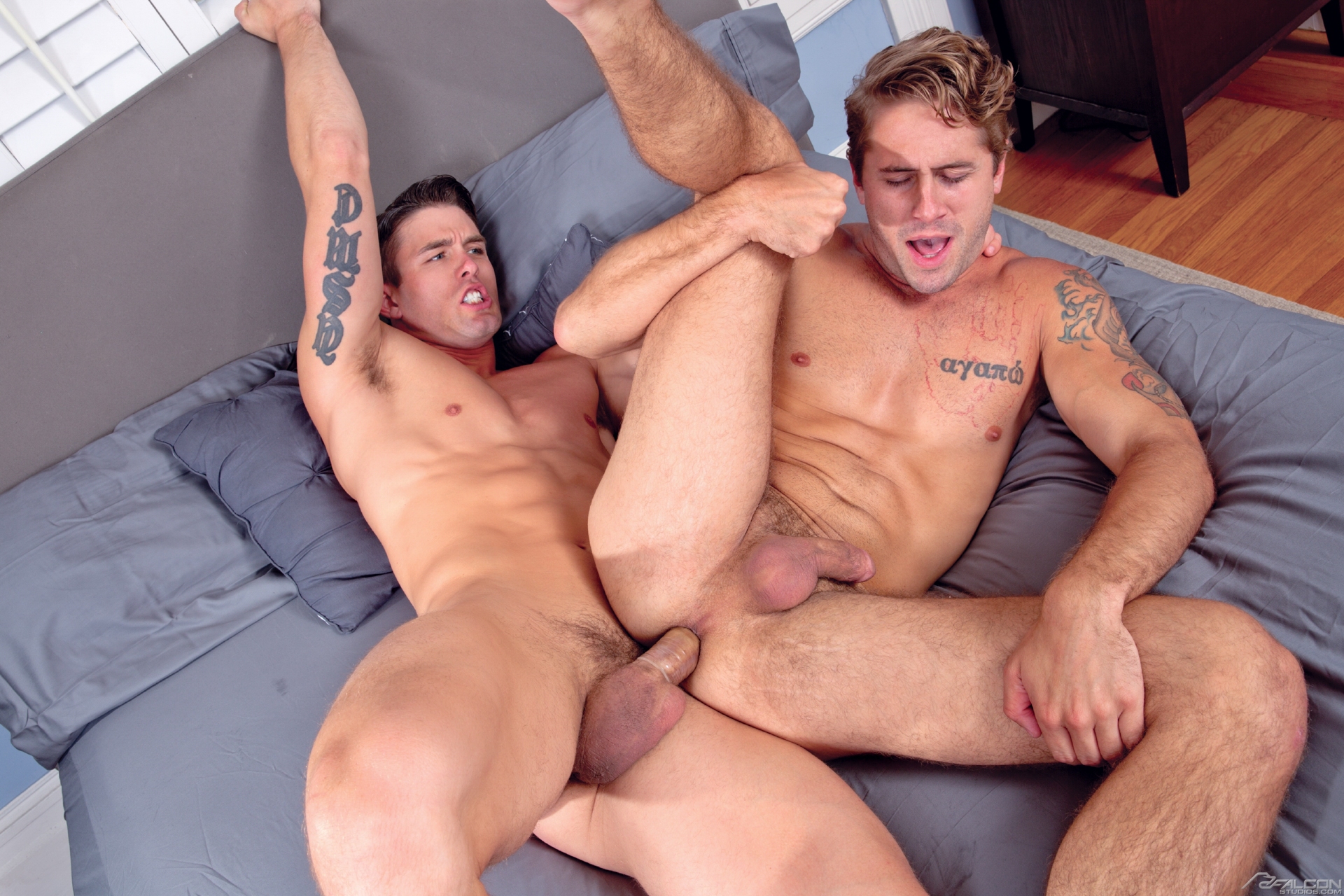 Trailer (watch full scene here):
[
Falcon: Ryan Rose Fucks Wesley Woods
]
At Raging Stallion, the movie they filmed on location in Spain, Hung Country, continues with Dani Robles and Emir Boscatto.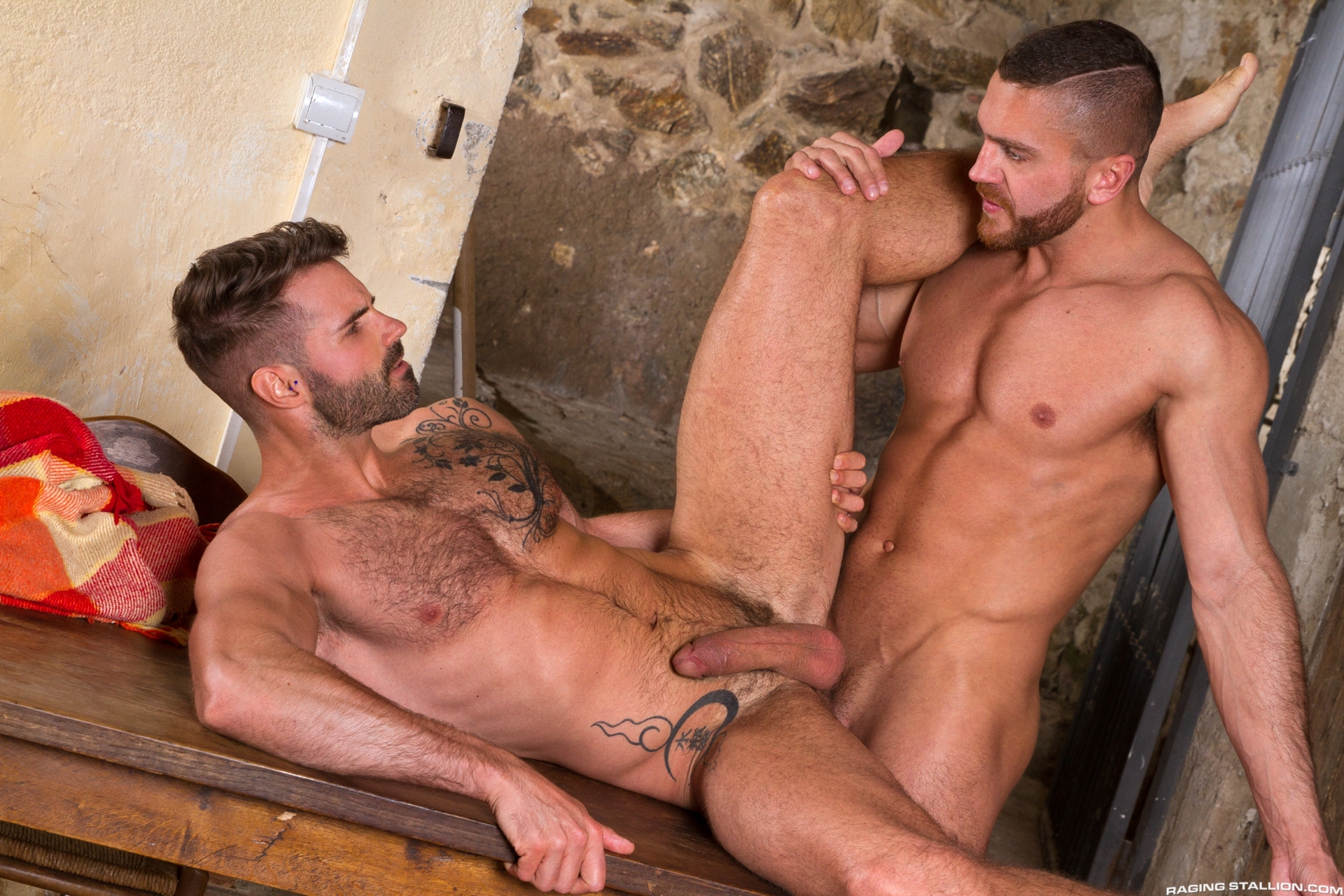 Trailer (watch full scene here):
[
Raging Stallion: Emir Boscatto Fucks Dani Robles
]
And at Hot House, it's the second scene from the reboot of their Scuff series, starring Brendan Phillips and Jordan.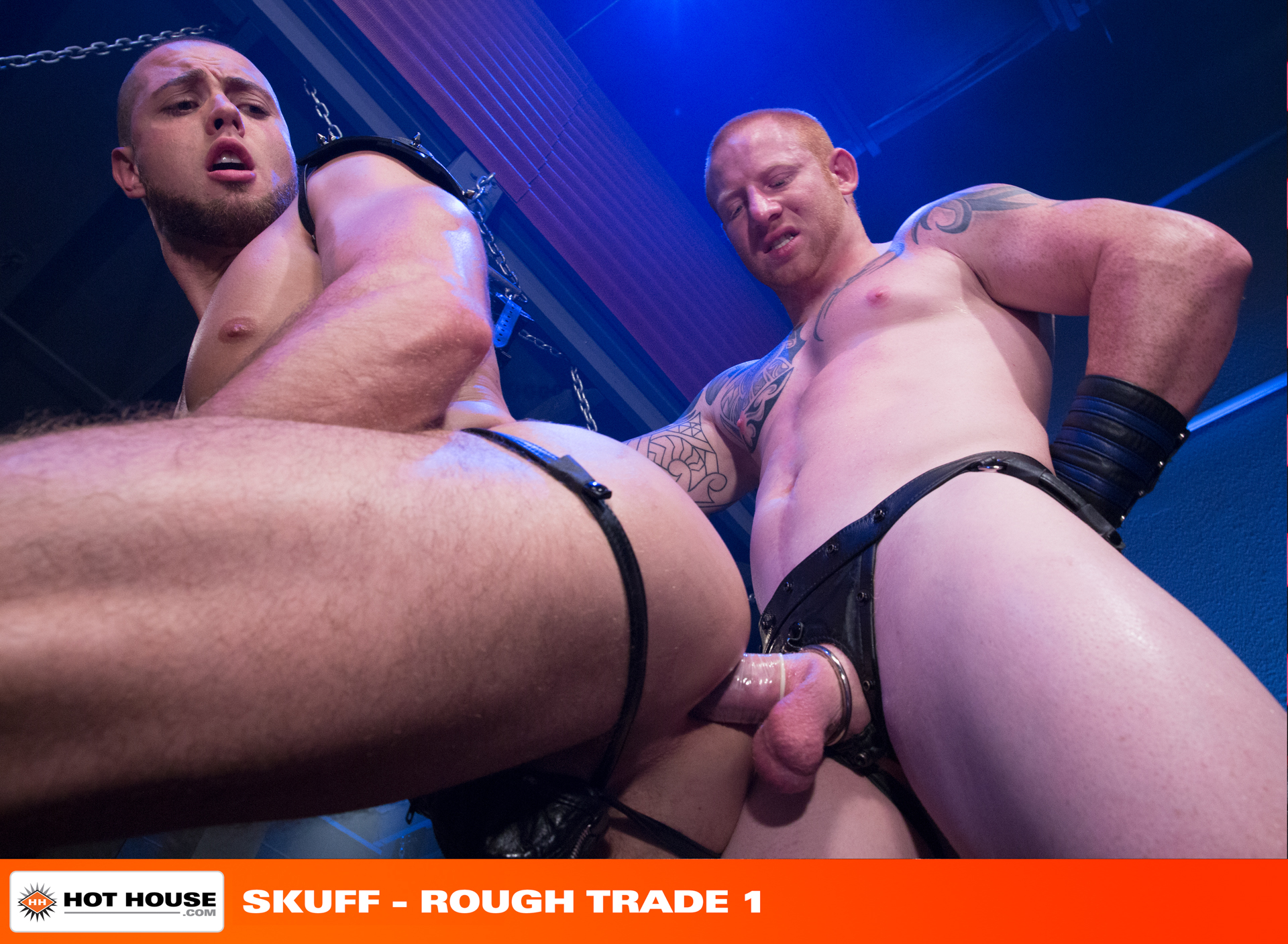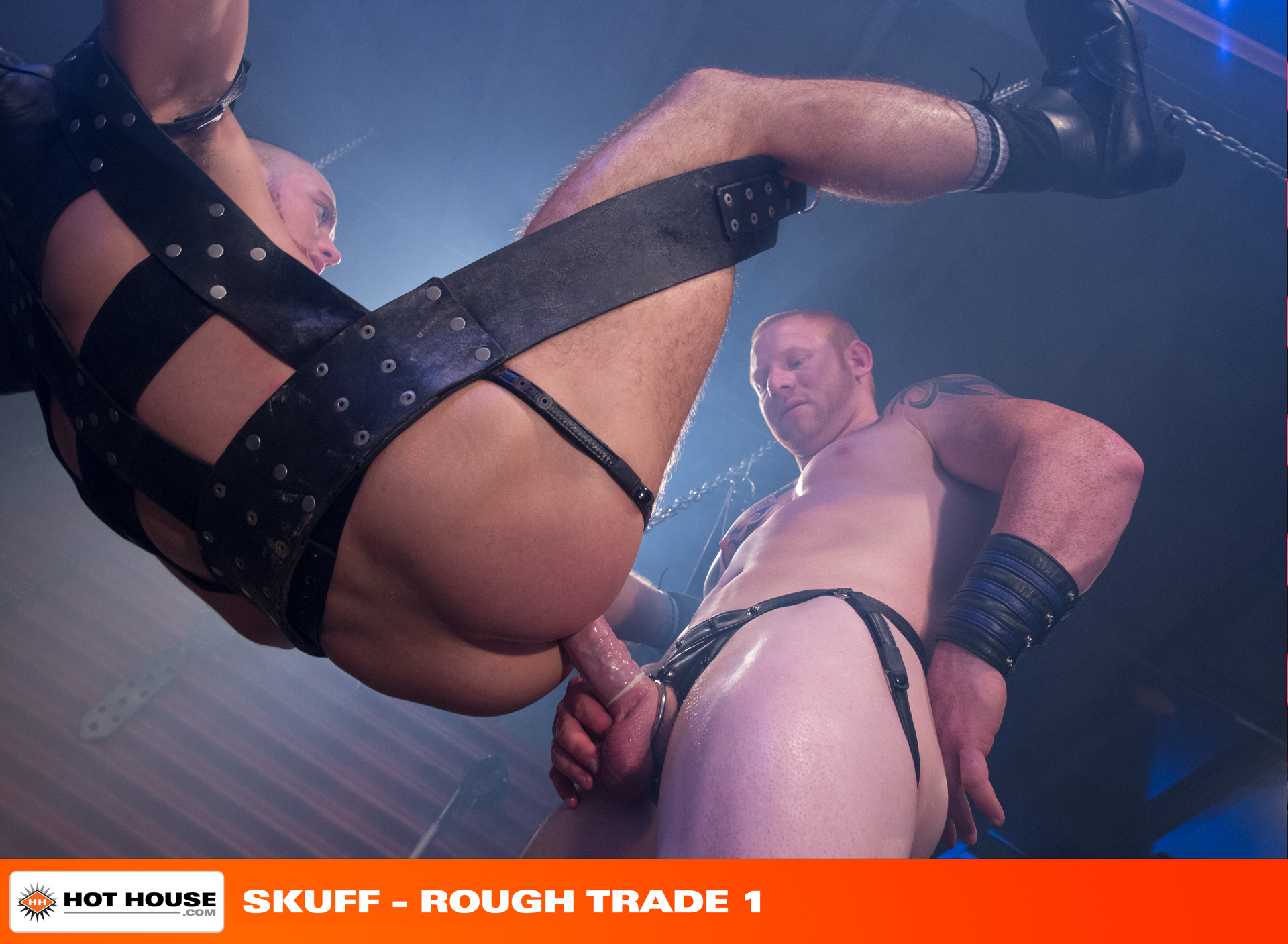 Trailer (watch full scene here):
[
Hot House: Jordan Fucks Brendan Phillips
]