Ryan Rose And Brendan Phillips Play Dress-Up For Sex-On-Box Scene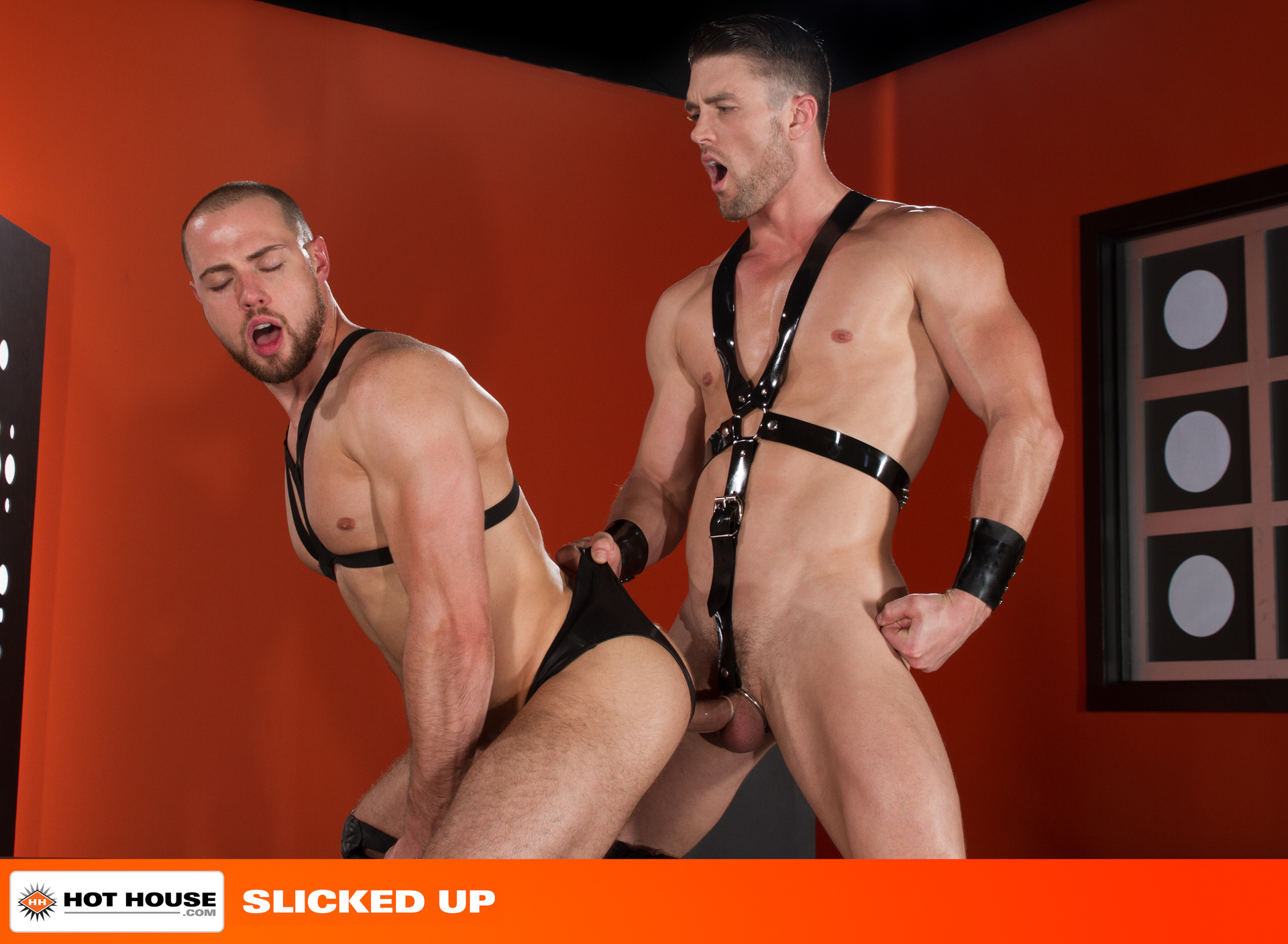 Another day, another Sex On A Box scene from RagingHotFalcon. This one comes with some fun costumes, at least?
Here are Ryan Rose and Brendan Phillips wearing patent leather hot pants, some g-string/mankini thing, harnesses, knee pads, wrist cuffs, and boots. You know, all the normal things people wear when they have sex on a box in an orange room surrounded by giant dominoes.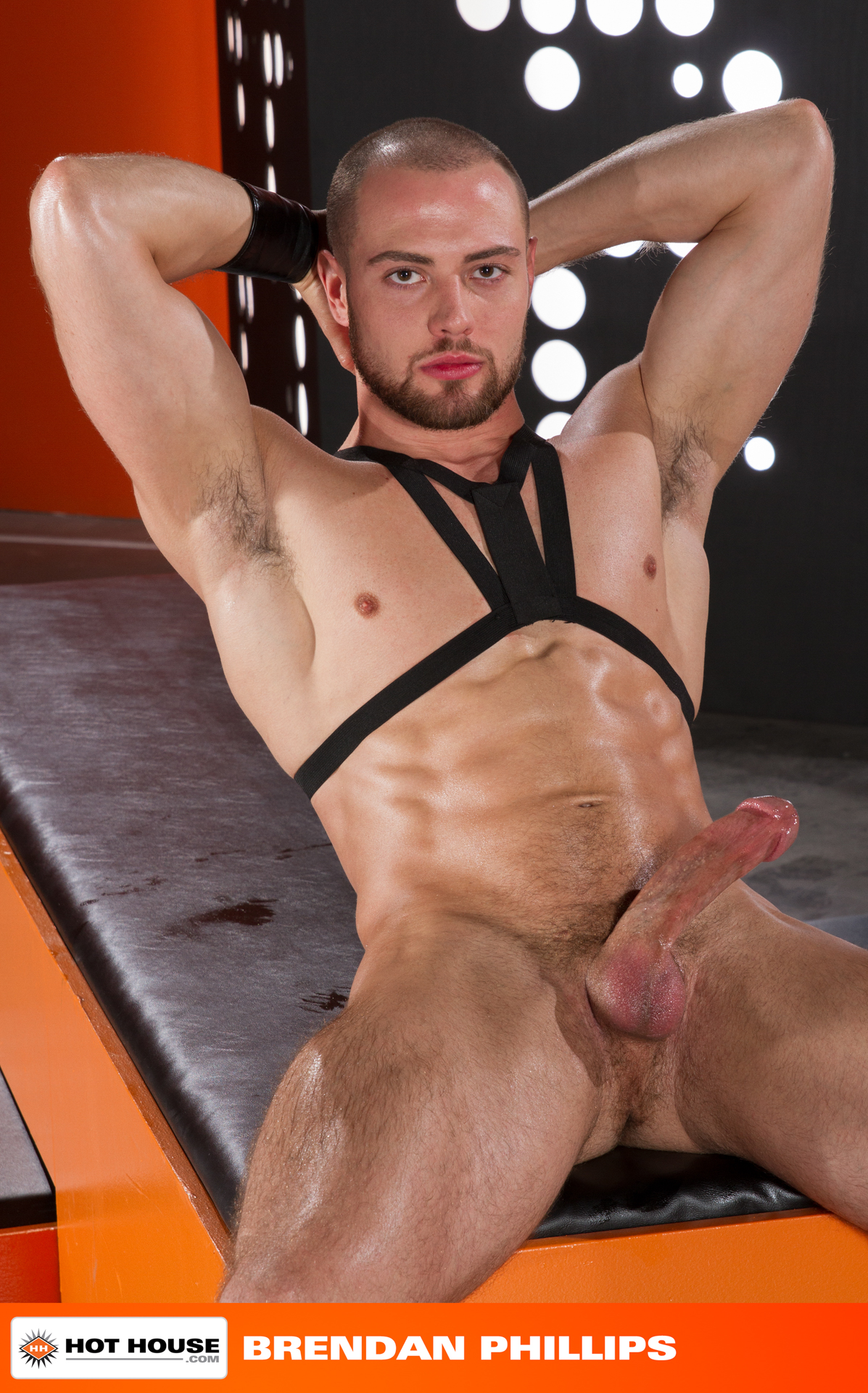 The scene is called "Slicked Up," and it also features one of the most awkward sex positions I've ever seen.
You have to wonder what was going through the minds of the RagingHotFalcon people during every stage of this production. From the costuming and the music to the set and the sex position, it's like…what? Who is the audience for this?
Trailer (watch full scene here):
[
Hot House: Ryan Rose Fucks Brendan Phillips
]