Is Ryan Rose's Bubble Butt Big Enough To Keep Falcon Studios Afloat?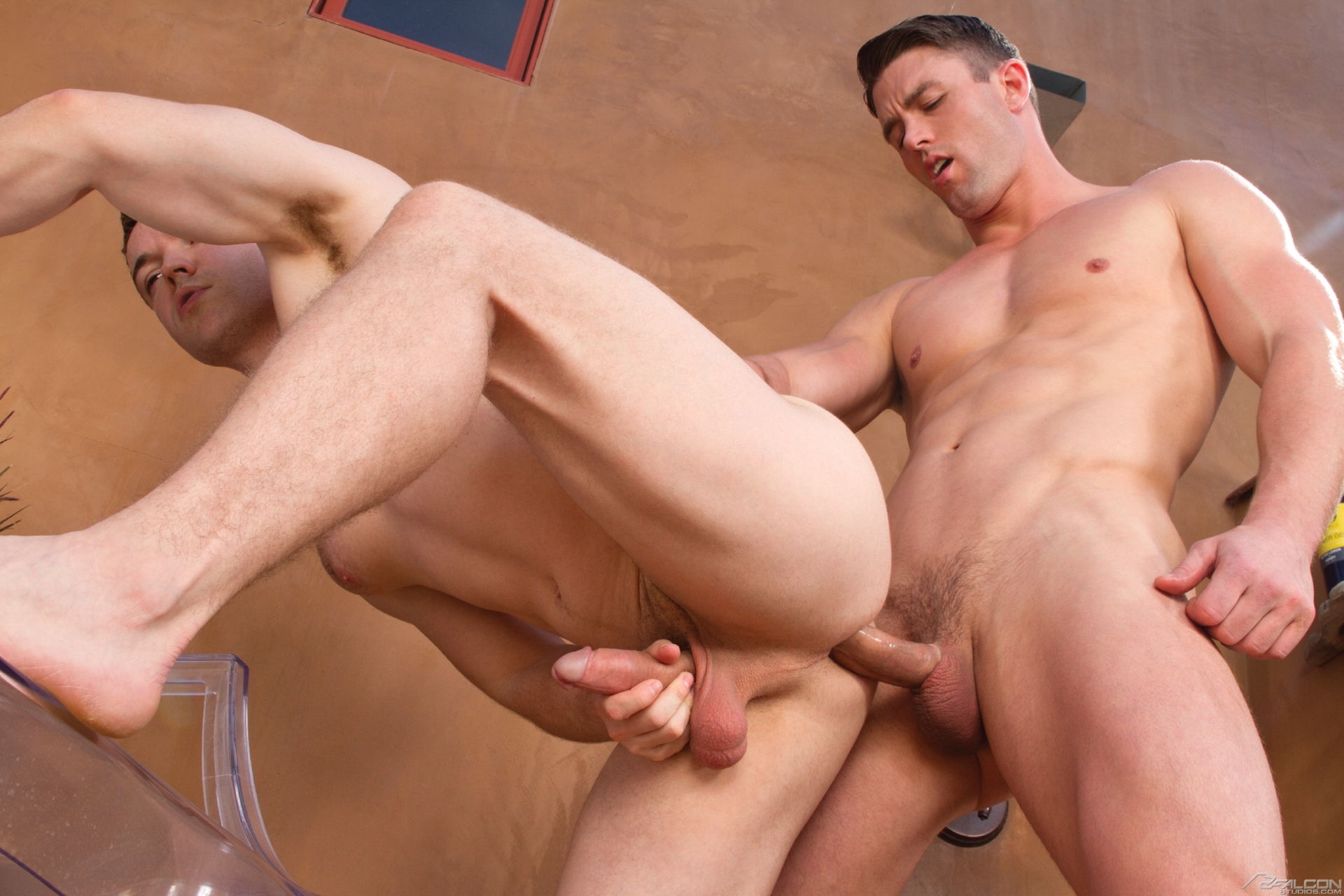 There's a reason why Ryan Rose has won awards for his versatility, and this Falcon update today provides more proof. Even when he's the top, Ryan Rose's ass still steals the show:
Ryan Rose is a big guy—at least 6'2″. For the most part, tall guys don't usually have big bubble butts—and Ryan Rose is a surprise exception to this rule: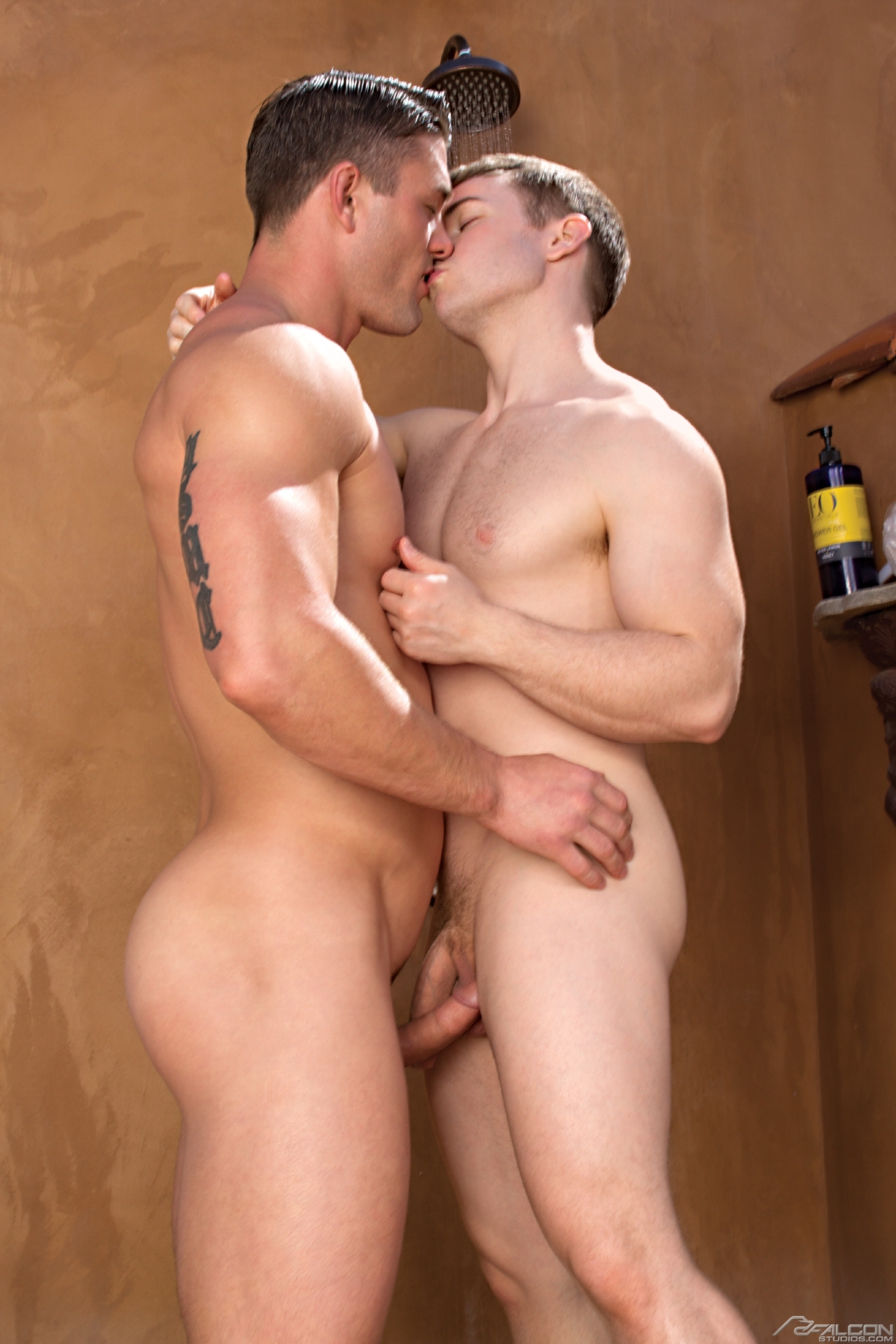 Ryan's lucky bottom today is powerbottom Gabriel Cross:
Over the last six years, formerly independent studios Raging Stallion, Falcon, Hot House, and NakedSword were purchased by AEBN. In my opinion, the NakedSwordRagingStallionHotHouseFalcon conglomerate should shut down production on three of its four lines: NakedSword, Raging Stallion, and Hot House—leaving Falcon (the most recognizable brand) as the single remaining studio. All the movies and scenes feature the same guys and the same directors on the same sets, so why not focus on making one studio great, instead of trying to differentiate between four of them, when there really is no difference?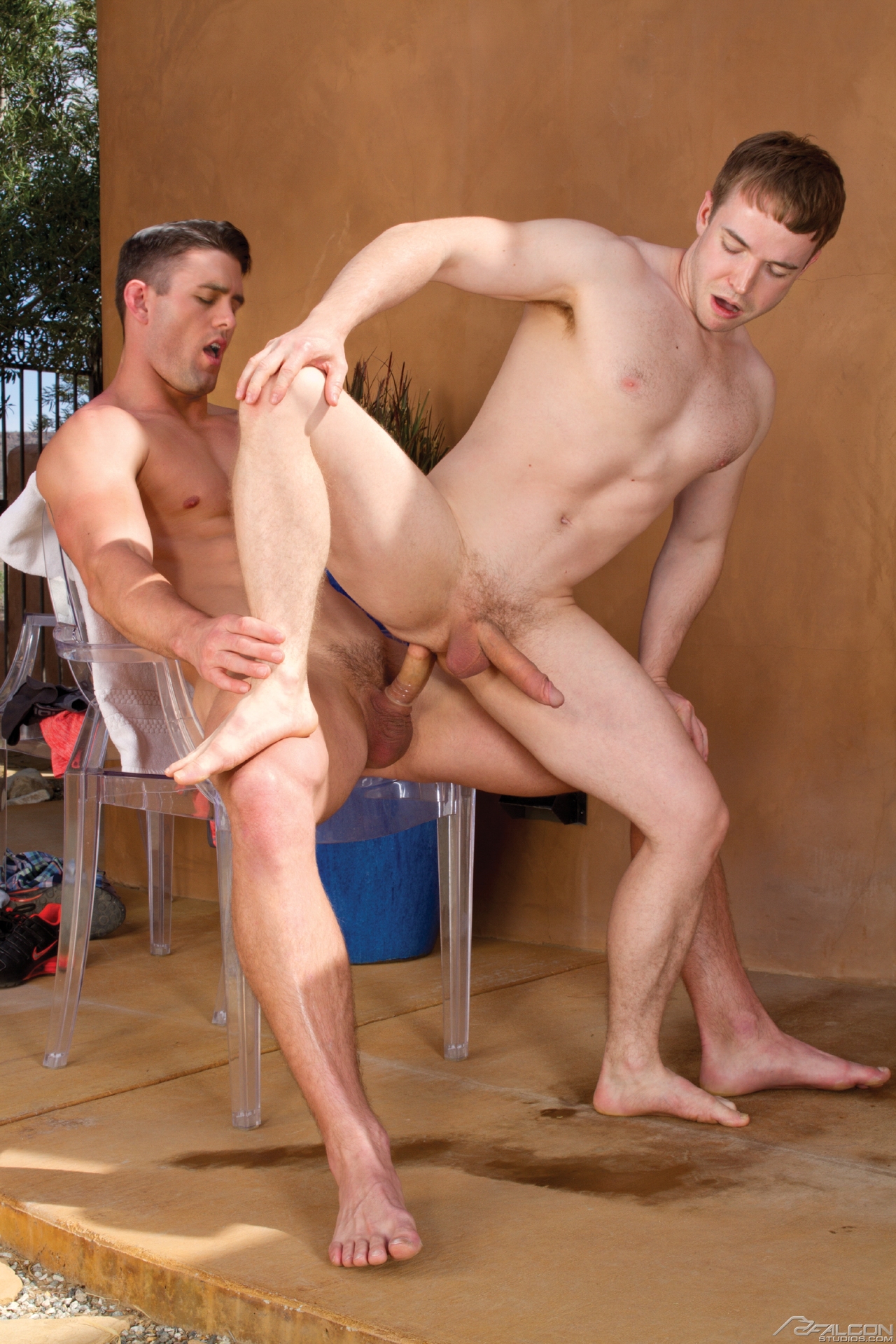 Thanks to Ryan Rose, this scene is an example of Falcon at its best (or, at least the modern day Falcon at its best), and the NakedRagingHotFalcon people should concentrate on more productions like this, for one studio. Trailer (watch full scene here):
[
Falcon: Ryan Rose Fucks Gabriel Cross
]