WATCH: Santi Konnor's Hole Pulsates While Being Fucked Bareback By Big-Dicked Titan
It's been over two years since gay porn star Titan has been in a scene on FuckerMate, but he's back today, and just look at who they gave him to fuck:
That's obviously iconic powerbottom Santi Konnor, whose hole is pulsating at the sight of Titan's thick cock. Before the topping begins, Santi sucks off Titan to warm him up.
Between their equally hot bodies, the big dick, the giant ass, and how good they both are as performers, this really is the perfect duo.
Titan is easily able to fuck the cum out of Santi near the end of the scene: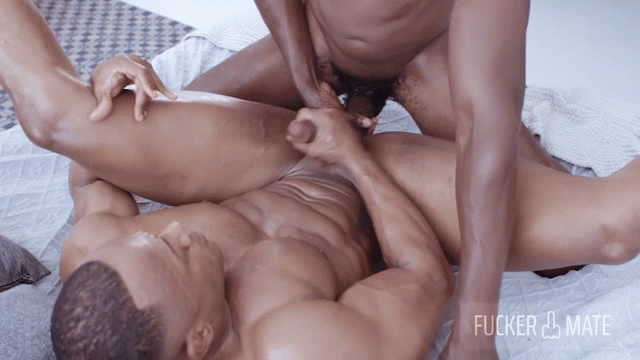 Trailer (watch full scene here):
[
FuckerMate: Titan Fucks Santi Konnor Bareback
]