Totally Pointless Or Still Totally Hot? Corbin Fisher's Sawyer Is Fucking Beau For The Second Time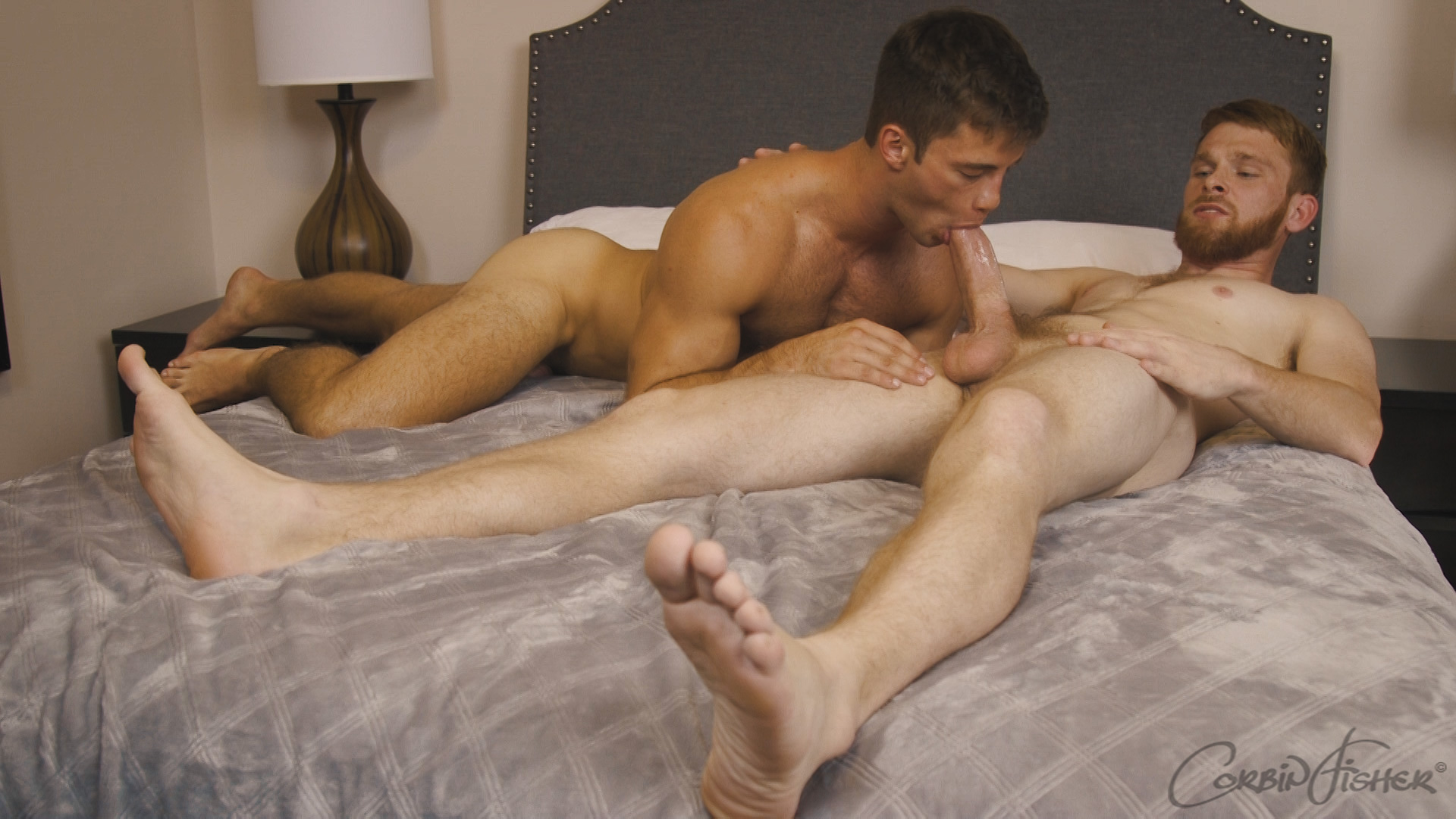 They did it once before last April when Sawyer made his debut, and now they're doing it again, as Sawyer is fucking Beau for the second time on Corbin Fisher today. Beau's ass is so nice, Sawyer had to fuck it twice:
There's nothing in today's scene that we didn't already see six months ago (the least they could've done was made this a flip-fuck), but Corbin Fisher is justifying this rematch by noting that "Beau had the pleasure of welcoming Sawyer to CF back in April, and both of these studs have only gotten better with time."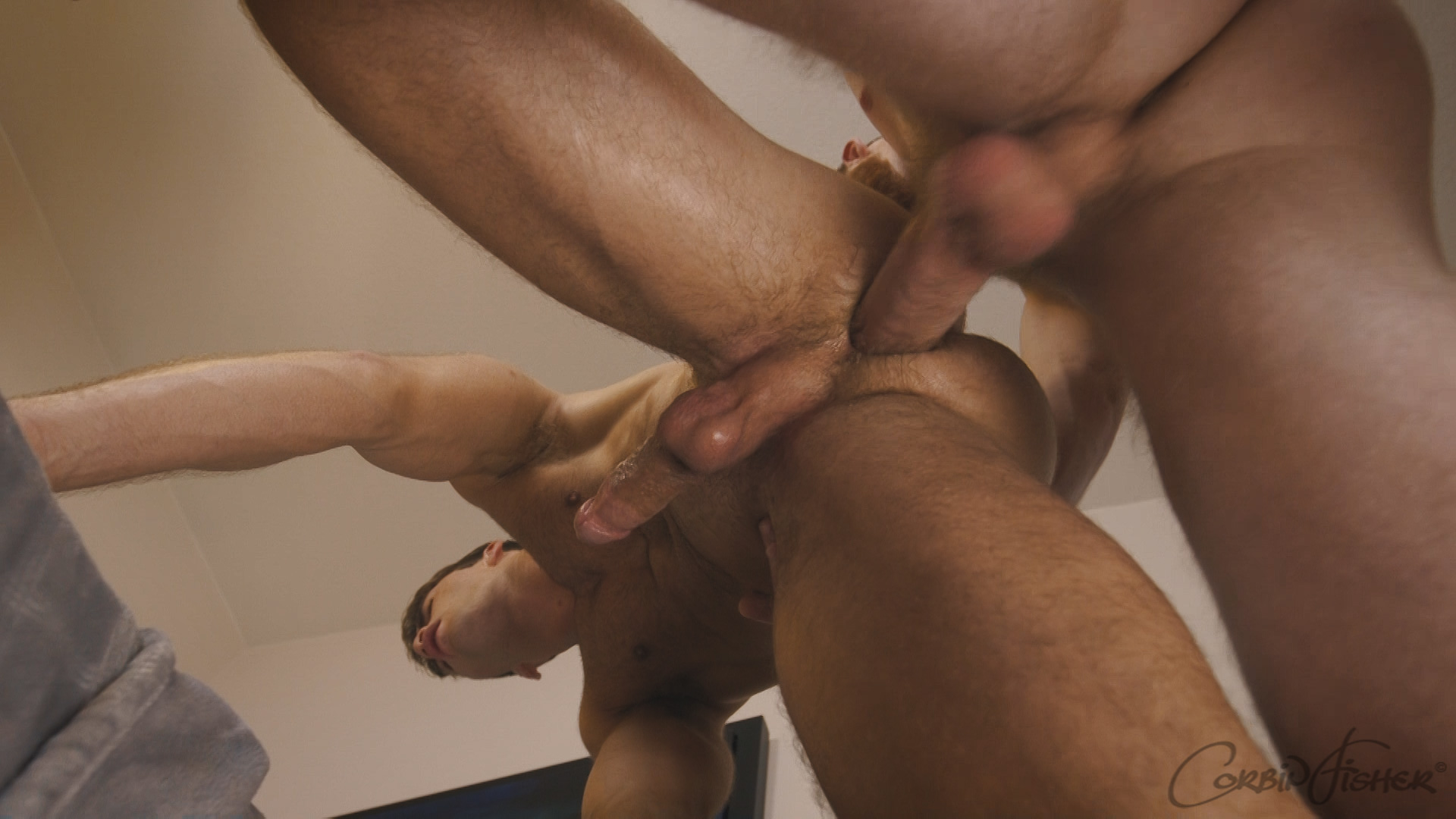 Unless you're a Beau fan or a Sawyer fan, the new scene today feels unnecessary. Although, because Beau is so hot—especially when he's got a big cock to play with—I can't completely disregard this rematch.
Their first time together in April:
Their second time together today:
[
Corbin Fisher: Sawyer Fucks Beau Bareback
]
AND:
On an unrelated note, we haven't had a Max scene since September 22nd (almost an entire month ago), but CF tweeted the below photo today, suggesting that he'll hopefully be in a new scene soon: