Sean Cody/Men.com Owner MindGeek Sold To Private Equity Firm In Canada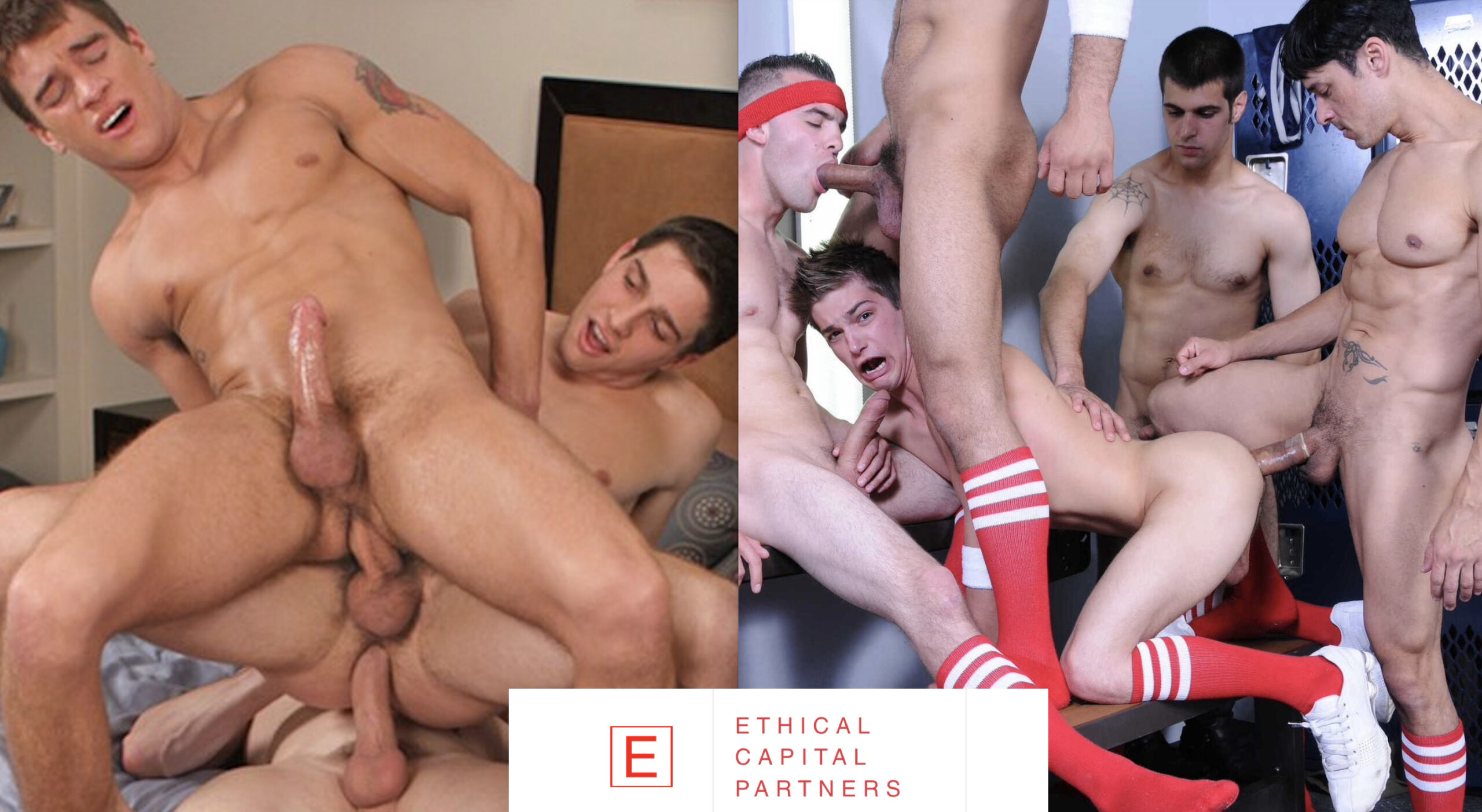 Rumors of MindGeek (the conglomerate that owns Sean Cody, Men.com, Pornhub, Brazzers, and dozens of other porn sites) being sold have been swirling for the last couple of years, especially after the Mastercard/Visa debacle in 2020, following that New York Times article detailing the presence of revenge porn and child abuse on Pornhub. Now, it's finally happened: MindGeek has been acquired by a Canadian private equity firm called "Ethical Capital Partners," a newly formed company set up by lawyers and a former law enforcement agent. The news was first reported by The Globe And Mail today:
MindGeek, the parent company of adult entertainment site Pornhub, is being acquired by an Ottawa-based private equity firm in a deal that will see the complete exit of the pornography company's controversial long-time owners and majority shareholders – Feras Antoon, David Tassillo and Austrian investor Bernd Bergmair.

Ethical Capital Partners, a newly formed private equity company set up by criminal defence lawyers and a former law enforcement agent with ties to the Canadian cannabis industry, announced Thursday that it had bought MindGeek in its entirety, which includes a large portfolio of adult entertainment producers and distributors beyond just Pornhub.
The amount of the sale has not been disclosed, but ECP and unnamed international investors now own 100% of MindGeek.
Globe And Mail notes that back in 2021, a few board members from ECP were working for a different investment firm called Bruinen Investment that tried to buy MindGeek, and the offer then was $475 million. The deal fell apart, however, when Bruinen failed to raise enough cash from investors, according to the Globe. The new deal that did succeed between MindGeek and ECP was presumably worth something close to the same amount from 2021: Half a billion dollars.
How long ECP's acquisition of MindGeek lasts before all the MindGeek properties are broken up and sold off individually (isn't this what private equity firms typically do?) is anyone's guess, but for now, ECP says they're going to "openly promote consensual and sex-positive adult entertainment," so that's good to hear. Although, I wonder if this means they'll still include humiliated women and fake cum in Men.com scenes?
There's no word yet on what specifically will happen (if anything) to Men and Sean Cody employees, or the studios' productions in San Diego, California and Montreal, Canada. But, in some ways, this is a little bit like déjà vu all over again, if you remember what happened when Sean Cody was purchased by MindGeek back in 2014. Whatever happens, I don't think we'll be talking about Men/SeanCody the same way one year from now. Here's more from the Globe report:
The new owners say they intend to bring more transparency to a company whose management practices have largely been shrouded in secrecy, due in part to the reclusive posture all three former owners assumed for years at the helm of MindGeek.

Solomon Friedman, an Ottawa criminal defence lawyer and founding partner of ECP, told The Globe and Mail that one of the reasons his company wanted to purchase MindGeek – beyond the financial value it believes the company offers – was to openly promote "consensual and sex-positive adult entertainment" and spark discussions around trust and safety in sex work.

"As we did our due diligence on the company, we also learned that MindGeek has created best-in-class tools for detecting and deterring illegal online activity. We're excited about this tech they own and we're very proud to be new owners," he added.