Sean Cody's Archie Finally Returns After 6-Month Hiatus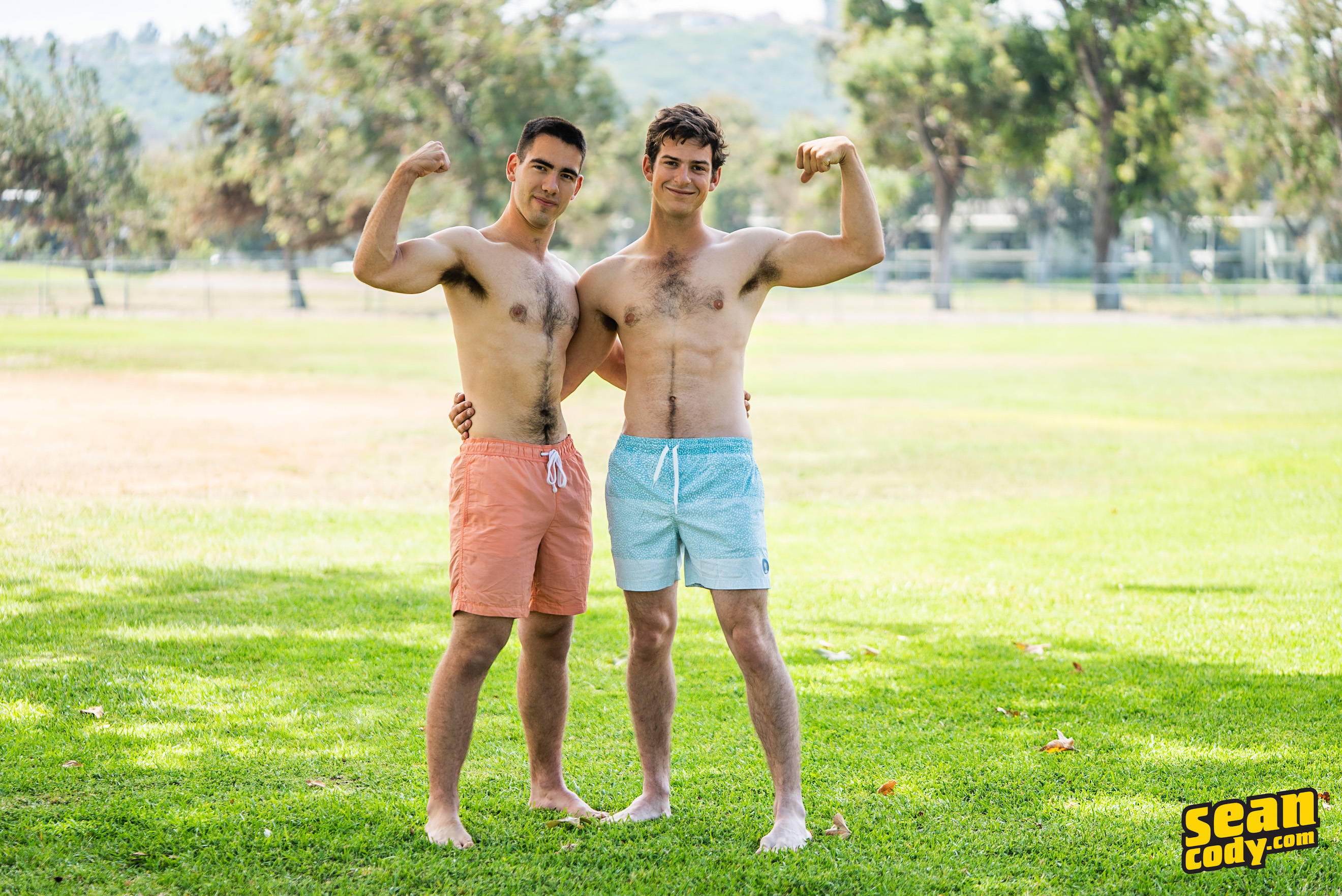 With no Sean Cody scenes since February, thirsty Archie stans have been in severe distress for nearly six months. Today, their heartache and misery is finally over, because the handsome top is back to fuck again on Sean Cody.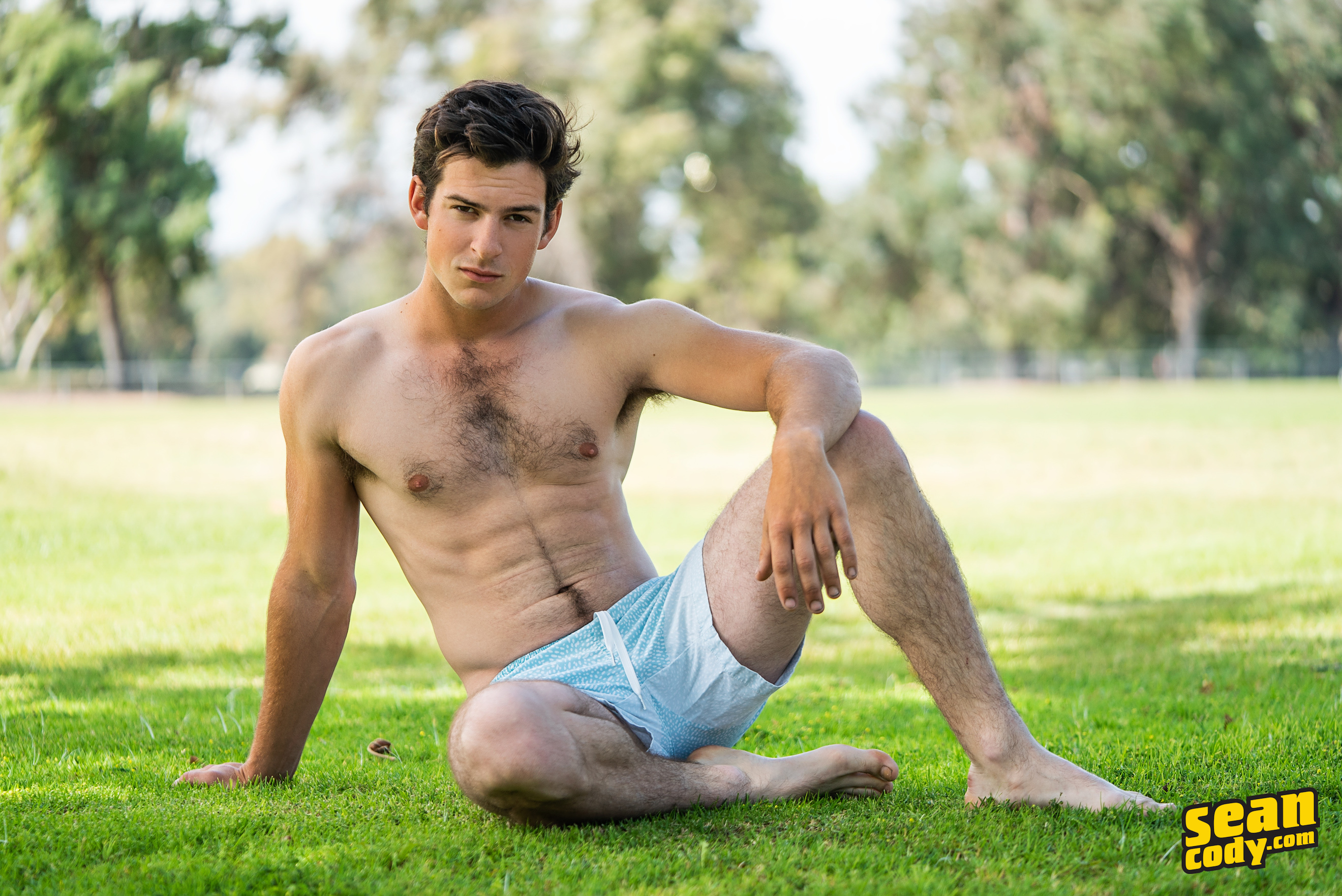 Miss me?
Archie's bottom is someone none of us have ever seen before, and his name is Ray: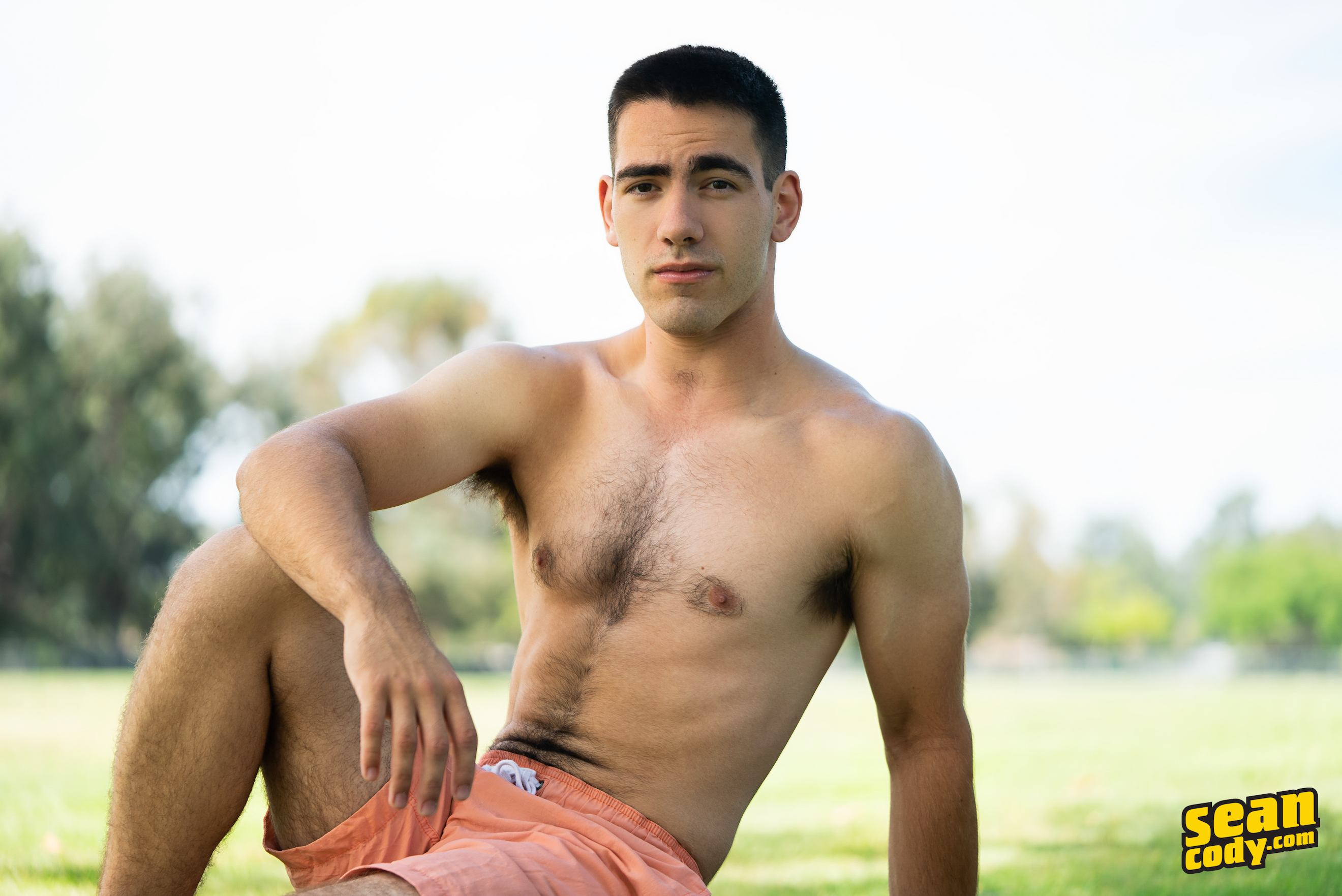 Most of us would be fine if Archie came back to fuck the phone fuck, so the fact that his scene partner is pretty cute makes this all the more special. Although, whoever it is in the Sean Cody crew who's telling the models to make faces like this…please stop.
The fuck?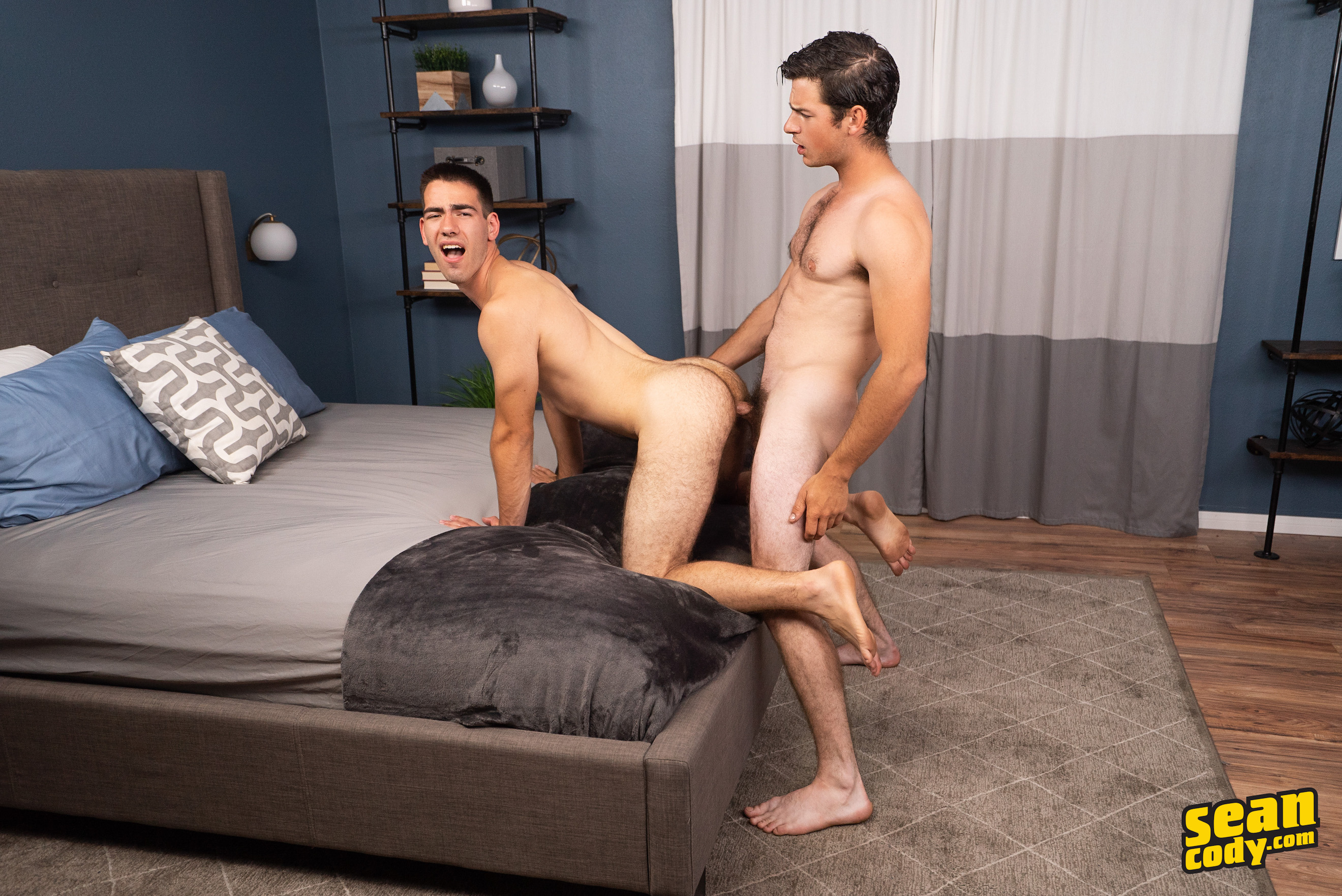 Are they having strokes? Heart attacks?
This is supposed to be gay sex, but it reminds me of synchronized swimming?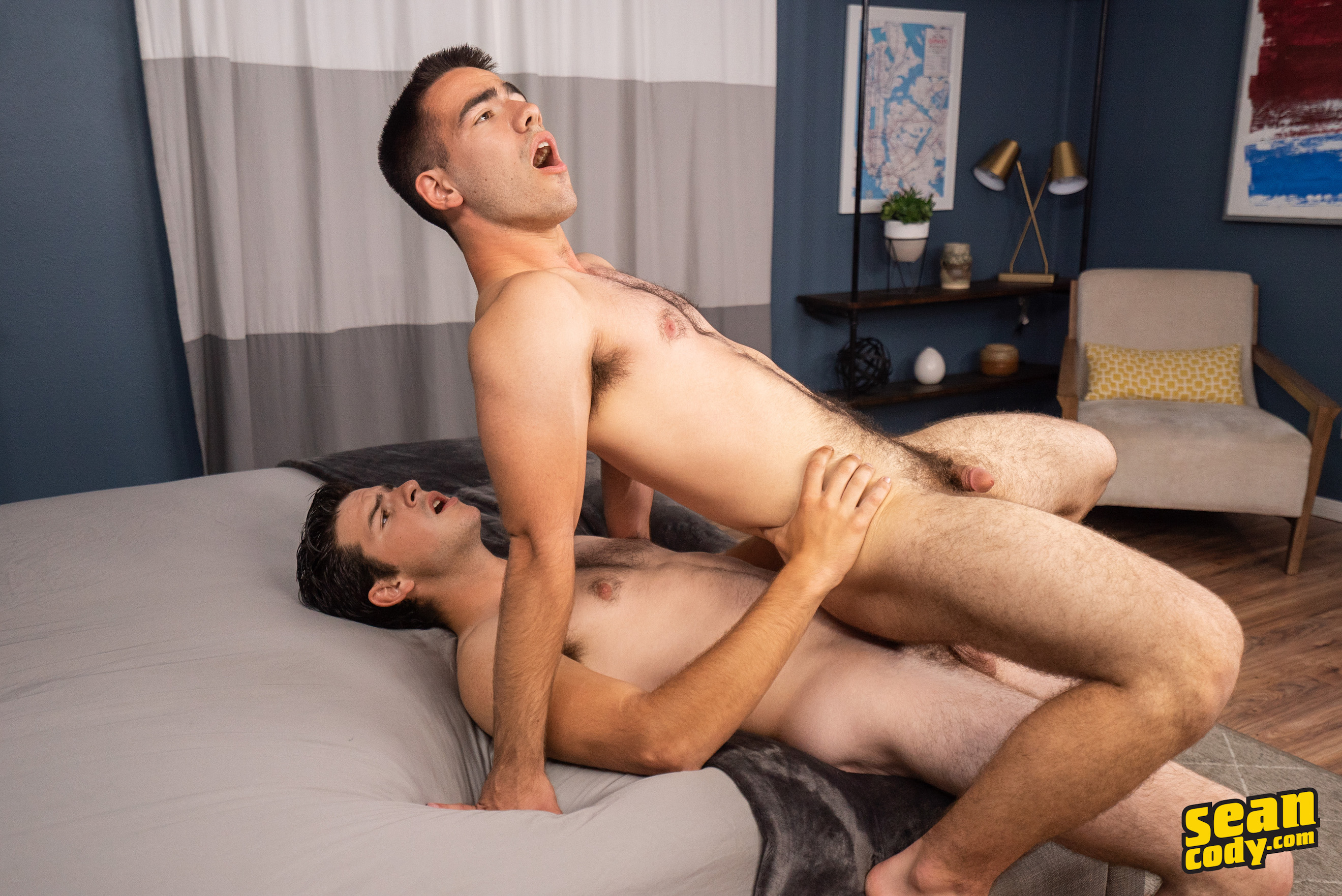 The weird faces aren't as noticeable in the actual scene (although, they're both totally overdoing it at various points—who is directing these scenes?), and here's the trailer (watch full scene here):
[
Sean Cody: Archie Fucks Ray Bareback
]