Gay Porn Before And After: Sean Cody's Asher 2017 Vs. 2021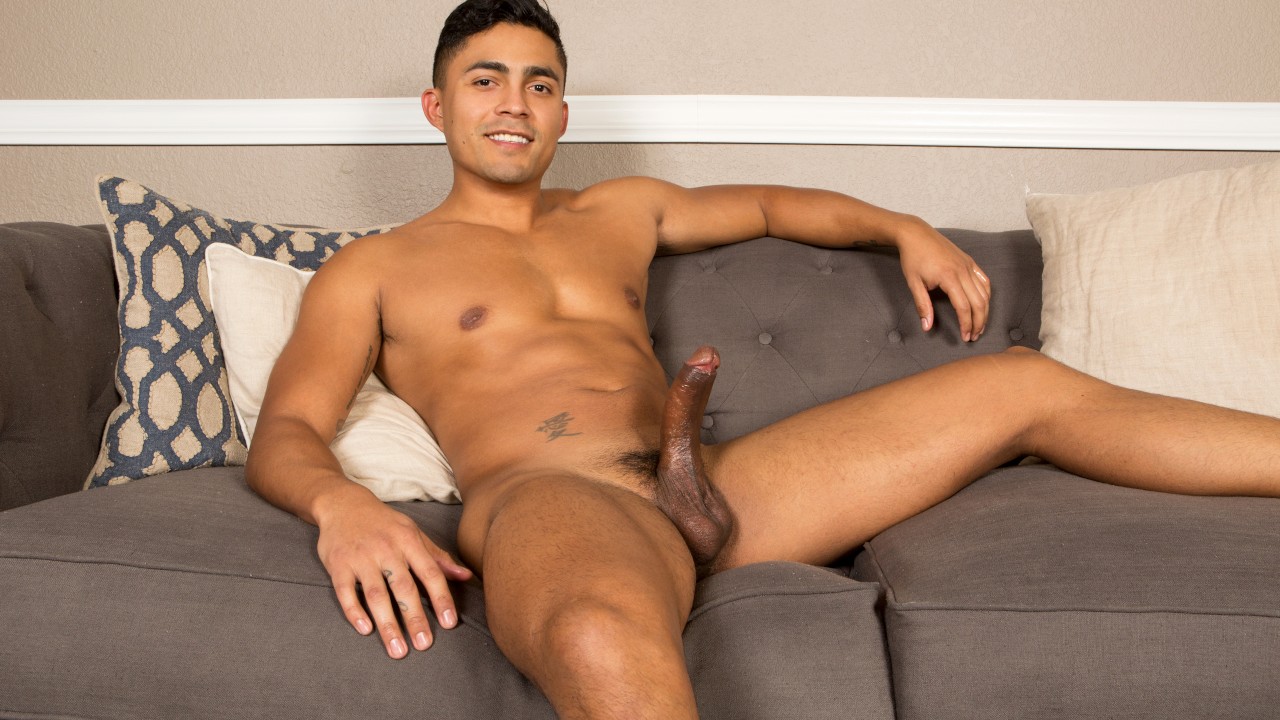 Asher is among the hottest and best performers currently on the Sean Cody roster, and it's hard to believe he's been fucking his way into our hearts for over four years now? On the left, it's Sean Cody's Asher in his 2017 debut, and on the right, it's Sean Cody's Asher today in 2021: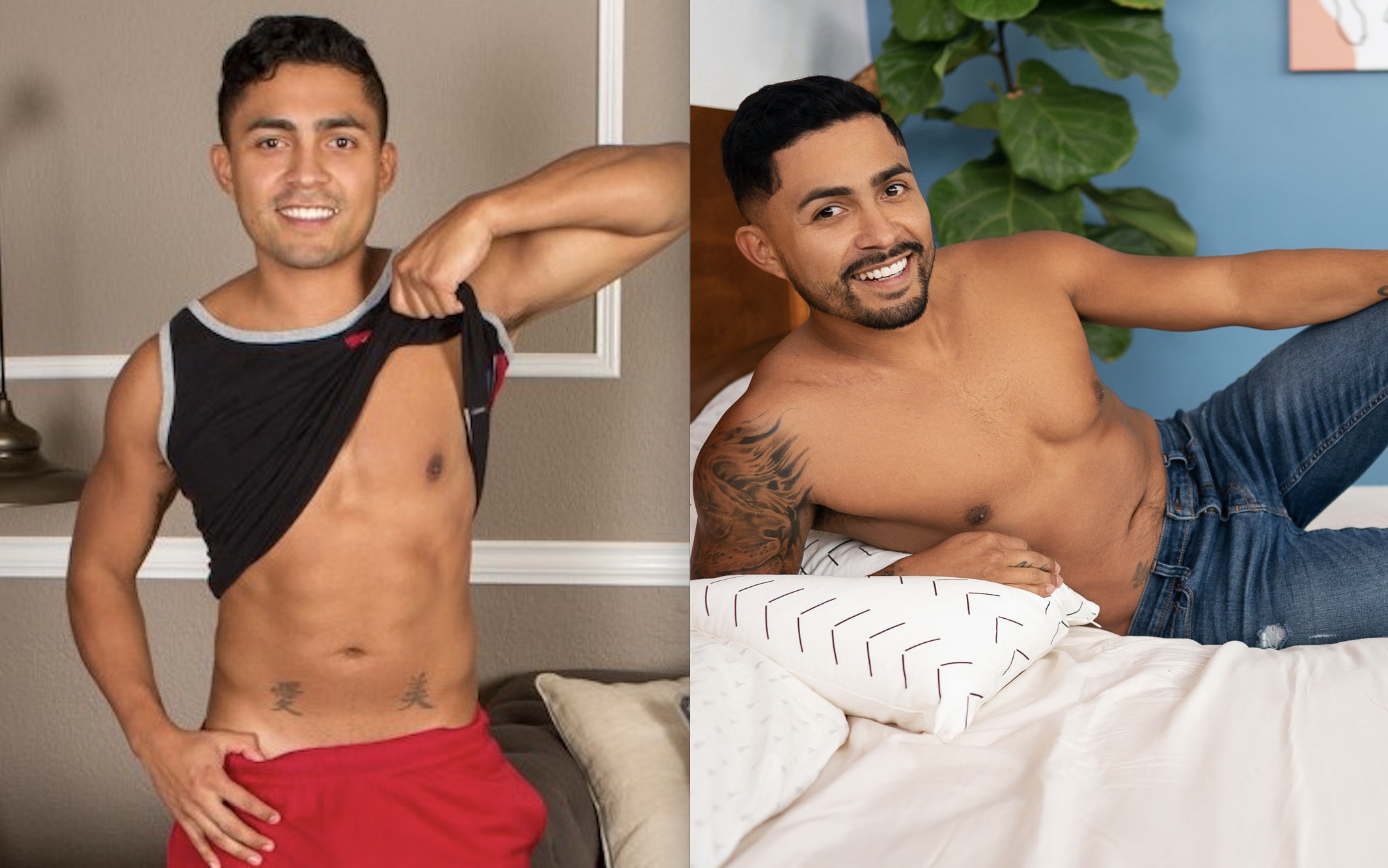 While Asher (who also goes by the name Ricky Donovan) was cute four years ago, he's definitely become more of a hunk today. The fact that his beauty has increased exponentially while he hasn't aged a bit (in fact, he actually looks younger today??) is a testament to the power and longevity of Asher's hotness. In short, he's perfect:
Asher 2017 (with his real-life love Deacon) vs. Asher 2021 (with his new scene partner AJ Blackwood):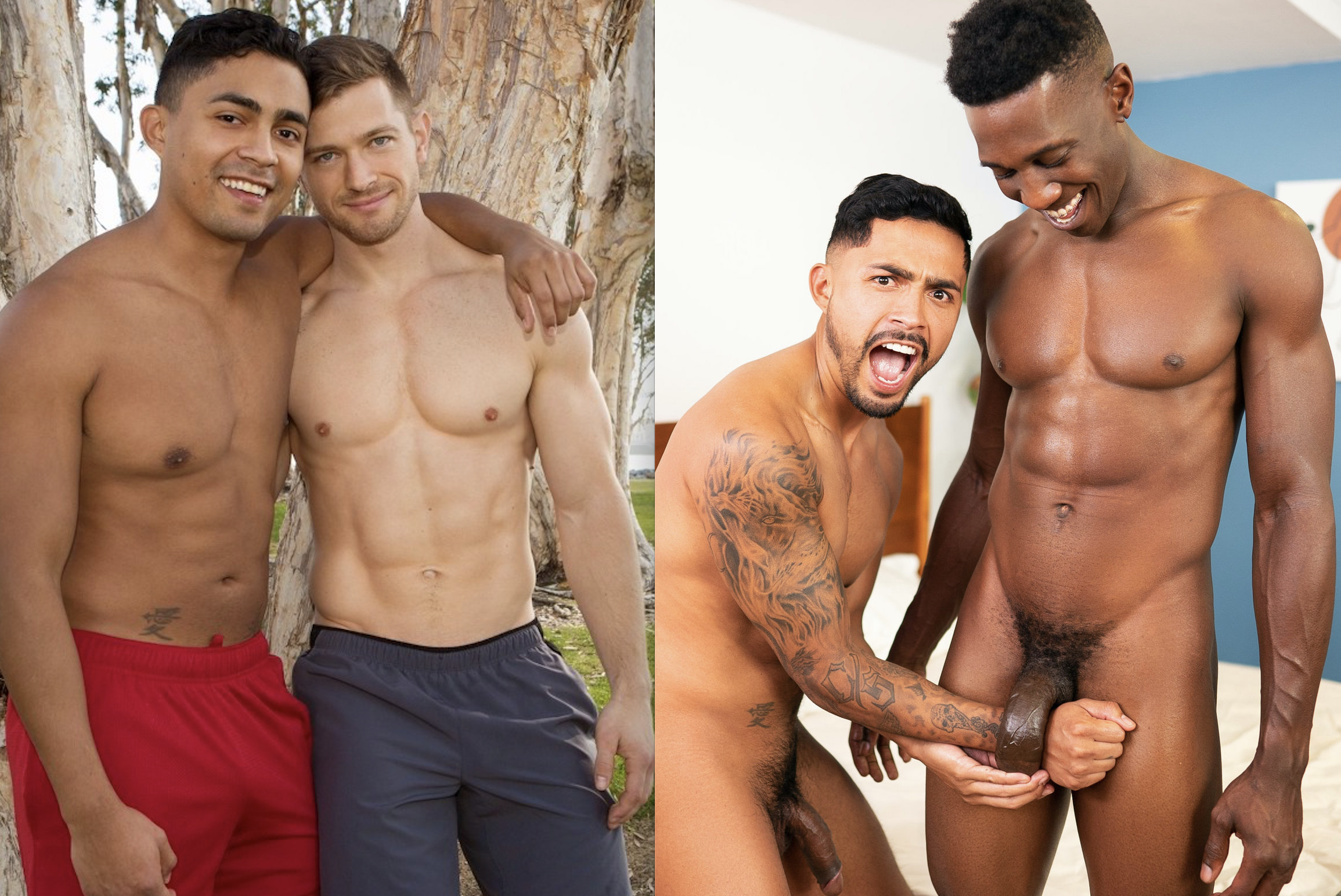 Which duo would you rather join?
While Asher is a versatile star (and he's the best Sean Cody versatile star right now, other than perhaps Brysen), he's bottoming today. Asher bottoming for Deacon in 2017 vs. Asher bottoming for AJ in 2021: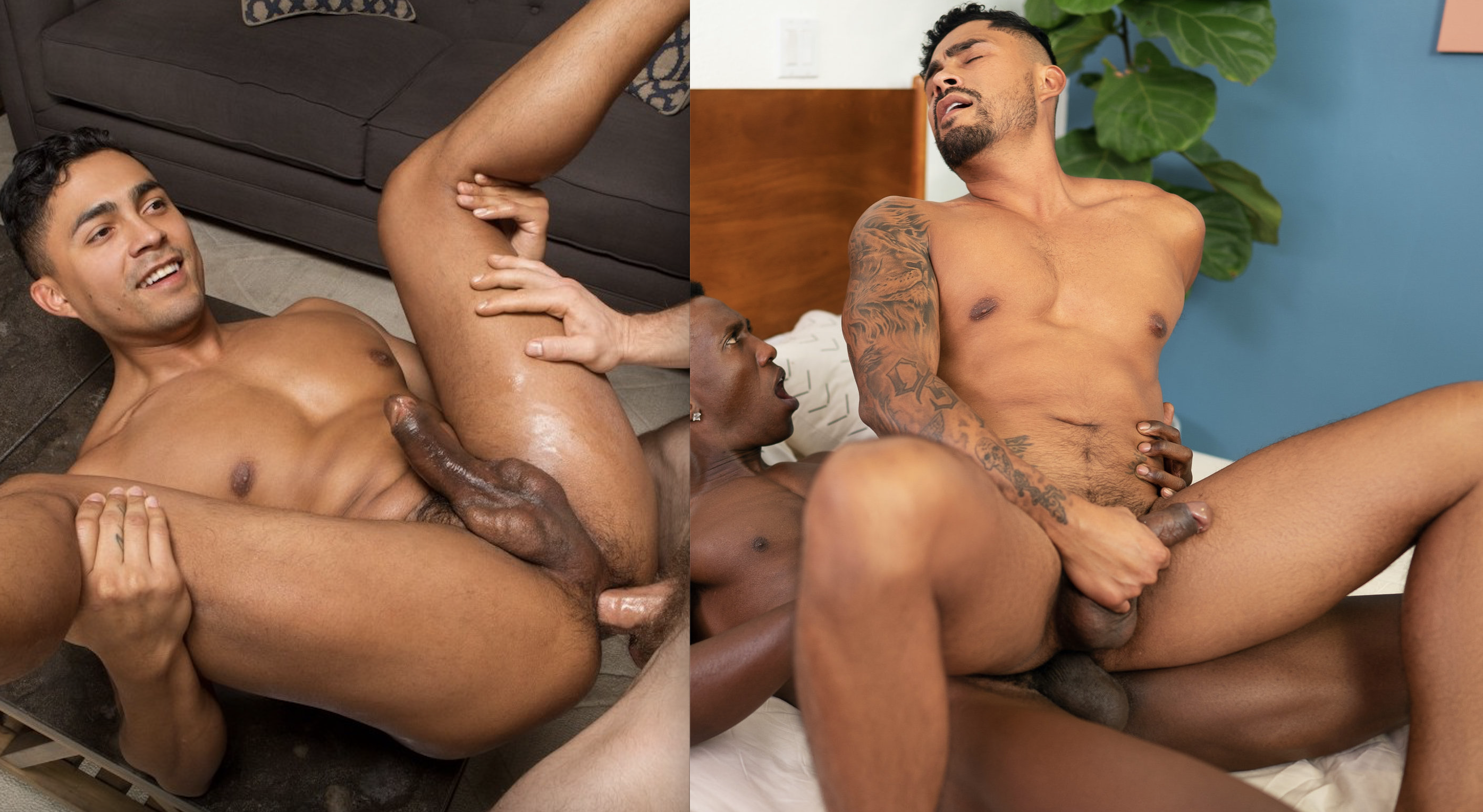 Trailer for today's scene (watch full scene here):
[
Sean Cody: AJ Blackwood Fucks Asher Bareback
]
[Sean Cody: Asher's Complete Filmography]