Monday Madness: 1-Way, 2-Way, Or 3-Way?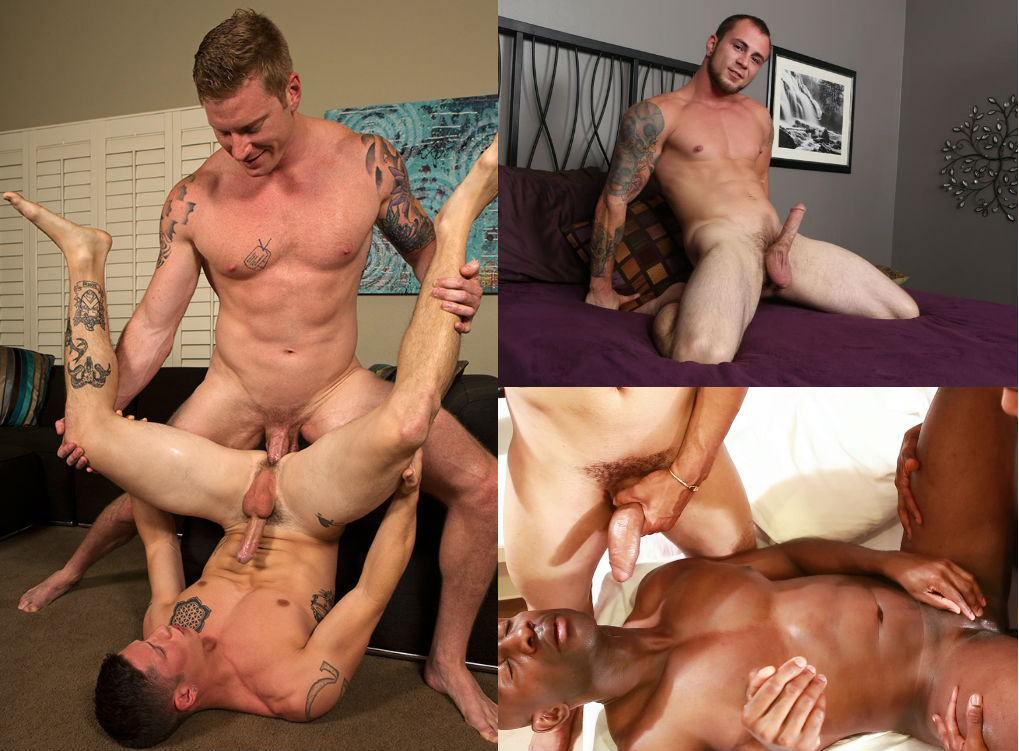 It's everyone's least favorite day of the week, and every gay porn studio's most favorite day of the week to release new scenes: Monday. For today's Monday Madness, we've got a 1-way, a 2-way, and a 3-way. Which way is the best?
First, a solo scene from ChaosMen featuring, what else, a straight guy. His name is Dusty, and he's "got a thing for a girl who knows how to ride a dick." Don't we all…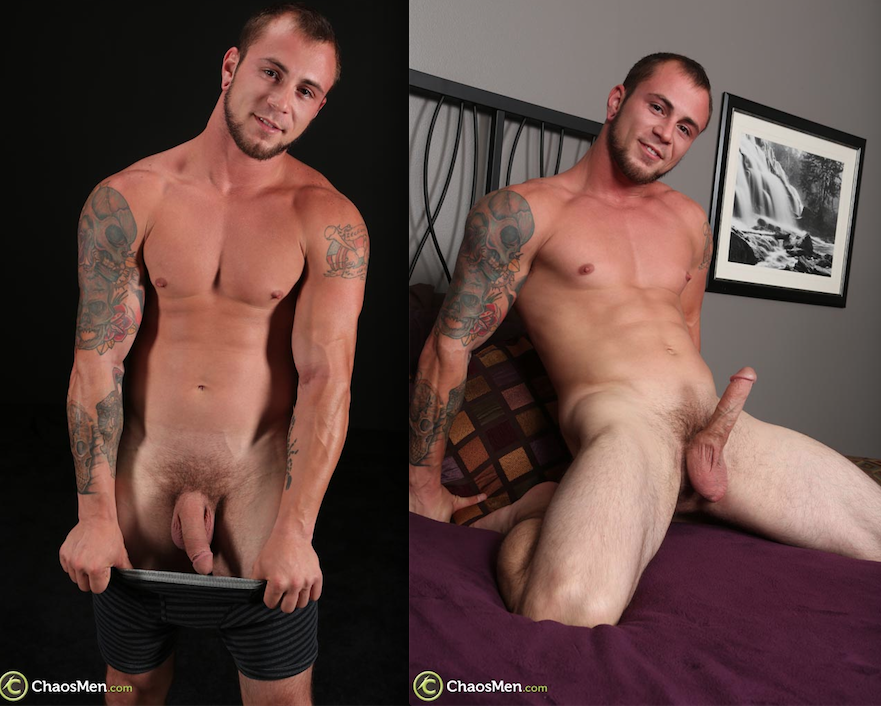 He kind of reminds me of a poor man's Connor Maguire? Trailer (watch full video here):
[
ChaosMen: Dusty
]
Now, what could be better than one straight guy? You guessed it: two straight guys. Here are heterosexuals David and Jimmy having gay bareback sex on Sean Cody:
As usual when straight guys have gay bareback sex, David dumps not one but two separate loads into Jimmy's butt. Clip (watch full scene here):
[
Sean Cody: David Barebacks Jimmy
]
Finally, I don't know what the sexualities are of these three guys from NextDoorEbony, but one of them is having a birthday, and what better way to celebrate a birthday than to get fucked by a big black dick?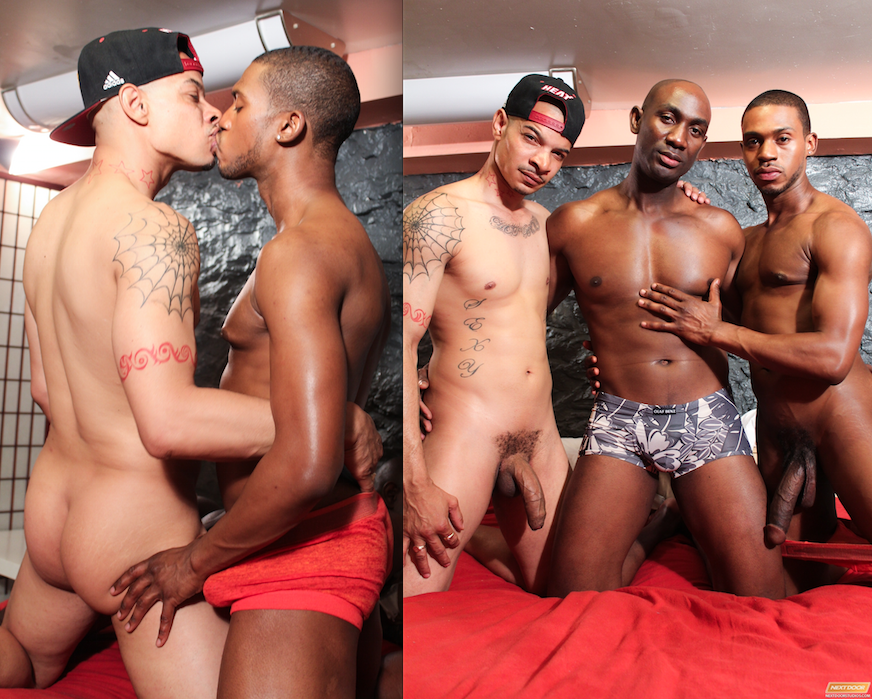 Trailer for the 3-way birthday fuckfest (watch full video here):
[
NextDoorEbony: 3-Way Fuckfest
]