Happy Cocktober: Sean Cody's Ten Best Big-Dicked Bottoms
The month we've been waiting for all year is finally here: Cocktober!
All Cocktober long, we're celebrating the biggest, hardest, most beautiful, and best cocks in gay porn in a variety of Cocktober articles. Today's Cocktober post is all about the big-dicked bottoms featured on Sean Cody (ICYMI: here were the best big-dicked bottoms of GuysInSweatpants), and while it was incredibly hard to narrow down, I've managed to come up with a top 10 list. Note that this list of big-dicked bottoms does not include performers who only bottomed once or twice, and everyone on the list had to have been fucked in at least three scenes.
In honor of Cocktober, here in no particular order are Sean Cody's 10 Greatest Big-Dicked Bottoms (click any name or link to view all his movies):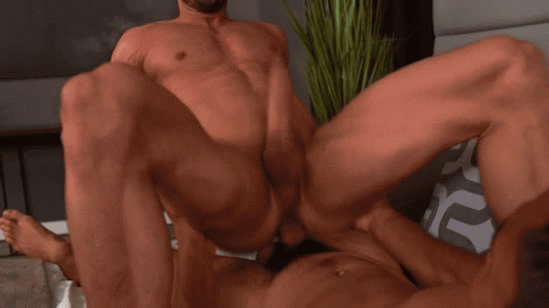 —Randy
[
Sean Cody: Liev Fucks Randy Bareback
]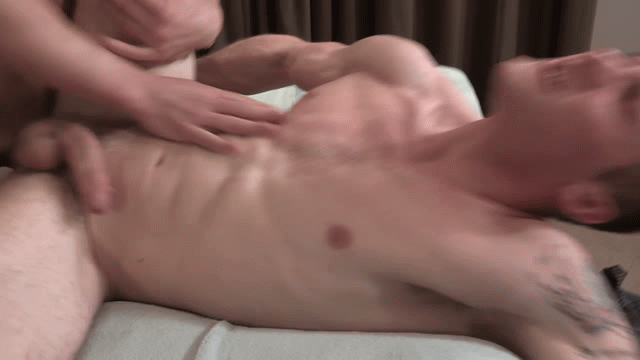 —Noel
[
Sean Cody: Dennis Fucks Noel Bareback
]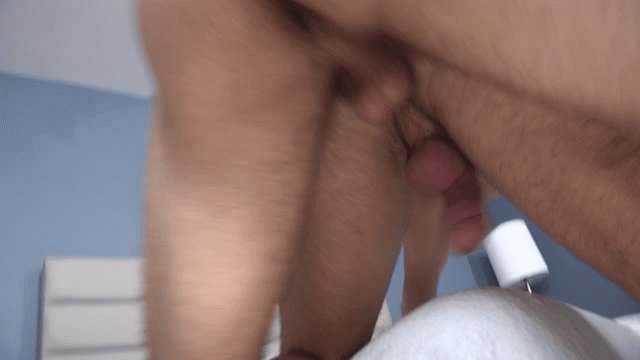 —Manny
[
Sean Cody: Sean Fucks Manny Bareback
]
[
Sean Cody: Peter And David Flip-Fuck Bareback
]
—Calvin
[
Sean Cody: Ashton And Calvin Flip-Fuck Bareback
]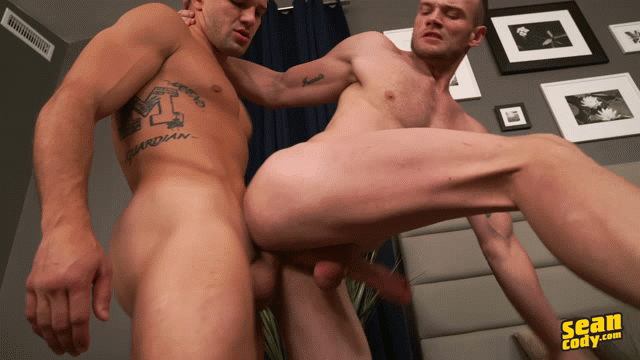 —Sean
[
Sean Cody: Jess Fucks Sean Bareback
]
[
Sean Cody: Allen Fucks Ethan
]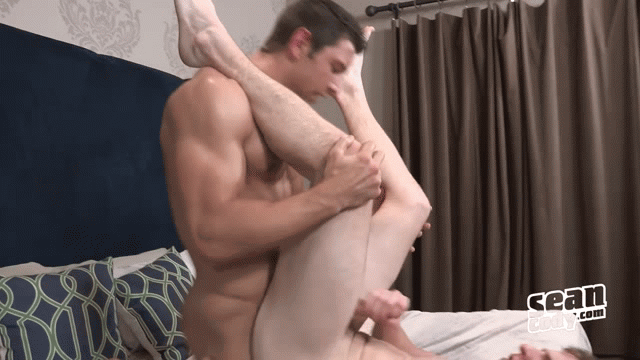 —Curtis
[
Sean Cody: Curtis And Liev Flip-Fuck Bareback
]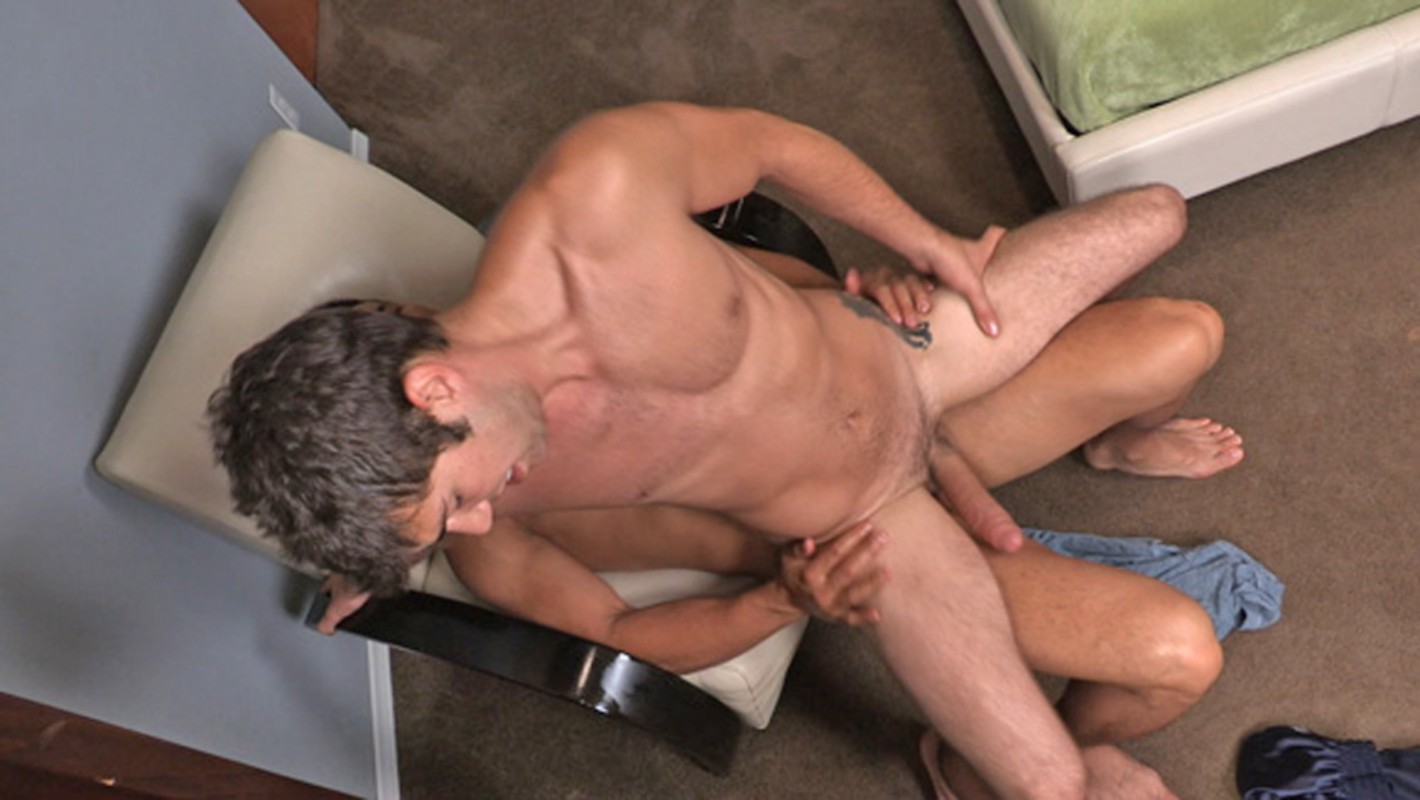 —Jeff
[
Sean Cody: Immanuel Fucks Jeff
]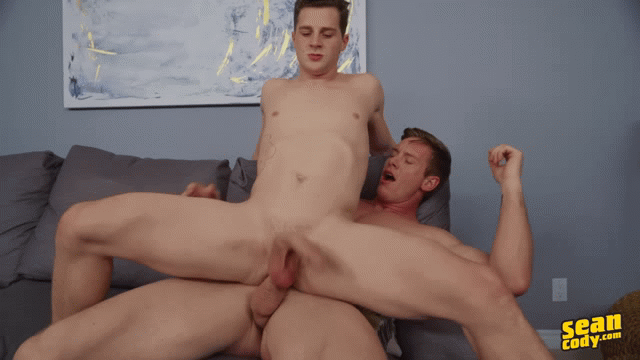 —Robbie
[
Sean Cody: Jax Fucks Robbie Bareback
]