Sean Cody's Blake: His 10 Greatest Gay Porn Scenes, Ranked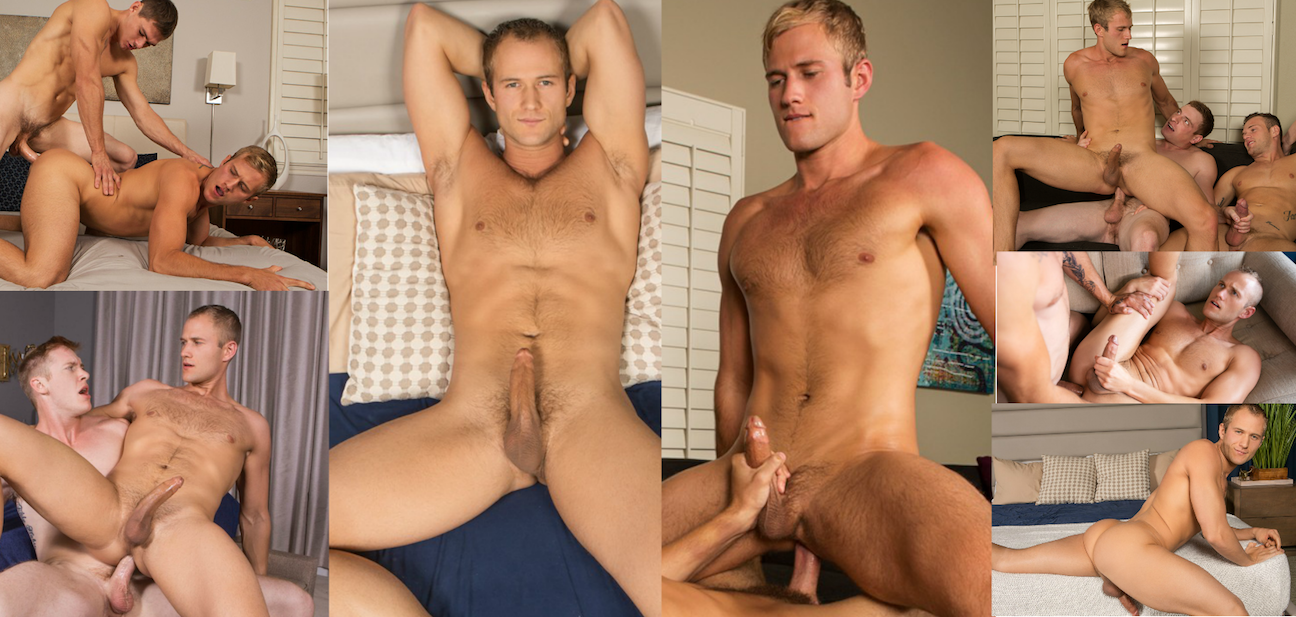 With the release of his 54th scene today, Sean Cody's Blake has once again become the most prolific Sean Cody model of all time. With 53 scenes, Sean Cody's Randy could once again tie him as "most prolific" when/if his next scene is released, but for now, Blake is #1, and it's time to look at 10 of his very best scenes since he launched his Sean Cody career all the way back in 2013.
Did one of your favorite Blake scenes not make this top 10 list? Feel free to let me know in the comments below. Click any link or image to watch all 54 of Blake's Sean Cody scenes.
10. Blake And Kaleb Flip-Fuck Bareback
Trailer (watch full scene here):
[
Sean Cody: Blake And Kaleb Flip-Fuck Bareback
]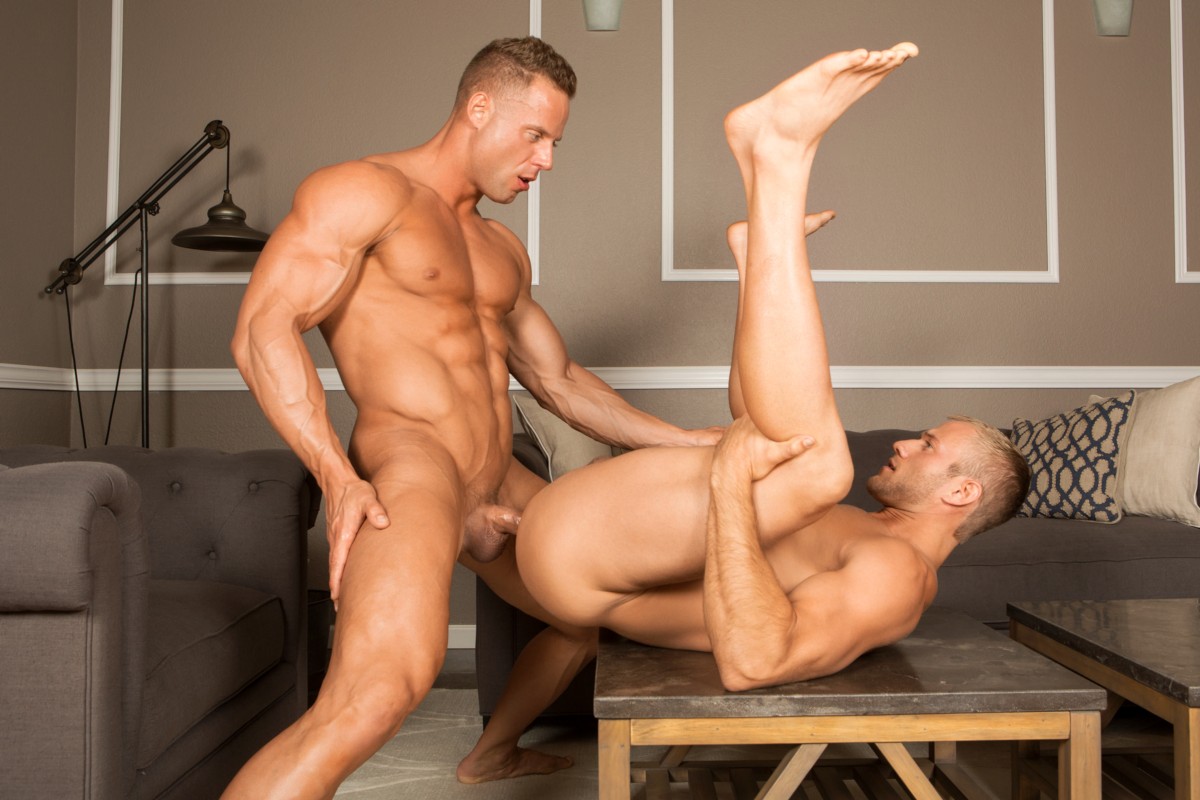 9. Jack Fucks Blake Bareback
Trailer (watch full scene here):
[
Sean Cody: Jack Fucks Blake Bareback
]
8. Jeb Fucks Blake Bareback
Trailer (watch full scene here):
[
Sean Cody: Jeb Fucks Blake Bareback
]
7. Liev Fucks Blake Bareback
Trailer (watch full scene here):
[
Sean Cody: Liev Fucks Blake Bareback
]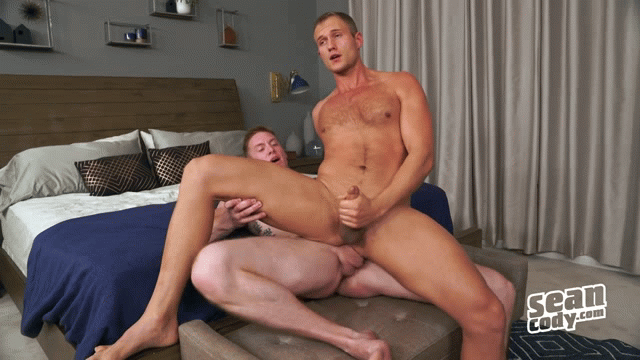 6. Jax Fucks Blake Bareback
Trailer (watch full scene here):
[
Sean Cody: Jax Fucks Blake Bareback
]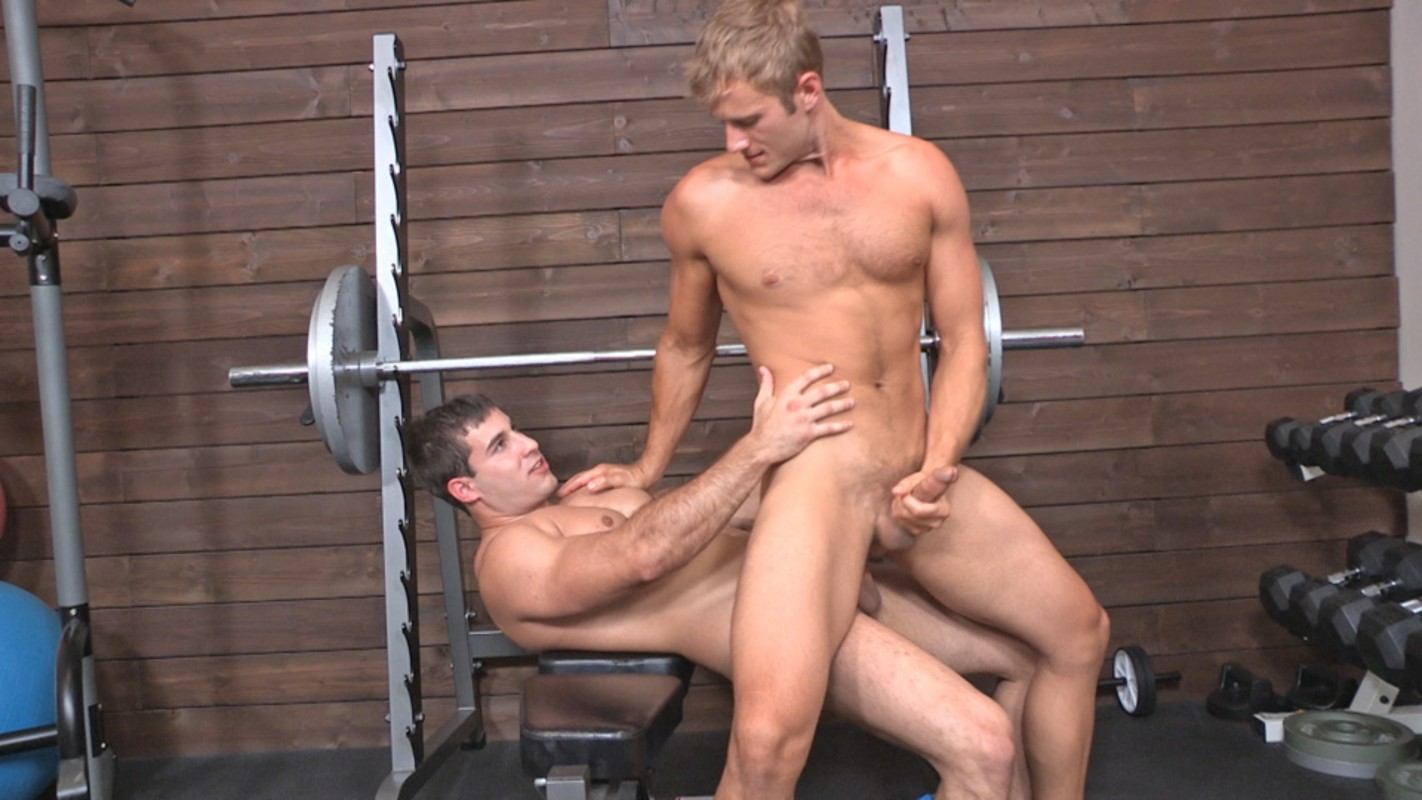 5. Randy Fucks Blake Bareback
Clip (watch full scene here):
[
Sean Cody: Randy Fucks Blake Bareback
]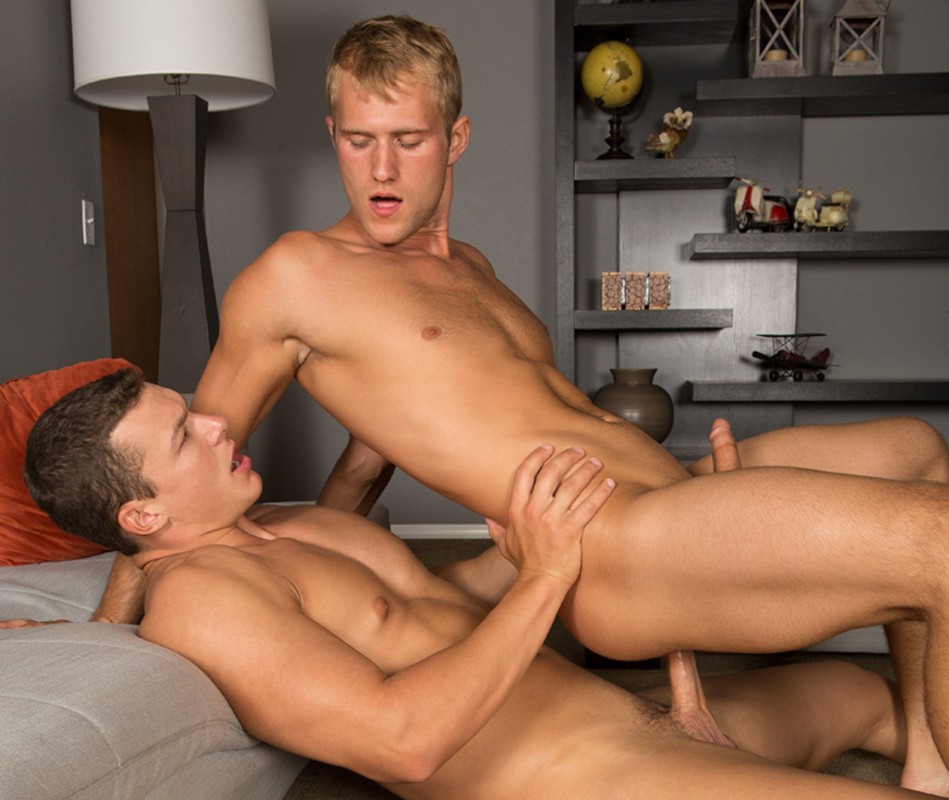 4. Cameron Fucks Blake Bareback
Trailer (watch full scene here):
[
Sean Cody: Cameron Fucks Blake Bareback
]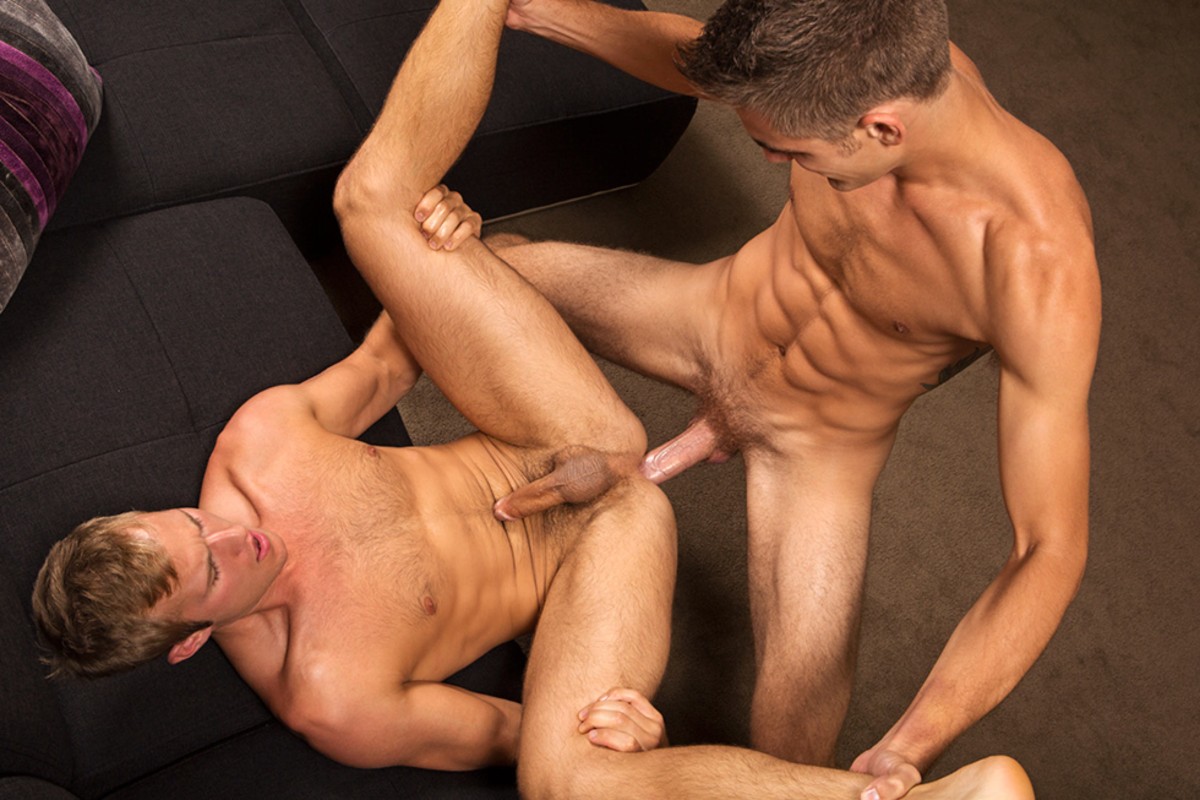 3. Jess Fucks Blake Bareback
Trailer (watch full scene here):
[
Sean Cody: Jess Fucks Blake Bareback
]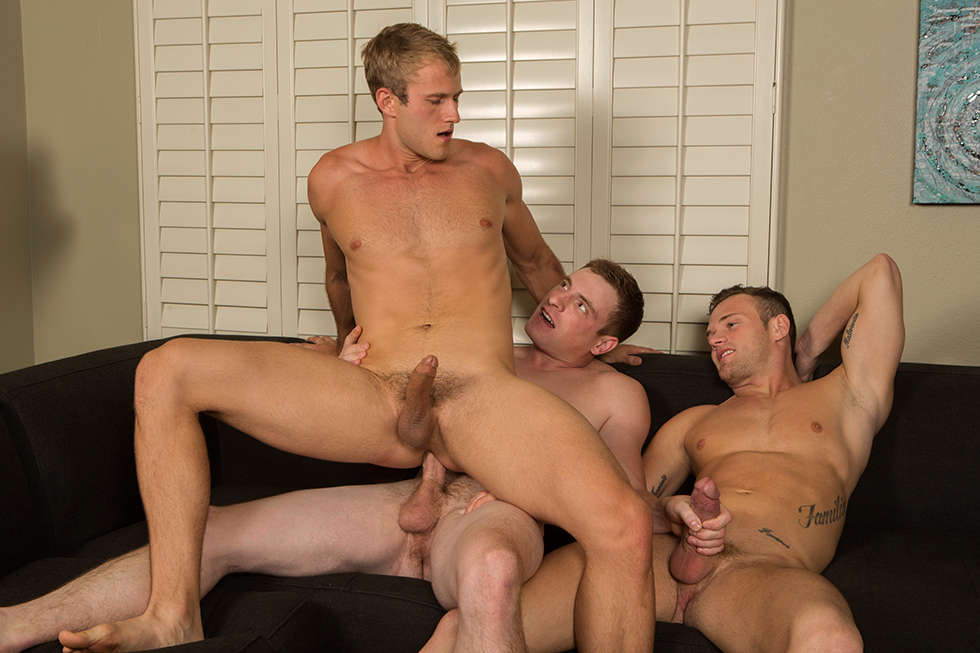 2. Blake, Curtis, And Sean's Bareback Three-Way
Trailer (watch full scene here):
[
Sean Cody: Blake, Curtis, And Sean
]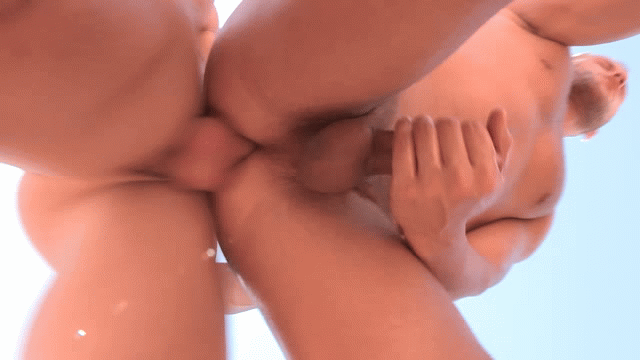 1. Brysen Fucks Blake Bareback
Clip (watch full scene here):
[
Sean Cody: Brysen Fucks Blake Bareback
]
[Sean Cody: Blake's Complete Bareback Filmography]