Sean Cody's Brandon Makes His Second Bottoming Debut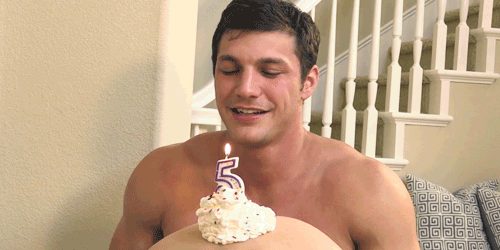 Only in gay porn can a gay-for-pay performer's second bottoming scene still be considered an "event"—even after his first bottoming scene was an unparalleled disaster that literally everyone hated.
[Update: This scene is now live. Watch the full hardcore trailer here.]
Yep, Brandon will be getting fucked again in less than 24 hours, and this time, it's going to be amazing! At least, that's what Sean Cody would have us believe, based on all the emails, tweets, and blog posts being churned out over the last 12 hours. (And yes, I realize that the blog post you're reading right now is only contributing to the hype, so I guess I'm part of the problem.) The scene is supposedly coinciding with Brandon's 5th anniversary as a Sean Cody model.
As you'll recall, in his bottoming debut last year (see screenshot above), Brandon was on his back less than seven minutes while Tanner lackadaisically inserted about half of his semi-hard penis into the gay-for-pay star's butt. The scene is still considered by most to be one of the worst Sean Cody videos of all time, so with that in mind, this next one doesn't have to do much to be considered "better"! The bar was set so low, pretty much anything would be an improvement.
[Update: This scene is now live. Watch the full hardcore trailer here.]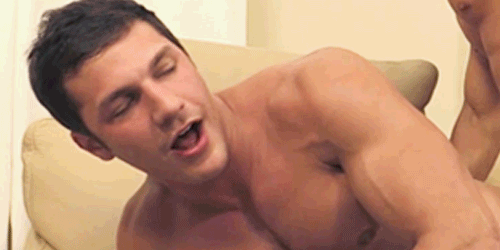 Brandon's top will be Chase. I'll have more info in a few hours and a review (if it's even worth reviewing) tomorrow night. Until then…
Will you be watching Brandon's second bottoming scene?
[Sean Cody: Brandon Bottoms Bareback]
[Update: This scene is now live. Watch the full hardcore trailer here.]