BRANDON FINALLY BOTTOMS?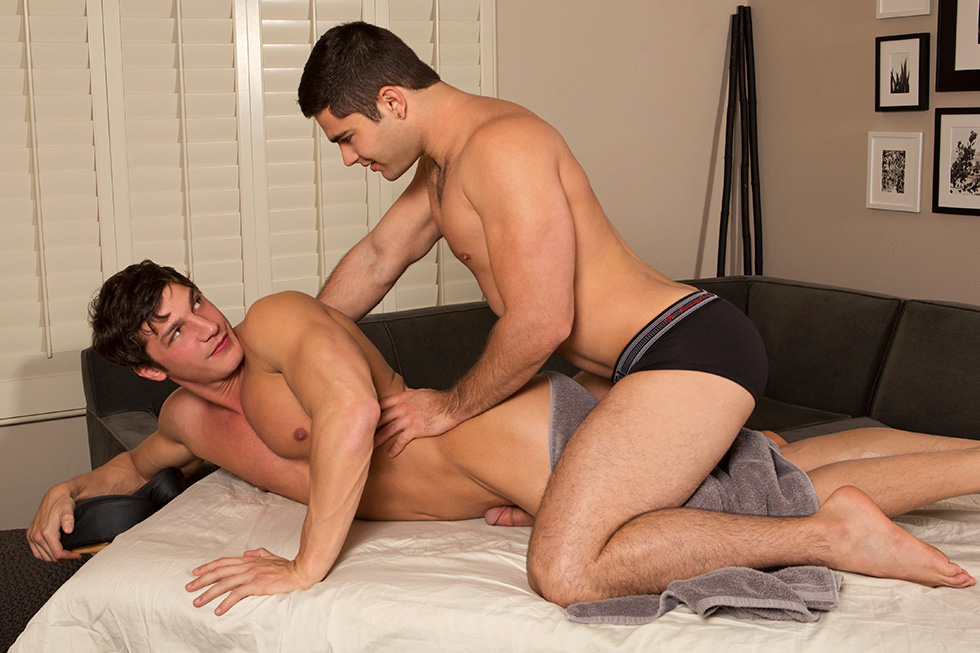 Sorry to get your hopes up with that headline, but no, sorry, no way, nope, not a chance. Once again, Sean Cody has trotted out the hottest man on earth, Brandon, to do the same thing he's done 50 million times before: Top.
[UPDATE: Surprise! Brandon's Bottoming Debut With Tanner Is Now Live! Watch The Trailer And Full Scene Here.]
They even tease you a little with co-star Tanner grinding his dick and balls up on Brandon's bare ass during the massage portion of the scene, but that's all it is—a tease. Tanner's cock never makes it past Brandon's perfectly round, firm, and bronzed ass cheeks. UGHHHHH…
Brandon is a lot like Sean Cody's other non-bottoming performer Jess, but at least Jess has a monster cock that justifies his "top only" status. Brandon's butt is practically begging to be fucked, and yet Brandon's bareback scene with Tanner today marks the 14th time he's topped and the 0th time he's bottomed.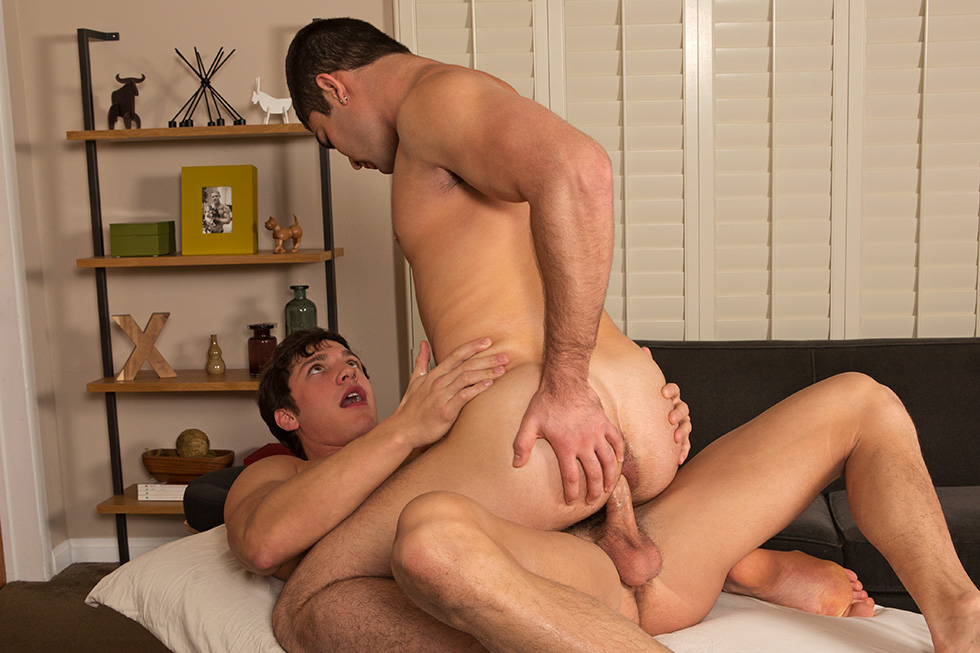 At the end of the day, this is a scene with Brandon, and Tanner is hot, so it's not like I won't watch. But STILL…how much longer are we supposed to hold out?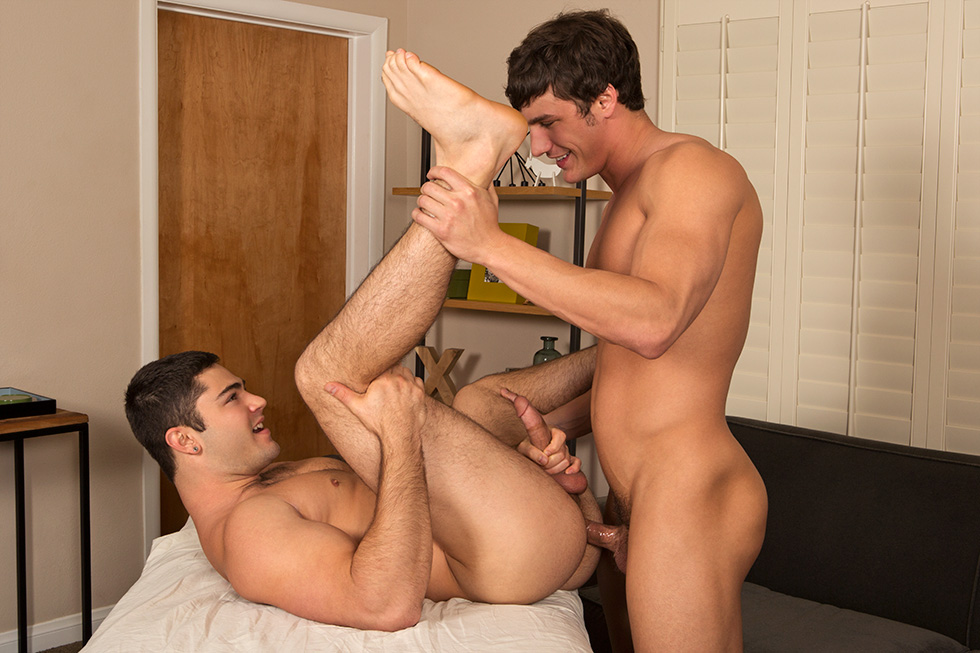 Trailer for Brandon fucking Tanner bareback (watch in full here):
[
Sean Cody: Brandon Barebacks Tanner
]
[UPDATE: Rematch! Brandon's Bottoming Debut With Tanner Is Now Live! Watch The Trailer And Full Scene Here.]