Superstar Weekend: Blake Mitchell, Sean Cody's Brodie, Topher DiMaggio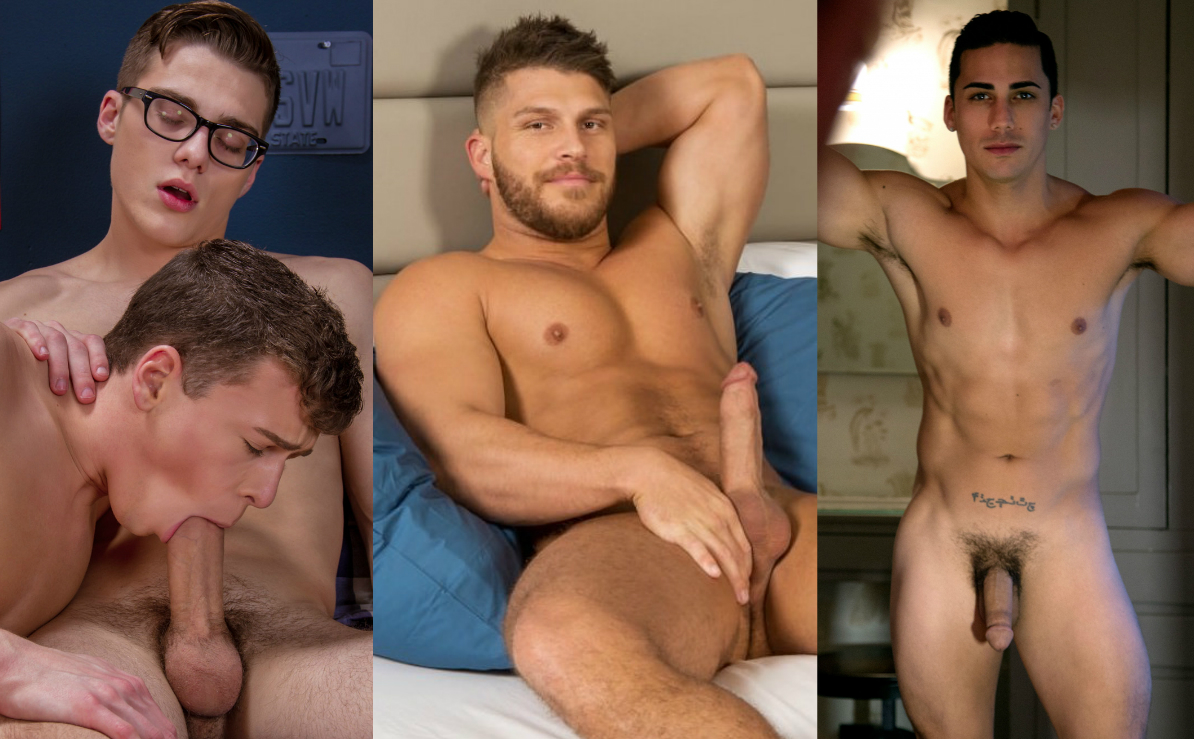 Superstar Weekend, and it's barely Thursday? Yes. Str8UpGayPorn will be attending The Phoenix Forum in Phoenix (duh) beginning tomorrow, so this post is going up a little early. Barring any breaking news or drama at the Forum (there might be some this year, you never know), posting will be light until after the annual weekend conference.
Now, a look at this weekend's biggest releases featuring several of the industry's most popular stars.
First, big-dicked and bespectacled Blake Mitchell (who may or may not be single) goes balls-deep into sultry powerbottom Brad Chase: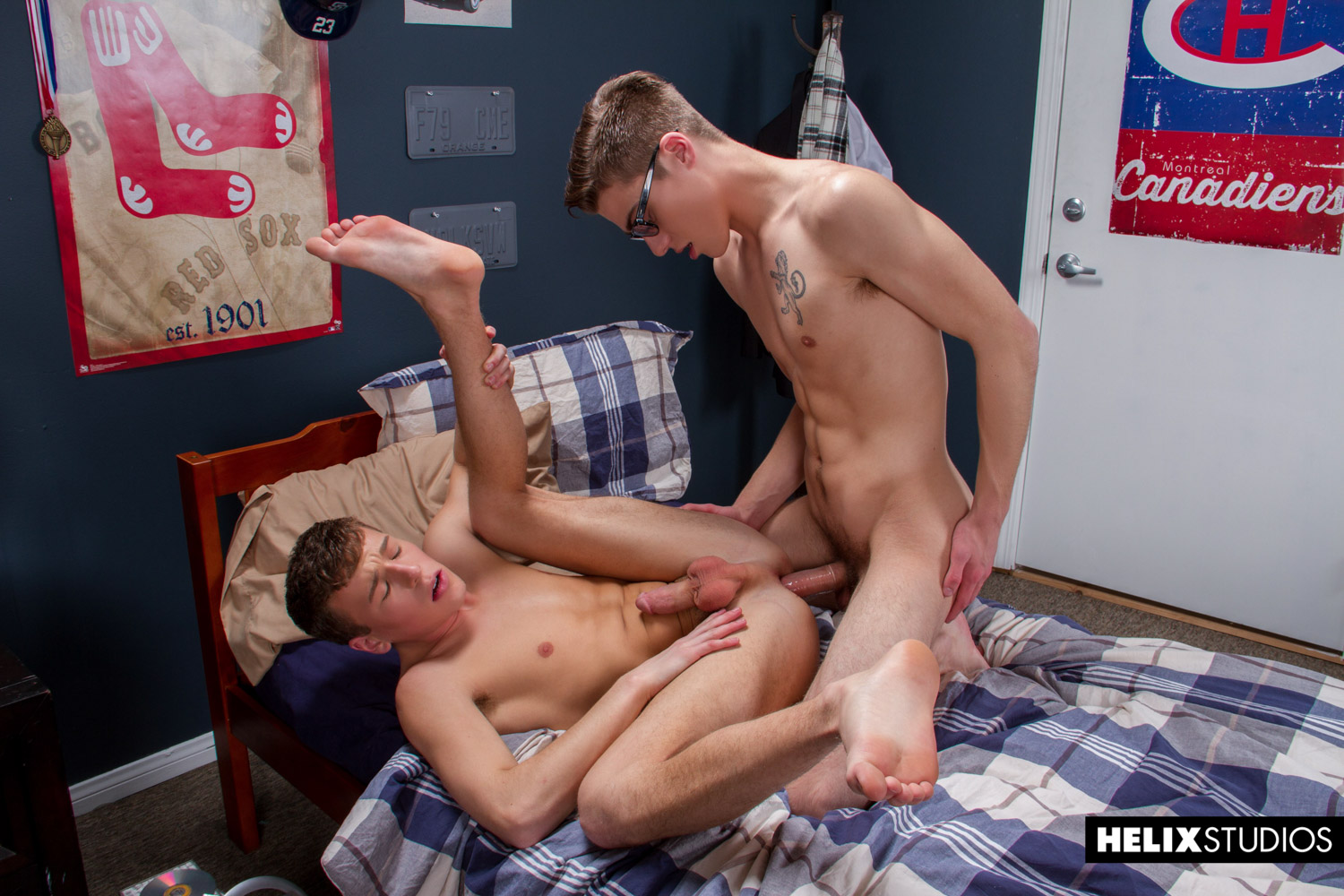 Trailer (watch full scene here):
[
Helix: Blake Mitchell Fucks Brad Chase
]
Next, Sean Cody's Brodie is back again, this time being paired with Manny. If it feels like you've seen a lot of Brodie lately, that's because you have. He's been in seven Sean Cody movies since December, appearing at least twice every single month.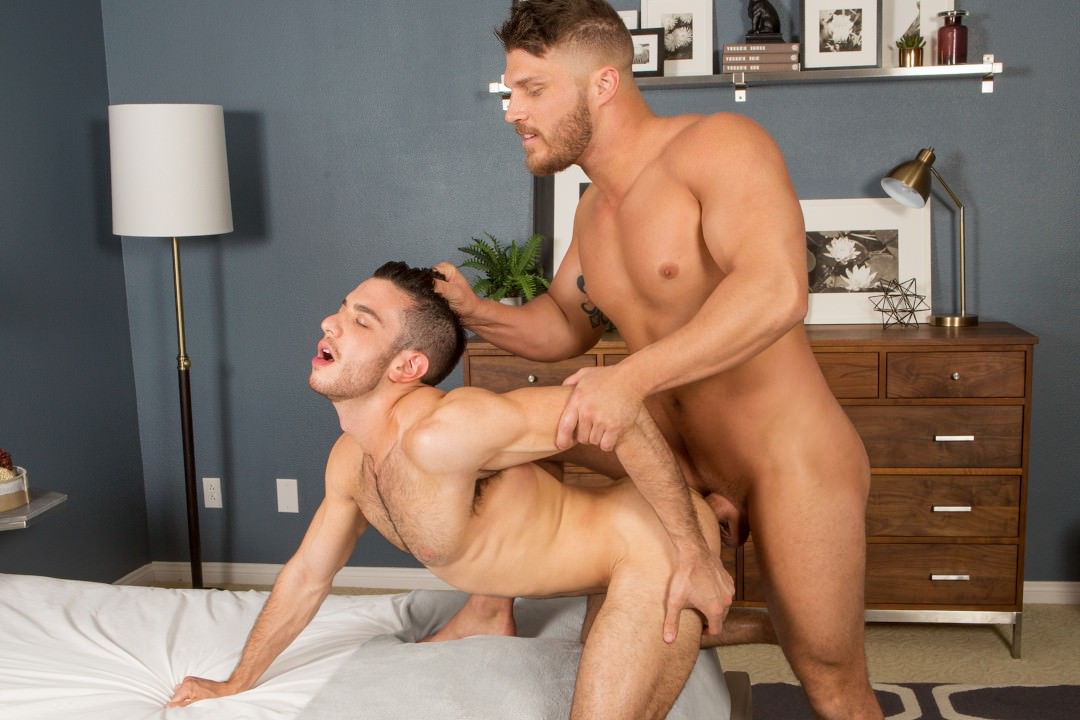 Trailer (watch full scene here):
[
Sean Cody: Brodie Fucks Manny Bareback
]
Finally, gay porn's most beloved diva Topher DiMaggio returns to CockyBoys, and Kody Stewart is the lucky bottom.
Trailer (watch full scene here):
[
CockyBoys: Topher DiMaggio Fucks Kody Stewart
]