By Whom Would You Rather Be Fucked: Cade Maddox Or Brysen?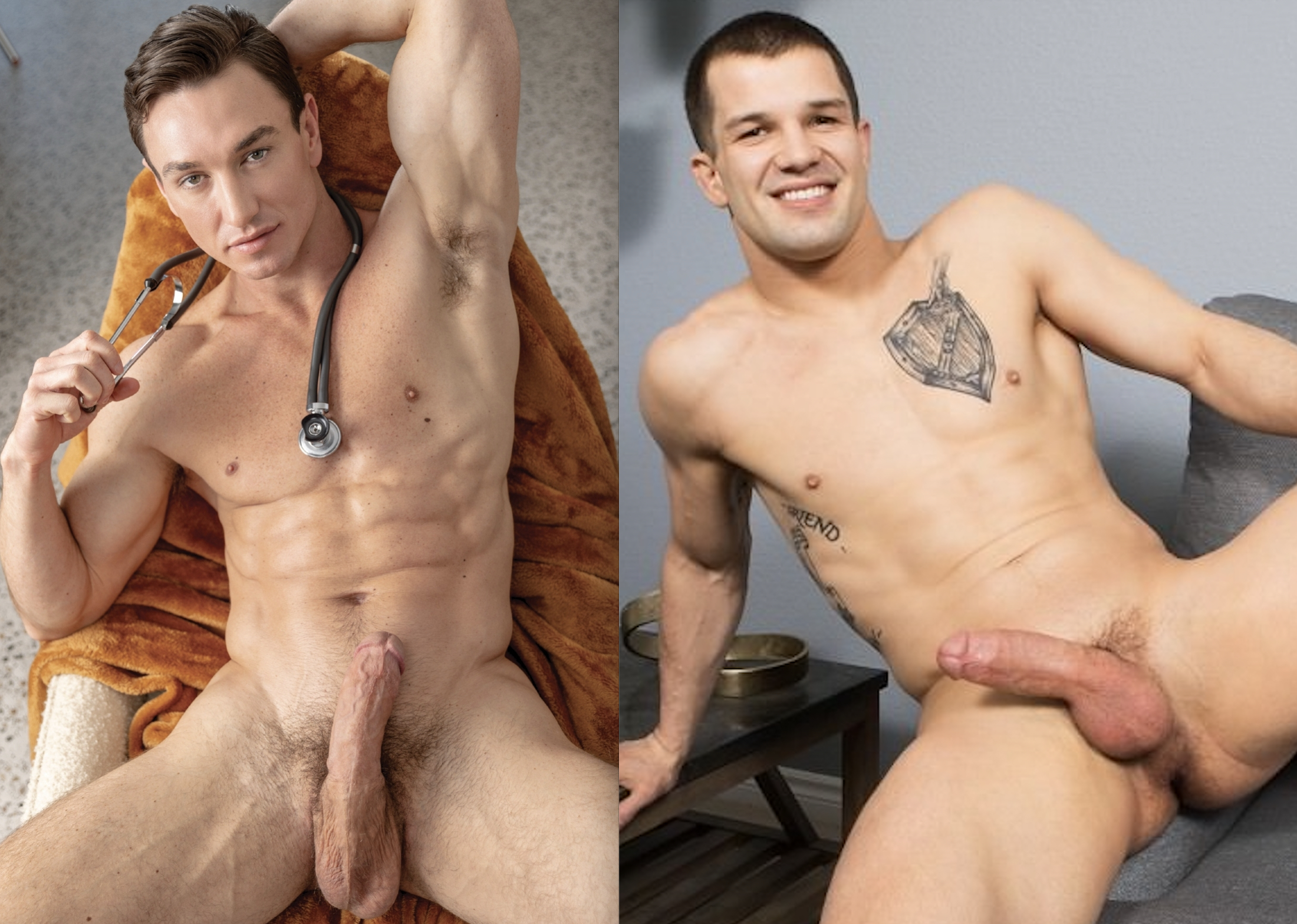 Given the popularity of these two gay porn legends (is it too soon to call them legends? I think it's deserved, relatively speaking), I'm curious to see how the polling turns out on this one. Cade Maddox and Brysen are topping in two new scenes today, and if you could trade places with one of their bottoms to get yourself fucked instead, which big-dicked dream hunk would you choose?
Would you like to be fucked by Brysen at Sean Cody? (His bottom is Brogan in this scene.)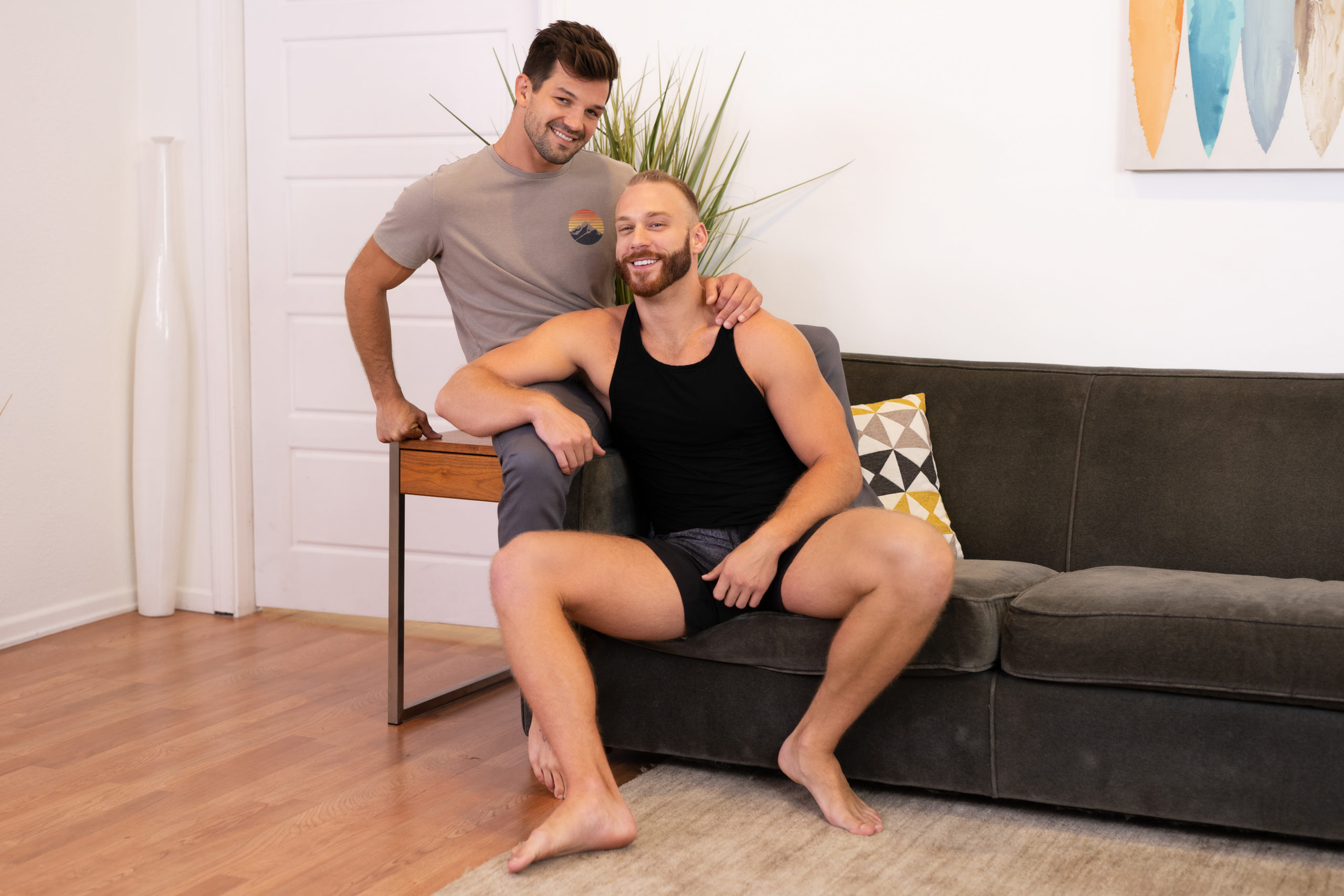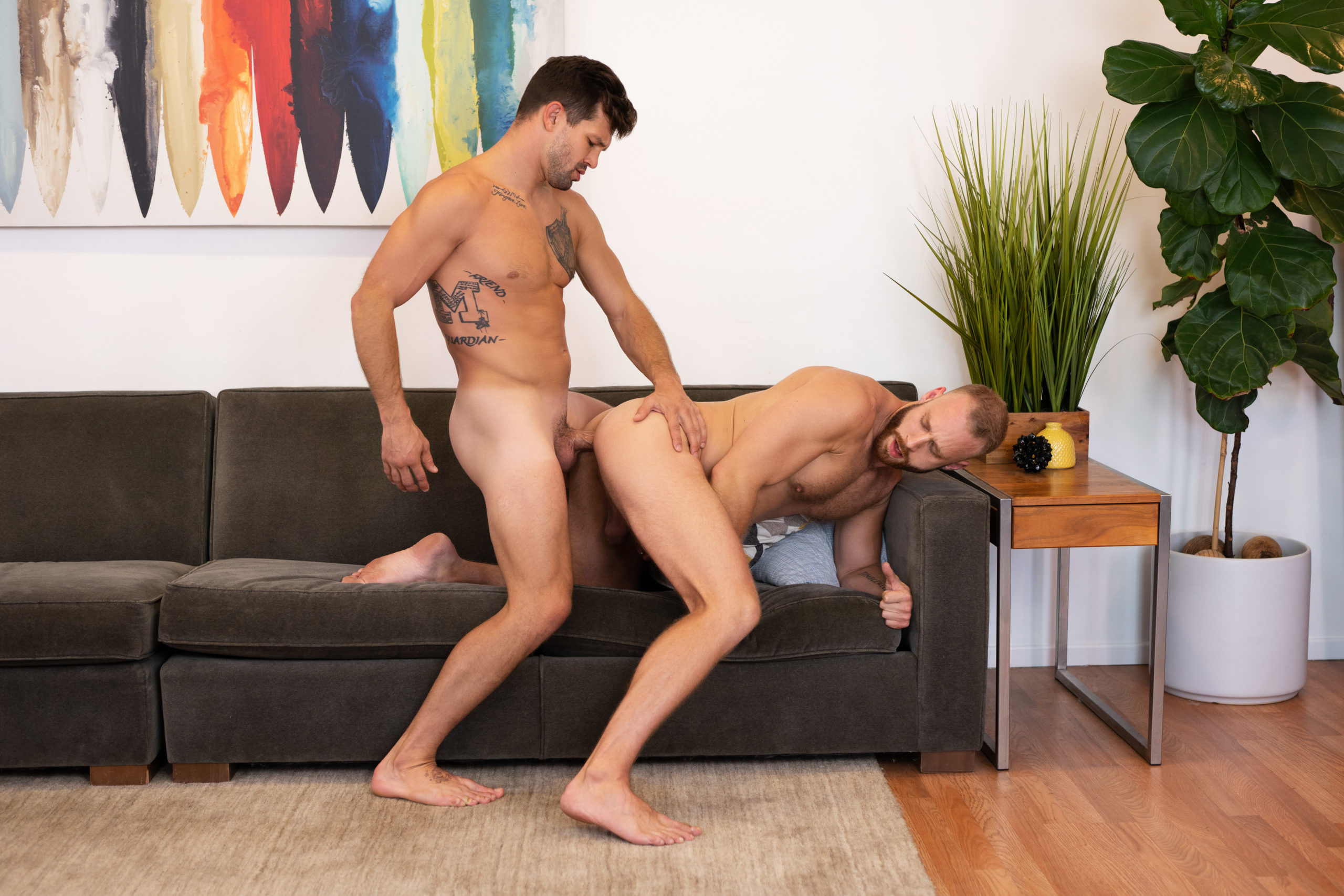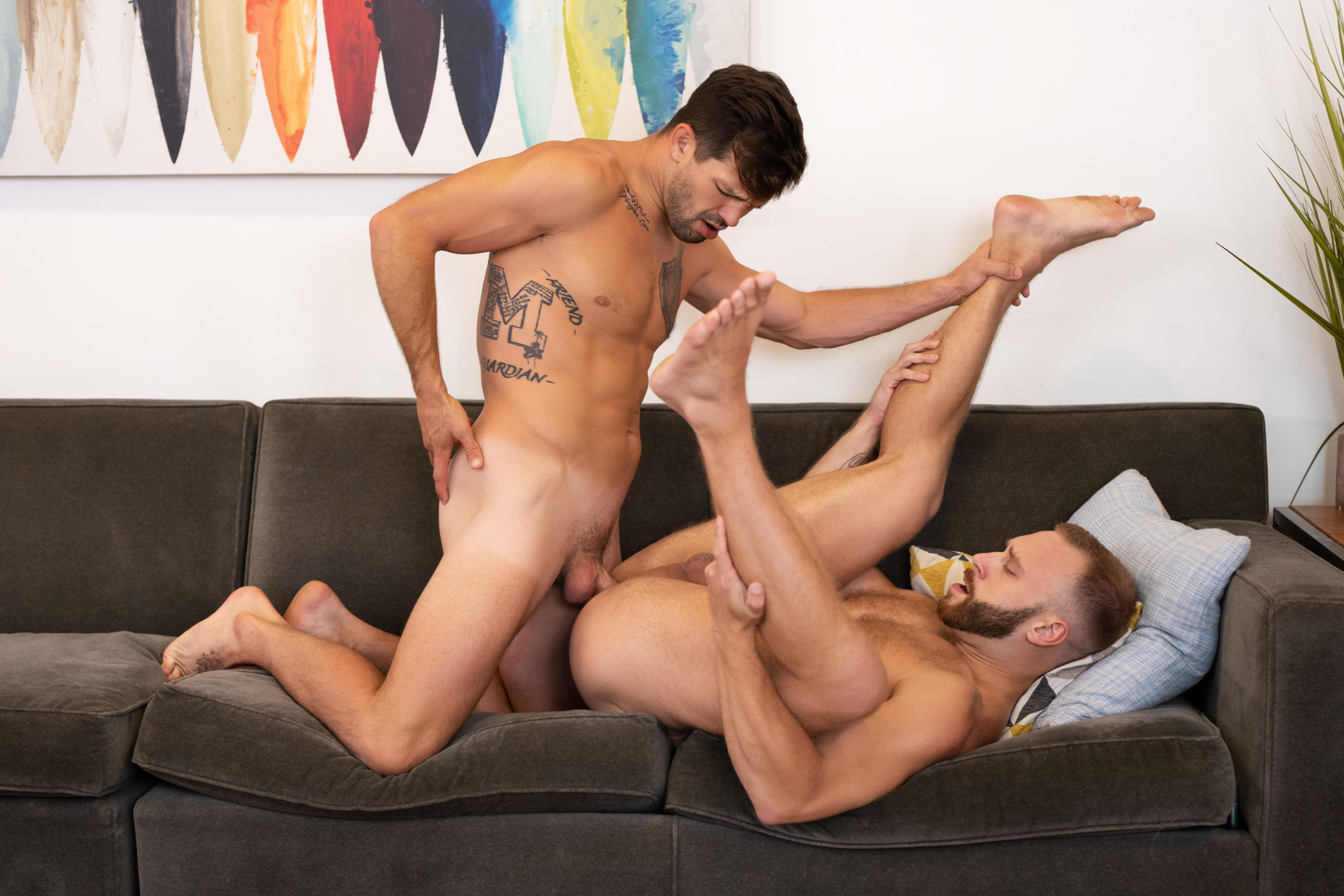 Or would you opt to be topped by Cade Maddox at Hot House? (His bottom is Angel Rivera in this scene.)
Preference in tops?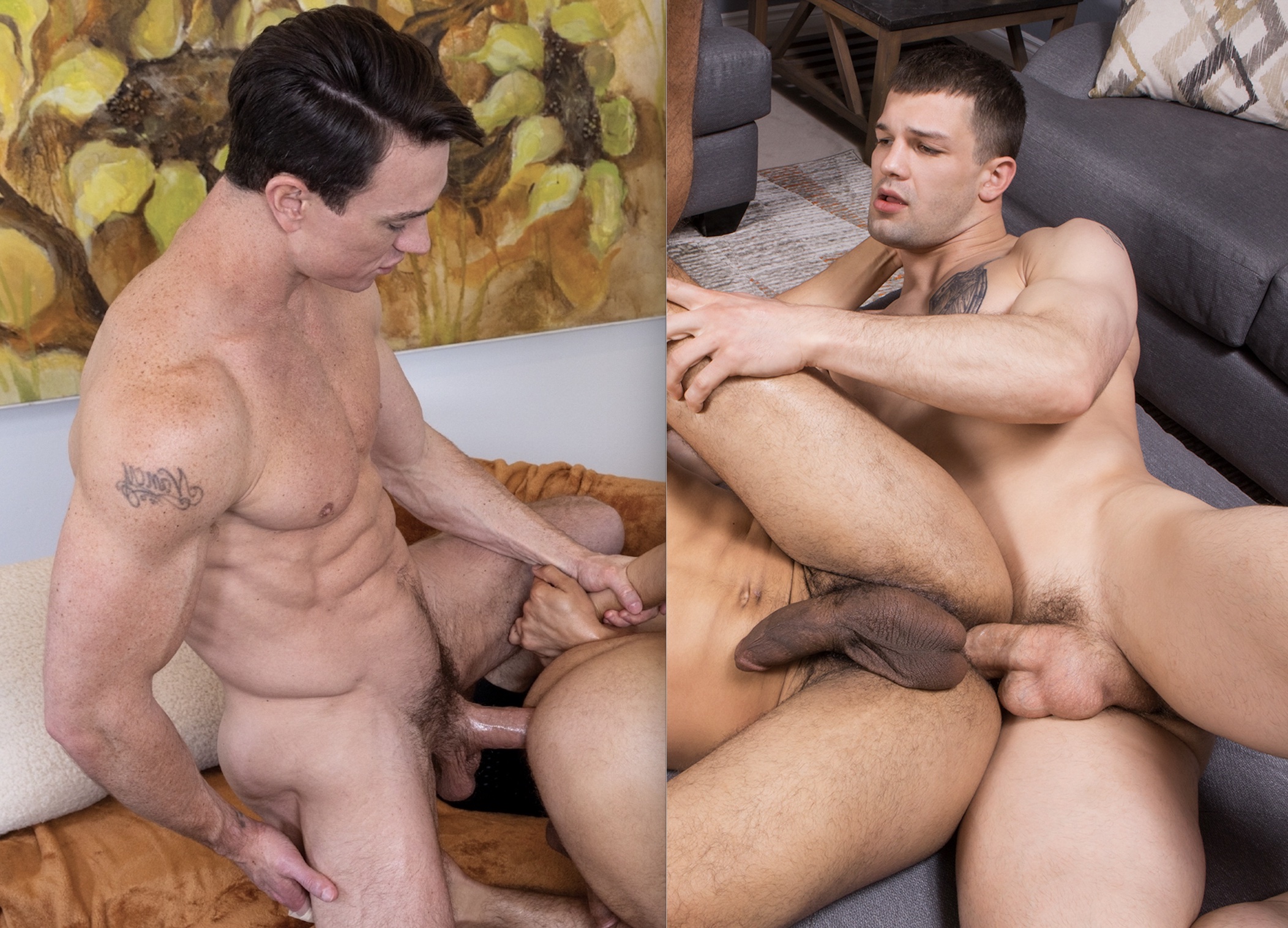 Well?
Trailer for Cade and Angel (watch full scene here):
[
Hot House: Cade Maddox Fucks Angel Rivera Bareback
]
Trailer for Brysen and Brogan (watch full scene here):
[
Sean Cody: Brysen Fucks Brogan Bareback
]