Str8Up ICYMI: Brysen's POV, Sven Basquiat, Trevor Harris, And More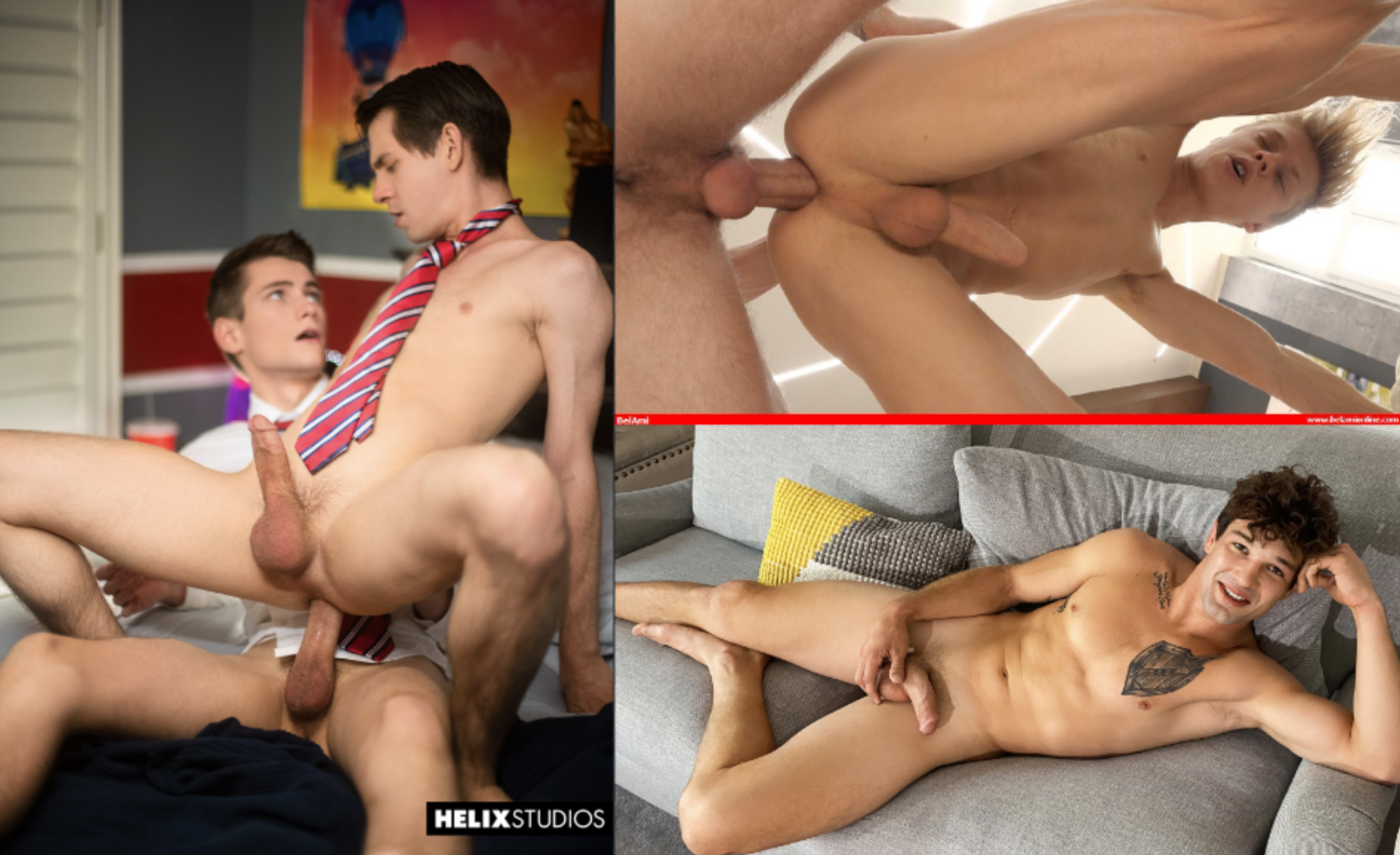 In this edition of Str8Up ICYMI, here are some of the scenes released over the weekend that you might've missed, including the ninth episode of Return To Helix Academy, two blond bombshells from BelAmi, and a Sean Cody POV scene.
We start with that POV scene, and while Sean Cody has had to come up with new types of scenes in light of the pandemic, let's hope they never plan on making POV scenes a regular thing on their site. (FYI: The absolute worst kind of porn that I hate more than anything is pointless POV porn. Call me old fashioned, but I like to see people's faces in porn.) On the bright side, at least the performer in this scene is good. It's Brysen: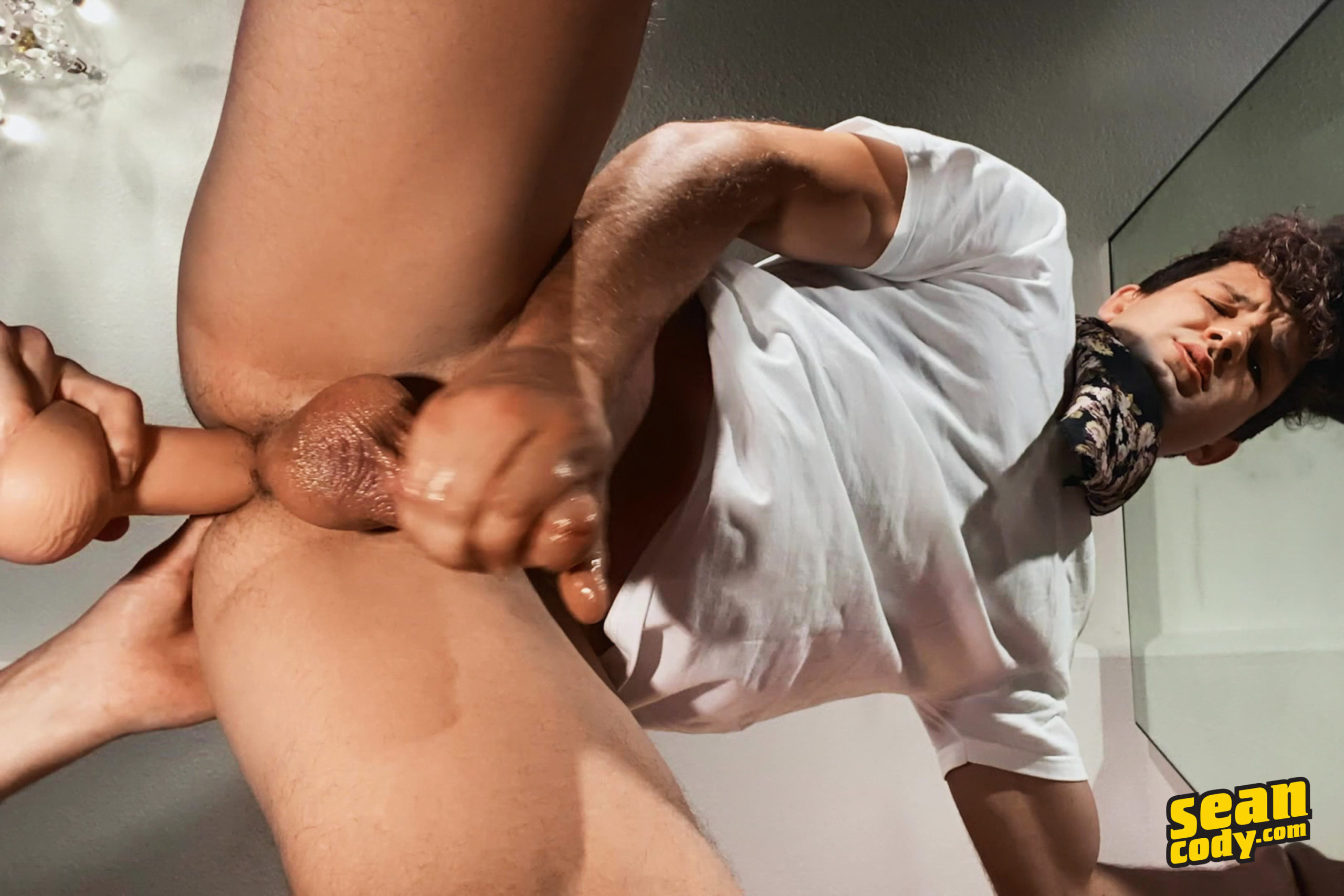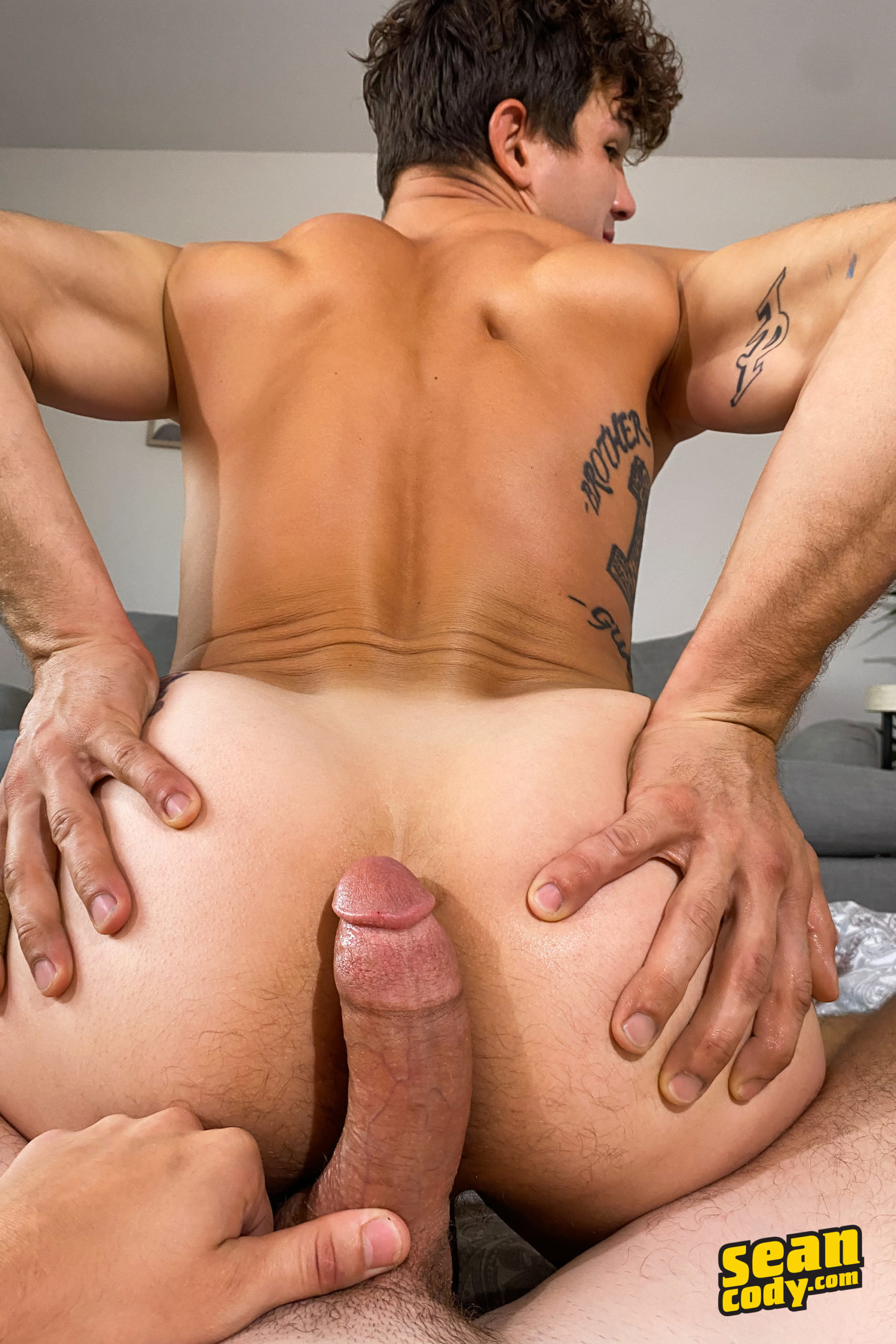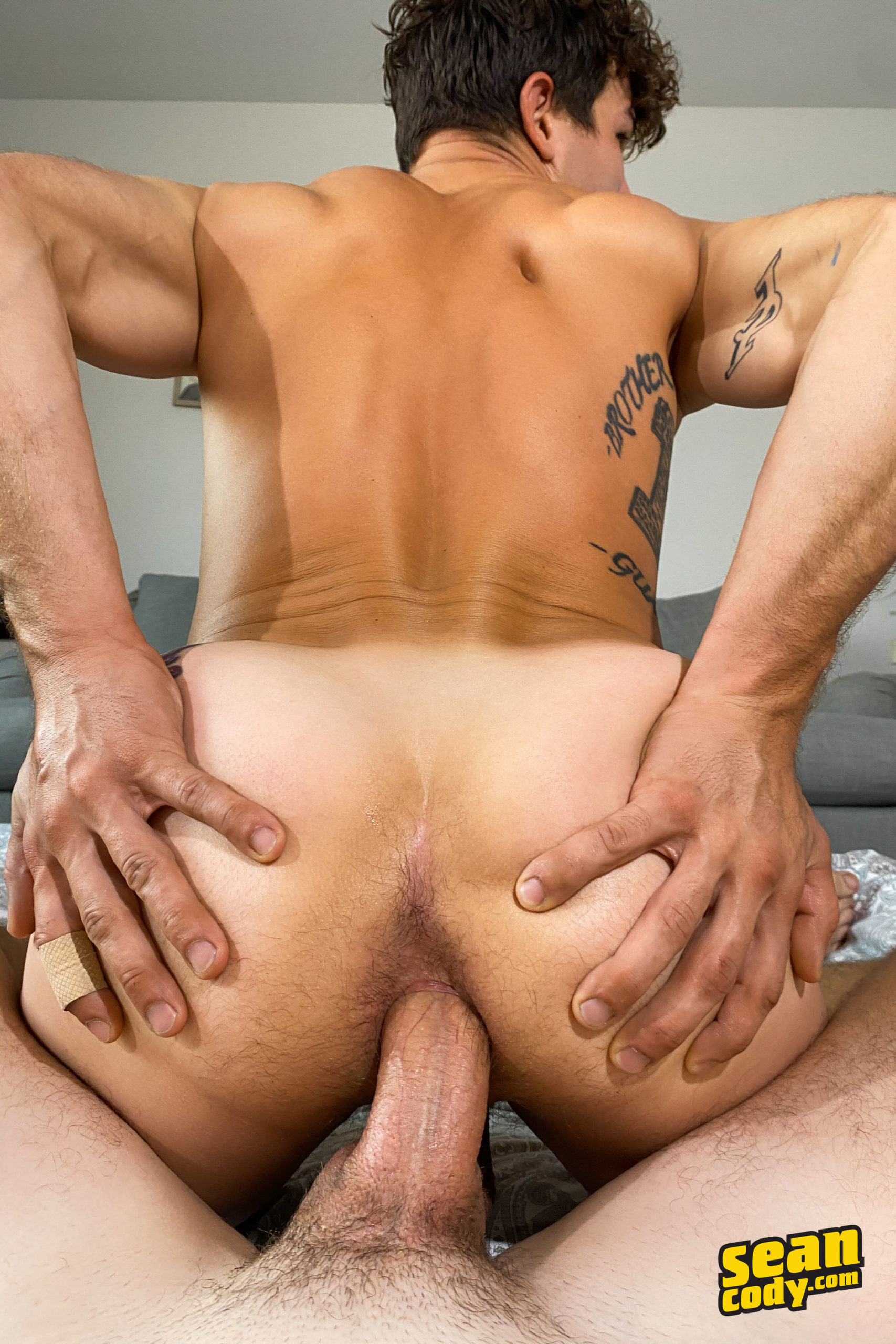 No idea who Brysen's top is (I don't think it's Nolan, his real-life boyfriend), but who cares, tbh, since we can't see his face. Trailer (watch full scene here):
[
Sean Cody: Brysen POV
]
There's only one more episode left from Return To Helix Academy (although, I'm told they'll be a second part to this movie with a new batch of sports and wrestling-themed episodes), and this penultimate episode features Trevor Harris fucking Caleb Gray.
Trailer (watch full scene here):
[
Helix: Trevor Harris Fucks Caleb Gray Bareback
]
Finally, BelAmi proves yet again that blonds have more fun. It's twink superstar Sven Basquiat being topped raw by hunky Jens Christensen.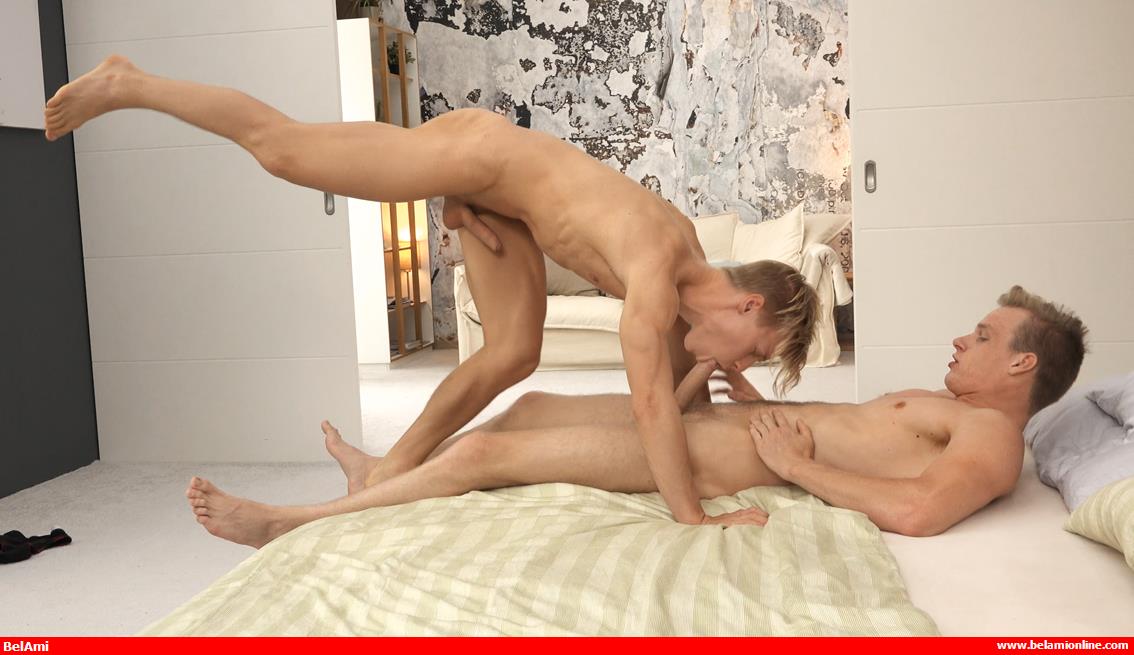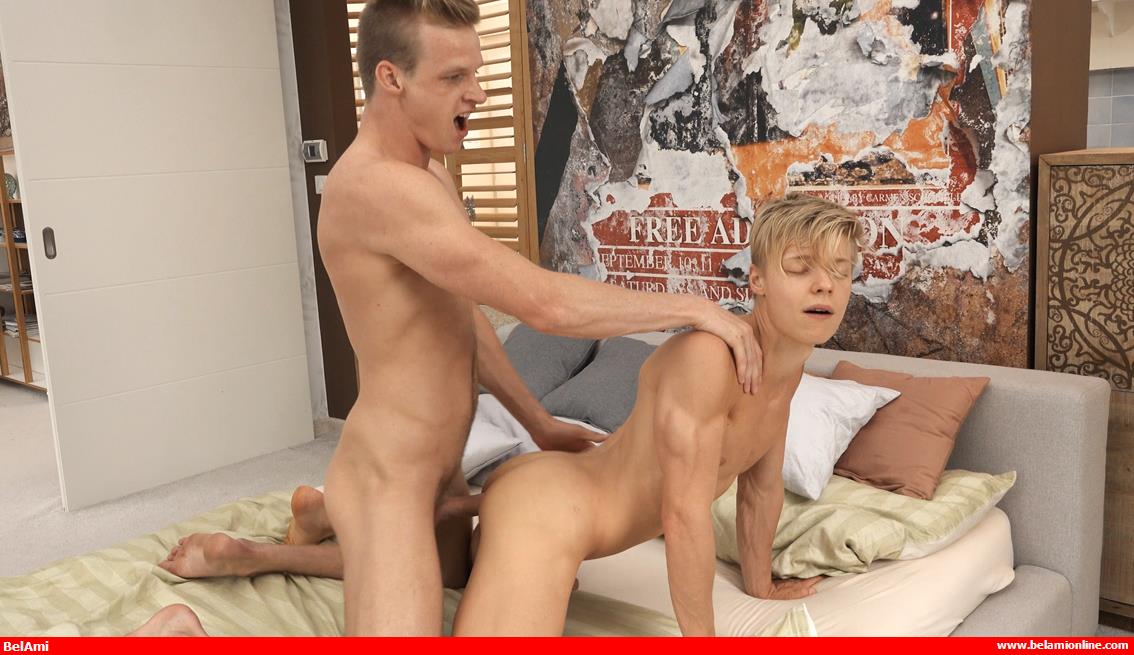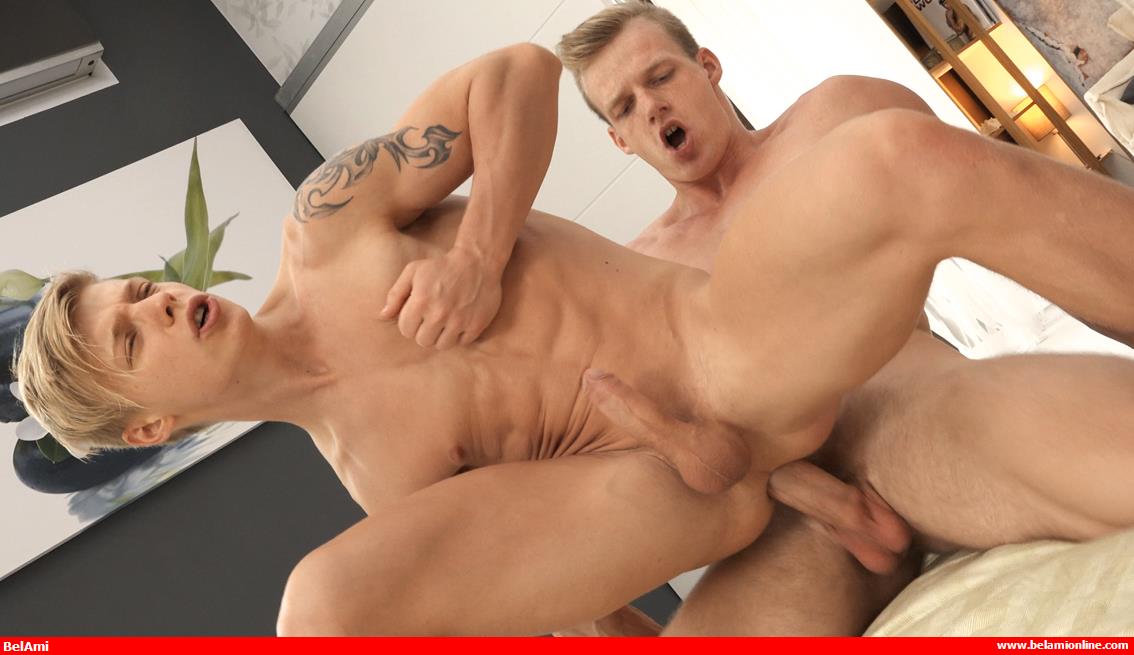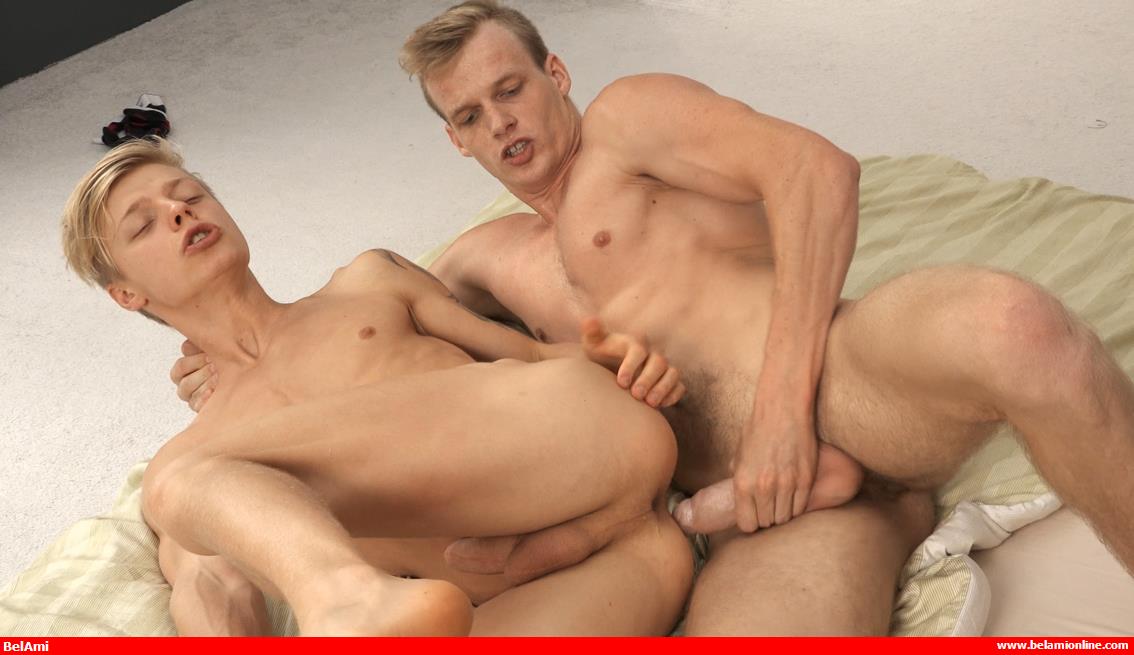 Trailer (watch full scene here):
[
BelAmi: Jens Christensen Fucks Sven Basquiat Bareback
]