Sean Cody's Curtis Makes History With TENTH Year In Gay Porn, Ties With Tanner As Model With The Most Scenes
Sean Cody's Curtis appears in his 42nd sex scene tonight (co-starring Regan), and he's making history on two fronts: First, this 42nd scene puts him in a tie with Sean Cody's Tanner as the Sean Cody model with the most scenes. Second, and even more impressive, with this 2018 scene, Curtis has now been a gay porn star for 10 years, having made his debut on Sean Cody all the way back in 2008. A decade as a performer is an entire lifetime—if not two lifetimes!—in gay porn, so congratulations to Curtis.
Other than Brent Corrigan, Pierre Fitch, and Colby Keller, there's no other gay porn star who debuted at least 10 years ago and is still actively performing today, having worked every year with no retirement. And having been at Sean Cody the entire time, Curtis is in a league of his own, with the longest gay porn career at one studio in history. Curtis 2008 vs. Curtis 2018: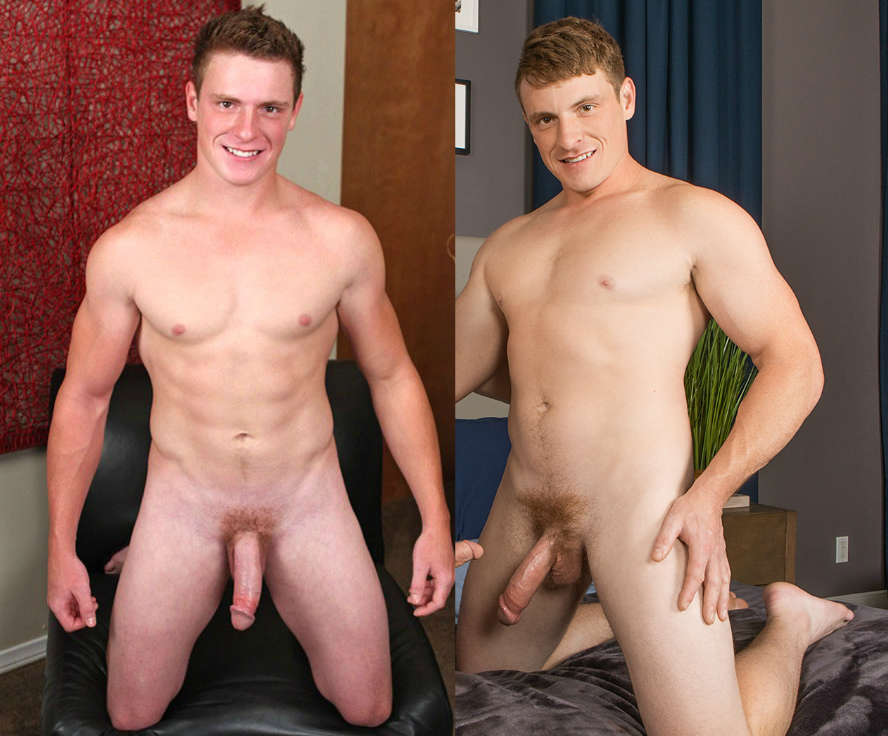 We did a countdown of Curtis' best Sean Cody scenes two years ago (at the time, he had filmed 34 scenes), and as you'll recall, the #1 scene was his duo with Randy: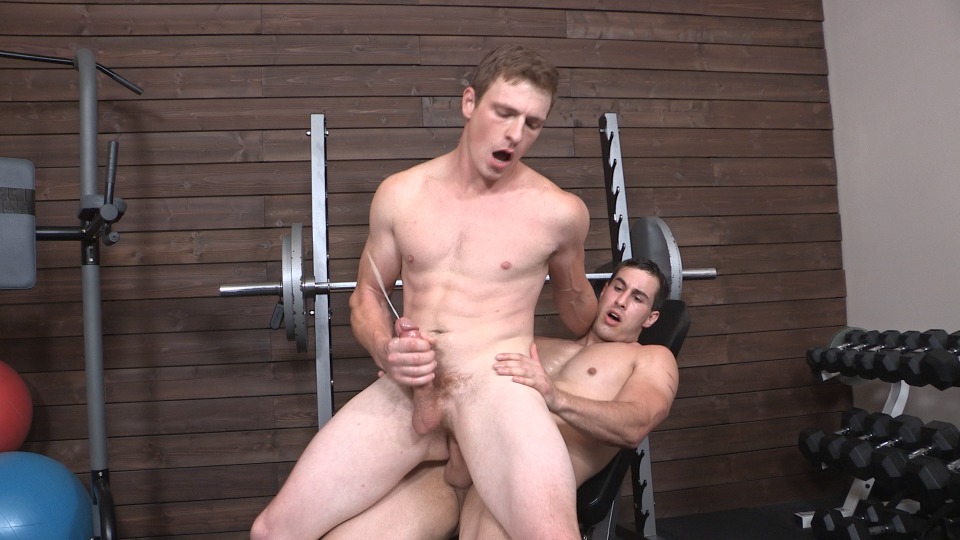 Curtis' scene today, with Regan, can't quite compare, but it's at least great to see Curtis in action again.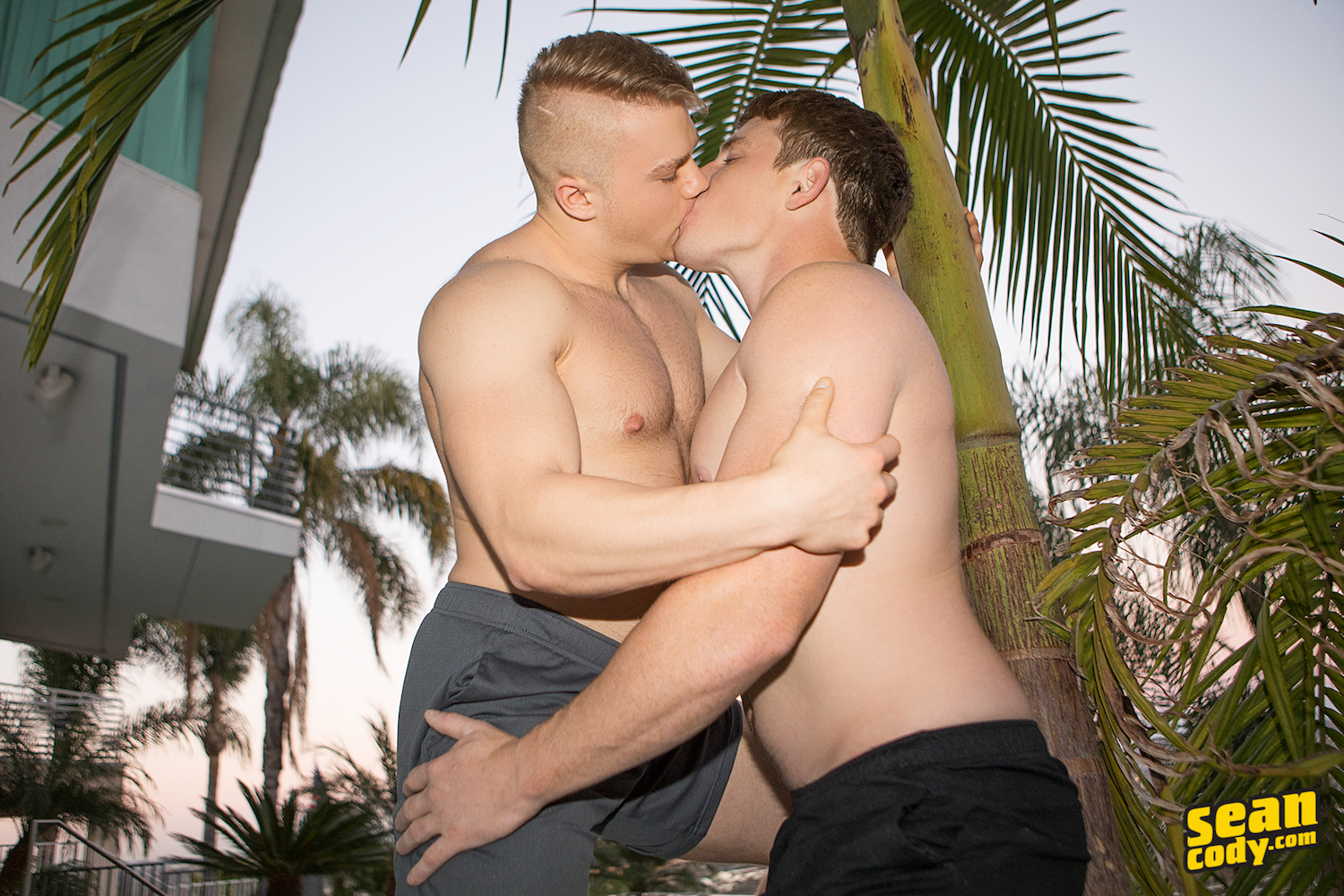 If Curtis comes back for that tie-breaking 43rd scene, let's hope it's a good one. His last great duo was all the way back in 2015, with Robbie. Trailer for tonight's scene (watch full scene here):
[
Sean Cody: Regan Fucks Curtis Bareback
]