Curtis Snatches Jarek's Crown To Become The Most Prolific Sean Cody Model Ever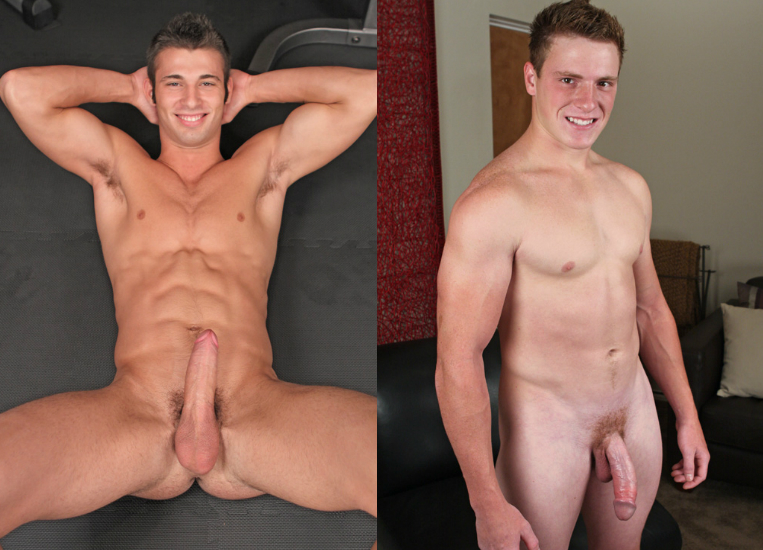 As if this week couldn't get any worse for Jarec Wentworth (a.k.a. Sean Cody's Jarek).
Yesterday, he was found guilty on multiple counts of extortion in federal court, and today, Jarec Wentworth is losing his title as Most Prolific Sean Cody Star Of All Time. The Sean Cody porn star to snatch Jarek's crown today is Curtis, who now has the most individual scenes on SeanCody.com: 30.
Jarek is still in second place with 29 scenes, and who knows. Maybe when he's released from prison, he can go back to Sean Cody and film some more scenes? (Lord knows the studio is in need of a good top, convicted felon or not.) Oh, and a side note: Men.com (where Jarec Wentworth was an exclusive before his arrest last March) has confirmed to Str8UpGayPorn that there are no unreleased Jarec scenes in their archives. Meaning, unless he returns to the industry after prison, we'll never see another Jarec Wentworth gay porn scene ever again. 🙁
On to today's monumental Curtis scene, in which he flip-fucks bareback with Pete, another one of Sean Cody's veteran powerbottoms.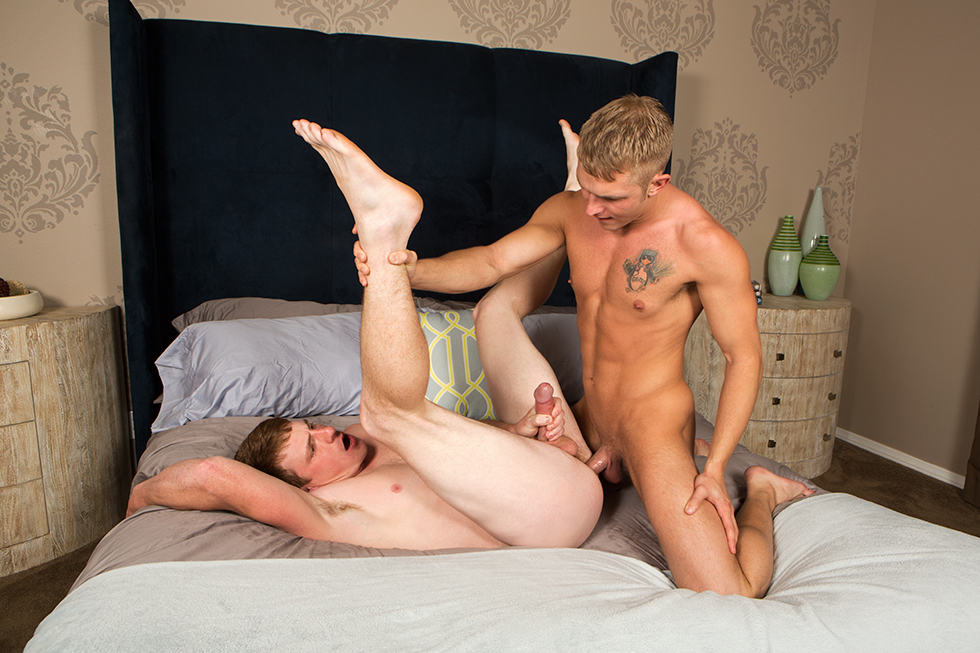 Trailer (watch full scene here):
[
Sean Cody: Curtis And Pete Flip-Fuck Bareback
]
AND:
Just for fun, Jarek (the former king of Sean Cody) with Curtis (the new king of Sean Cody) back in 2012. First the expert deep-throating:
And then the barebacking:
[
Sean Cody: Jarek Fucks Curtis Bareback
]
Don't forget: Sean Cody's new subscription plan includes $1.00 memberships.