Sean Cody's Dale Drenched In Cum After Being Fucked Upside Down By Kyle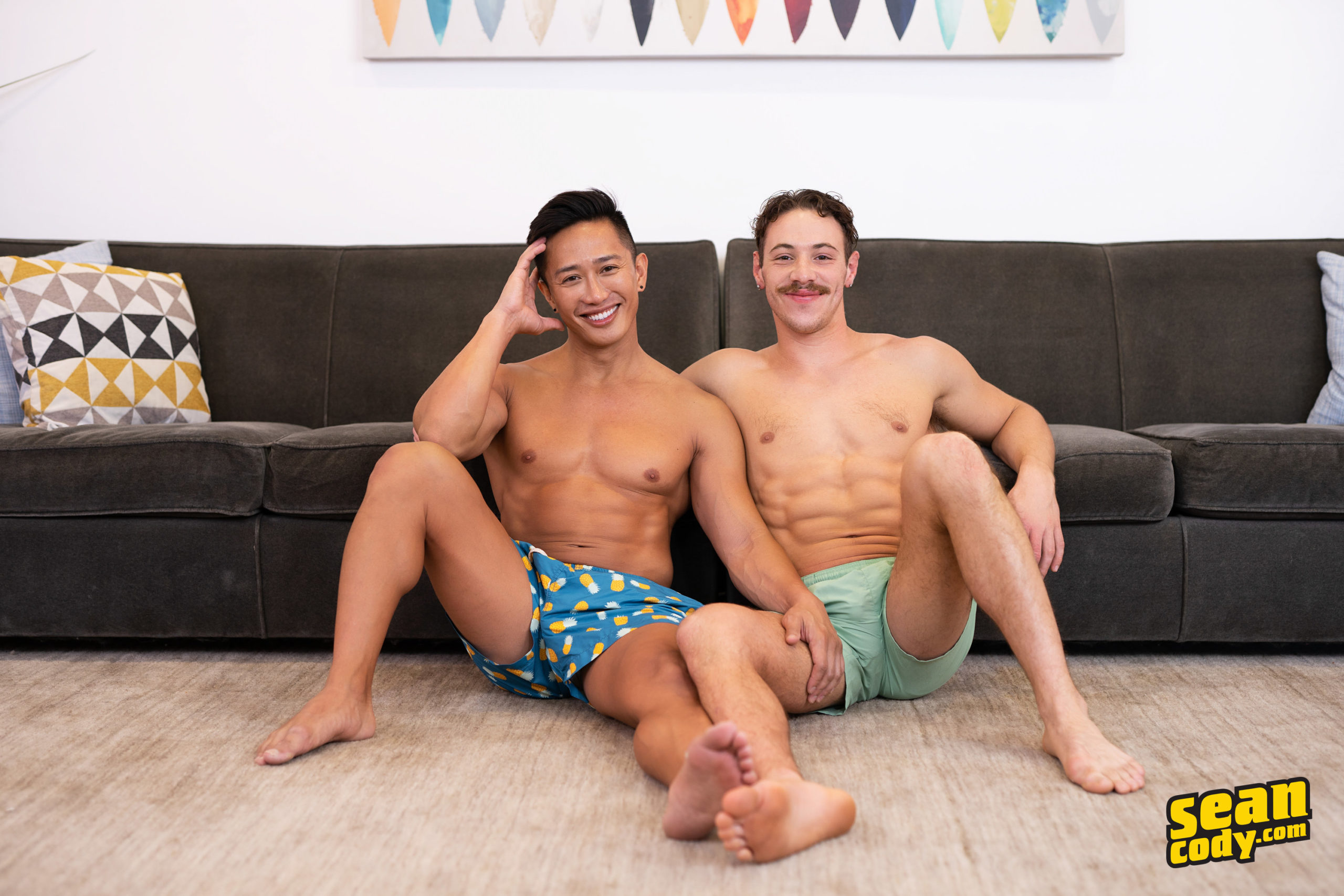 Best cum shots of the year, already? There are two today thanks to Dale—Sean Cody's most consistently superb performer in years—and insanely hot muscle top Kyle, who pile-drives and jackhammers Dale in multiple positions.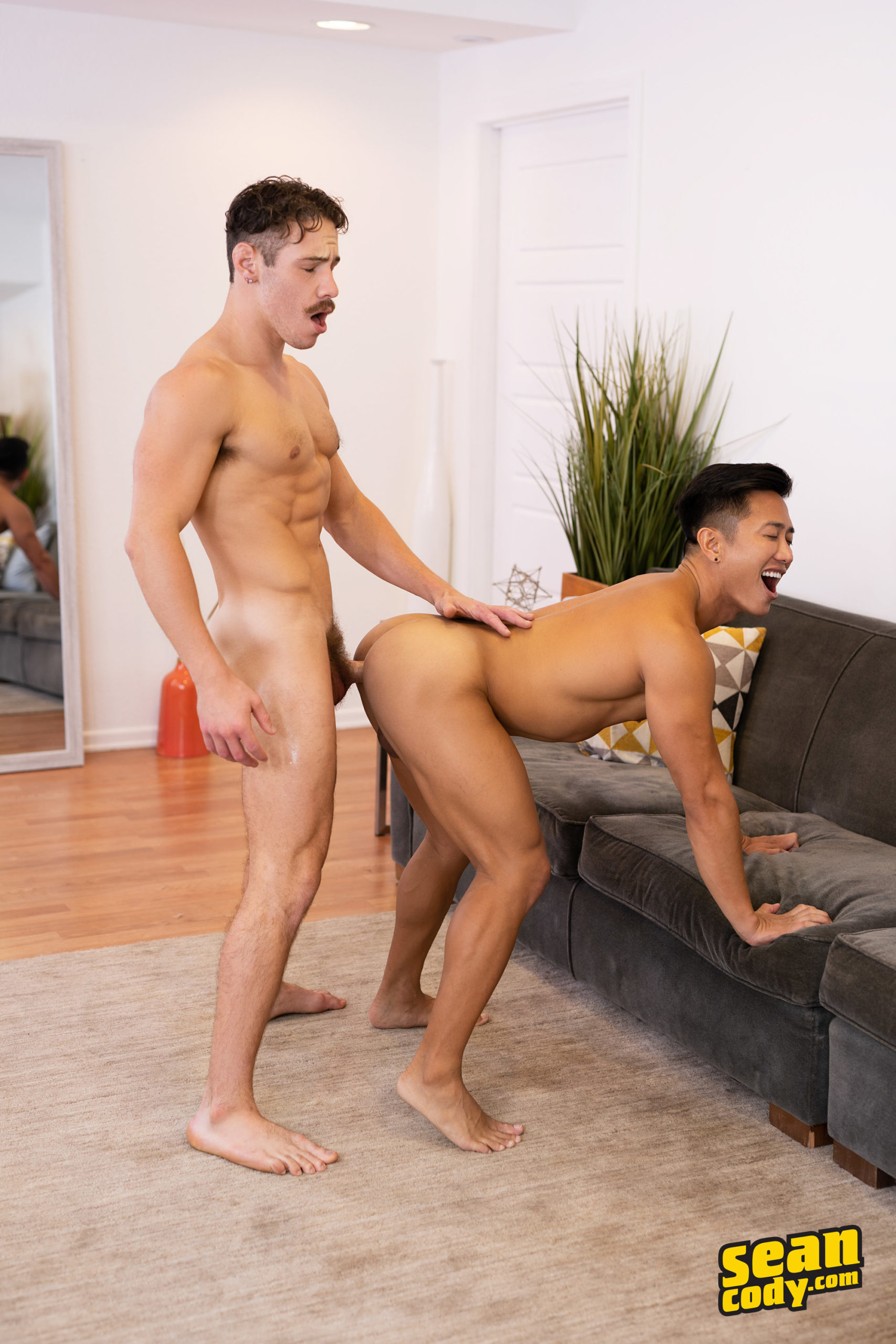 Eventually, Kyle fucks this massive self-facial out of Dale: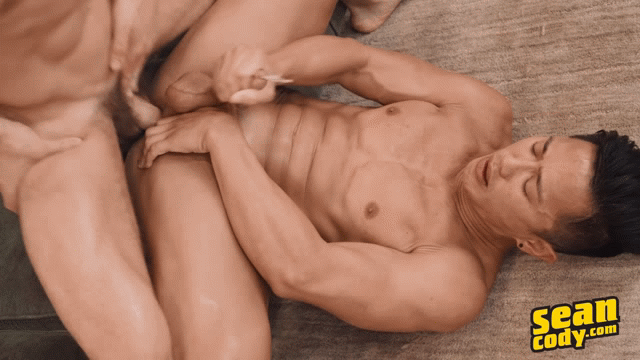 But wait, there's more!
Kyle has a facial for Dale, too, and he busts an explosive nut drenching Dale with his creamy load: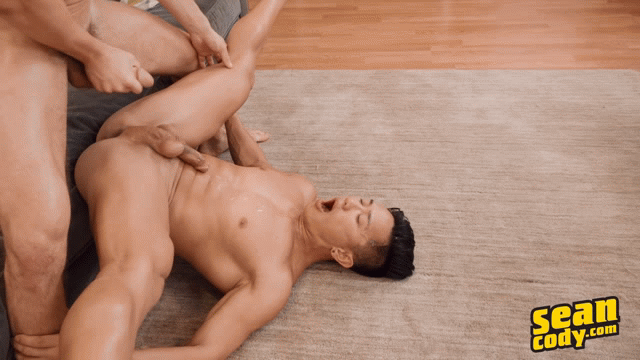 The epic aftermath: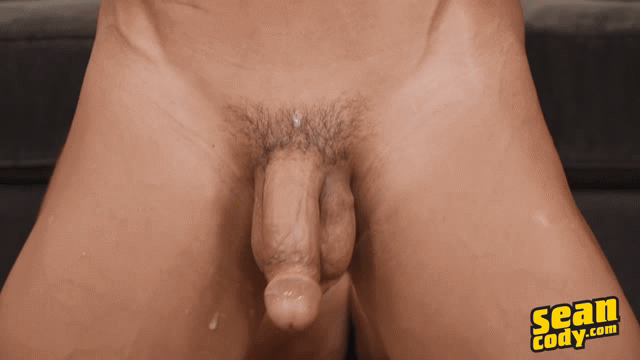 At over 34 minutes, this scene is a bit long (where are the Sean Cody editors? this could've been perfect with just a few minutes cut), but Dale and Kyle's fucking is so good and so natural, it doesn't really matter. Just fast forward a little here and there. Even covered in cum, how cute is Dale?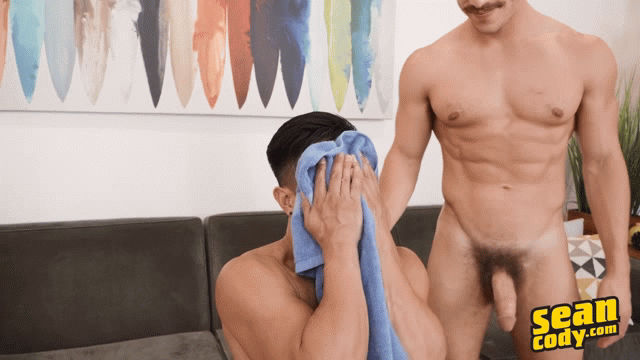 During the behind-the-scenes at the end, you get a real sense of how much fun they had, and how much they enjoyed fucking. They're so perfect together: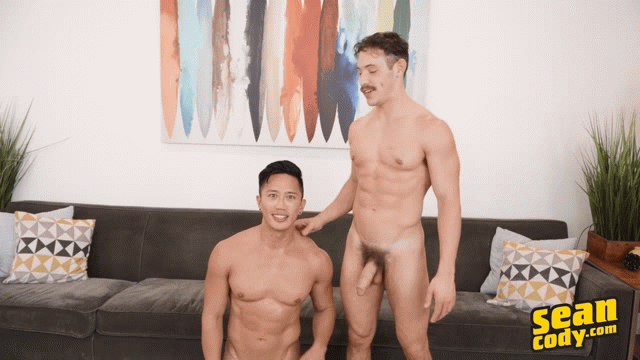 Trailer (watch full scene here):
[
Sean Cody: Kyle Fucks Dale Bareback
]