[UPDATED] Who Will Sean Cody's Daniel Be Bottoming For This Friday?
[This post has been updated below with the reveal of Daniel's top!]
Sean Cody just released the below video announcing that Daniel will be bottoming this week, on Black Friday, so get ready:
? SPECIAL ANNOUNCEMENT ? pic.twitter.com/XezXZPJ4gz

— SeanCody Official (@Sean_Cody_Com) November 20, 2017
Because Daniel hasn't bottomed since August of 2013, I guess this is supposed to be a big deal!? Of course, it'll only really be worth it if Sean Cody has a big-dicked powertop fucking Daniel, and given how often the studio has let us down this year, it's best to keep your expectations low.
With that said, who do you think will be fucking Daniel this week? I've limited the below list of names to performers who are active Sean Cody models (meaning they've appeared at least once in the last two months) who have NOT previously been fucked by Daniel. I did make two exceptions to this by including Jack and Sean, just because they are such popular and well-endowed models. Also, I limited the list of names to the 10 who I think are most likely, so if you have someone else in mind who is not on the list, leave a comment with their name below.
VOTE:
If Sean Cody did things right, they either picked Brysen, Jess, or Randy. If they were clueless, they picked limp-dicked Kaleb, or some random newcomer. Either way, we'll find out in the next couple of days who the lucky top is.
UPDATE:
Sean Cody will be giving all of us what we need and what we deserve on Friday, because they've just revealed that Daniel's top will be none other than thick-cocked muscle man Randy. Praise God: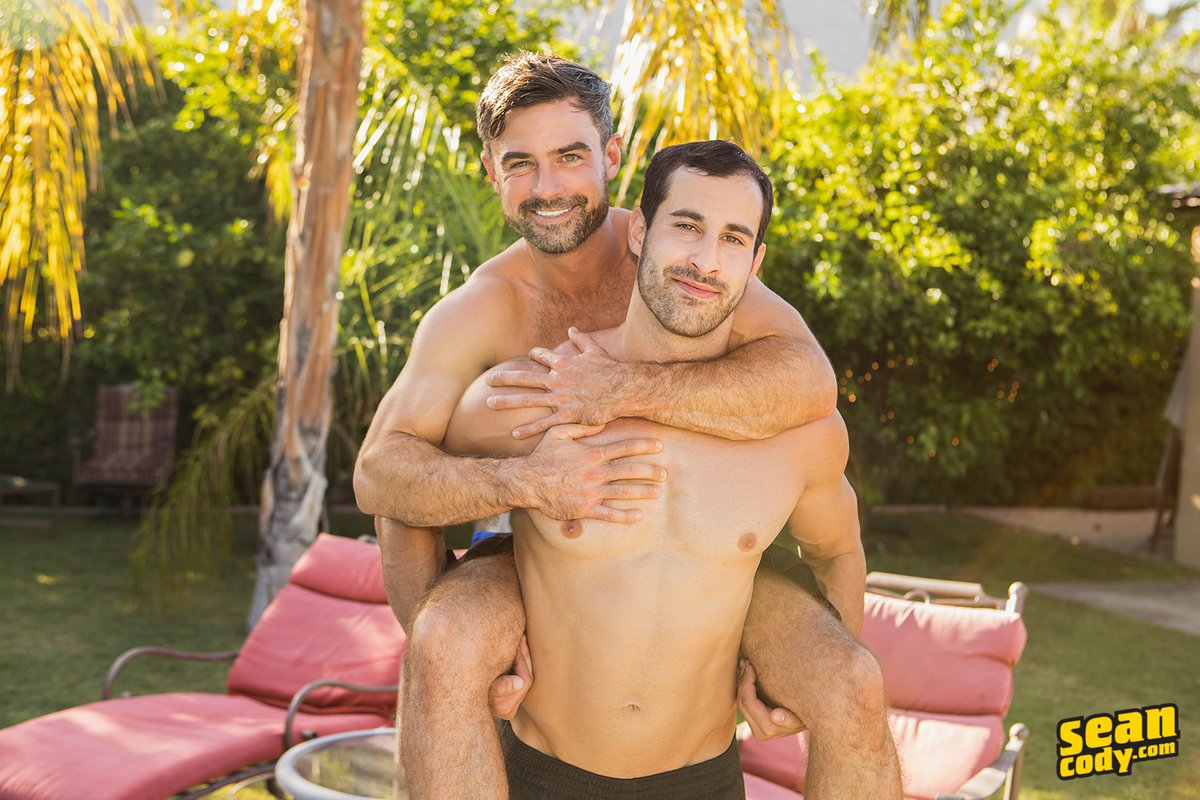 Even if the filming, editing, and picture quality is horrendous (like so many Sean Cody videos this year), this could still be great. Thank you to Sean Cody for finally doing something right. The trailer should be out here within a day or two, so stay tuned.
***
Original post continues below: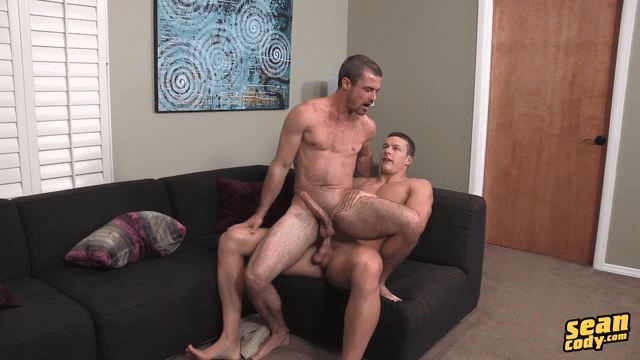 Out of 26 duos since 2012, Daniel has already bottomed three times: for Brandon, Liev, and Cameron. His last bottoming scene with Cameron (in 2013) wasn't just Daniel's best bottoming scene, it was also one of the best Sean Cody scenes ever, and anyone who's seen it will undoubtedly agree.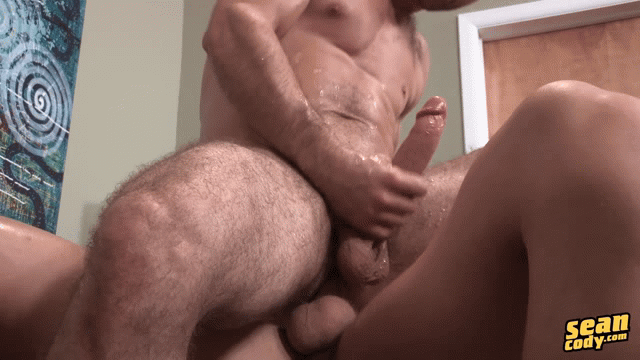 Featuring two of the greatest simultaneous cum shots in the history of gay porn, here's a clip:
It would be virtually impossible for Sean Cody to ever surpass something as good as this, but let's hope they at least tried. Daniel's top will be revealed here later this week…