Sean Cody's Daniel Fucks The Cum Out Of Ollie—Twice!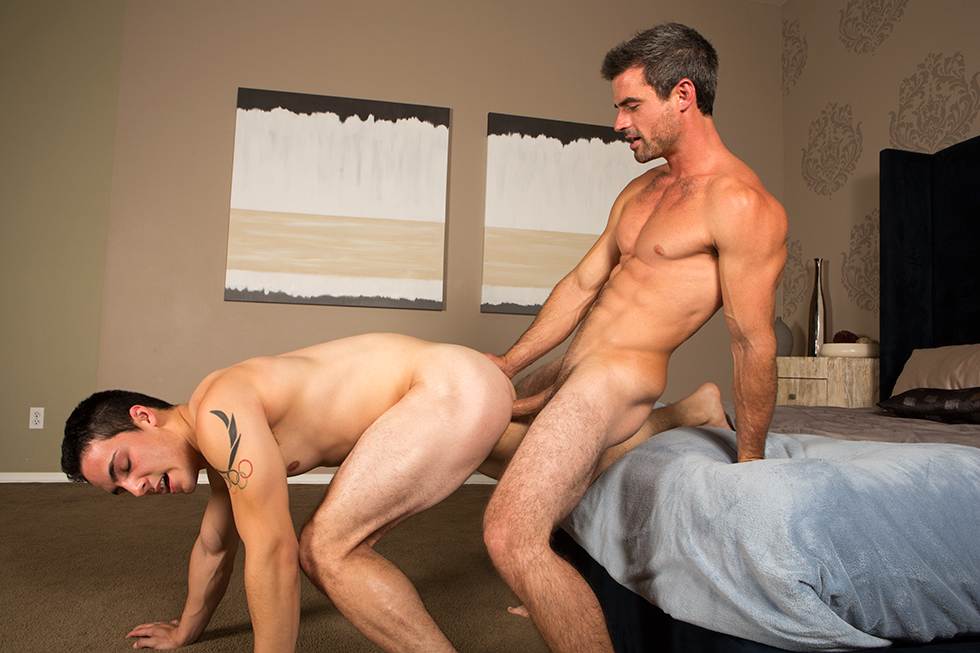 Sean Cody's Daniel made his comeback last month by topping Forrest, and if you've been waiting for him to bottom again, sorry, you're gonna have to keep on waiting. Daniel returns again today, and this time he's fucking Ollie's huge ass.
Will Daniel ever bottom again? Then again, who cares that Daniel isn't bottoming, considering how good Ollie's fat bubble butt looks wrapped around Daniel's cock…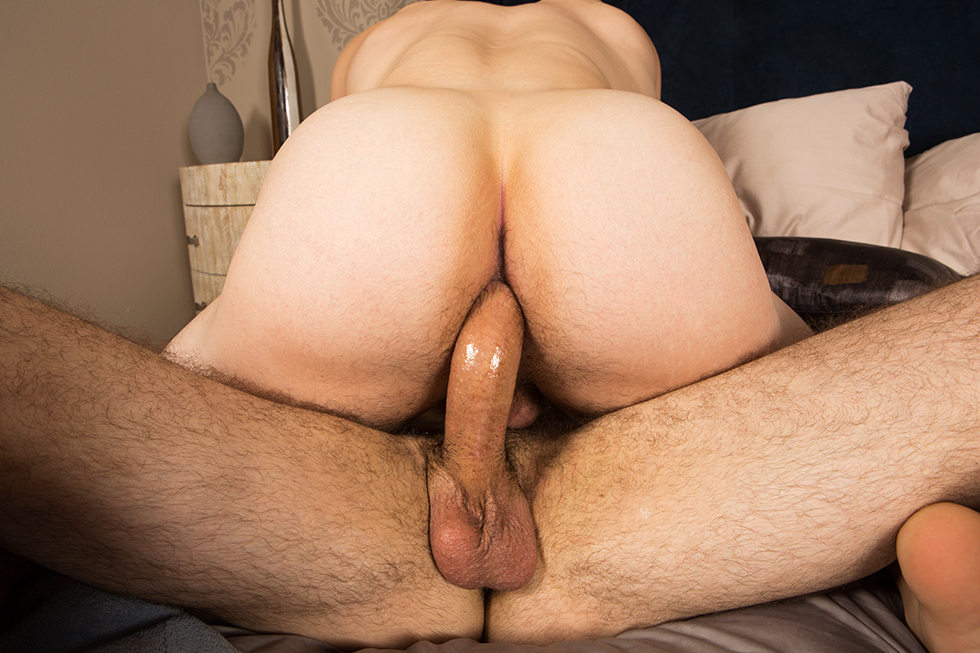 Also, maybe I'm undervaluing Daniel's topping skills.
He's obviously doing something right, judging by the massive load he fucks out of Ollie (note the crazy sprays and soaked sheets):
And, don't worry, Daniel busts his own nut up onto Ollie's cheeks, then slides his cock right back in…
And as with most Sean Cody duos, there are actually four cum shots in this update. After a quick break, Daniel and Ollie go at it again, and Daniel fucks another load out of Ollie. Then, Daniel busts his second nut and pumps more cum into Ollie's big butt!
Trailer (watch full scene here, and a reminder—Sean Cody is still doing the $1.00 membership thing for new subscribers):
[
Sean Cody: Daniel Fucks Ollie Bareback
]