To Avoid The Dreaded White Chair, Sean Cody Is Now Filming Scenes In A Car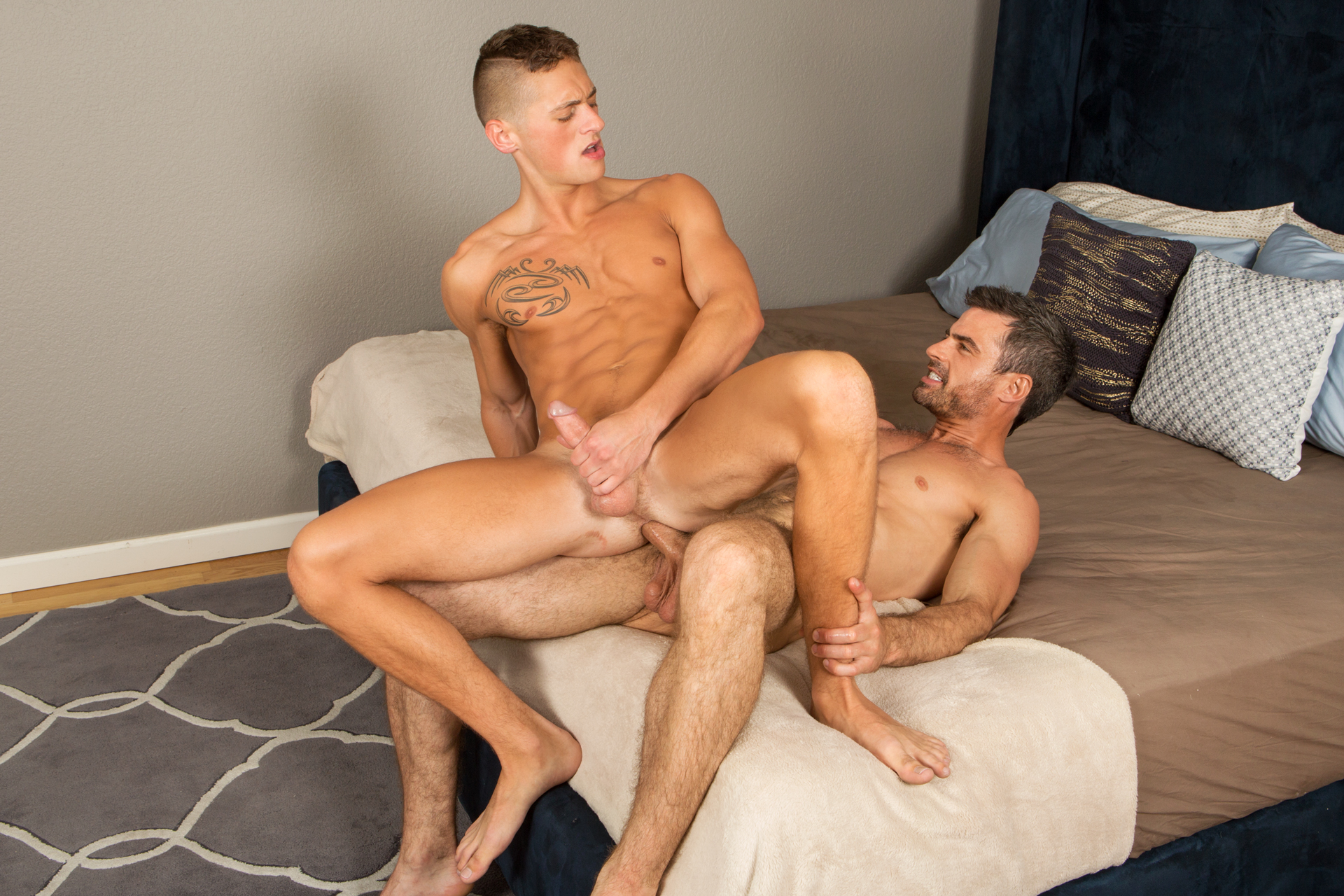 In tonight's Sean Cody update—starring Daniel and Lane—the studio is doing everything they can to avoid the White Fucking Chair in the 2-bedroom apartment that's apparently serving as their new (temporary?) studio. Yes, even Sean Cody must've finally realized that they can't keep filming in that same room with that same white chair. Unfortunately, things have gone from bad to worse, and now they've had to resort to filming scenes in a moving car!
On the one hand, this is transparently desperate as fuck (Sean Cody doesn't even have a budget to rent a hotel room for the day??), but on the other, at least they didn't try to actually have anal sex in the car. Instead, they had the decency to pull over and let Daniel and Lane fuck on the side of the road. Times are tough at Sean Cody…
But don't worry, they (of course) eventually end up back in that same room with the same white chair. Sad.
We'll know if this scene is any good when it's released later tonight. Judging from the trailer, it looks like a mess. For starters, the contrived dialog in the car is uncomfortably and embarrassingly horrible. Also, has Lane always looked this bony, if not downright gaunt? This wouldn't even pass at Helix.
Trailer (watch full scene here):
[
Sean Cody: Daniel Fucks Lane Bareback
]