Introducing Sean Cody's Deacon, The Best Gay Porn Star Of 2017
Well, it's official! The best gay porn star of 2017 has been determined today, thanks to the introduction of Sean Cody's Deacon.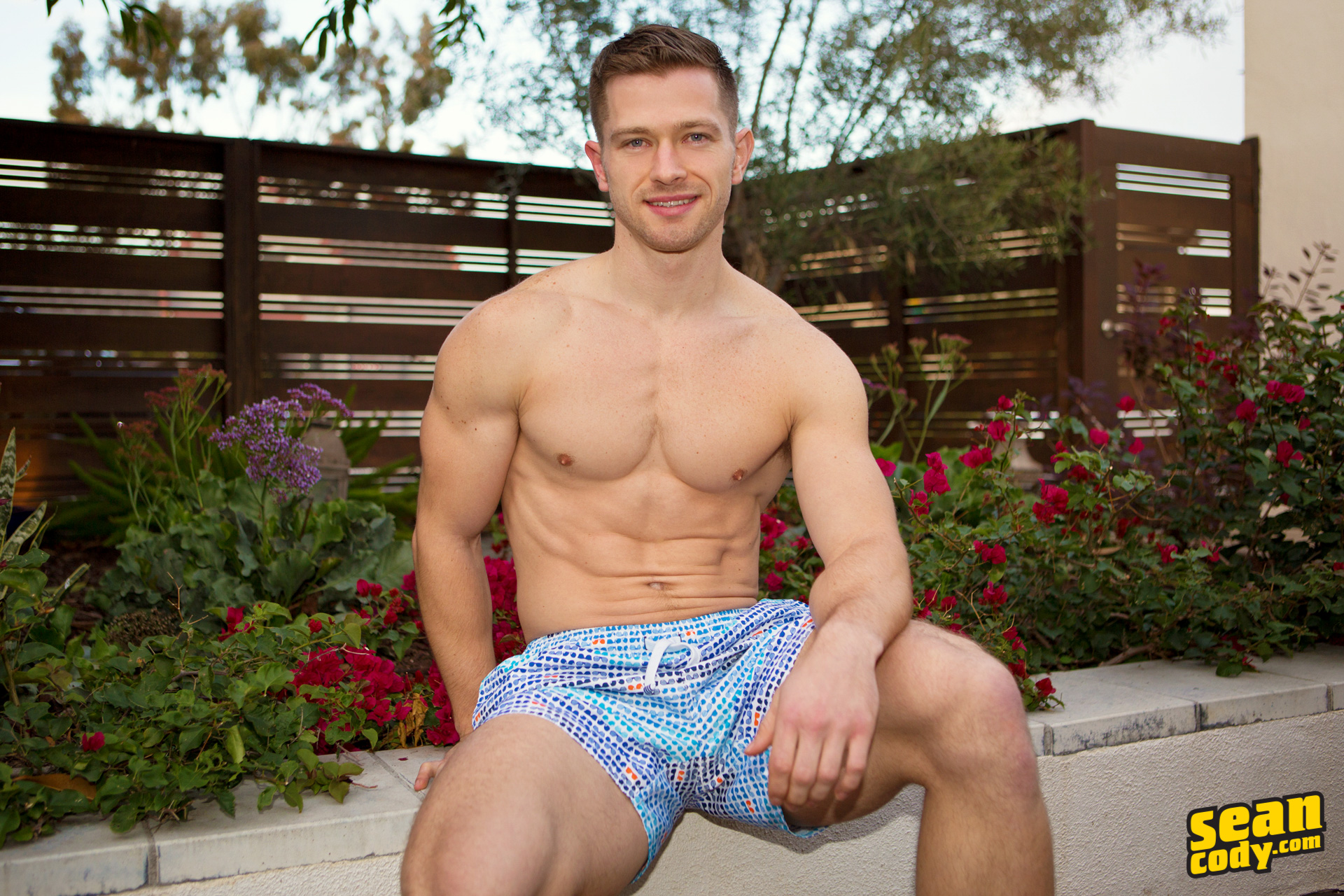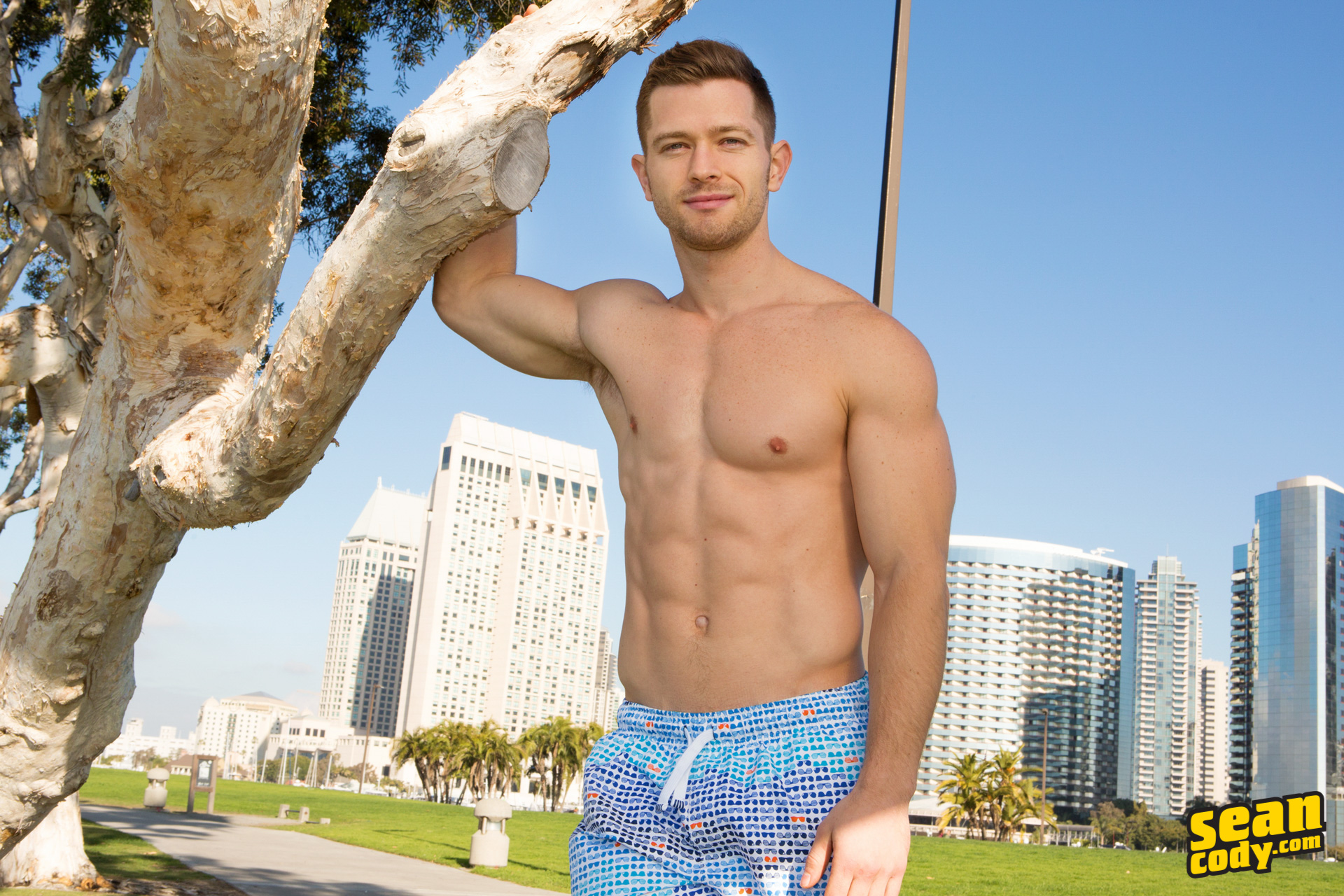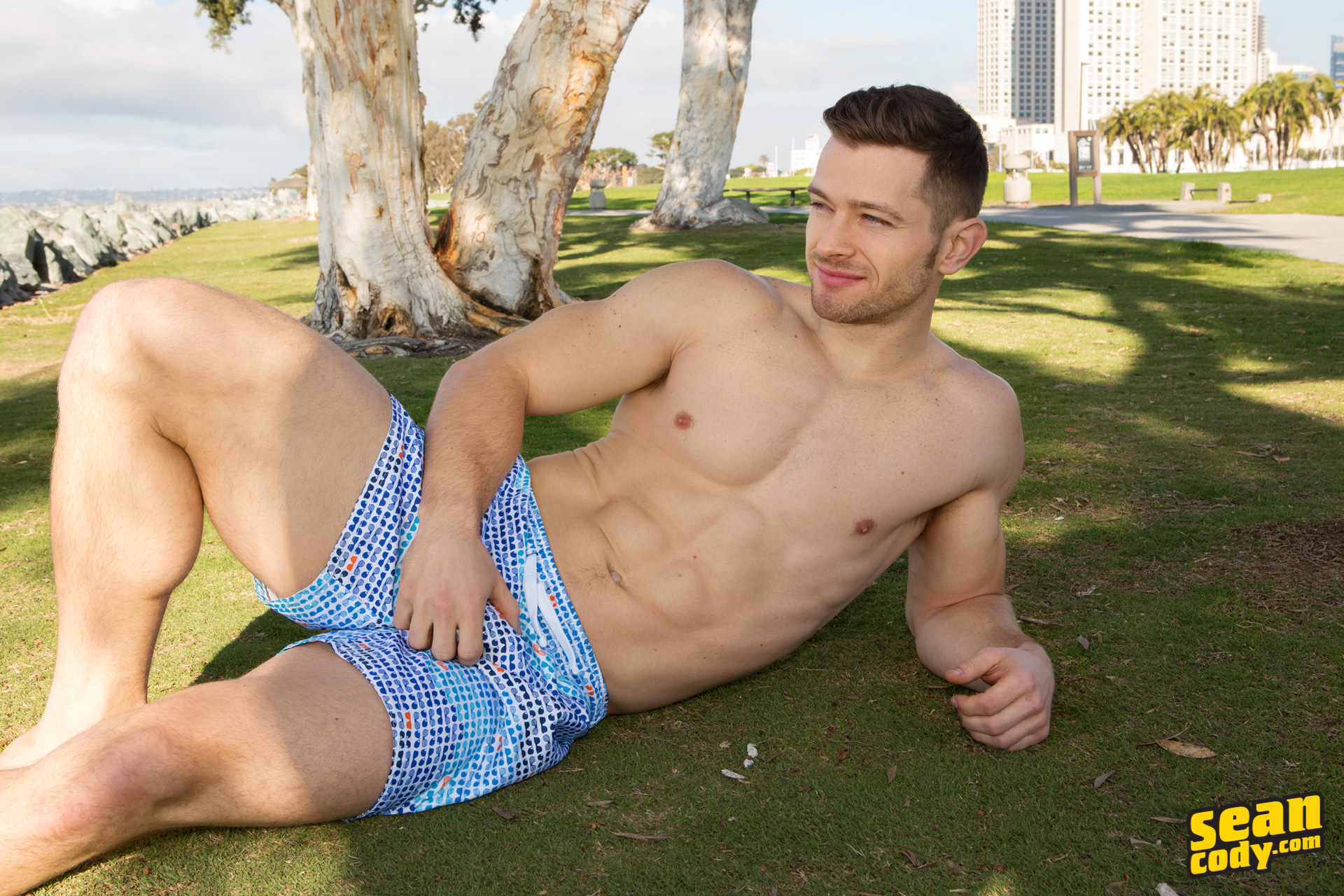 Deacon is an openly gay powerbottom with a huge ass, a fat uncut cock, stunning good looks, and maybe the best legs I've ever seen.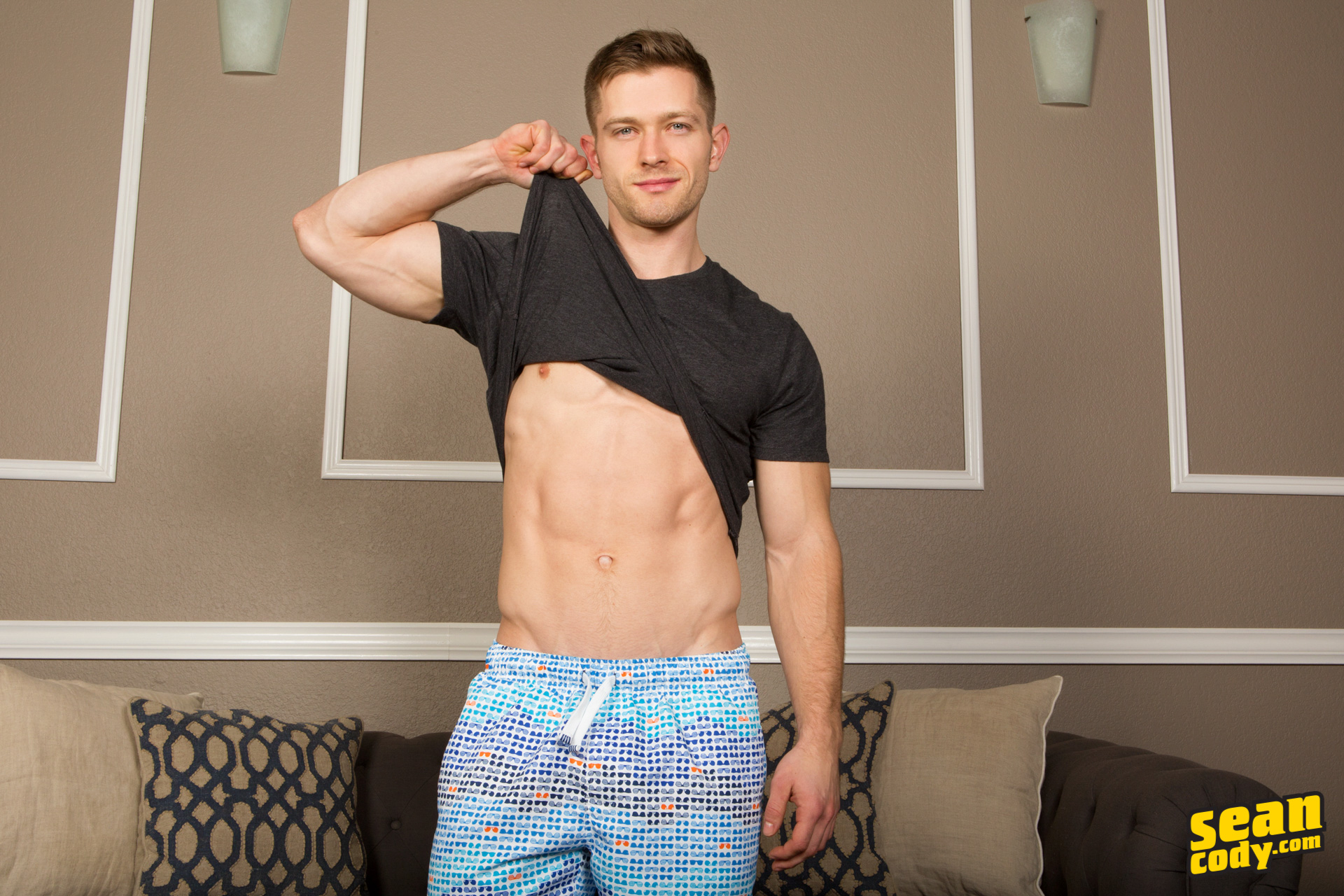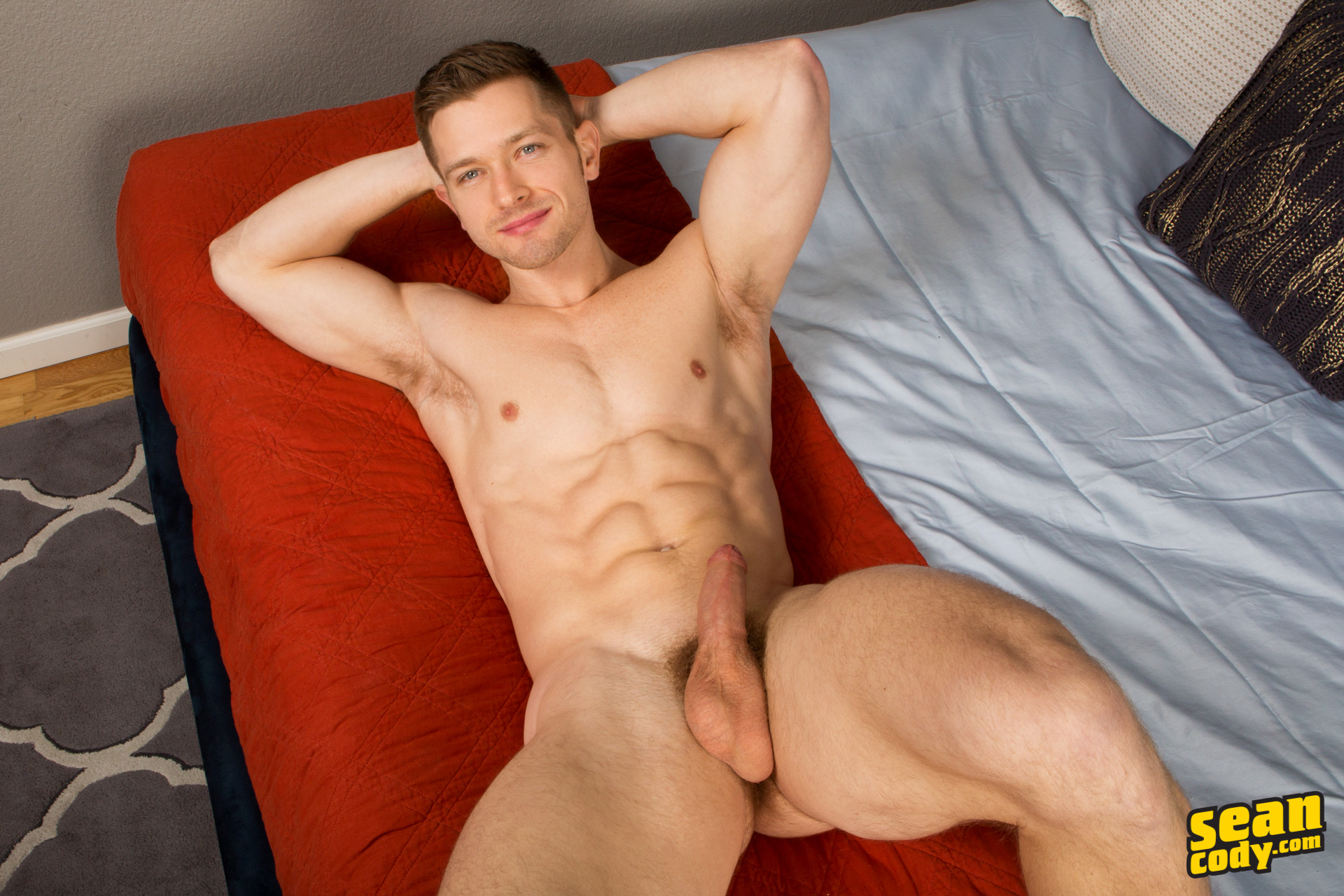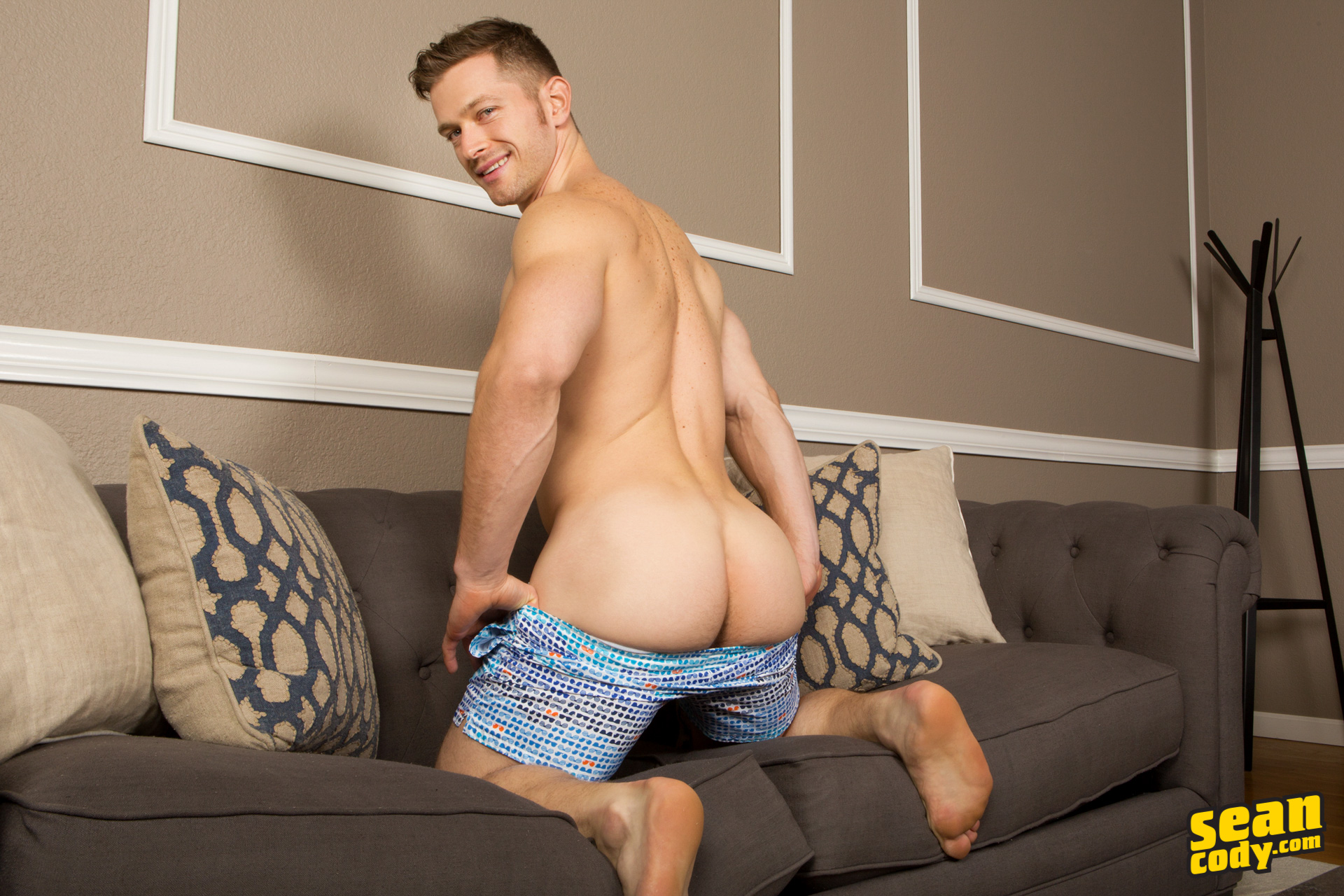 In his intro video (watch the trailer down below), Deacon says he used to "exclusively" be a top, but ever since his boyfriend "showed him the ways" of bottoming, he's decided he "never wants to stop doing that." A very wise decision, Deacon!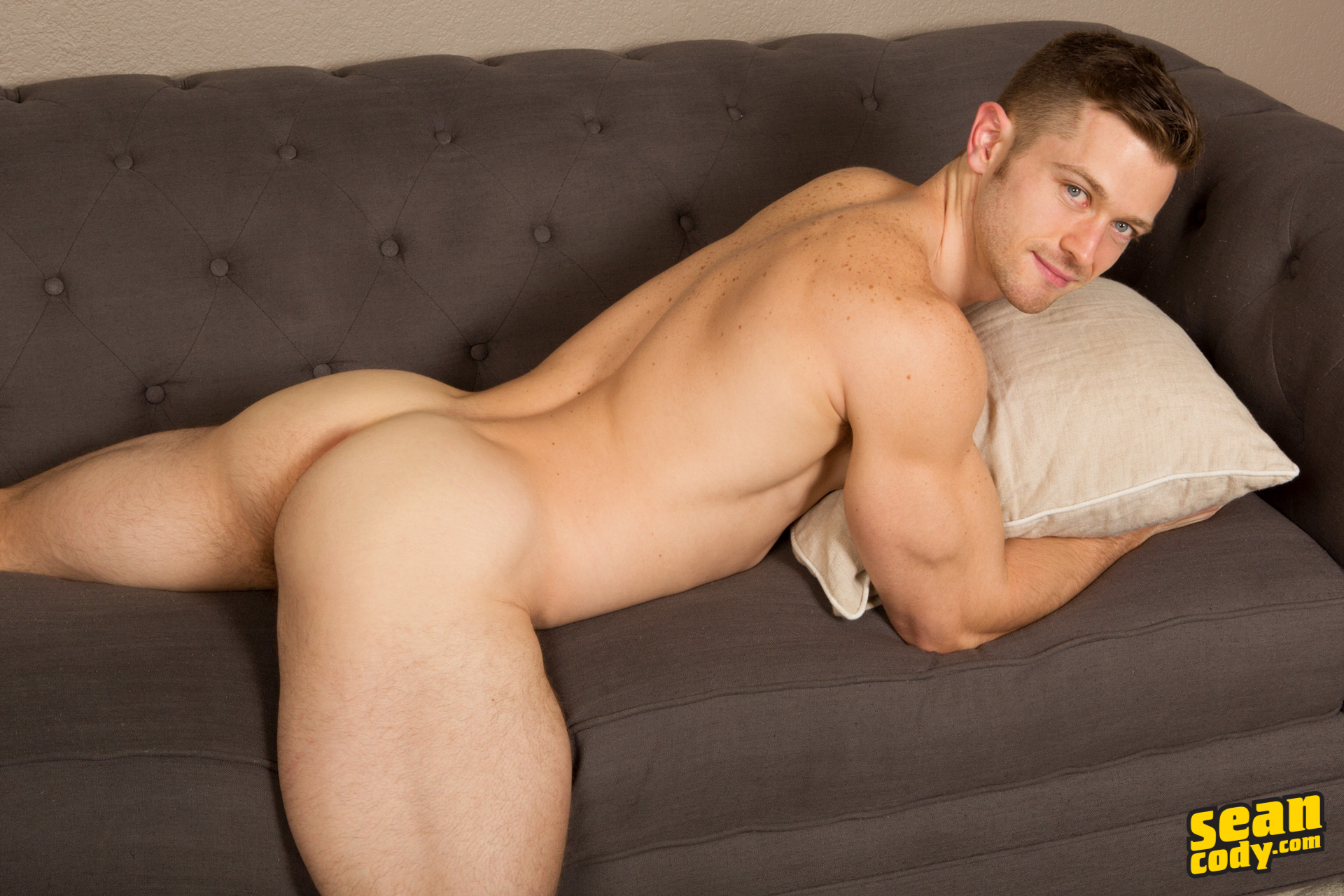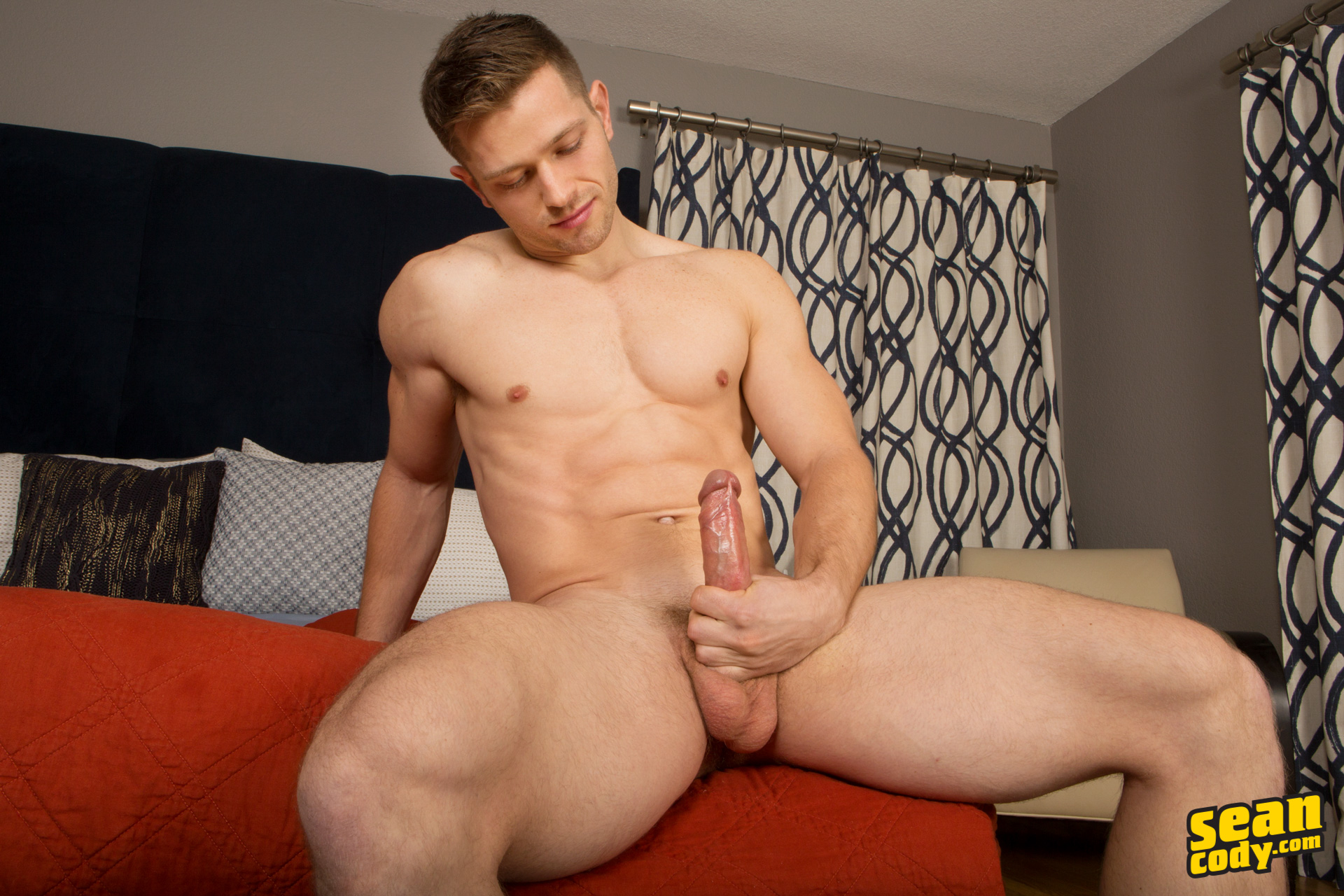 Note to every single gay porn studio that still exists: Don't even bother introducing any new models ever again.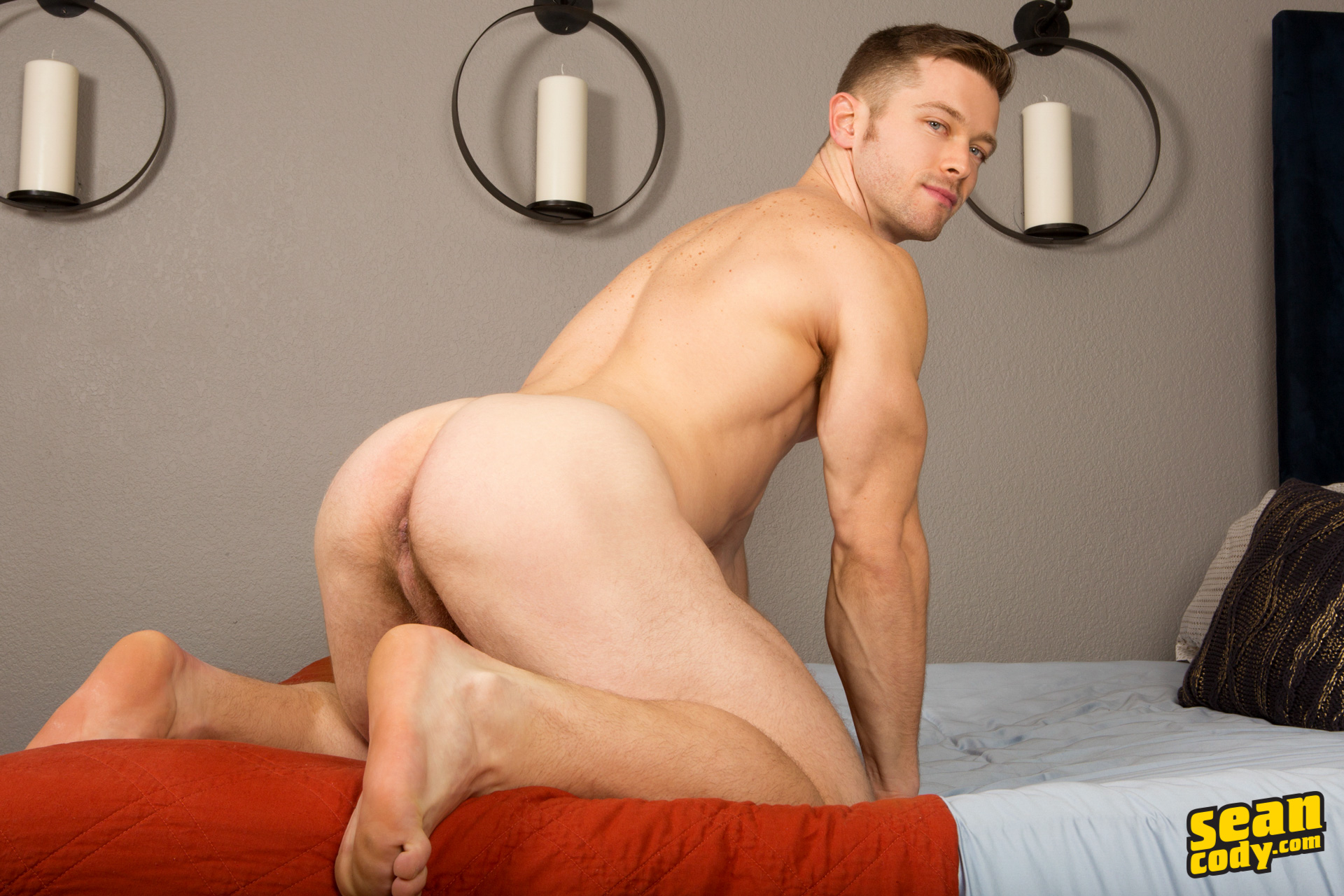 Now that we have the best gay porn star of 2017 (who will undoubtedly be back soon for bareback fuckfests, or we have all just been trolled harder than a Trump voter), we may as well just cancel the entire year right now and skip ahead to 2018. 2017: canceled!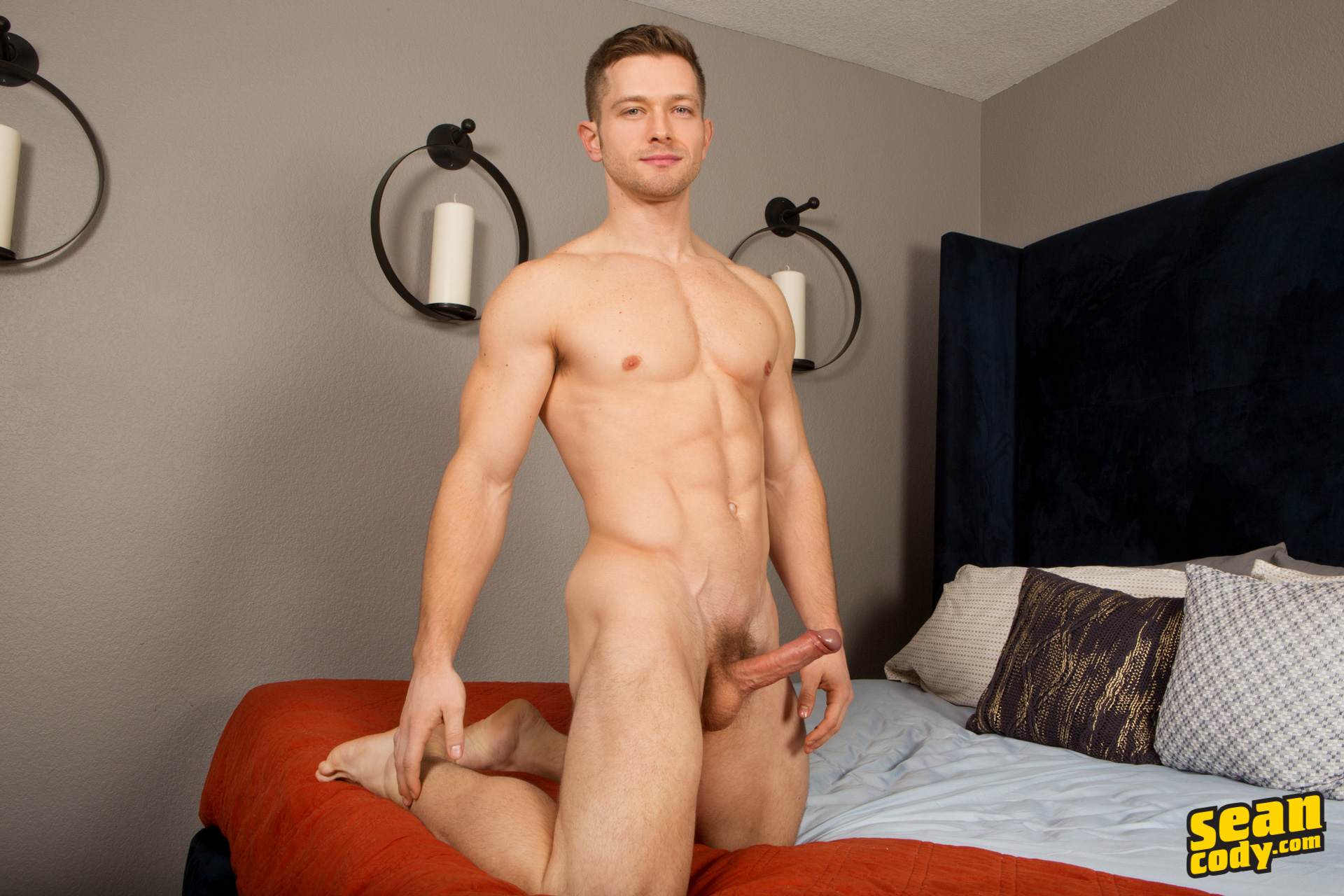 Deacon's scene is now live on Sean Cody. Trailer (watch full scene here):
[
Sean Cody: Deacon
]