WATCH: Sean Cody's Casey Goes Ass-To-Mouth After Being Creampied By Devy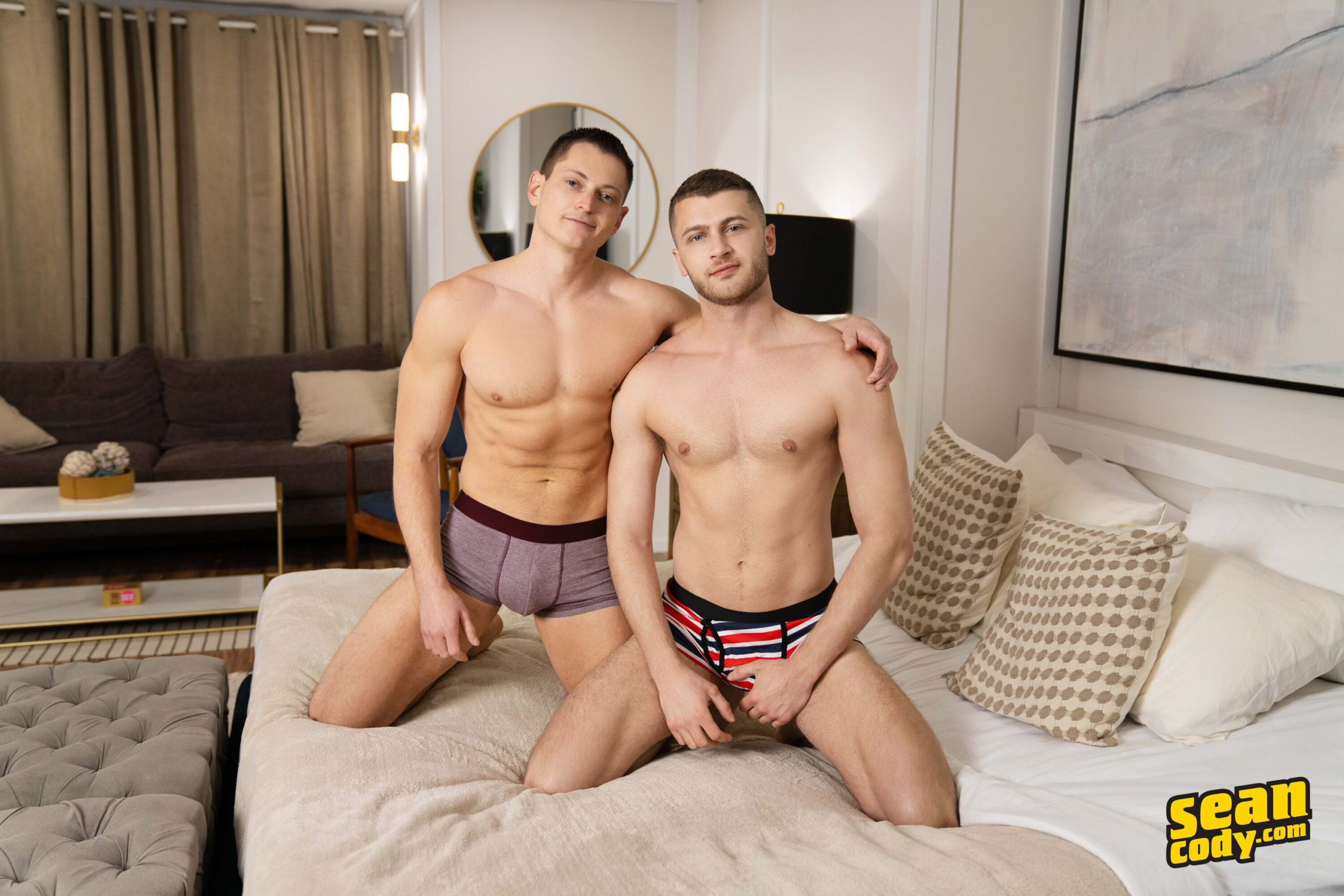 You never know what you're gonna get at Sean Cody these days, but my goodness, we got a great one today.
I don't even know who Casey is (I think he was in the boring Palm Spring series?), but after his bottoming performance today, he's officially among the best (if not the best) new stars of 2022. And Devy is, of course, fine as hell while doing anything, and his topping today will likely leave you cumming as much as Casey does.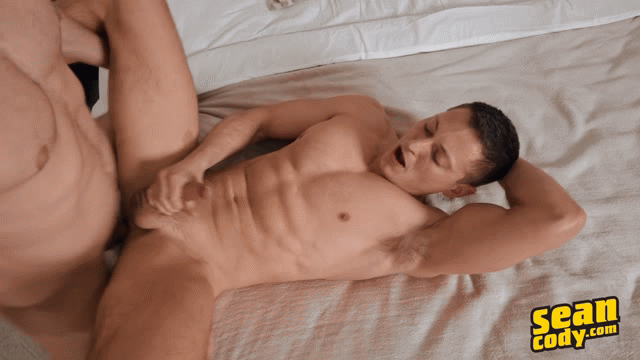 How good does it feel to have Devy inside of you? Judging by rock hard Casey's powerbottoming and how much he cums today, it feels really fucking good.
Casey couldn't get enough of Devy's cock, and after riding for a few moments, he had to go ass-to-mouth to taste what was just inside of him:
While there are multiple cum shots and fucking positions in this scene, you have to try and make it to the end to see the internal creampie that Devy shoots inside of Casey while he's fucking him.
And then, you'll get to see Casey hop off Devy's cock yet again, but this time it's to lick up all the cum from Devy's cock that was just inside of his ass.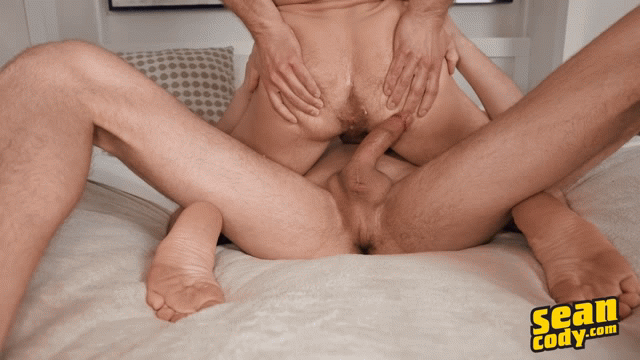 This rare self-felching extravaganza is one of the hottest things I've ever seen in my life, and while I don't give stars or grades or numbers to scenes, if I did, this would be an A+ 5-star 10/10 duo. Please enjoy the trailer and the entire scene that's live now on Sean Cody, featuring two of the best performances of the year from Devy and Casey.
Trailer (watch full scene here):
[
Sean Cody: Devy Fucks Casey Bareback
]