Sean Cody Changed Their Picture Quality Yet Again In Today's Joe/Frankie Scene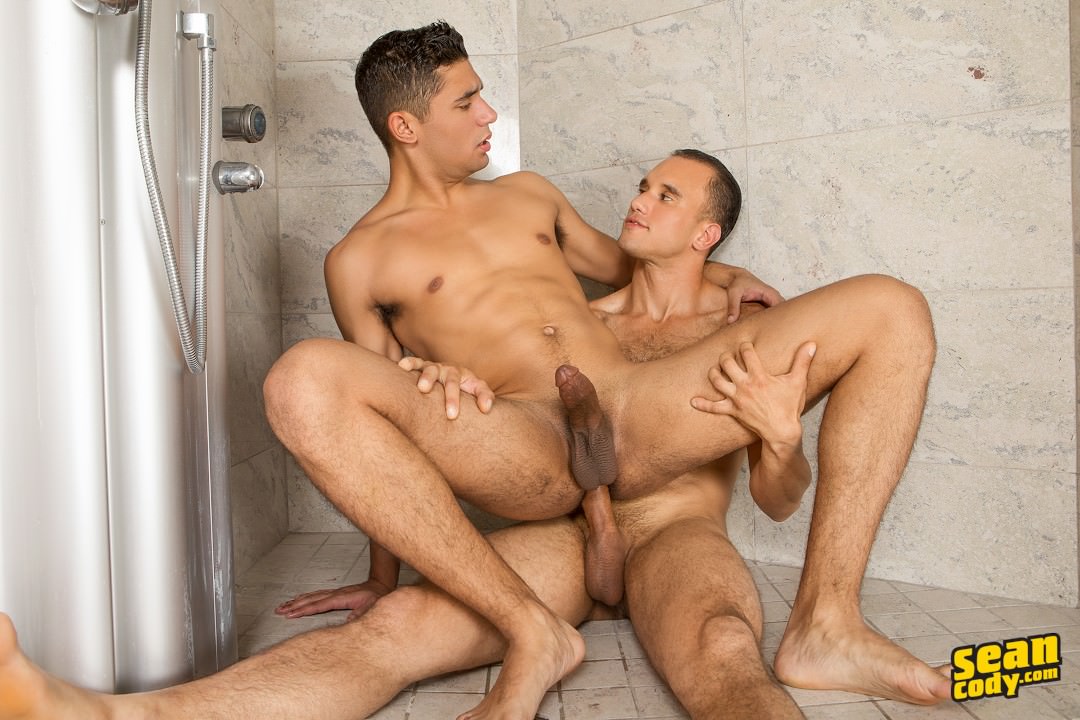 Great news: Sean Cody has modified their picture quality (either via new cameras or competent post-production editing) once again, but this time it's an improvement. The crystal clear and vibrant picture quality in the screencap and trailer below is consistent throughout the whole scene (featuring Joe/Frankie), which just went live.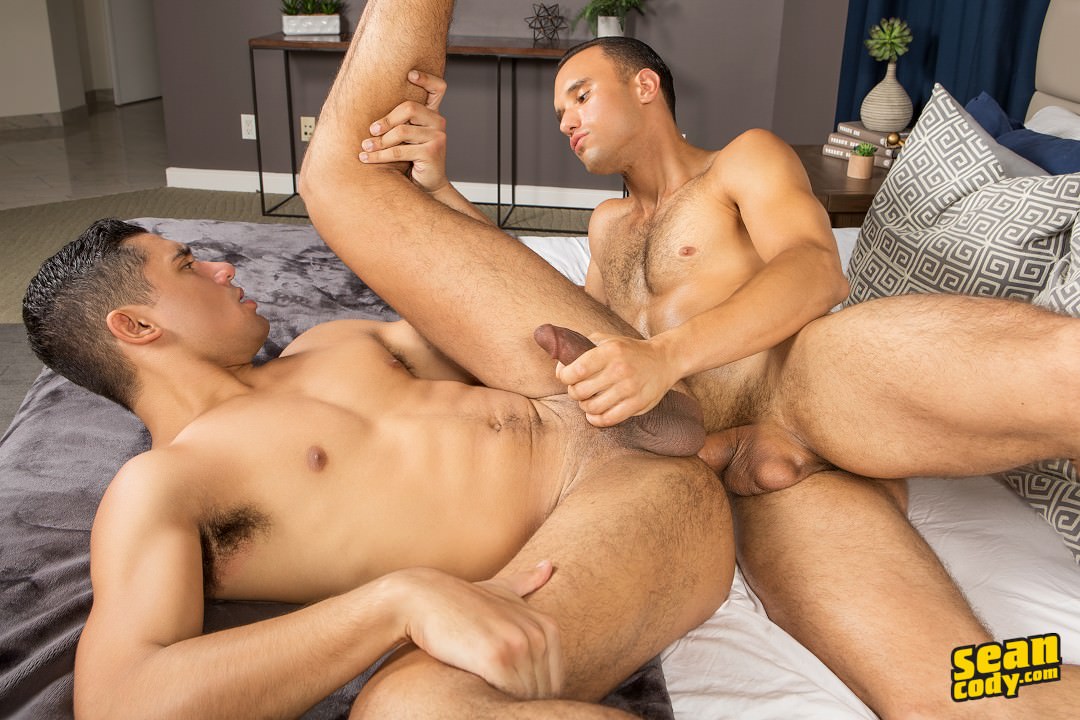 Nearly every single Sean Cody scene this year has been ruined by terrible picture quality and/or post-production disasters. Just last month, for example, the otherwise perfect Jess was in an unwatchable scene that looked like this:
Joe and Frankie are in the same bedroom fucking on the same bed today, as seen in the screencap below, and this is what the bedroom looks like now, on the new and improved Sean Cody:
Performers having sex who aren't blurry and washed out, whom you can actually see? What a concept. Whether or not the next scene coming this weekend was produced the same way as today's is anyone's guess, so don't get too used to this.
The only bad news (for me, at least) about this update is that I'm not a fan of Frankie, so I'll be skipping this scene. Joe is always cute though, and for Frankie's fans, this should be great. Trailer (watch full scene here):
[
Sean Cody: Frankie Fucks Joe Bareback
]