Sean Cody Porn Star's Girlfriend Sentenced To Two Years In Prison For Covering Up Sugar Daddy's Murder
She avoided trial by pleading guilty to an obstruction of justice charge earlier this year, and now Taylor Marie Langston has received her sentence for attempting to cover up the murder of her boyfriend's sugar daddy: 21 months in federal prison.
The girlfriend of gay-for-pay porn star David Meza (a.k.a. Sean Cody's Francisco), and the mother of his child, Langston will spend nearly two years in prison for her role in lying to authorities about Meza's brutal murder of Jake Merendino, the Texas sugar daddy whom Meza stabbed to death in Mexico before dumping his body into a ravine. Meza was found guilty of the murder last month, and his sentencing is scheduled for October. He faces life in prison.
Prosecutors proved that Meza murdered Merendino because he believed he stood to gain millions of dollars and a condominium in Rosarito from him, and they presented multiple forms of evidence, including Meza's prostitution ads and gay porn videos, handwritten letters from Meza to Merendino, DNA samples, and photos of the couple in Mexico. By pleading guilty, Langston admitted that she aided Meza in his attempts to cover up the murder.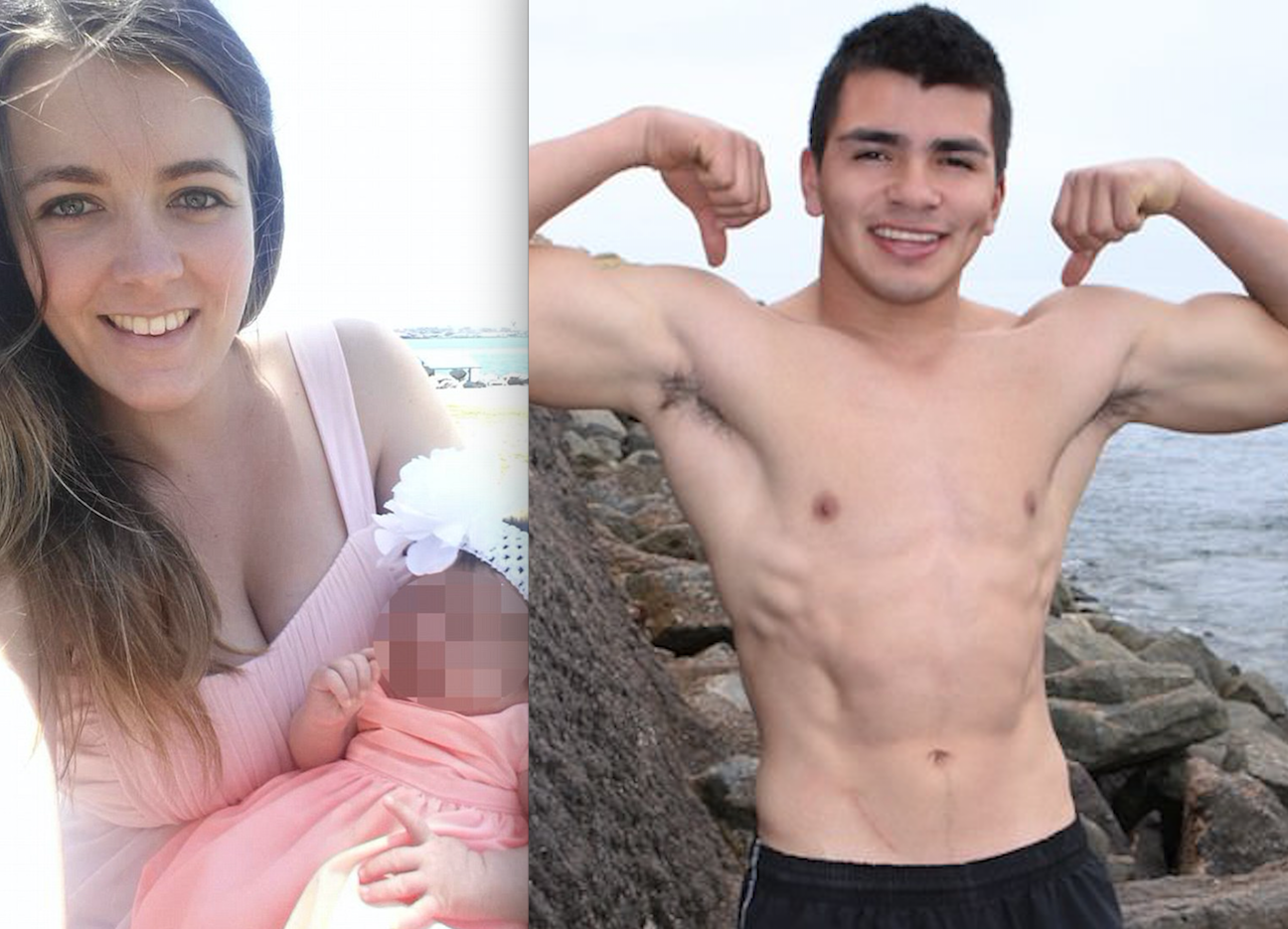 Langston and Meza's baby will grow up for at least two years without her biological parents, which is obviously for the best, given that her father is a murderer and her mother was complicit in the murder. Langston has been ordered to turn herself in on July 19th.