Battle Of The Gay Porn Newcomers: Ian Borne Vs. Justin Derra Vs. Jayce Vs. Calvin
It's a moderately good day for gay porn newcomers, and a couple of these guys do have amusing interviews. Of the four featured here, I'm most hopeful that the GayHoopla model will return, since he looks like he'd be good at fucking.
Speaking of that GayHoopla model, meet Ian Borne. Ian is the cutest newcomer this week, IMHO.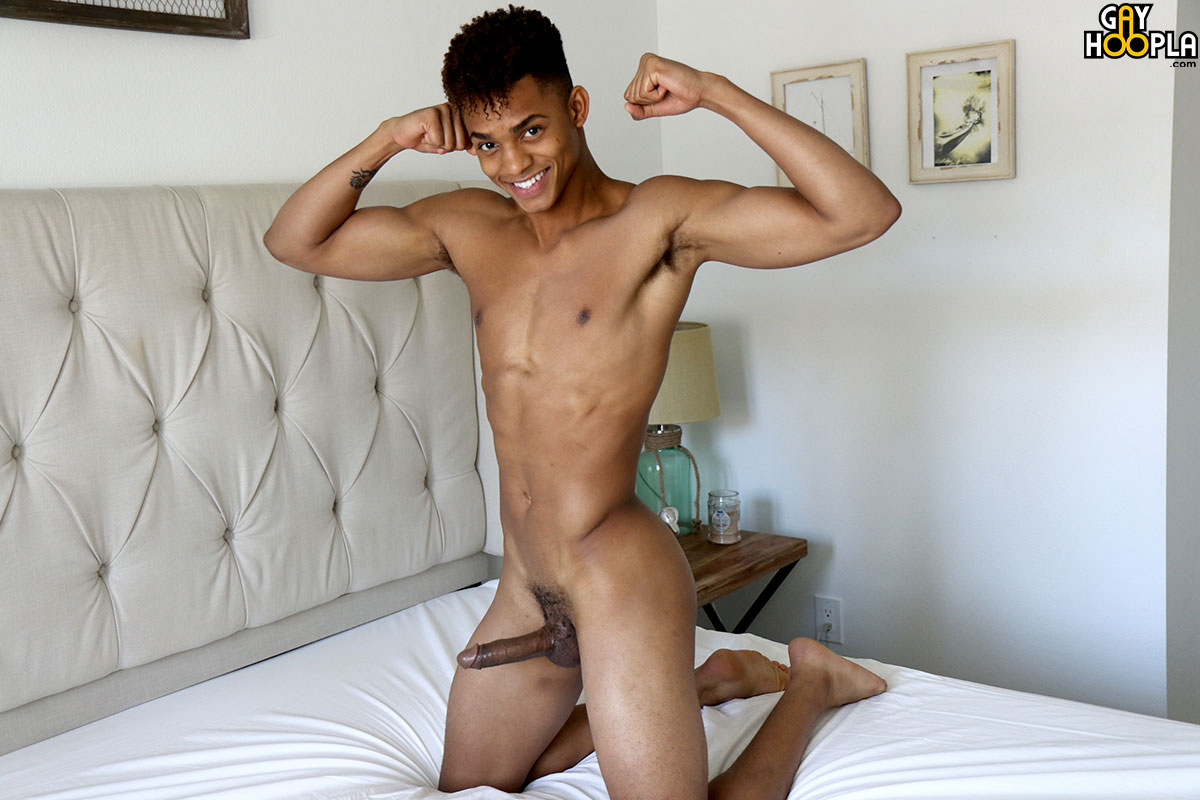 Trailer (watch full scene here):
[
GayHoopla: Ian Borne
]
At ChaosMen, meet Justin Derra. Justin is a straight guy who says he likes blondes, big asses, black girls, and eating pussy. They should bring him back to get DP'd.
Trailer (watch full scene here):
[
ChaosMen: Justin Derra
]
At Sean Cody, it's newcomer Jayce, who has the most absurd (yet hilarious) interview of the week.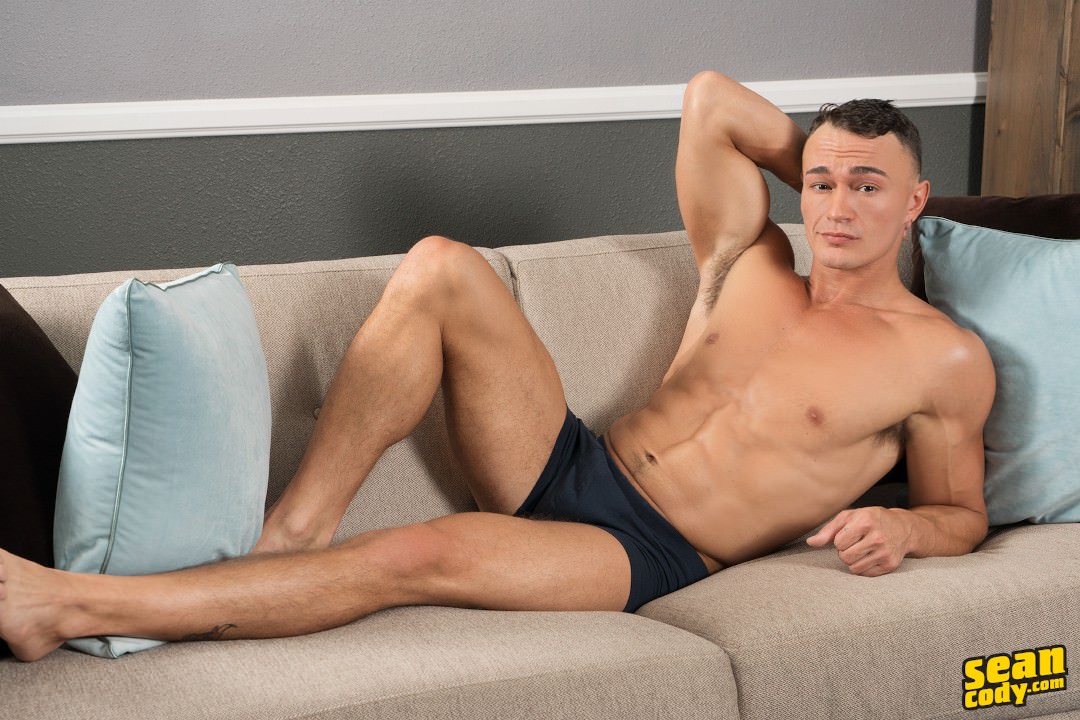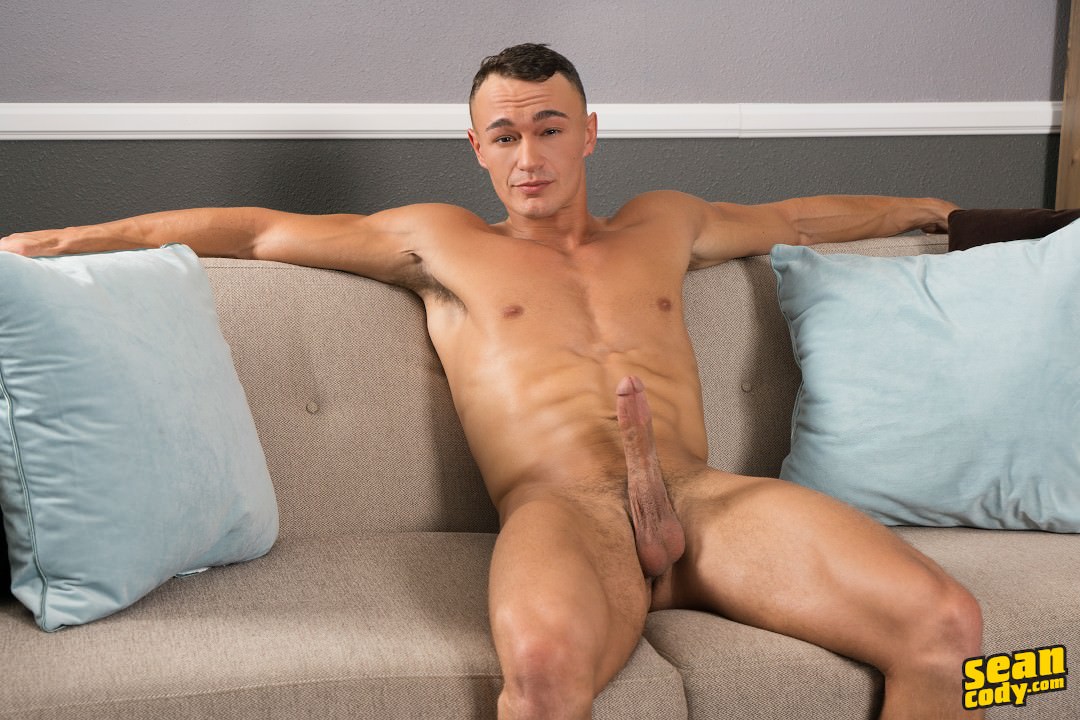 Jayce says he is straight, has never had a sexual experience with another guy, and has never had a dick in his ass before.
surejan.gif
While Jayce claims to be straight, he also says that he "might be fuckin' gay—who knows?" He'll obviously be back next week to get fucked by Randy. Trailer (watch full scene here):
[
Sean Cody: Jayce
]
Finally, it's Calvin at Corbin Fisher. He has the best cock of the week, and as you'll see in the trailer below, Corbin Fisher has upped their game with this solo (they filmed outdoors at Lake Tahoe, and I think this is the first CF solo video with music?).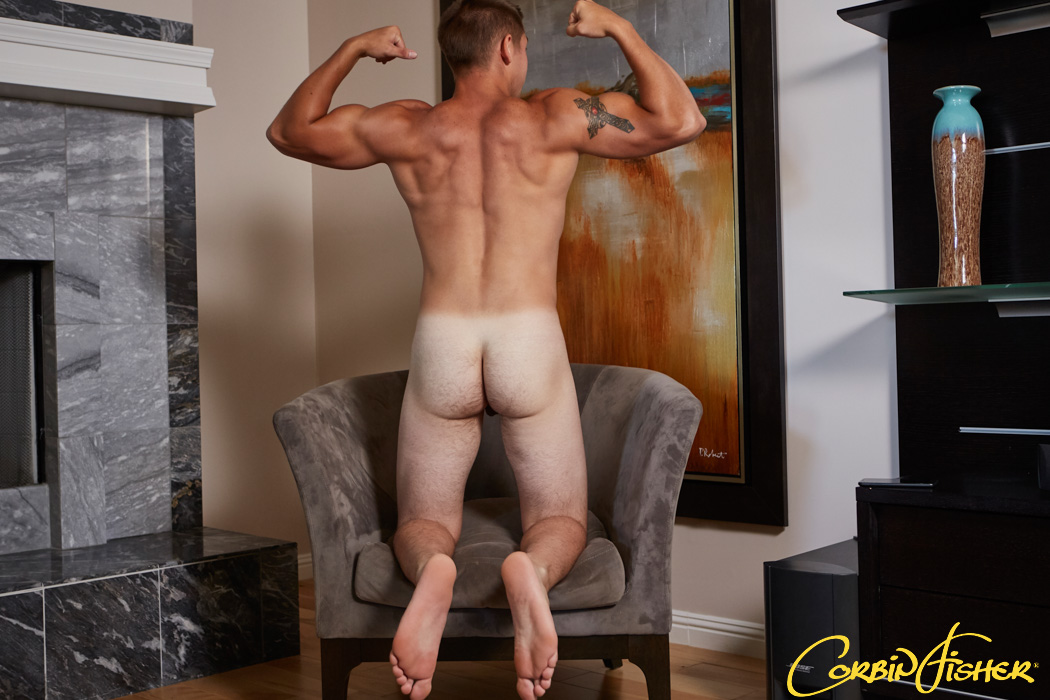 Trailer (watch full scene here):
[
Corbin Fisher: Calvin
]
Thoughts?