By Whom Would You Rather Be Topped: Corbin Fisher's Roman Or Sean Cody's Alex?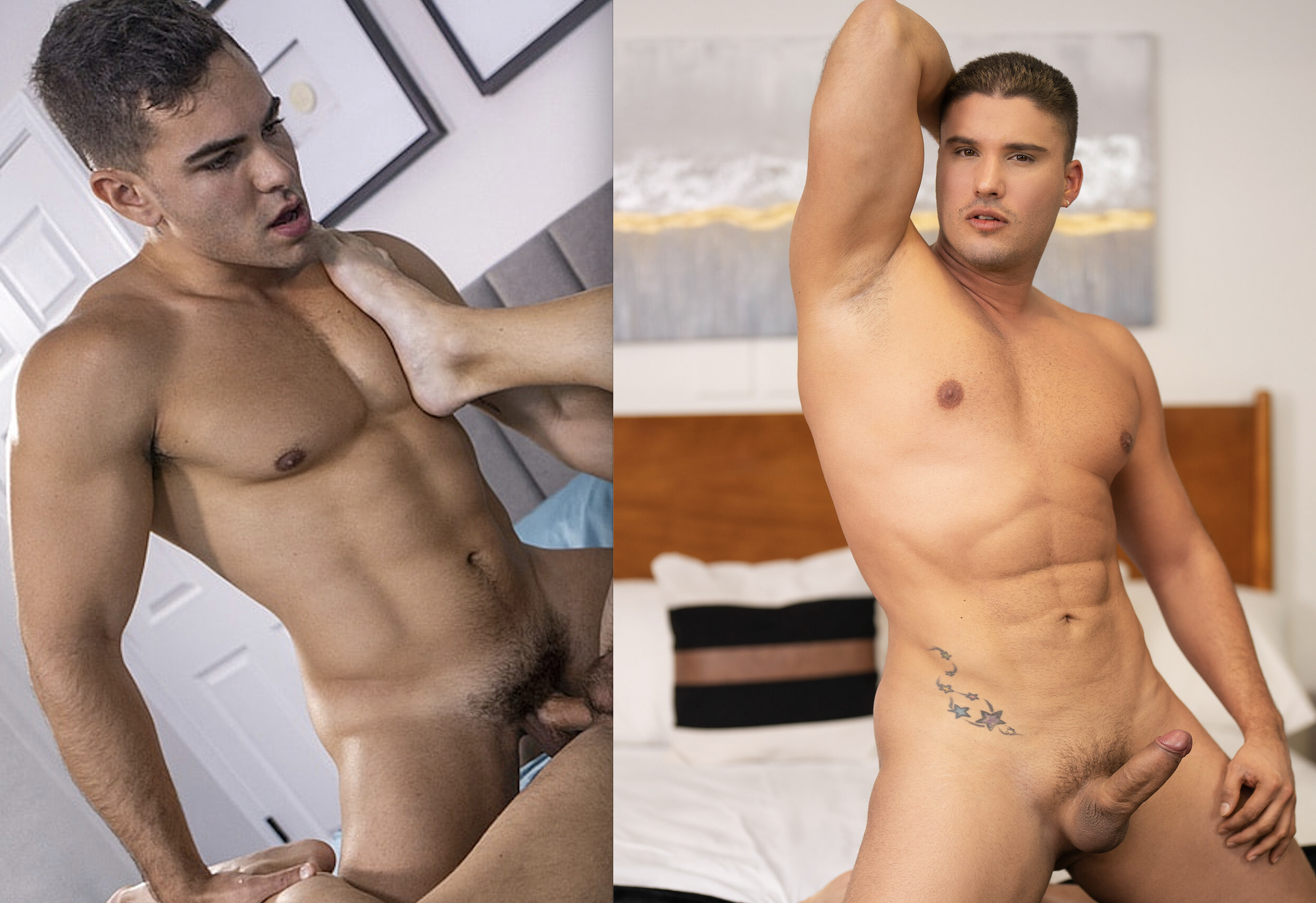 In today's Who Would You Rather?, we have one well-known gay porn star, and we have one brand new gay porn star whom I've never seen before. If you could only be fucked by one of them, which would you choose?
At Corbin Fisher, it's the gay porn star everyone knows and loves, Roman, and he's topping newcomer Eli. It's too bad this wasn't a flip-fuck, but we rarely see flip-fucks these days. Would you want Roman to fuck you like this?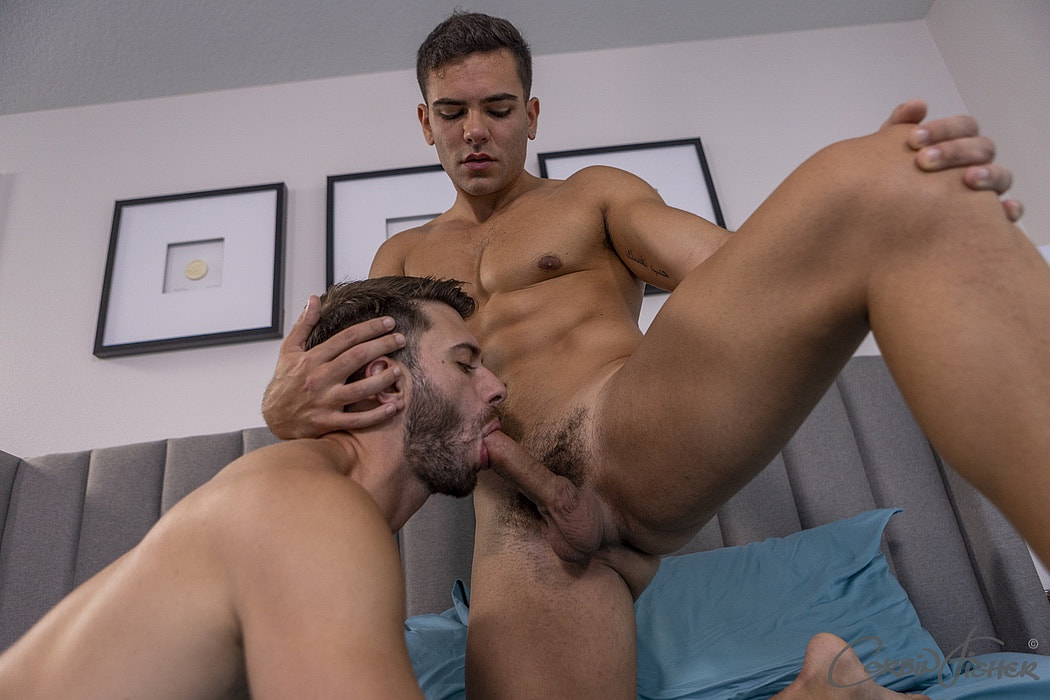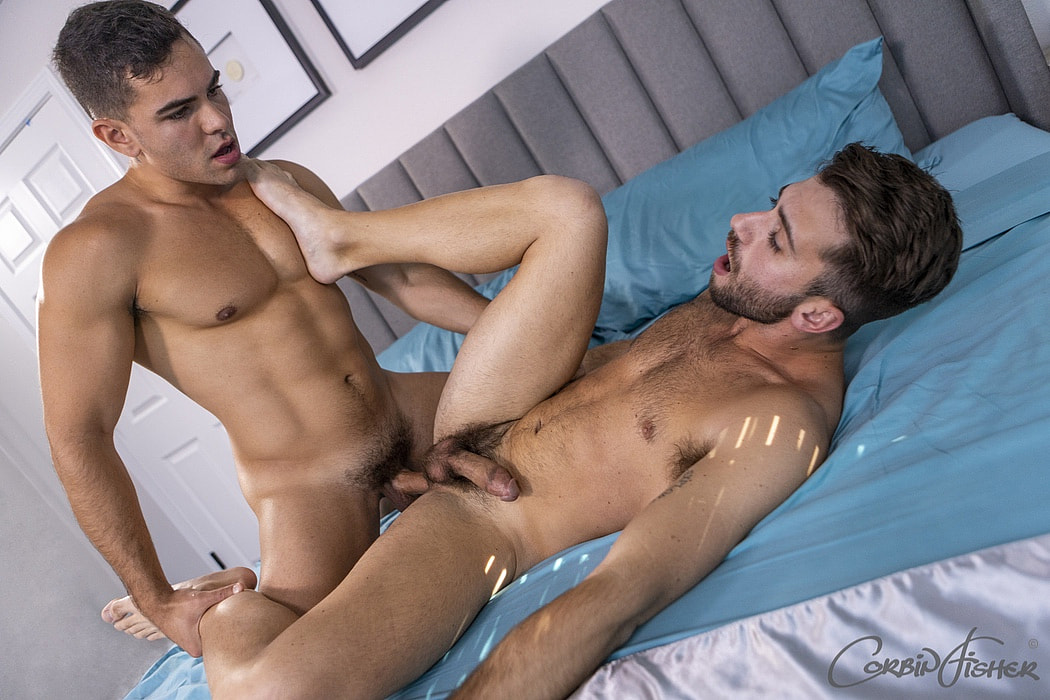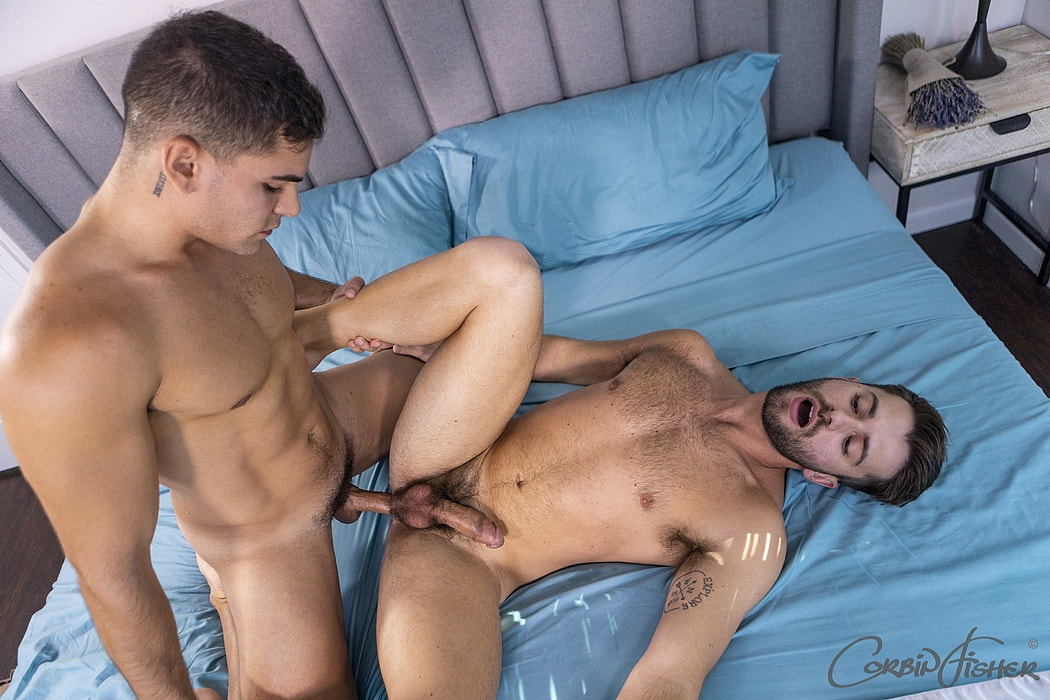 At Sean Cody, it's brand new performer Alex, and he's topping another newcomer named Olaf. I have no idea who either of these guys are, but at least they look good together. The scene itself is excruciatingly boring with zero chemistry between the models, but maybe if you had the chance to bottom for Alex, it'd be more exciting?
Trailer for Alex and Olaf (watch full scene here):
[
Sean Cody: Alex Fucks Olaf Bareback
]
Trailer for Eli and Roman (watch full scene here):
[
Corbin Fisher: Roman Fucks Eli Bareback
]