Sean Cody's Sean Is Using His Giant Cock As A Top—For The First Time In A Year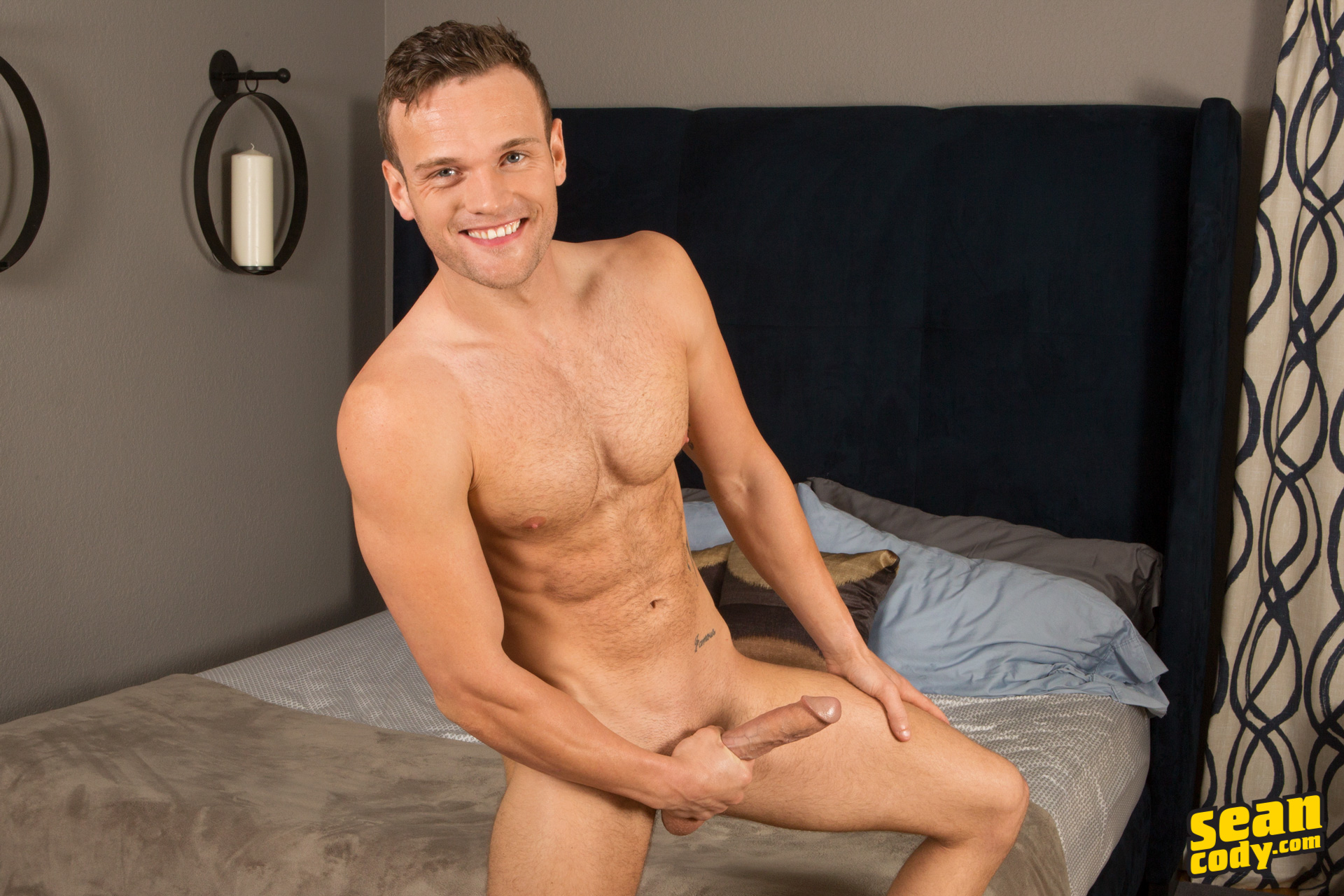 Finallllllly. Sean's last topping scene on Sean Cody was eight scenes ago, way back in July of 2016 when he fucked Manny. Tonight, he's going to put his giant cock to work by fucking Joe (one of Sean Cody's best new performers).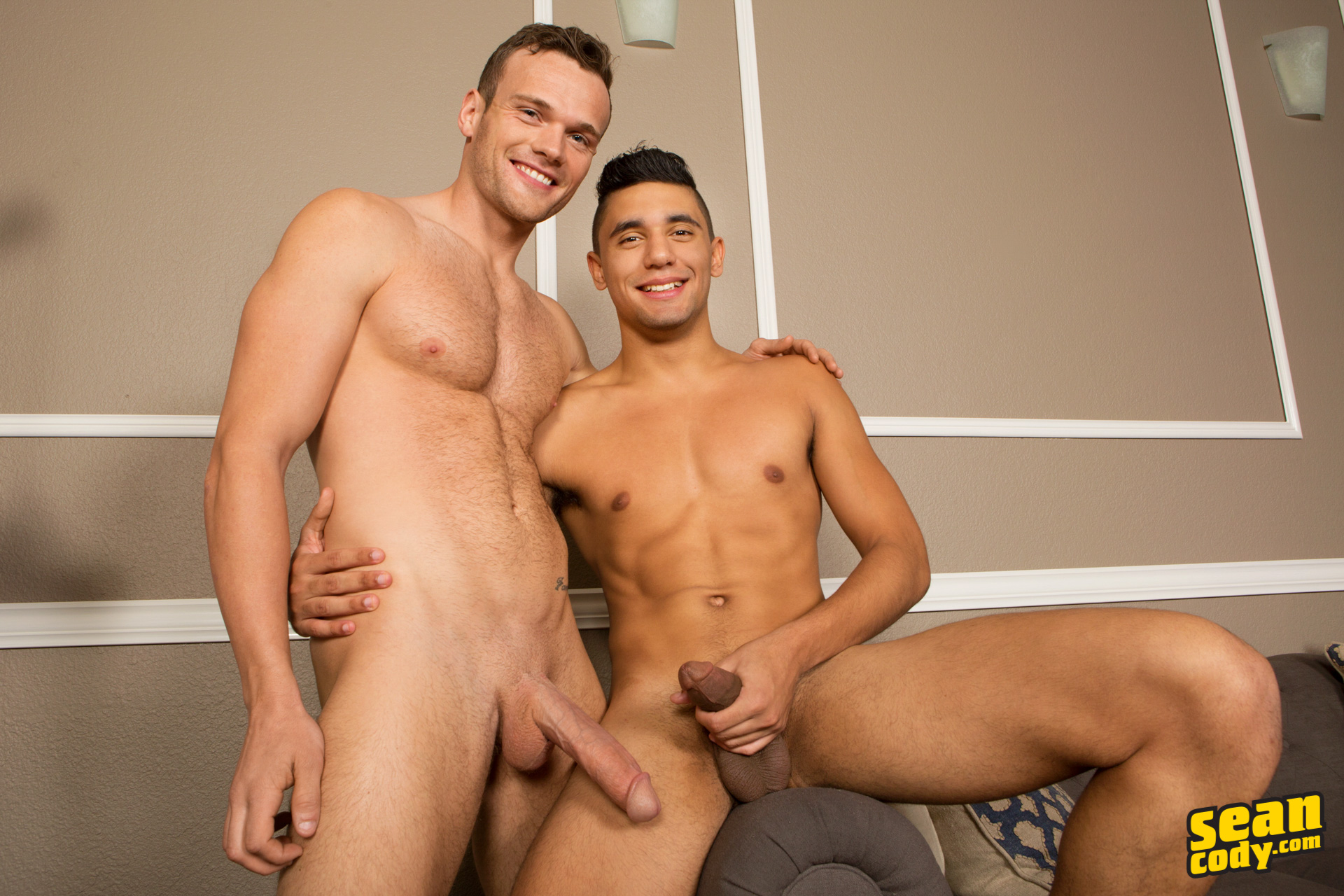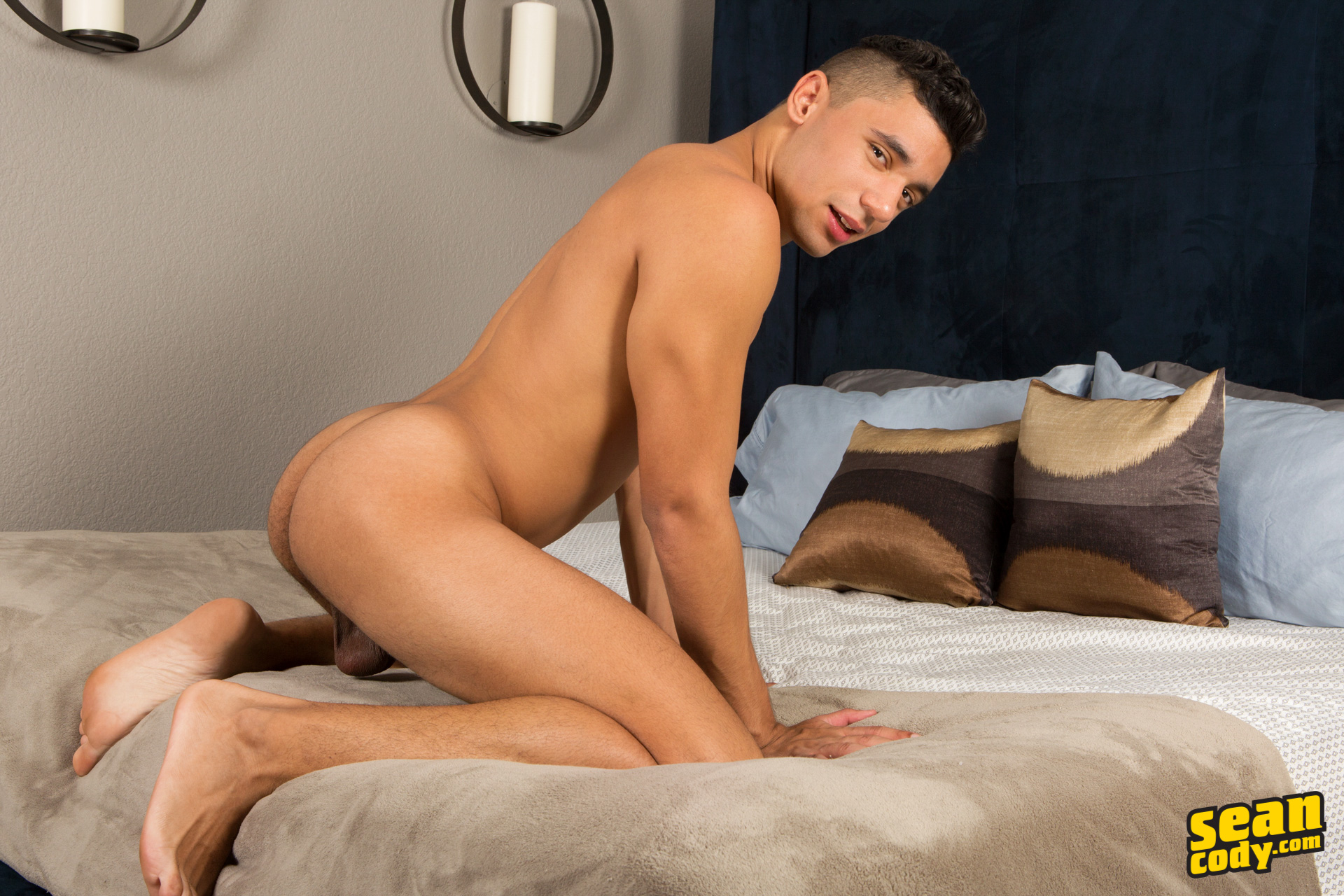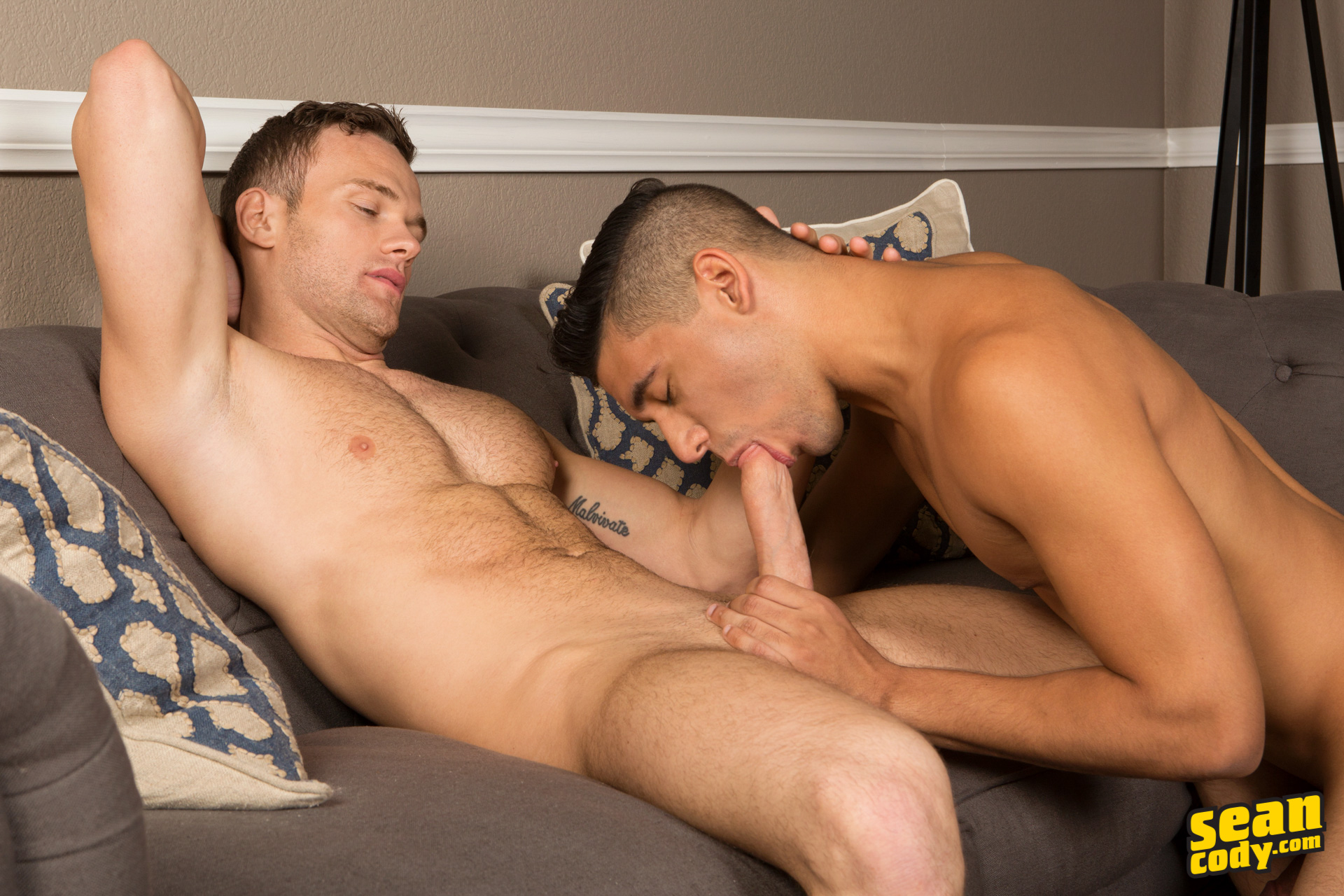 Sean has proven himself to be a phenomenal bottom. At the same time, obviously, his cock is one of his best assets (not to mention one of the best cocks in gay porn), so it's about time it comes off hiatus.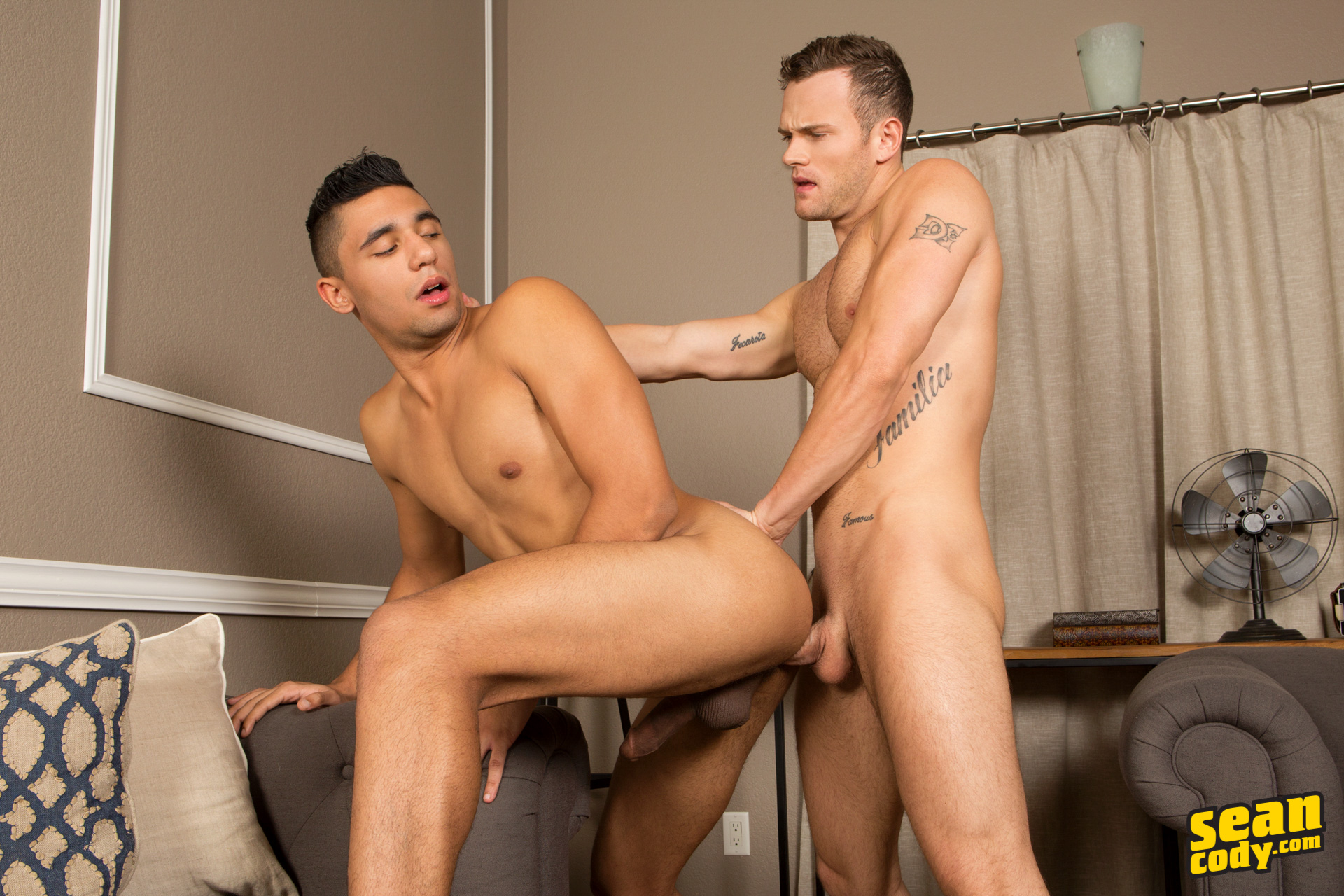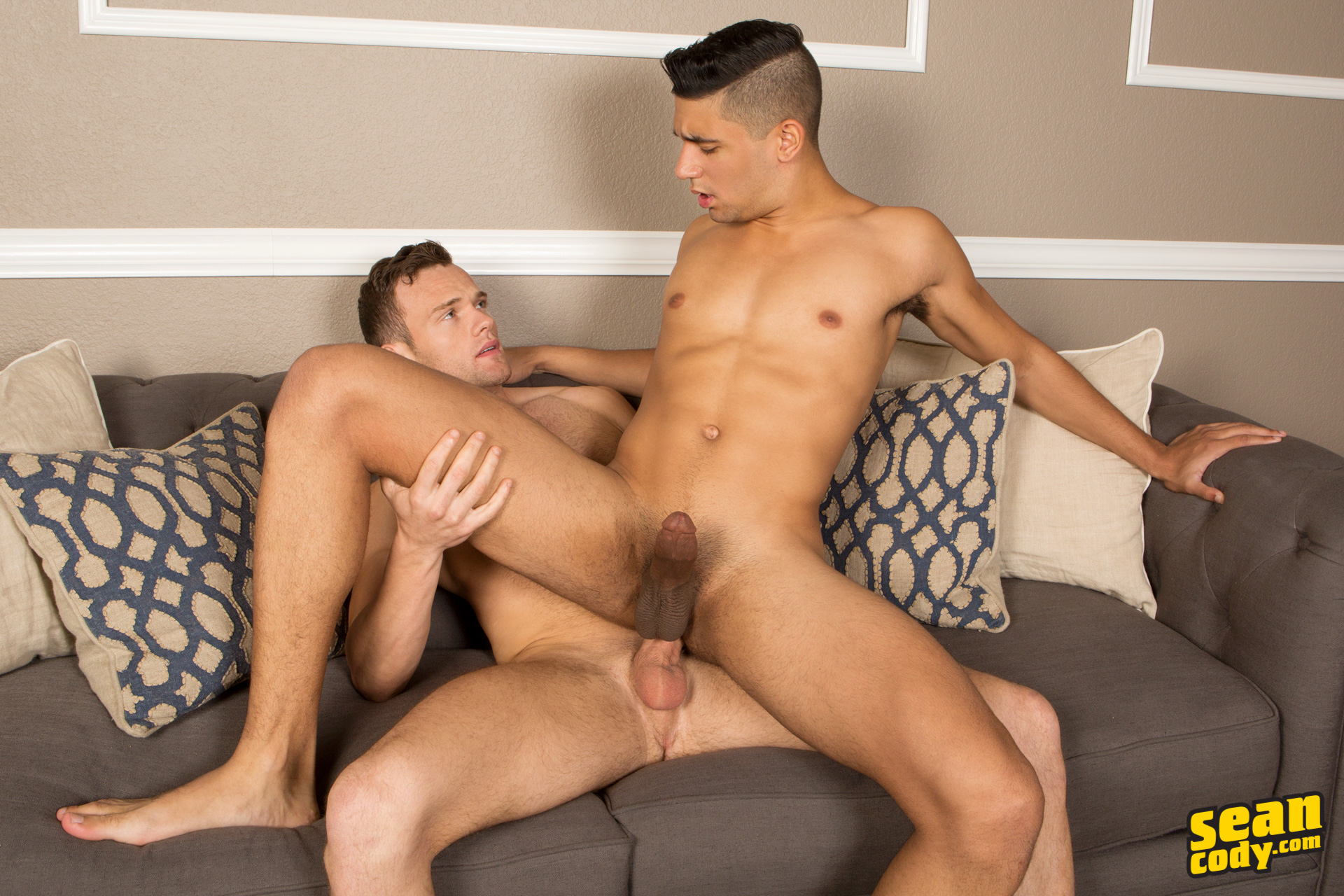 Based on the trailer below, Sean and his enormous cock appear to be in fine form. The full scene is live in a few hours, and I'll update if the scene doesn't live up to expectations. Right now, expectations are high. (Update: The scene is now live, and expectations were mostly met. Sean is rock solid throughout, and his fucking is well filmed, as are his cum shots. The first half of the scene is better than the second half, however.) Trailer (watch full scene here):
[
Sean Cody: Sean Fucks Joe Bareback
]