Superstar Weekend: Sean Cody's Jack, Boomer Banks, Diego Sans, Tayte Hanson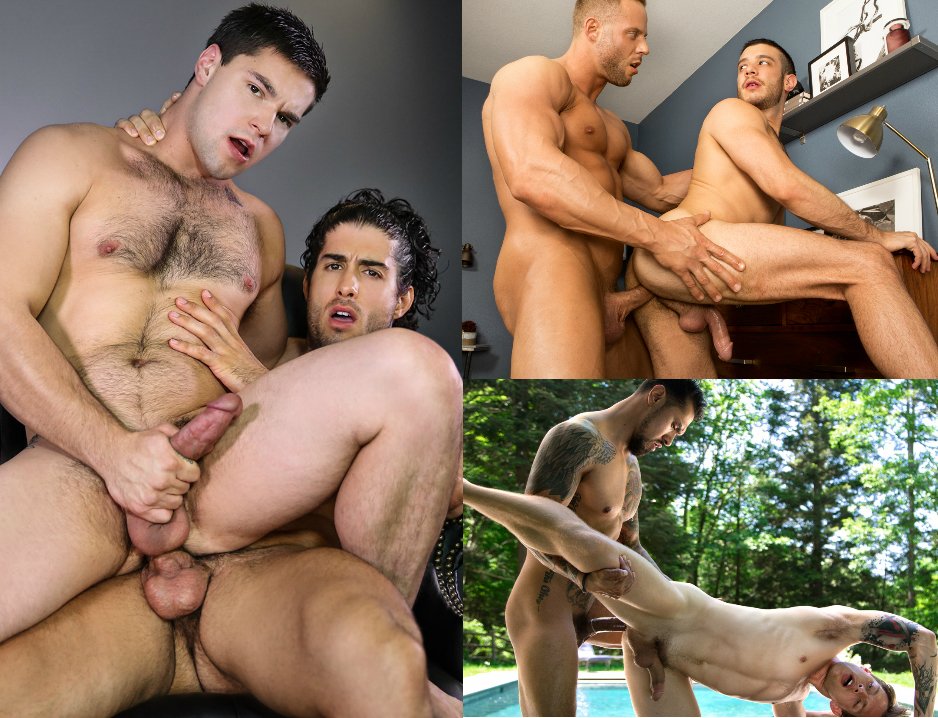 Three big releases from three of the most popular gay porn studios to choose from this weekend, each of which features a superstar duo.
First, CockyBoys with the much-anticipated pairing of Boomer Banks and Tayte Hanson.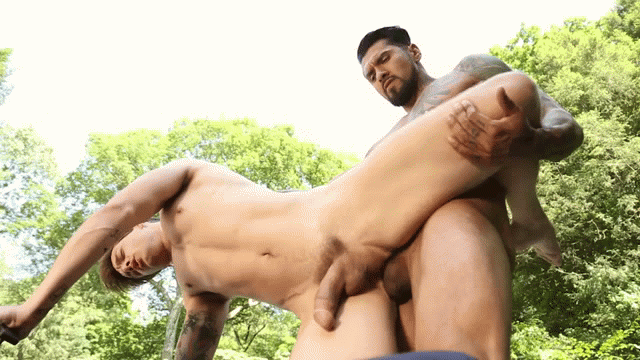 Note that Boomer's topping is more aggressive than usual here, and this is one of CockyBoys' more intense fuckfests. Tayte takes the pounding quite well.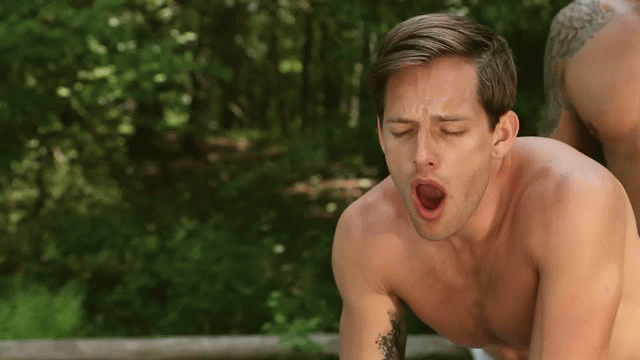 Trailer (watch full scene here):
[
CockyBoys: Boomer Banks Fucks Tayte Hanson
]
Next, Men.com's best gay porn star Diego Sans (who will apparently never bottom again) tops Aspen: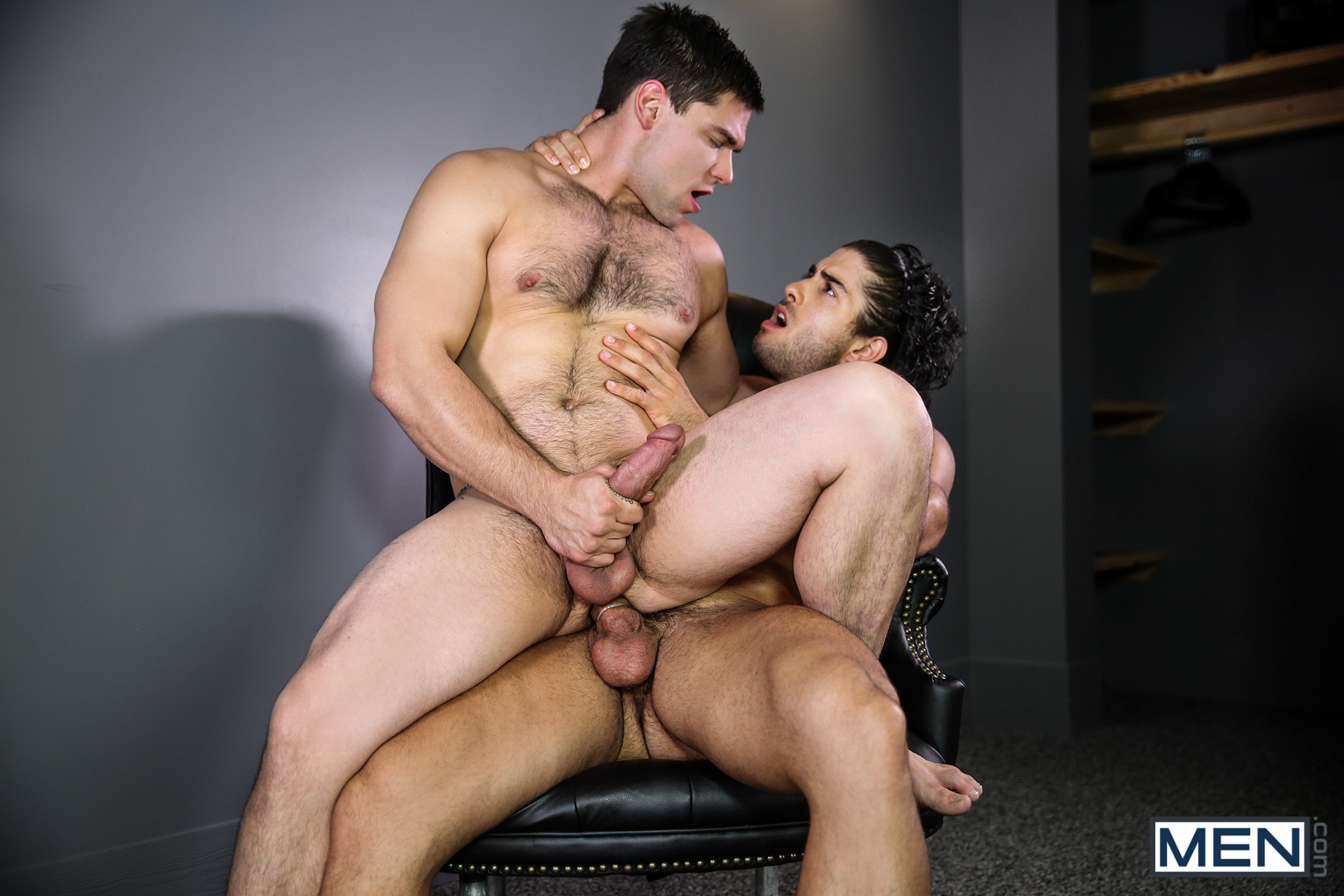 Trailer (watch full scene here):
[
Men.com: Diego Sans Fucks Aspen
]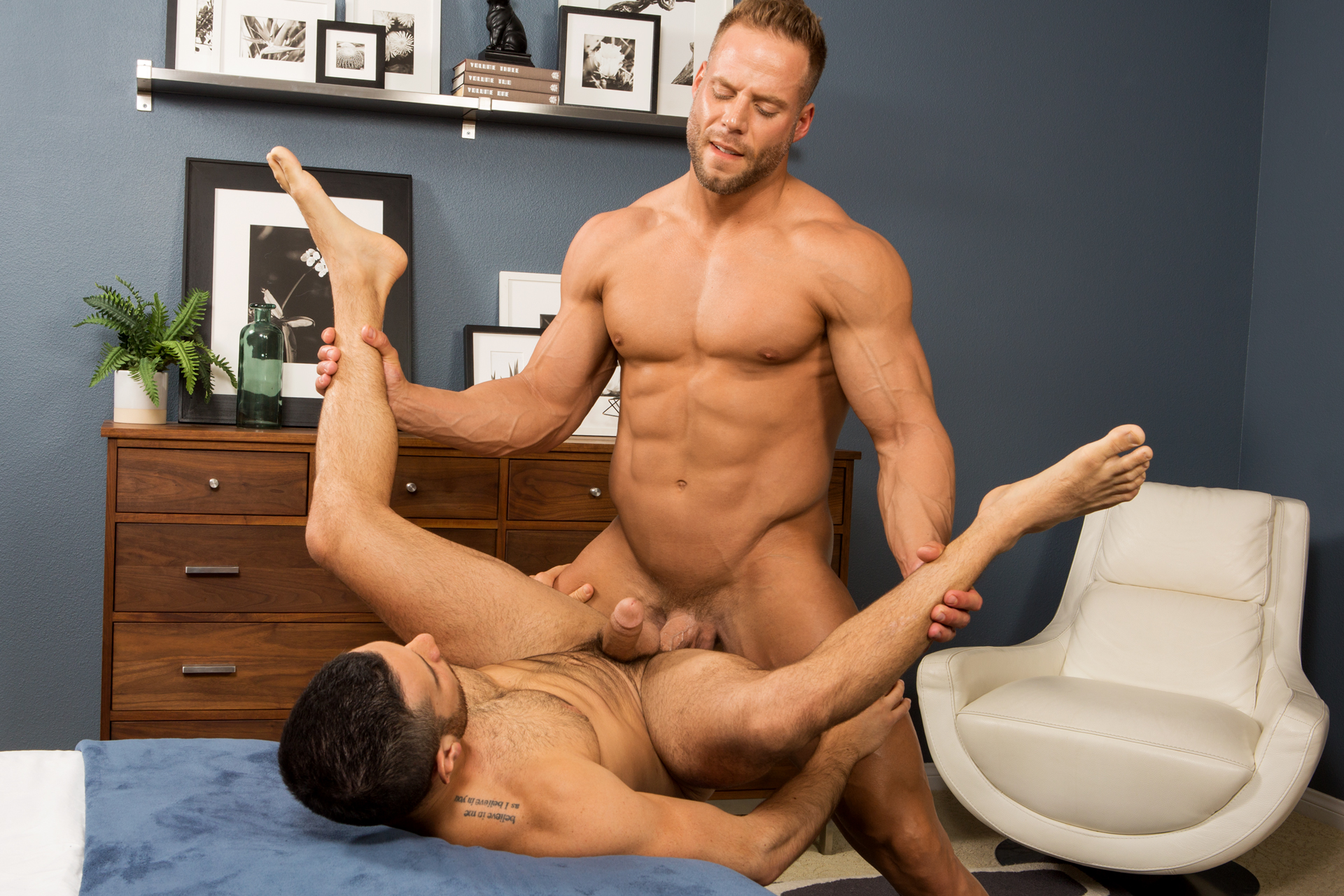 Finally, big Jack from Sean Cody returns, looking more ripped than ever. Jack barebacks and creampies the fuck out of powerbottom Manny, who at this point has been barebacked and creampied by nearly every Sean Cody top available.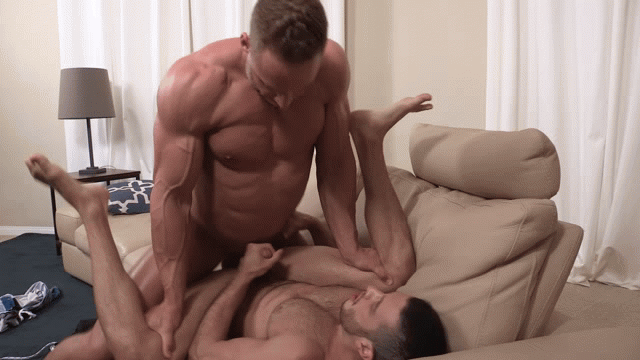 Sean Cody doesn't film threesomes anymore, but if they had a model named Moe on their roster, they'd have to stick him in this scene, right?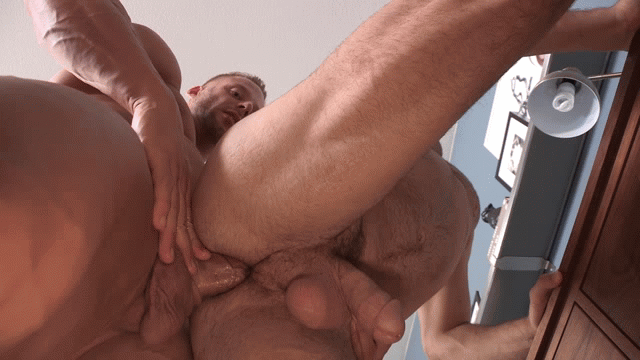 Manny is the luckiest Sean Cody model of 2016, having now taken all the largest cocks and all the A-list loads from the studio's most popular models. In less than six months, Manny's now been creampied by Jack, Randy, Daniel, Brandon, Sean, Landon, Brodie, and Tanner. (Horse-hung Jess is the only notable top who hasn't yet tapped Manny's ass.)
Trailer (watch full scene here):
[
Sean Cody: Jack Fucks Manny Bareback
]