WATCH: Sean Cody's Jack Returns To Bareback And Creampie Ollie
While this is not the scene that went live on Sean Cody today (that would be Wilson and Jasper), this trailer and photo set below featuring the return of big Jack and humpy powerbottom Ollie was just leaked, and, uhh…holy shit: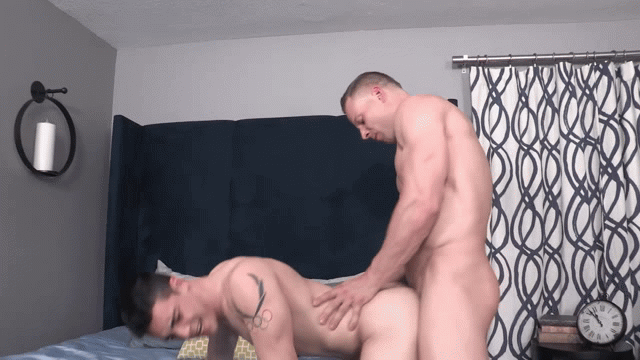 I've never been a Jack fan, but he is so huge, so ripped, and such a good top (something Sean Cody always needs), there's no denying how potentially great this will be.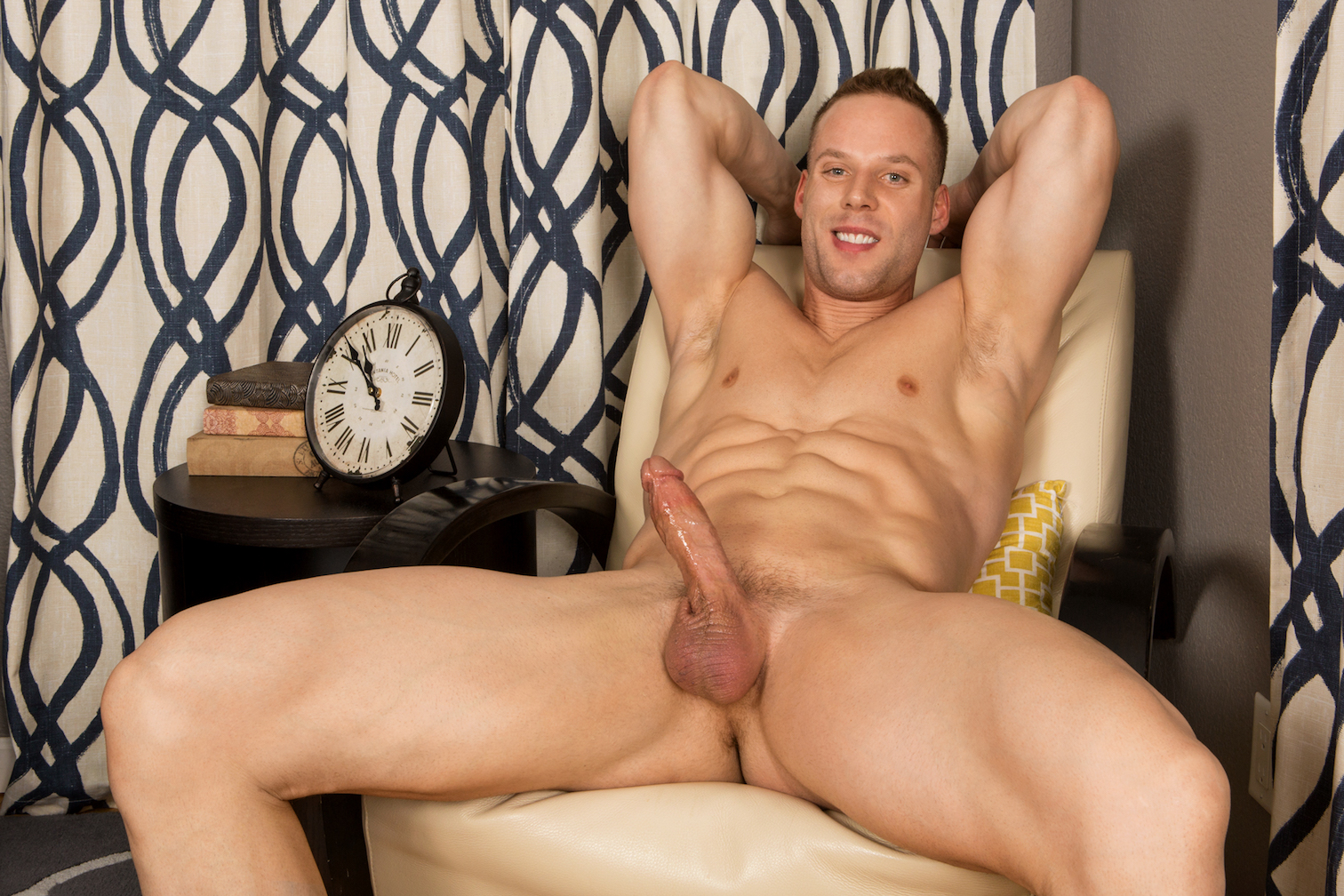 Pairing Jack with Ollie—and Ollie's perfect bubble butt—is genius, as they look amazing together:
So far, there's no release date for this scene, but it's safe to assume that it's probably coming this Friday night. I'll update this post when that's confirmed. [Update 1: I've confirmed with Sean Cody that this scene is in fact being released tomorrow night.]
[Update 2: This scene is now live here.]
In the meantime, enjoy a sneak peek at what looks to be one of the best Sean Cody scenes since Jess creampied Sean.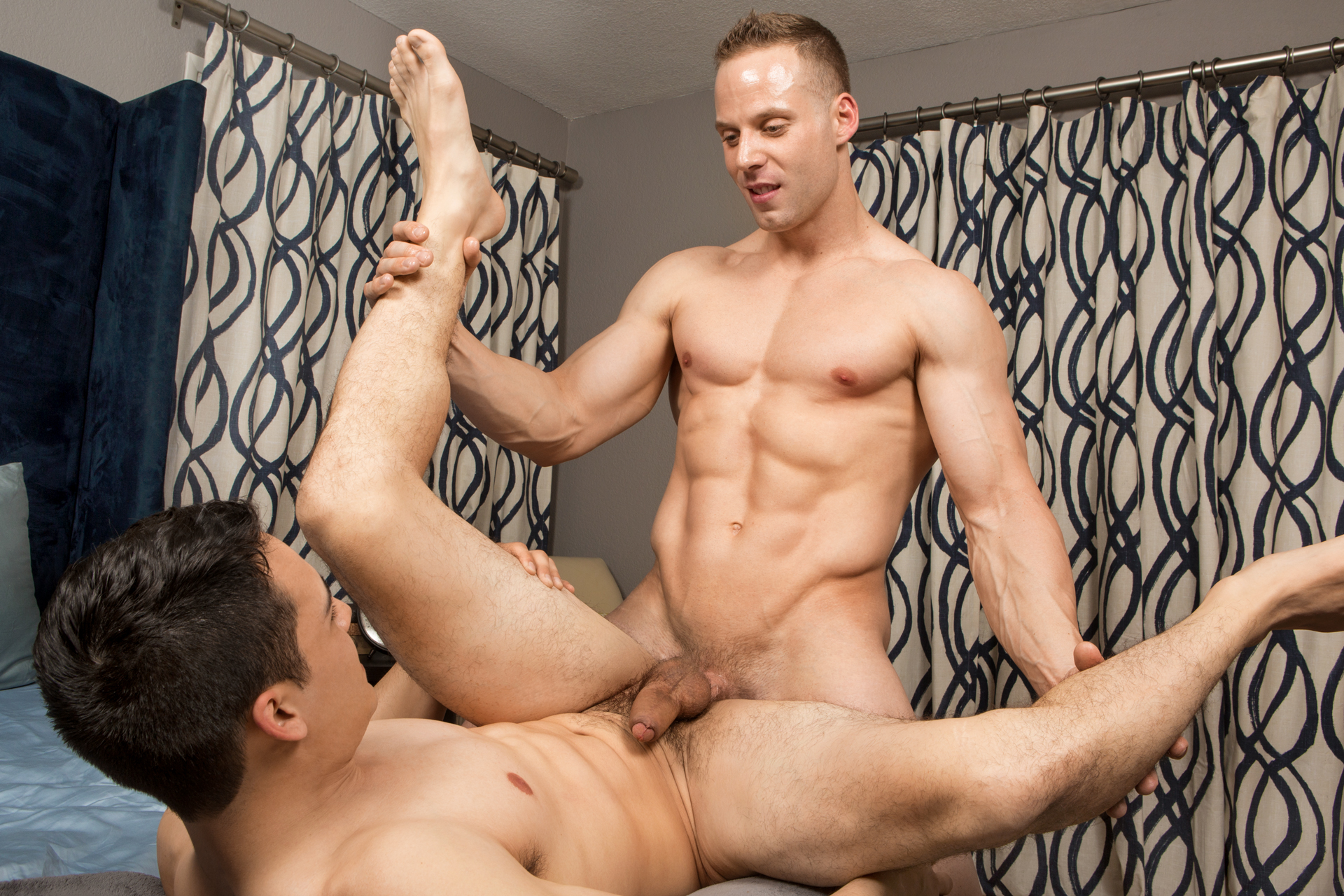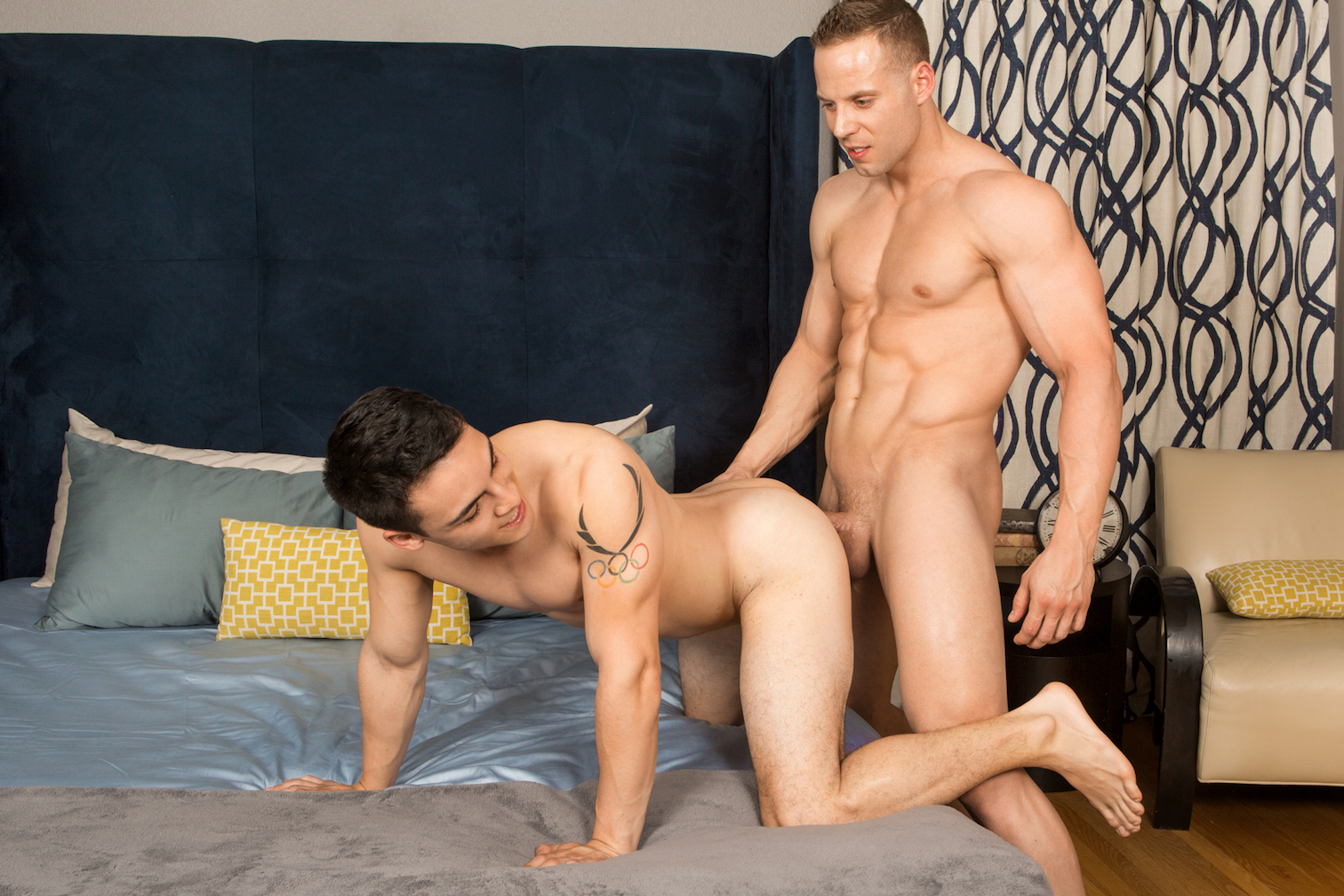 Based on the very last few seconds of this trailer, it looks like we're gonna see an actual internal creampie. The full scene is now live here.
[
Sean Cody: Jack Fucks Ollie Bareback
]
[Sean Cody: Jack's Complete Bareback Filmography]