Jax's Bottoming Debut On Sean Cody: Do You Want To See It?
With 15 scenes as a strict top, Sean Cody's Jax is now one of the longest running top-only bareback gay porn stars in the history of Sean Cody (Sean Cody's horse-hung Jess has the longest top-only track record, with more than 40 topping scenes), and in his latest duo, Jax is fucking Manny bareback: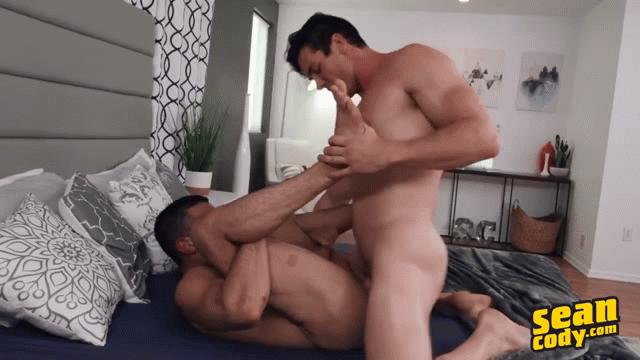 Some fans have complained that they'd like to see Jax bottoming in a Sean Cody scene ASAP, but is Jax's bottoming debut really necessary?
Jax's cock is huge and always rock hard, and, most importantly, Jax is an extremely skilled top. So, why pull him away from something we already know he's so good at?
In other words, if it ain't broke, don't fix it.
On the other hand, big-dicked bottoms are a sight to behold, and seeing giant Jax being plowed by someone could be one of the most epic moments in Sean Cody history.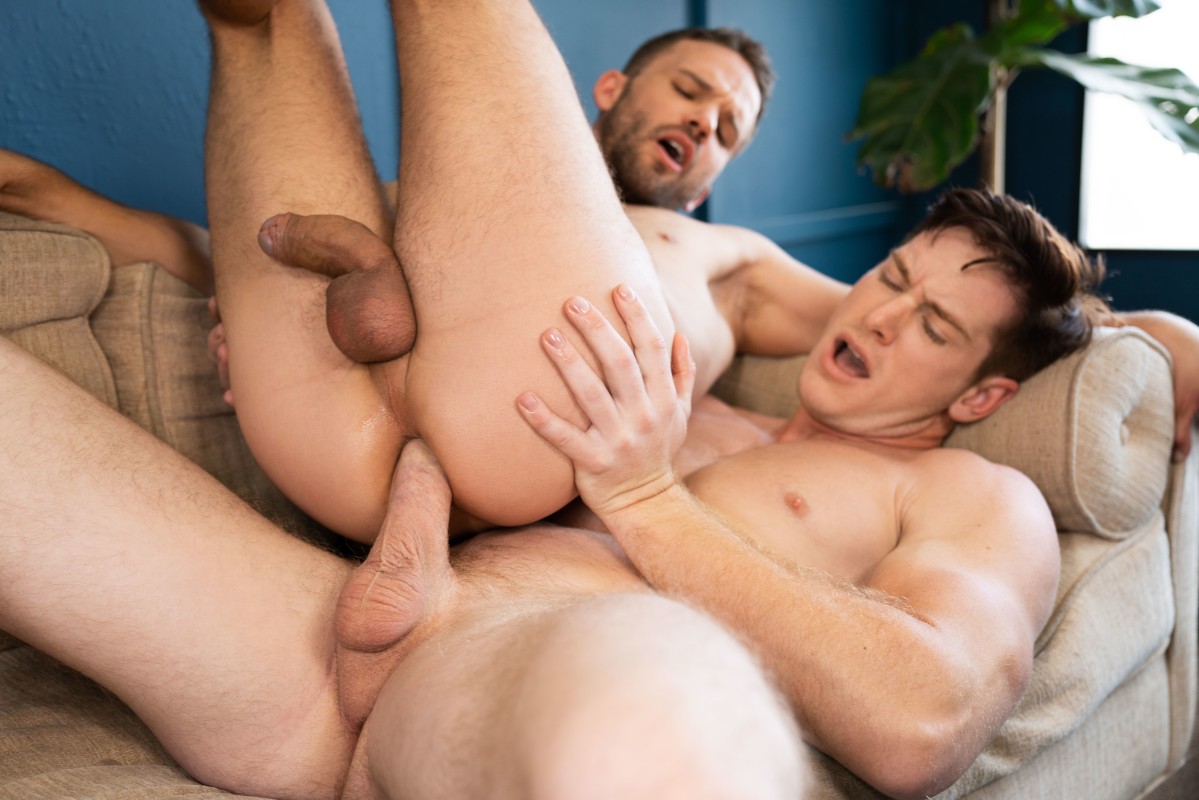 Is Jax's bottoming debut something you have to see, or are you fine with him continuing his role as Sean Cody's best powertop?
Whatever side of the debate you're on, the perfection of Jax's topping speaks for itself, and it's on full display in his new duo with Manny. Trailer (watch full scene here):
[
Sean Cody: Jax Fucks Manny Bareback
]
And ICYMI, my favorite Jax scene (co-starring Jackson) was released on Sean Cody a few months ago:
[
Sean Cody: Jax Fucks Jackson Bareback
]